Maryland Road Trips in the time of COVID-19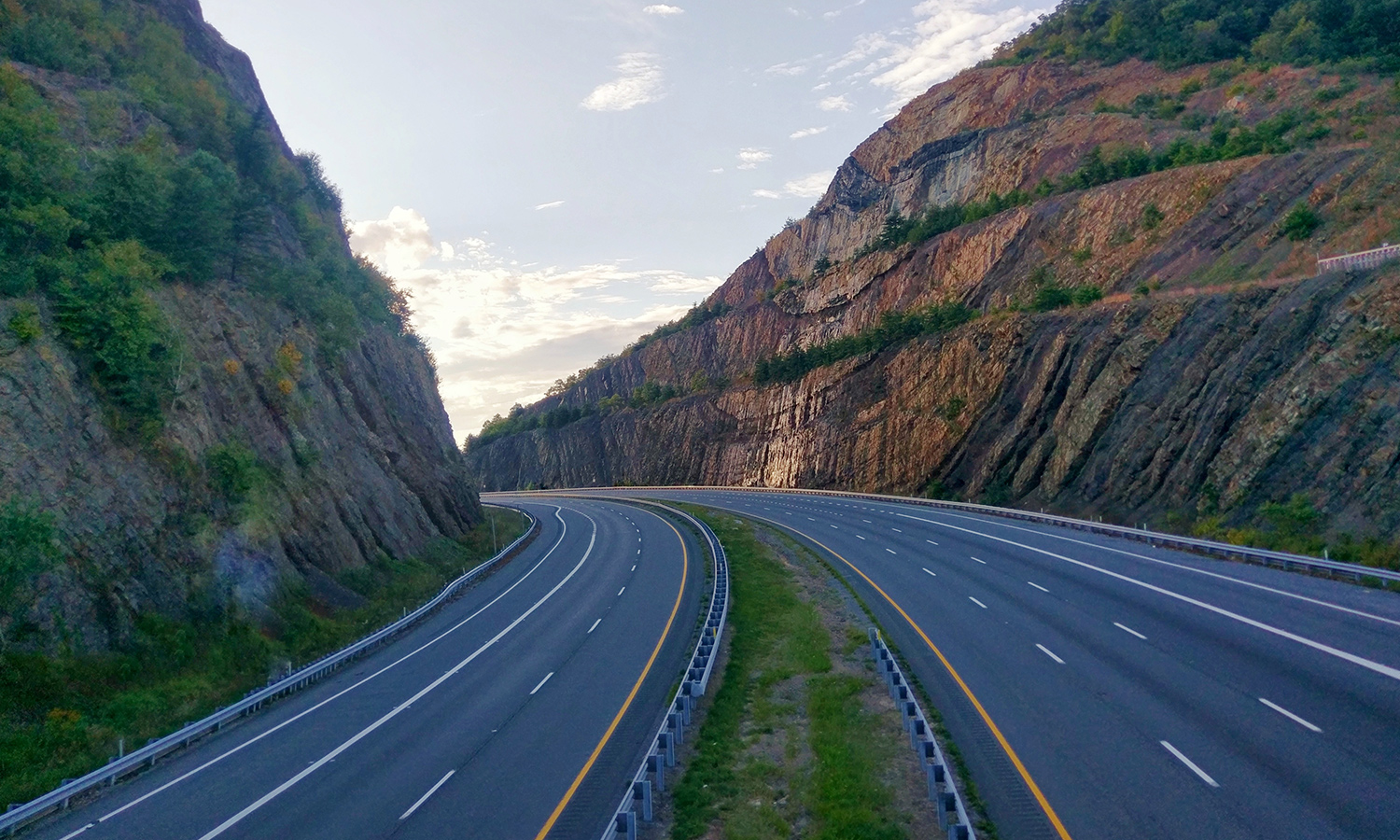 Maryland Road Trips was born out of inspiration in the midst of one of the bleakest times in modern history.

COVID-19 was running rampant in the early spring of 2020, and we watched many of our partners in the tourism, travel, and hospitality industries suffer business losses that impacted the livelihoods of countless Marylanders. So, we offered what we could – the ability to create an online publication that would bring light to those gems throughout the state we call home with the hope it would help businesses and destinations weather the storm.
Our content is written not just to promote travel and patronage of small businesses, but also to inspire. Not everyone feels comfortable traveling yet, so we want Maryland Road Trips to be your source for building an aspirational travel list – keeping your mind in a positive space and your eyes looking forward to brighter, adventure-filled days. There's few things more energizing than considering miles of possibilities.
To those who are looking to get out of the house, we've curated our content to be highly mindful of current health considerations with the majority of our experiences and road trip itineraries focusing on outdoor destinations and attractions where social distancing is possible. Nonetheless, COVID-19 remains an ongoing public health crisis requiring frequently changing mandates from local, state, and federal authorities. The team at Maryland Road Trips encourages all readers to travel responsibly by educating themselves on current guidelines, respecting mask and distancing requirements in public spaces, and exercising courtesy to business owners, staff members, and fellow travelers alike. 
However you choose to enjoy our content, know that we appreciate your support and wish you all the best in your adventures whether they're a journey of aspirational planning or a tried-and-true cruise along the open road. 

Raise your hand if the last several months of quarantine life have induced vivid daydreams of escaping to new and fascinating places that aren't your living room. Now, raise your hand if…