Driving in Maryland: What You Need to Know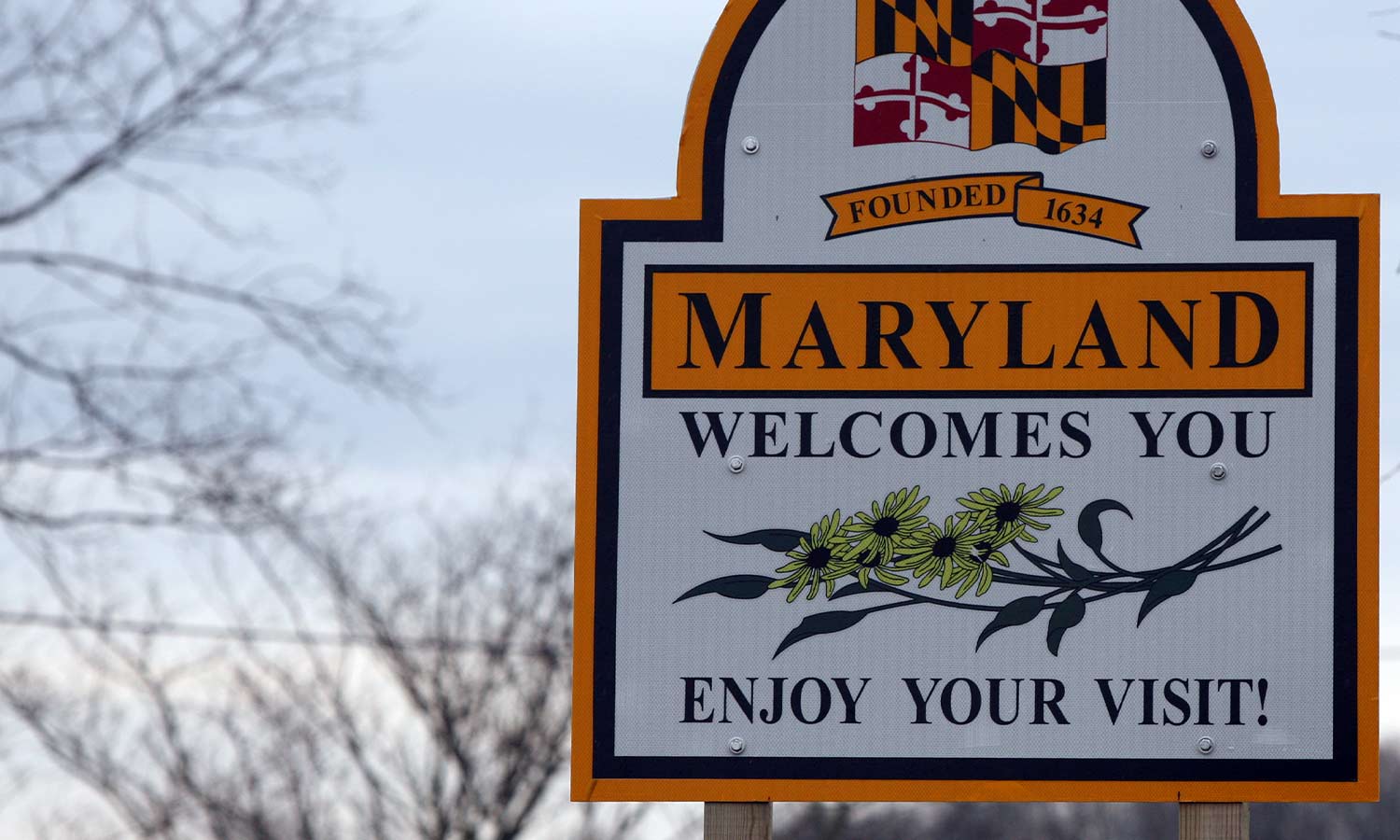 Whether you're coming from out of state (welcome!) or planning your next in-state road trip, it never hurts to brush up on the rules of the road. Getting pulled over is a quick way to put a damper on your trip! Review the following laws to feel confident traveling through Maryland, drive easy, and enjoy the many sights our beautiful state has to offer. 
Using Your Phone
Maryland has strict laws about distracted driving. You can be pulled over for holding your phone while driving, and drivers are prohibited from reading, writing, or sending text messages while behind the wheel. Drivers are, however, allowed to make phone calls to emergency numbers, and to touch their phones to place or reject a call or turn off their device.
Using Earphones, Headsets, or Ear Plugs
Covering both ears with headsets, earphones, or ear plugs is also against the law. This law does not apply to hearing aid devices.
Teen drivers
If you plan to let your teen drive during your trip, note that anyone under 18 is prohibited from using their phone at all while driving (even in hands-free mode). Teens under 18 are also not allowed to drive between midnight and 5 a.m. — so plan their drive time during your trip accordingly.
Passenger safety
Children 8 and under need to be in a child safety seat (unless they are 4 feet 9 inches or taller). All passengers must wear a seat belt.
License plates
While some states allow license plate covers, Maryland does not, and you can be fined for having one on your car. Frames are allowed, however they cannot obscure any part of the information listed on your license plate.
Assistance while on the road
If you break down on a highway Maryland and need assistance, call 410-582-5650. Looking for traffic updates? Check out https://chart.maryland.gov// before your trip.
Resources:
https://mva.maryland.gov/Documents/FY19_Distracted_ProgramAreaBriefFINAL.pdf
https://www.ghsa.org/state-laws/issues/Teen-and-Novice-Drivers
https://www.buyradardetectors.com/blog/2019/03/state-license-plate-laws.html
https://saferide4kids.com/car-seat-laws-by-state/#Maryland
https://www.roads.maryland.gov/mdotsha/pages/Index.aspx?PageId=798
---
Lead Photo: Shutterstock