Your Winter Car Care Checklist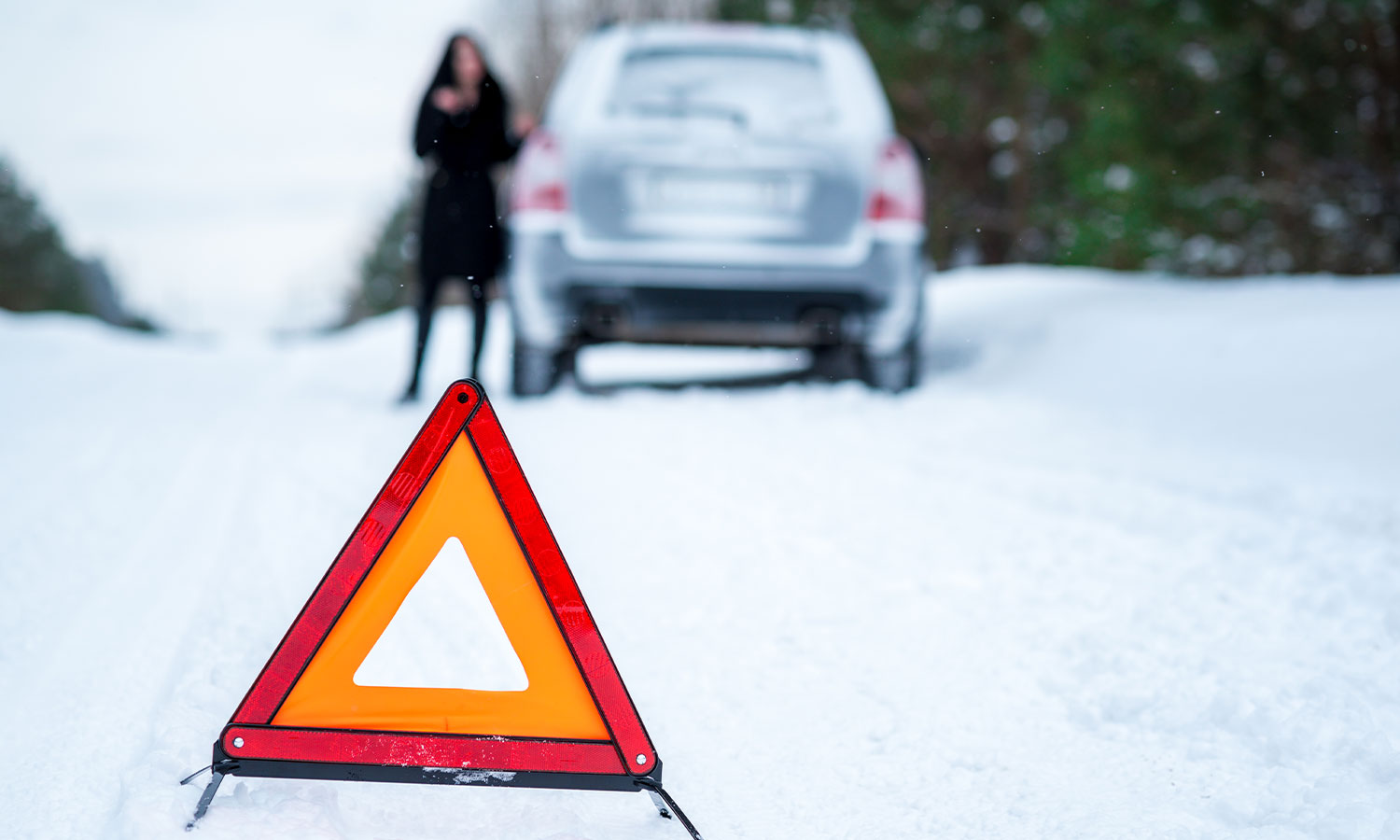 Winter weather is fast approaching, and few things can bring an exciting road trip to a screeching halt faster than car trouble. But many mechanical mishaps can be prevented by taking a handful of measures before you start your winter excursions. Enter a car care checklist! We asked our friends at Dynamic Automotive, an automotive service center with four locations in Frederick County, Maryland, to give us their top maintenance tips for when the mercury begins to drop. 
Tires

– Make sure your tires have sufficient tread to maneuver wet or icy roads. Also important is maintaining adequate tire pressure. Check the PSI sticker located inside the driver's door or reference your owner's manual.

Fuel

 – Keep your tank filled halfway or more at all times in the winter. If your vehicle gets stuck in cold, inclement weather conditions, you'll want to ensure you can operate your vehicle's heat while waiting for assistance.

Cleanliness

– Wash your car weekly to prevent rust resulting from the various road treatments. Once your vehicle starts rusting, it's hard to slow it down. 

Wiper Blades

– These can last anywhere from 6-12 months, but winter weather tends to place greater demands on your wiper blades given persistent rain, ice, and snow. Make sure you keep your line of sight clear by investing in good blades. Are yours beginning to streak, skip, or tear? Then it's time for new wipers. 

Washer Fluid

– This is pretty straight-forward: make sure your car has a full washer fluid reservoir. But as we transition into winter temps, it's worthwhile to upgrade your washer fluid to one with a de-icing agent. Built up ice on your windshield can obstruct visibility and make your wipers completely ineffective.

Car Battery

– Did you know that cold temperatures will substantially slow down the chemical reaction in your vehicle's battery? Freezing weather is taxing on most of your vehicle's vital systems, and your battery is no exception. Has it been a few years since you've replaced your battery? Have it tested and see if it's time to invest in a new one.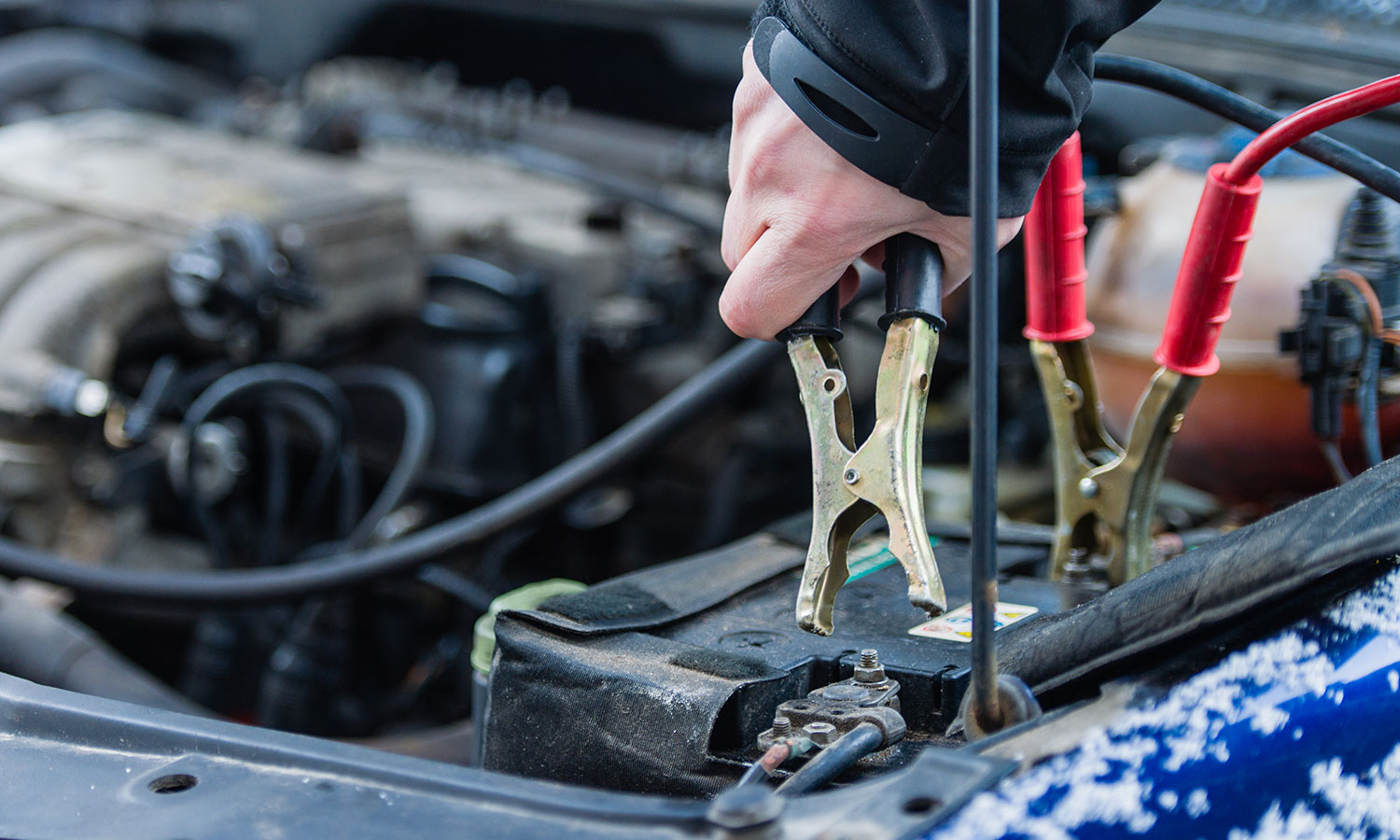 Antifreeze

– As the name implies, antifreeze is necessary for ensuring your engine doesn't, well, freeze. It serves to regulate your engine's temperature through weather extremes and can help prevent corrosion. What many don't realize is there are varying types of antifreeze with different mixture ratios, so consult with your mechanic, dealership, or owner's manual to ensure you have the best product for your vehicle.

Heating Systems

 – A simple but essential directive: test your heater and defrost

before

you actually need it. Vehicle owners are often caught off guard when they fire up the heat after the first freeze of the year only to find it's not working optimally (or at all). 

Lights

– Low beams, high beams, turn signals, hazards, fog lights, daytime running lights, brake lights, reverse lights: it's a lot of bulbs to keep up with, but ensuring all of your vehicle's lights are functioning properly can make a huge difference in keeping your loved ones safe (and avoiding a potential citation from law enforcement). 

Oil

– Keep your engine protected by ensuring you have a full reservoir of clean oil. The damage done to an engine due to dirty or insufficient oil is often irreparable, so develop good maintenance habits and check your levels regularly. 

Road Hazard Kit

– Not everyone finds themselves stuck on the side of a road with a broken down vehicle, but should that time come, you'll want to be prepared. Keep a road hazard kit on hand containing flares, a flashlight or headlamp, jumper cables, a poncho for wet weather, and some basic tools. 

Be Prepared (with layers)

– Keep a bin of extra gloves, hats, jackets, and blankets in the vehicle. If you find yourself stranded, you will need to keep warm until assistance arrives, or you may even have to walk to find aid. 
Just remember, as wintry weather descends onto Maryland's roadways, it's important to be patient, be aware, and be prepared for delays. 
---
Lead Photo: Shutterstock