Explore History and Heritage in Wicomico County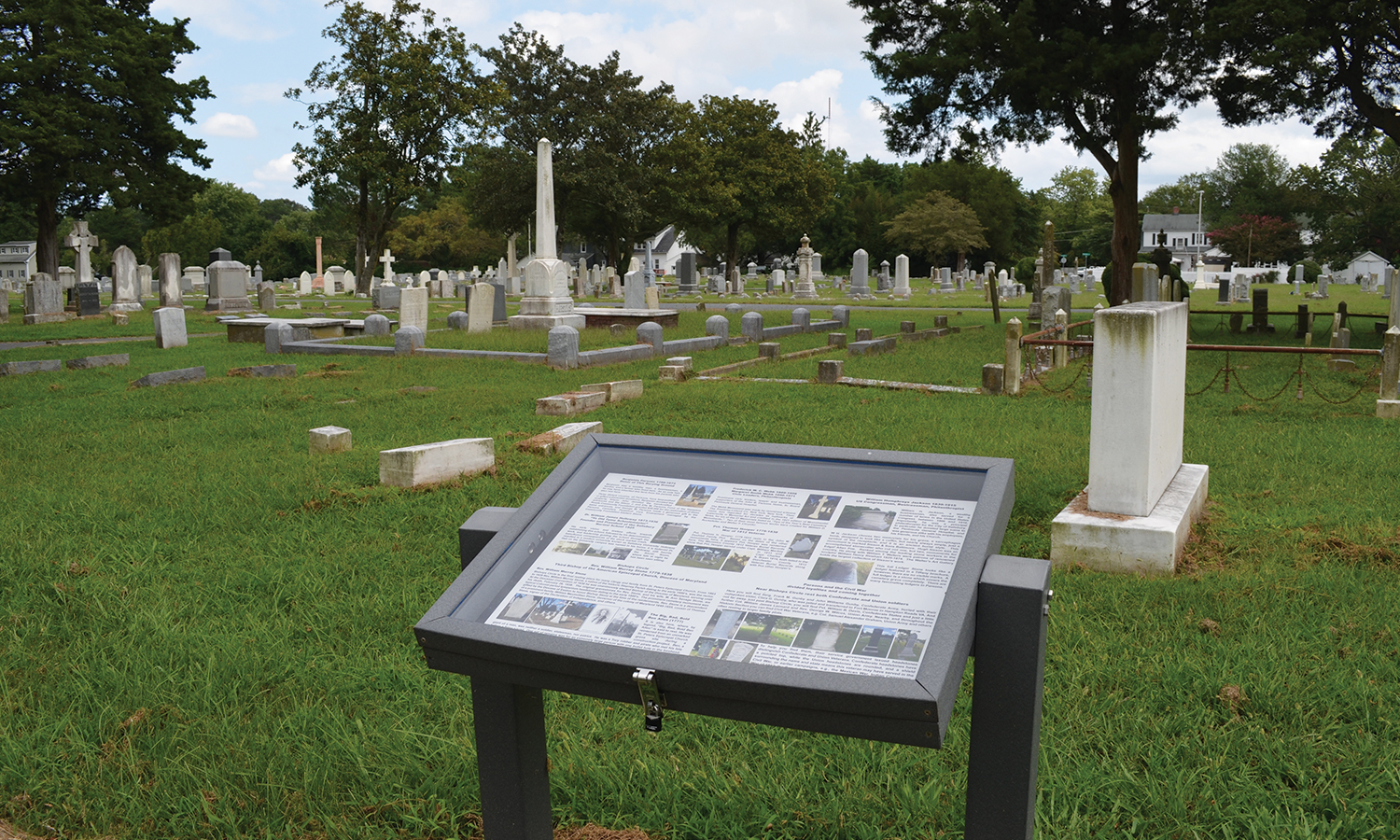 Delve into the rich history of three Wicomico County communities: Salisbury, Whitehaven and Mardela Springs.
Start: Salisbury
Finish: Mardela Springs
Distance: 2 days, 5 stops, 33.3 miles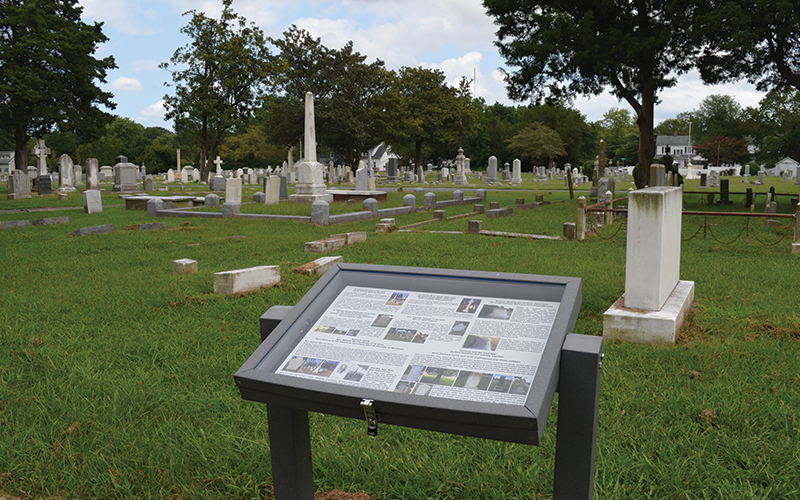 STOP 1
Parsons Cemetery
912 N. Division St, Salisbury, MD 21801
Start your road trip with a walk through Parsons Cemetery, which began as a family cemetery in the mid-1800s and has grown to encompass 18 acres. Located along the Wicomico River, the cemetery has many stories to tell of history, architecture, and even gardening. Its grounds serve as the final resting place for more than 13,000 people, and there are seven self-guided walking tours to choose from.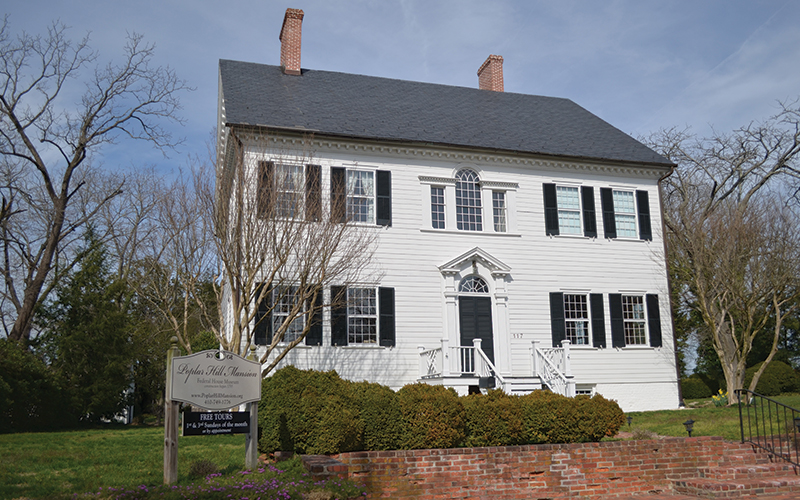 STOP 2
Poplar Hill Mansion
117 Elizabeth St, Salisbury, MD 21801
Walk through the door into Poplar Hill Mansion and take a step into the past. During a tour of Salisbury's oldest home, learn about what it would have been like to live 200 years ago. Tours are free on Sundays from 1 – 4 p.m. and can be arranged for $5 per person on Wednesdays through Saturdays. To schedule a tour, simply call ahead at 410-749-1776. After your visit, take a walking tour of Newtown Historic District.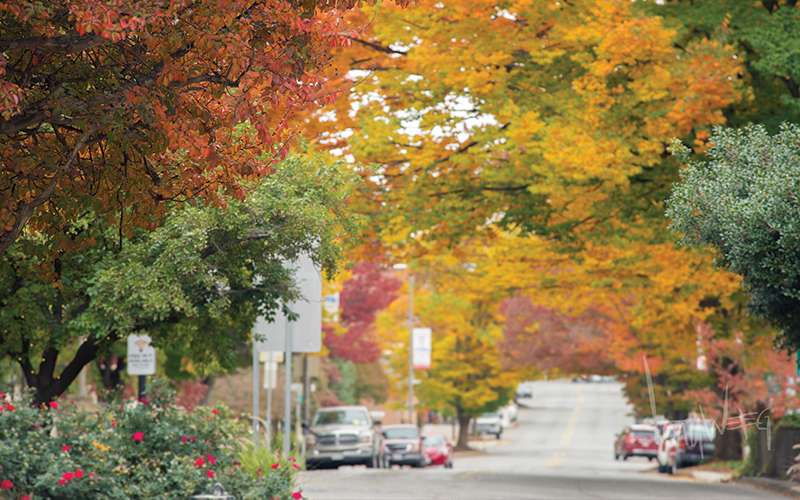 STOP 3
Downtown Salisbury
100 Circle Ave, Salisbury, MD 21801
Head across Route 50 to Downtown Salisbury for lunch from one of several restaurants and shop at specialty stores. Make an appointment to visit Salisbury University's Downtown Gallery (appointments are required at this time), and if it's a Friday or Saturday, visit the Salisbury Art Space. The address listed is for a downtown parking lot where you can park for free for two hours; this area is walkable.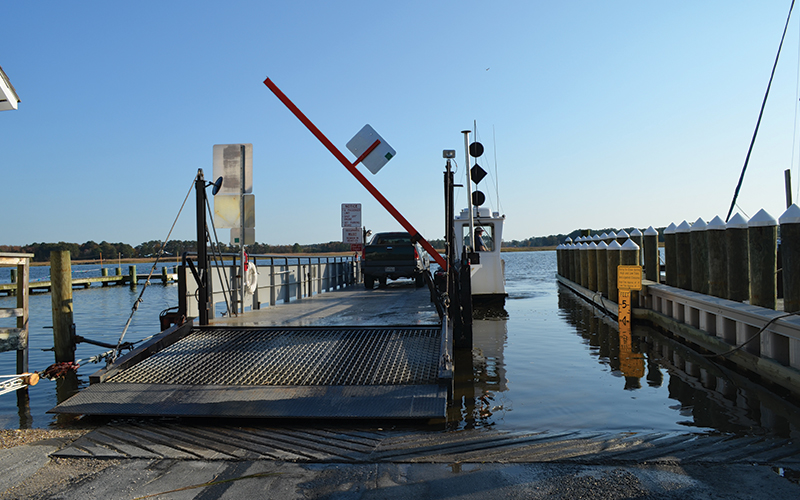 STOP 4
Whitehaven
2740 Church St, Whitehaven (Quantico), MD 21856
Walk around the village of Whitehaven, located along the Wicomico River and home to the oldest continuously operating ferry in the country, which is free to ride. The Whitehaven Heritage Association hosts open houses, during which people can learn about the community and see the inside of the Whitehaven Schoolhouse and Whitehaven United Methodist Church. To visit these buildings at a time outside of an open house, call 440-669-3686 to set up an appointment.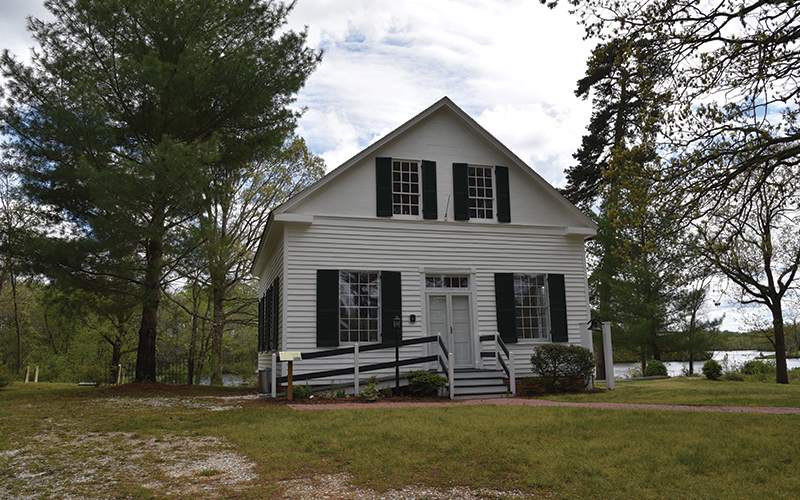 STOP 5
Mardela Springs
413 Main St, Mardela Springs, MD 21837
Explore the history of another Wicomico County community, Mardela Springs, by setting up a tour with the Westside Historical Society. You can learn about the area at the Barren Creek Heritage Museum, along with the Barren Creek Springs Presbyterian Church and Barren Creek Spring House, which were both built in the 19th century. Call 410-726-8047 to set up your tour.
Wicomico County Tourism is the destination marketing office ​​for Wicomico County, Maryland. Visit the Wicomico County Tourism website at WicomicoTourism.org to learn more about our area and plan your trip.