Unexpected Adventure Awaits in Charles County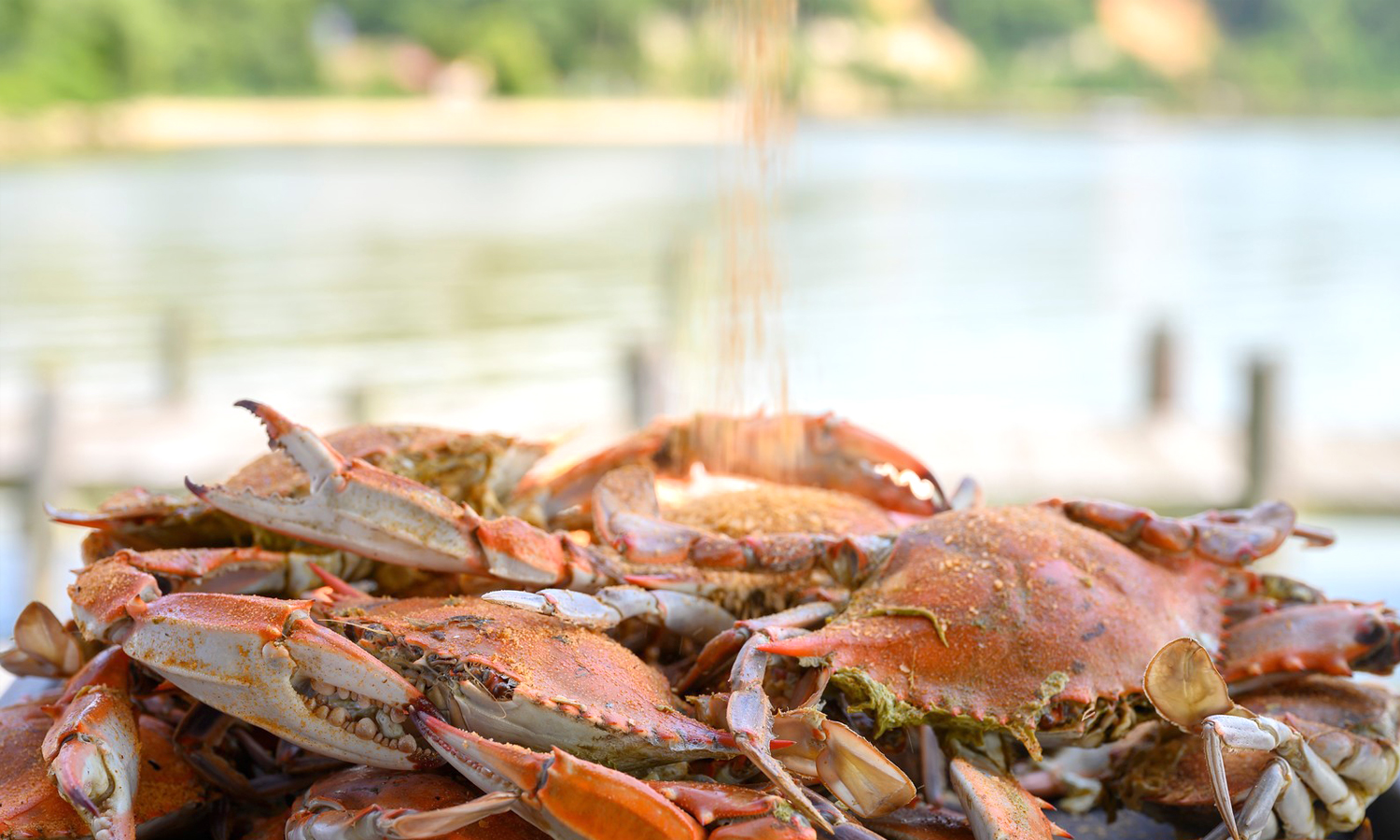 Discover rail trails and Mallows Bay, uncover the rich history, and savor the seafood.
Start: Mallows Bay
Finish: Indian Head Rail Trail
Distance: 2 days, 4 stops, 25.6 miles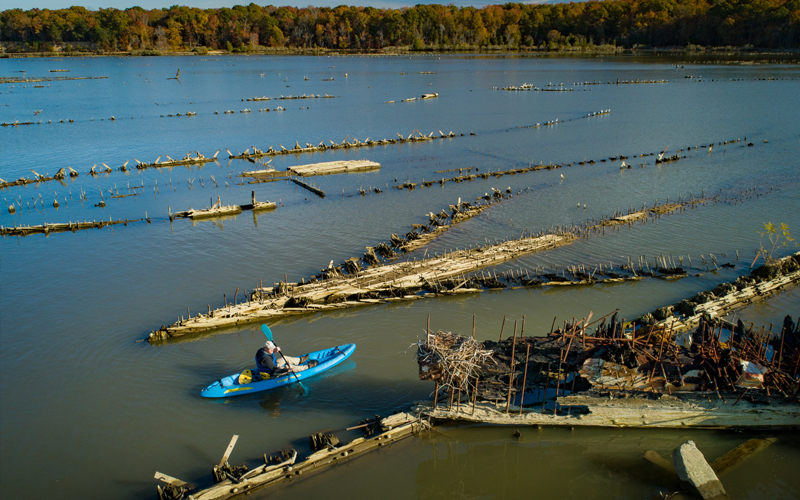 STOP 1
Mallows Bay-Potomac River, National Marine Sanctuary
1440 Wilson Landing Rd, Nanjemoy, MD 20662
Mallows Bay offers unique archaeological, recreational, historical, cultural, educational, and environmental opportunities for tourists. The site includes historic vessels dating back to the Revolutionary War, remains of the largest 'Ghost Fleet' of World War I steamships, wildlife viewing areas, fishing, boating access, and a hiking trail. Its culturally rich landscape also includes sites that represent the history of Native American communities, the Potomac River fishing industry, and the Civil War.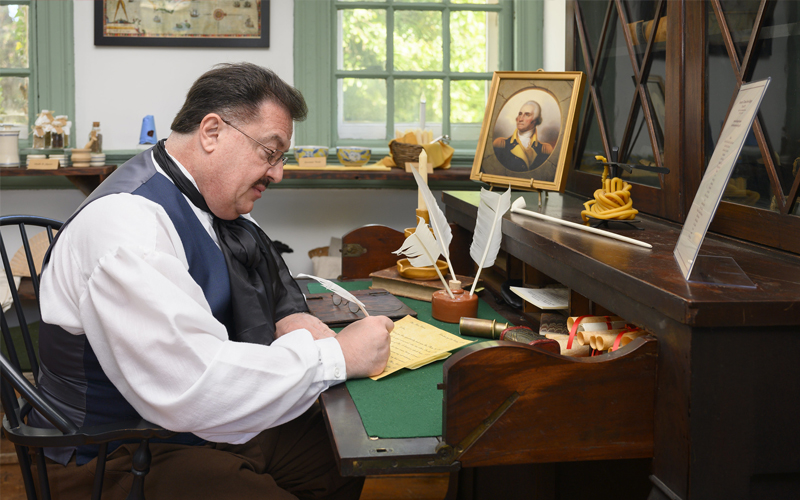 STOP 2
Port Tobacco Historic District
8450 Commerce St, Port Tobacco, MD 20677
The story of Port Tobacco includes Native Americans, missionaries, colonists, revolutionaries, assassins, spies, slaves, merchants, farmers, an arsonist, and everyone in between. Take a walk next door to the Port Tobacco River Park to see Chandler and Hope the resident Bald Eagles. Find out how the river was used when Port Tobacco was once Maryland's second largest seaport and was listed on early world maps.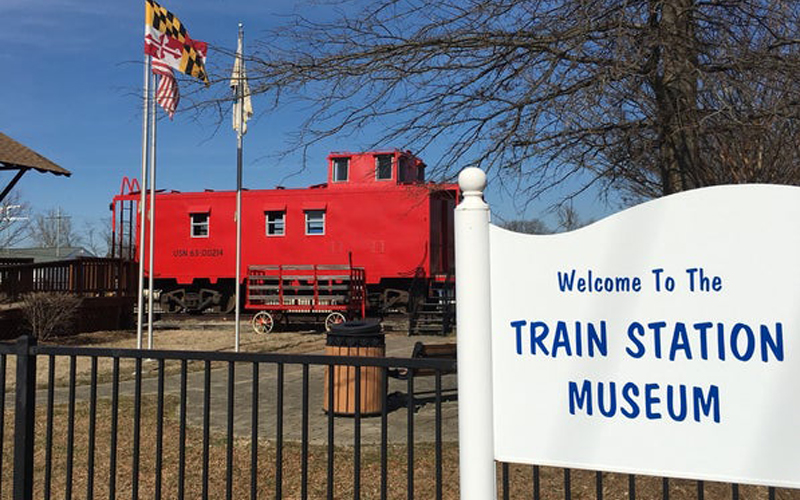 STOP 3
Town of La Plata
La Plata, MD 20646
If that small hometown feeling is what you are craving, then a stop over in the Town of La Plata is for you. This walkable town offers exclusive shopping, coffee houses, art galleries, museums, theatres, and unique restaurants. For example, The Charles provides a one-of-a-kind, farm-to-table restaurant experience with a smooth, modern flair.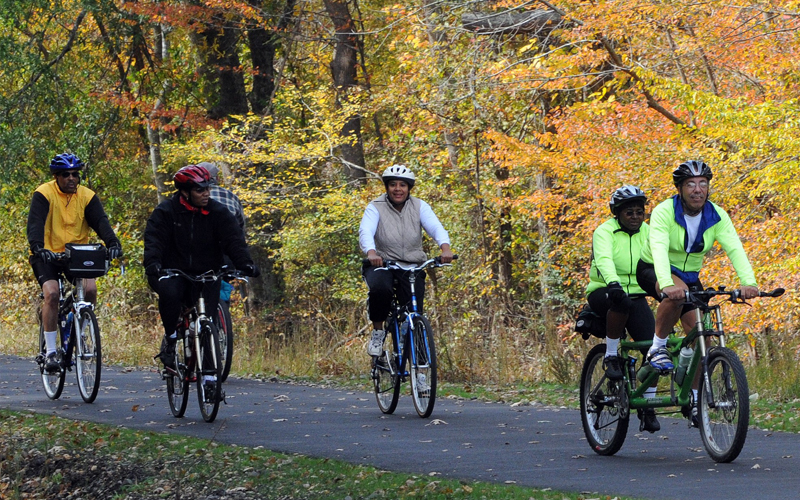 STOP 4
Indian Head Rail Trail
10390 Theodore Green Blvd, White Plains, MD 20695
The Indian Head Rail Trail is Charles County's most exciting recreational trail. This abandoned railroad corridor has been converted into a scenic 13-mile bike and walking trail. This elevated rail bed passes through the Mattawoman Creek stream valley. Cyclists, hikers, and nature enthusiasts will experience the surroundings of mature forests, natural wetlands, and occasional farmland. This trail is a unique opportunity to enjoy some of Charles County's most natural areas.
Surrounded by over 300 miles of shoreline, your road trip would not be complete without a stop at one of the legendary seafood eateries with breathtaking views. Famous Maryland crabs, oysters, rockfish, scallops, and so much more, adorn the menus. Grab your meal to go and take a dinner cruise with Island Marine and Charter on the Potomac River while enjoying the picturesque views.
Explore Charles County is the destination marketing office ​​for Charles County, Maryland. For more information on road tripping to Charles County, Maryland visit: explorecharlescounty.com