6 Tips for A Safe Road Trip

"Safe travels" is one of our go-to phrases when someone is about to embark on an adventure, but what does "safe travels" actually look like? I spend about half of the year on the road as a part-time van lifer, and creating a road trip safety routine has provided me peace of mind (and put my parents at ease). While you can't control everything that happens around you, you do have control over your road trip preparation and safety practices. 
Here are my six tips for a safe road trip:
Take care of yourself
Driving requires our full attention and presence. Make sure you are well-rested, hydrated, and fed before a long drive. Other forms of caring for self on the road include stopping to stretch and use the bathroom. Bonus—those small stops along the way can be fun additions to your road trip!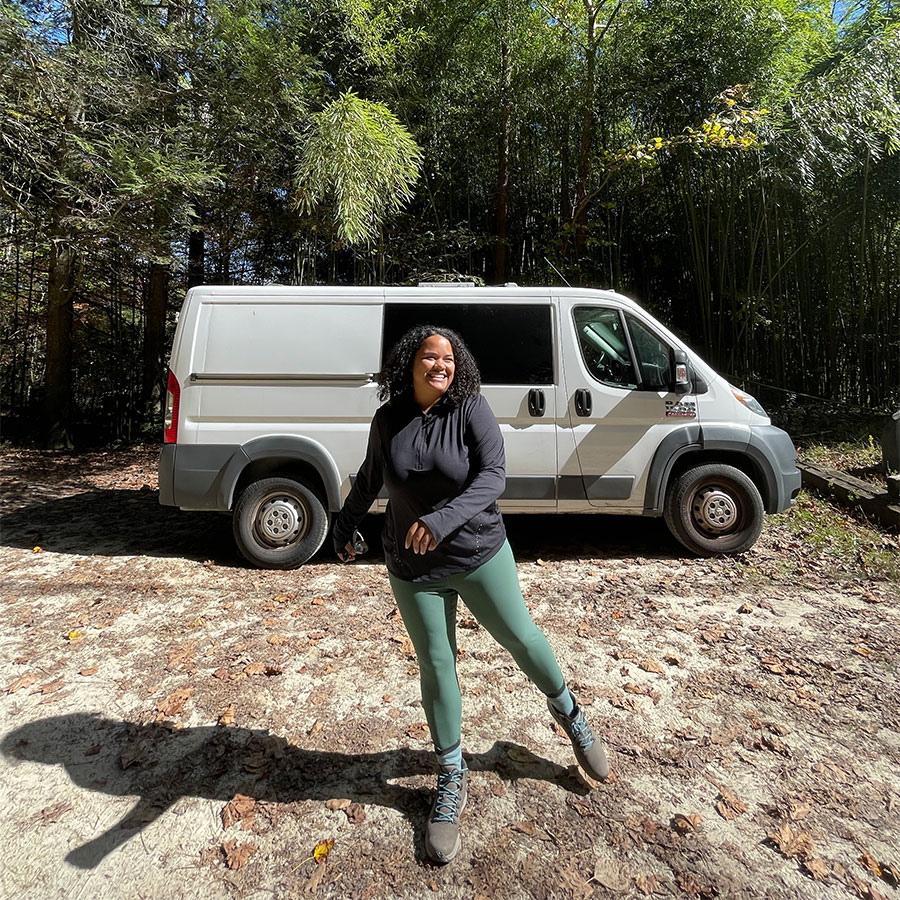 Be prepared with essentials
"If you have it, you won't need it" has been my motto around packing. Keep a blanket, extra jacket, change of clothes, water, food, and hand warmers in your car just in case you get caught in bad weather. Other essentials include a first aid kit and a roadside assistance kit. 
What you pack may change based on the destination and duration of your drive. Trunk and seat organizers are great options for keeping all of your items within easy reach. 
Keep up with car maintenance
Many of your vehicle's features contribute to the safety of your drive. Before a road trip, check your tire pressure, windshield wiper fluids, headlights, brake lights, and other car needs. Some maintenance needs may come up during your road trip, so making time to address them can also help keep all passengers safe.
I try never to drive below a quarter tank of gas. Don't risk running out of gas because you're eager to get to your destination!
Do not overshare about your trip
Having a trusted, go-to person (hi mom!) who knows my plans ensures that someone has the necessary information to support me in the event that I need help while traveling. However, I make sure that social media knows a lot less information about my trip. Advertising that you are on the road also shows the world that you are not home. To avoid giving away your whereabouts, wait to post about your destination until after leaving, and don't tag your exact location. Be sure to crop out your license plate in any road trip photos that feature your vehicle!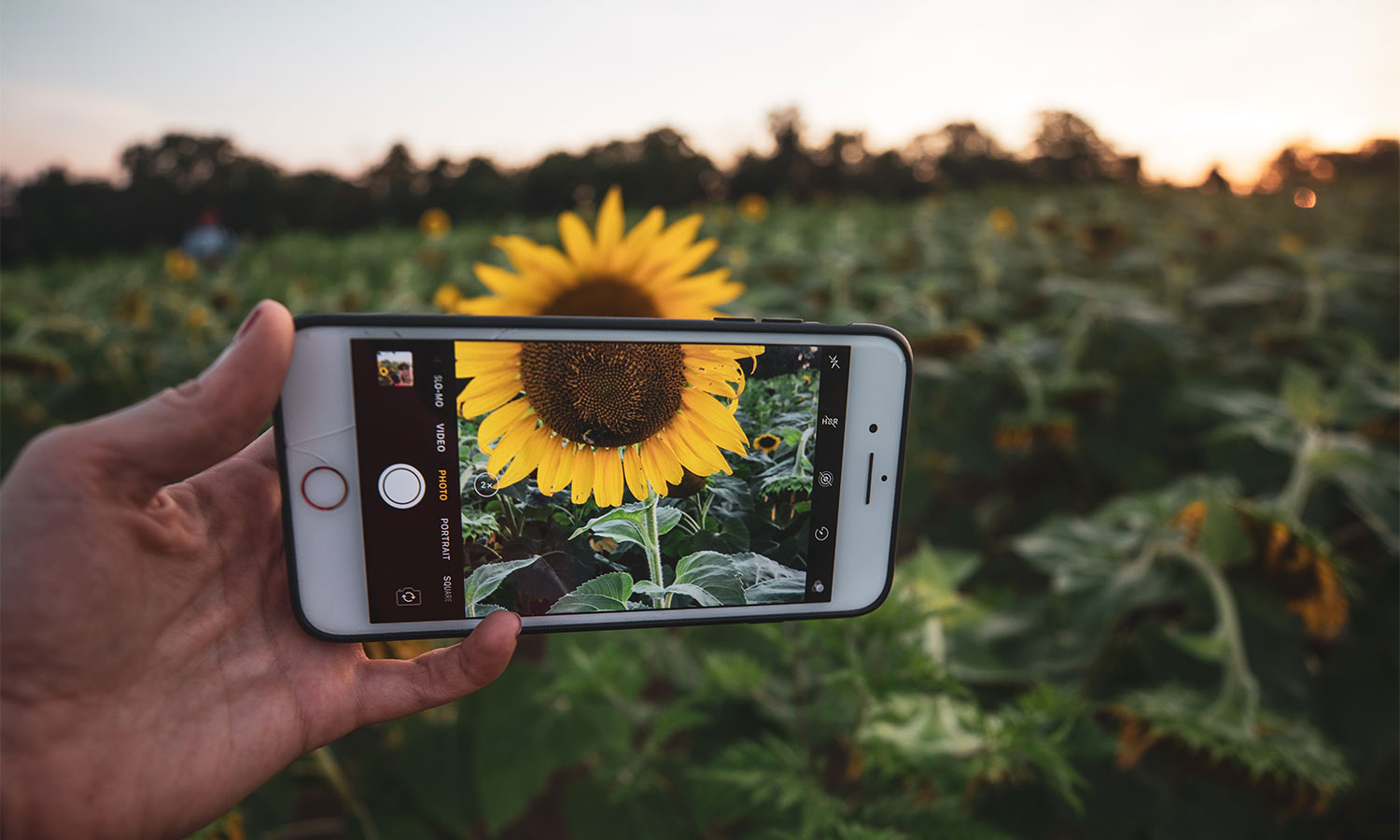 In addition to social media, be selective about where you are talking aloud about your plans. Speaking and planning behind closed doors can help keep your whereabouts more private. Additionally, when making small talk with people you meet on the road, provide vague answers that do not reveal the full details of your plans. For example, if someone asks you where you are staying, respond "with family" and don't give your exact location. 
Have multiple forms of communication
I was never more aware of how much I use my phone while traveling until I shattered my phone screen on a hike. Now, I road trip with a second form of communication, such as with a smartwatch. You can even bring along an old phone and transfer your SIM card if needed.
If you're unsure if you will have service where you're going, invest in driving with a hotspot or signal booster so you can always be in reach. While the contacts app has lifted the burden of remembering phone numbers, you should memorize your emergency contacts before a road trip.
Look out for one another
Having a safety routine has provided me peace of mind while on the road. However, we all influence each others' safety. What helps me feel safest is knowing that others are looking out for me and are also committed to making travel safe. 
Together, we can create an environment that makes travel safer for everyone (including ourselves) by addressing what makes people feel unsafe in the first place, respecting others' boundaries, and being courteous to others we meet on the road. 
---
Lead Photo: Dom Briana
Dom is a world traveler turned part-time van lifer who loves brunch, the outdoors, and road trips. She is an educator and writer passionate about access and inclusion in travel. You can follow her van life travels on her Instagram @DomBriana.