6 Ways to Prep for Family Hikes (and Where to Go in MD)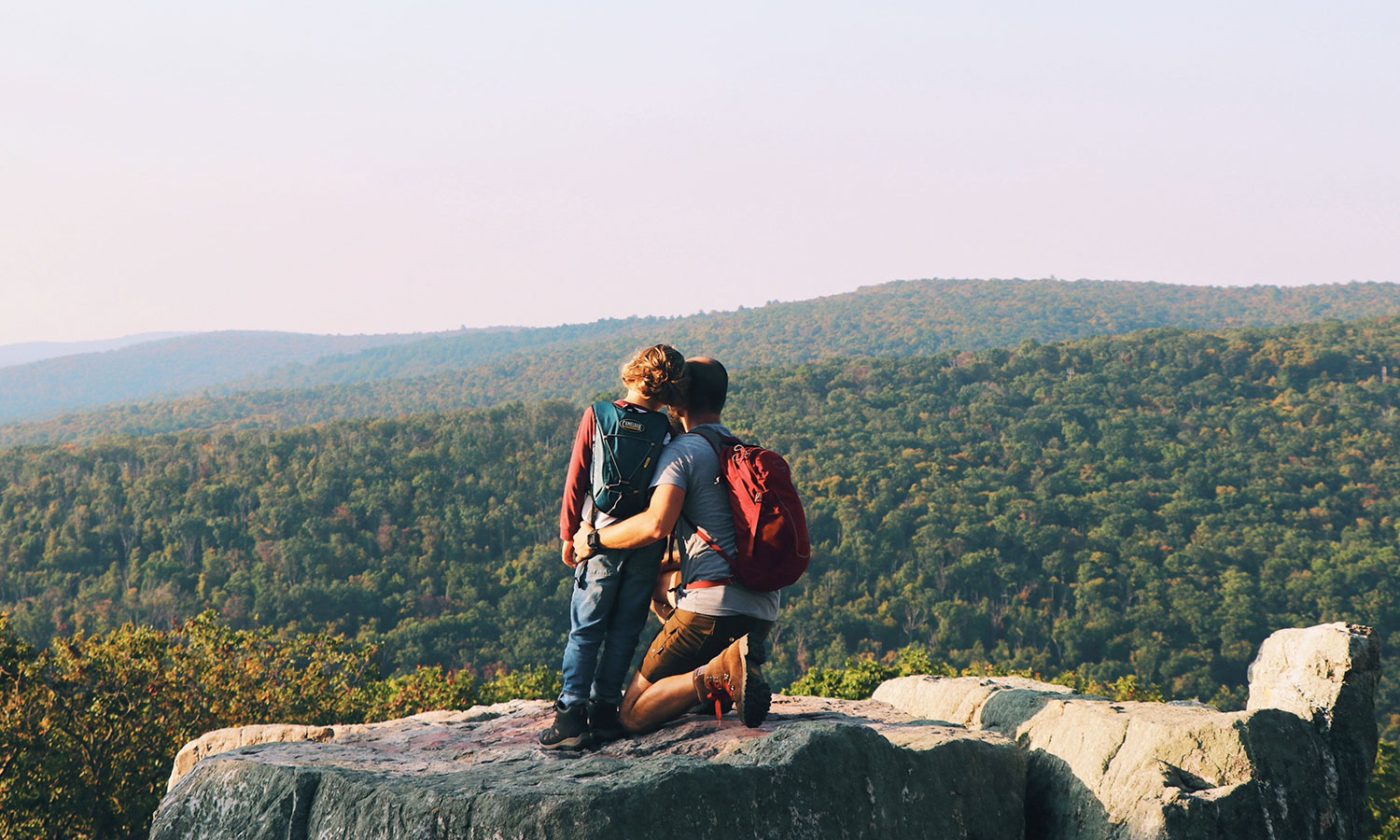 Almost everything seems better when enjoyed outside, and family time is no exception. Going on a family hike is a great way to foster a connection with the outdoors while also drawing closer to one another. But before you step foot on the trail, take some time to plan ahead and prepare for your outing. Here are six ways to prep for family hikes:
Download AllTrails
If you haven't already, download AllTrails. This app has free and paid versions and allows you to search for hikes by city, park, or trail name.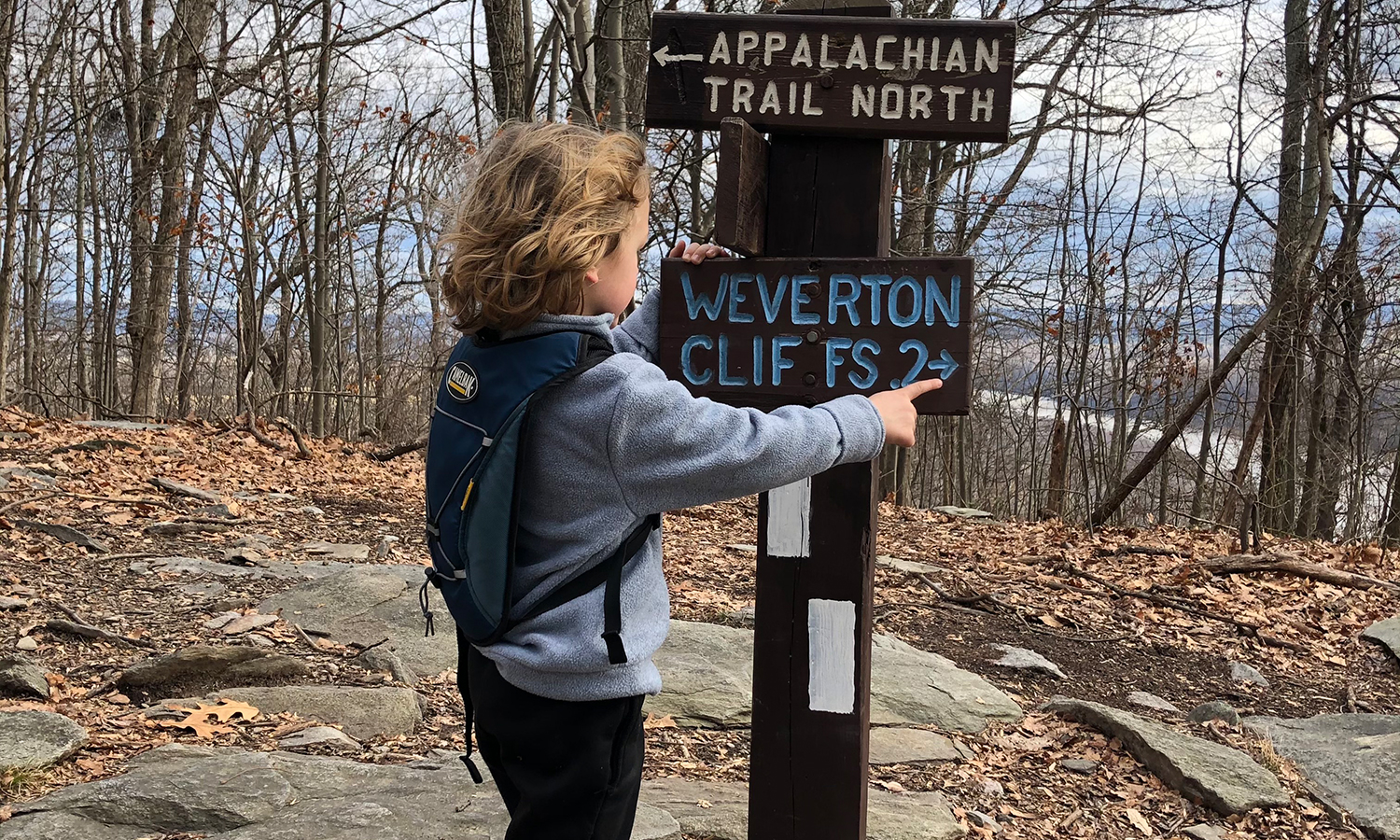 The app also rates hikes on their difficulty level and has downloadable maps, which come in handy when cell service is spotty.
Check the terrain
Make sure the terrain is well-suited to your family's abilities. Note the elevation gain and keep an eye out for trails marked "rocky." Rocky trails aren't necessarily bad for kids, but you'll want to make sure everyone has sturdy footwear. You can also use the filter feature on AllTrails to only show trails marked as "family-friendly," "stroller-friendly," and "wheelchair friendly."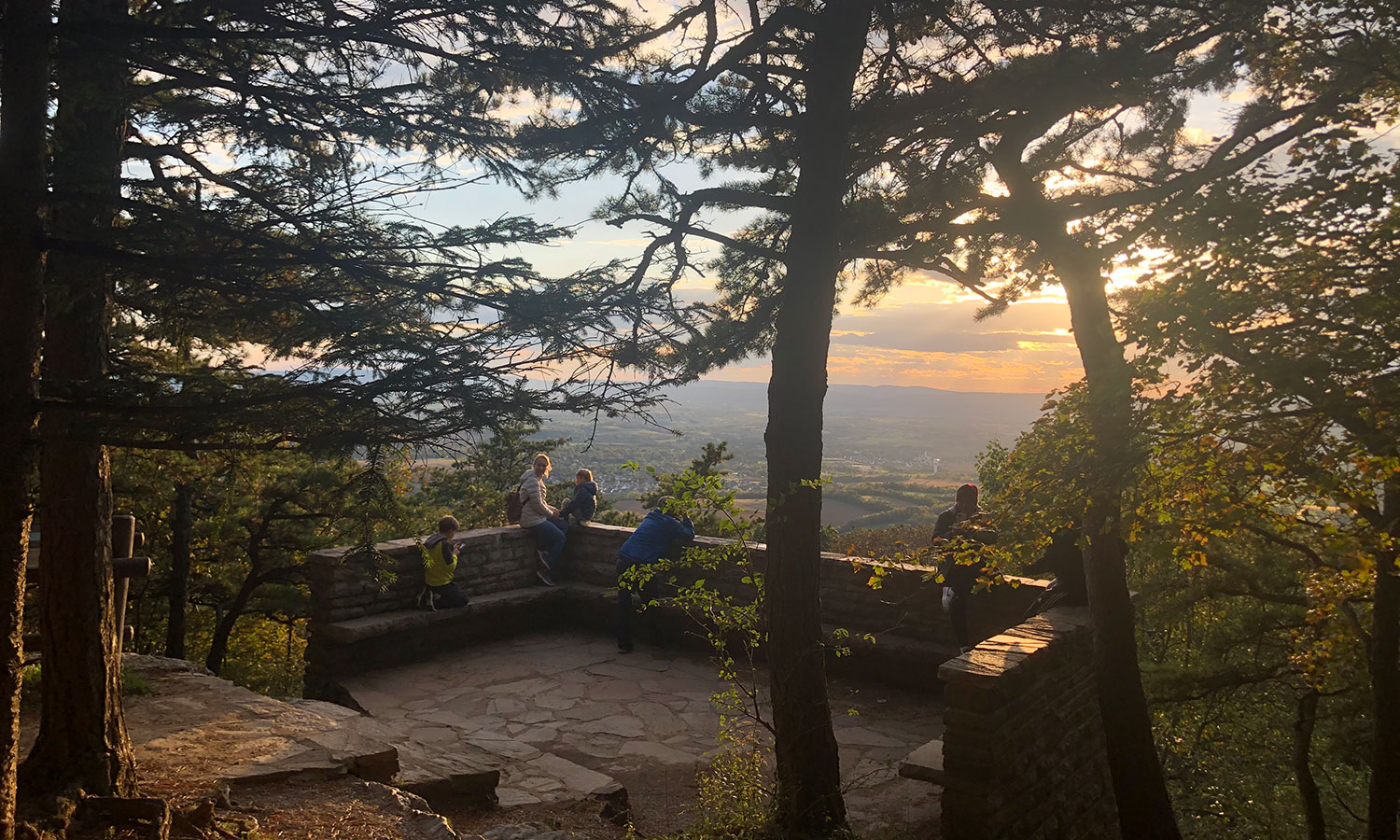 Plan for parking
Do your research ahead of time to see if there are multiple access points for a trail, or have a backup plan for another nearby trail if parking isn't available. Be sure to follow any park or road signage pertaining to parking, as well as park hours. If you don't want to concern yourself with always having cash on hand for state park admission, consider purchasing an annual state park pass to keep in your glove compartment.
Dress for the weather
A sudden downpour or unexpected heatwave can ruin a family hike. Always do a day-of weather check to ensure the forecast hasn't changed since you last checked.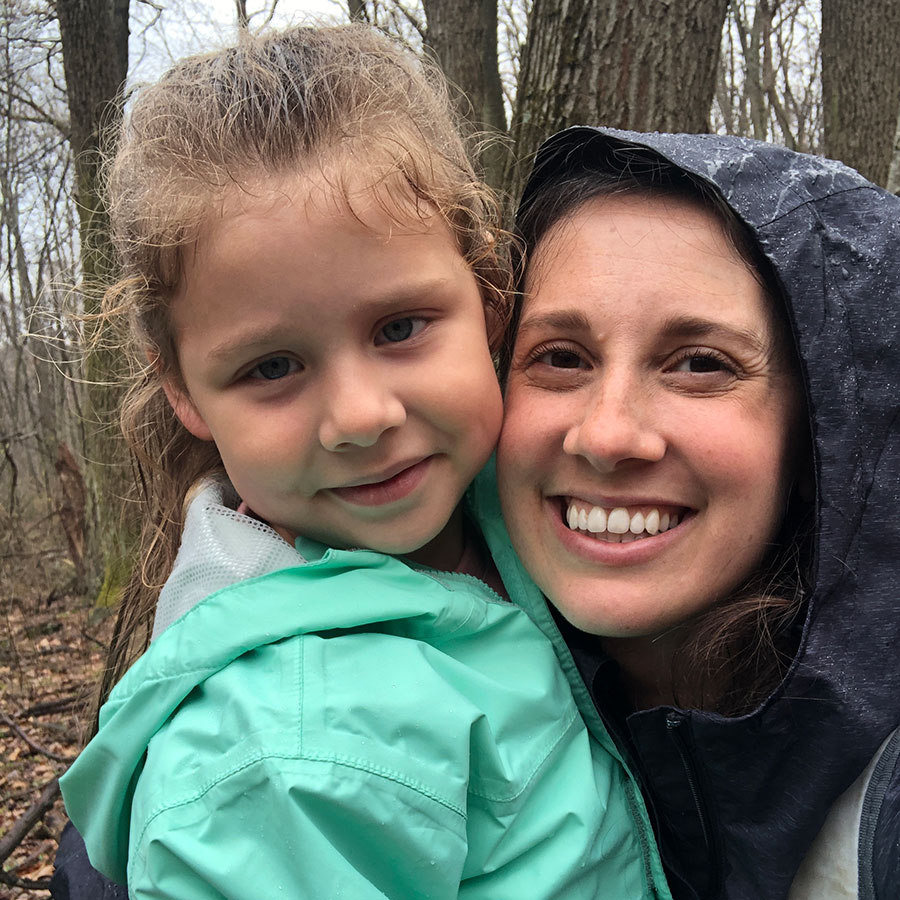 For family hikes, dress in clothes that are easy to move around in and bring layers. It's never a bad idea to toss rain gear in the car trunk just in case.
Educate yourself on local wildlife
Be aware of potential trail dangers, from drop-offs at overlooks to wildlife. Do research ahead of time and prep your kids for what to expect. There are excellent educational resources on the State of Maryland website.
Plan ahead for trash
Teach your kids the seven principles of Leave No Trace and make sure you're setting a good example. One principle is to dispose of waste properly. While some parks do have trash cans available, many don't, and you should have a plan for how to handle any trash—dog waste, tissues, snacks, etc. (Bringing your dog along? Check out these tips for hiking with dogs!)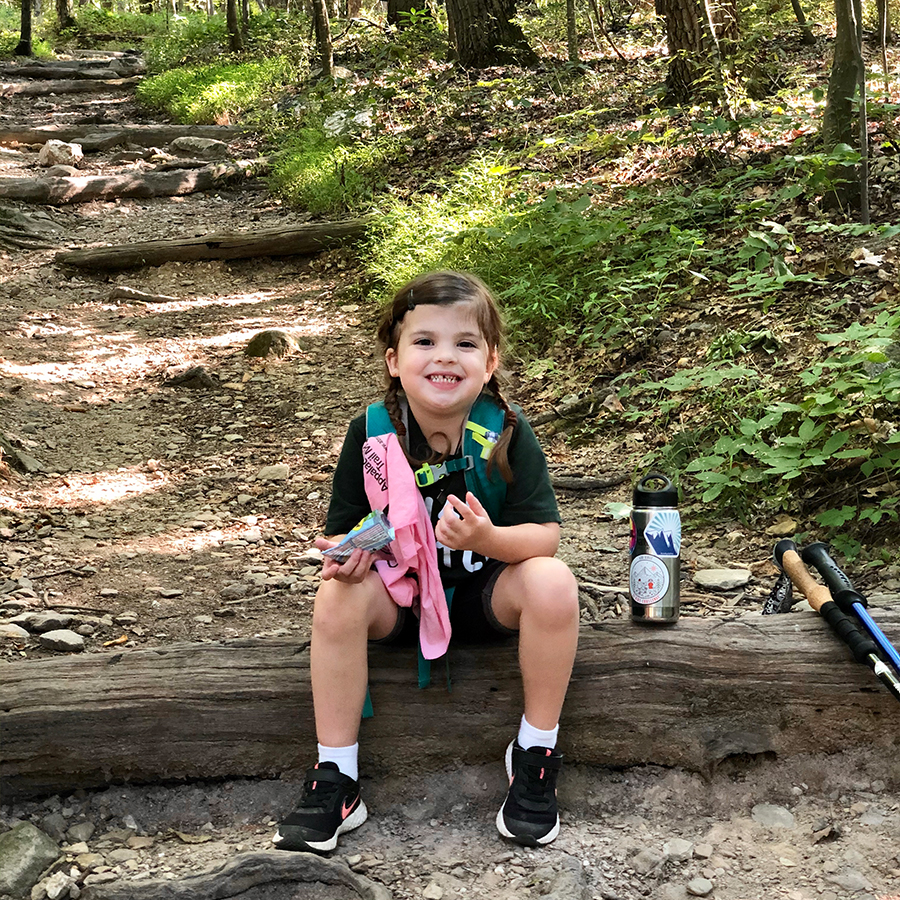 If you're heading out for a family hike, bring a wet bag or large sealable bag along for the trail.
5 Kid-Friendly Trails Around Maryland:
---
Lead Photo: Chris Vandergrift