Road-Tripping on a Budget? Here's 6 Ways to Save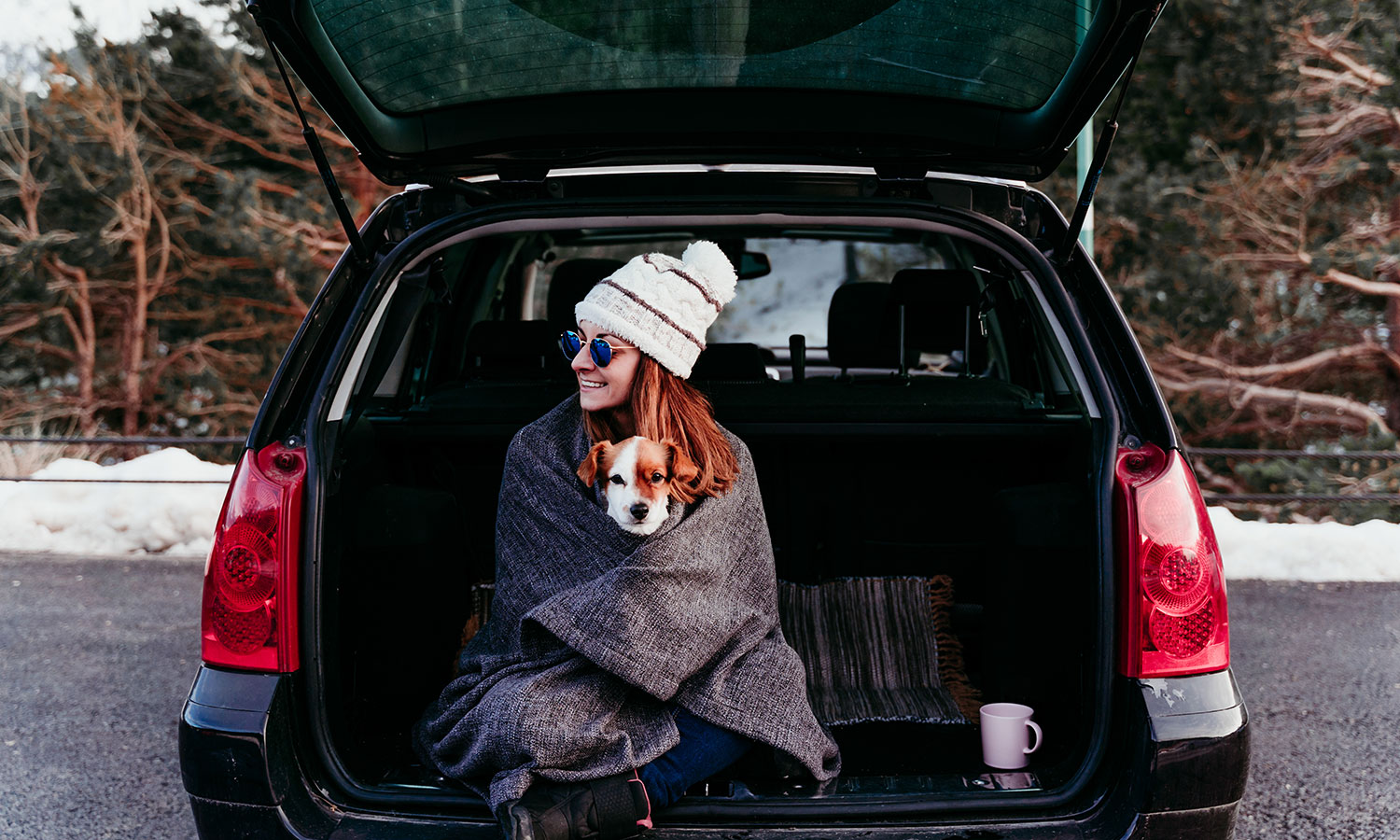 Road trip memories last a lifetime, and one of mine taught me a lesson I'll never forget. Years ago I drove to Long Island, dutifully following the GPS suggestion for the shortest route there. By the time I reached my destination, I had racked up $58 in tolls. Determined to save on my return trip, I researched another route and wound up paying $14 in tolls on the drive home. The $58 in unexpected expenses cut into my fun, and I've never forgotten it. Since then, I've learned how to maximize my savings while on the road. Here are my best tips for road-tripping on a budget: 
Maximize discounts and rewards
Poll your traveling companions. Who belongs to what travel clubs, has memberships, or carries a credit card with rewards? You might be surprised by the discounts available to the military (active or retired). Senior discounts can start as early as 55 years old. And don't forget the reward points or discounts from credit cards for meals, stays, or experiences. 
Plan your route
The fastest drive time might cost more in the long run due to tolls. Most GPS systems can take you on a non-toll route. Taking the road less traveled allows you to see something more than semi-trucks and endless stretches of concrete highways.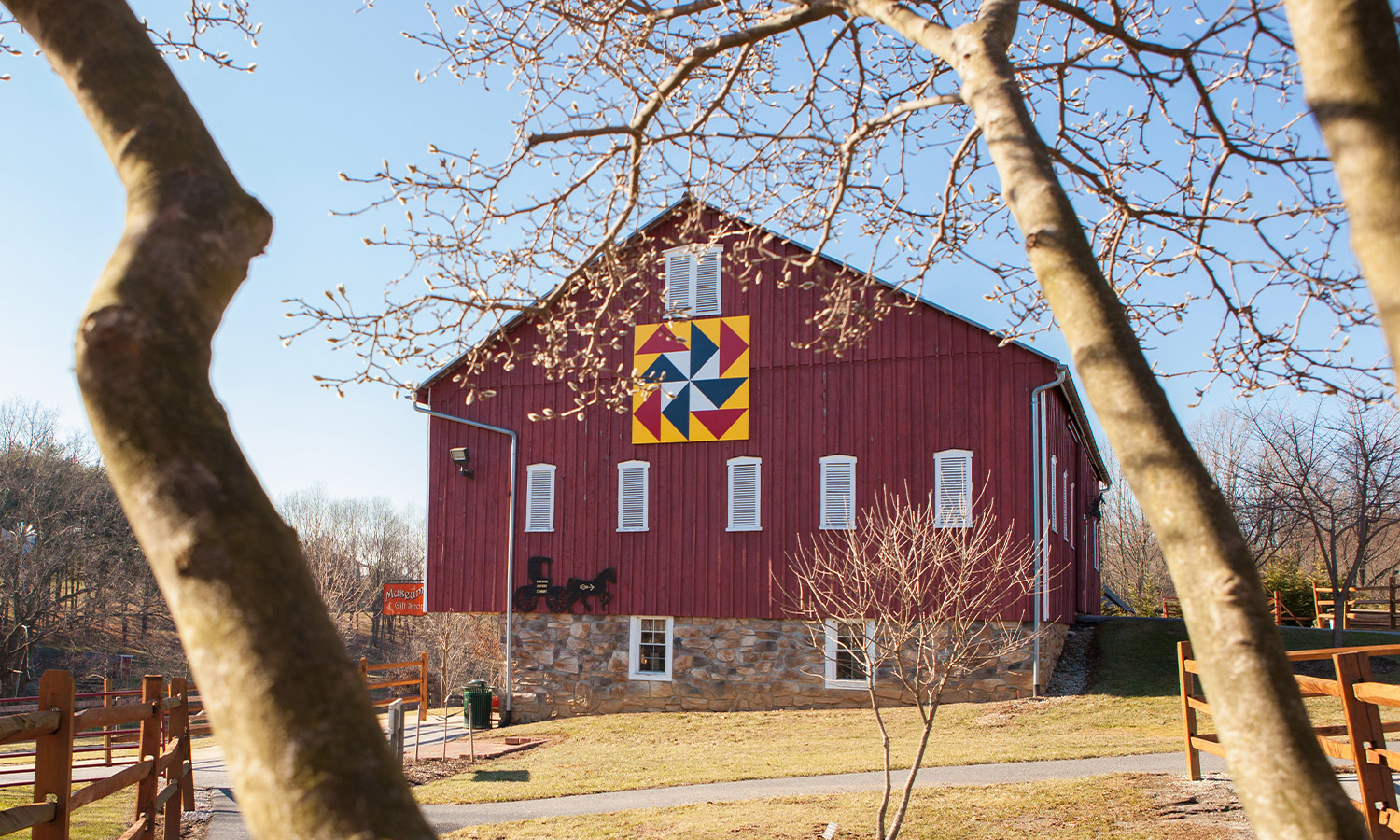 How else do you get to stop at the best farm stands, view dazzling barn quilts, or see small towns decorated for the holidays?  The journey can (and should) be more than your destination!
Save on gas
Do you have a loyalty card at your local grocery store? Now is the time to spend those points on gas! You can fill your tank for less, sometimes for as much as 75% off the posted price. Buy groceries and gift cards for your trip ahead of time and keep racking up your points. Think of what you can do with the extra cash! 
Be open to different overnight options
Maryland parks have lots of opportunities for camping, which adds another level of experience to your travel plans. Disconnecting from screens and devices may be just what you need!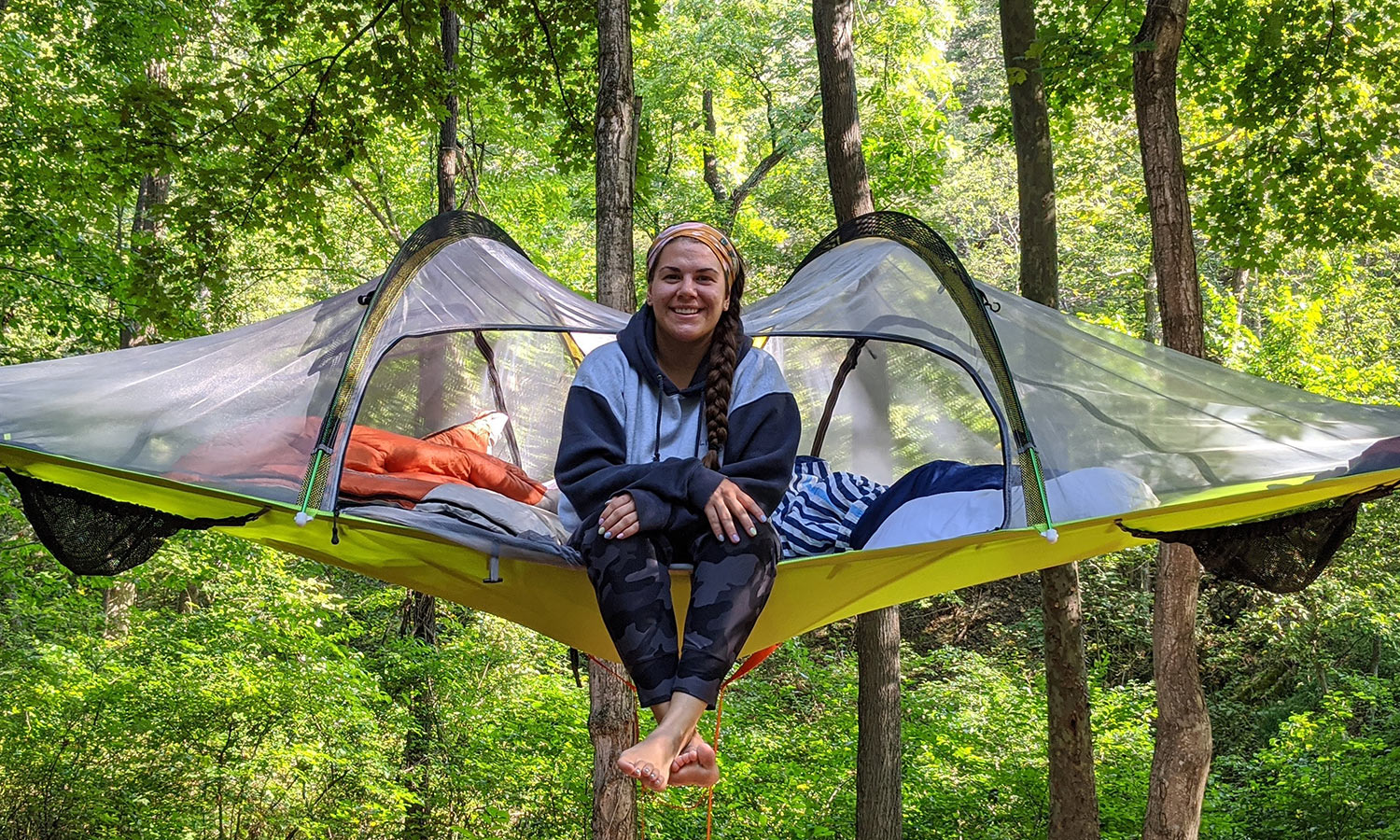 There's no need to invest in lots of gear if you look for a site that offers cabins or yurts and you can upgrade to glamping and stay on budget. Not into the idea of camping? Consider combining a trip with a visit to a friend or relative and stay the night with them. You'll get time with people you don't often see and wise counsel on the best things to do in town. 
If you don't know anyone where you are headed, comparison shop on Airbnb and hotels sites. Consider a stay a little further away from your destination, too. Hotels outside of Baltimore or Ocean City are a little cheaper than those at the center of the action. (Remember to plan for parking costs.)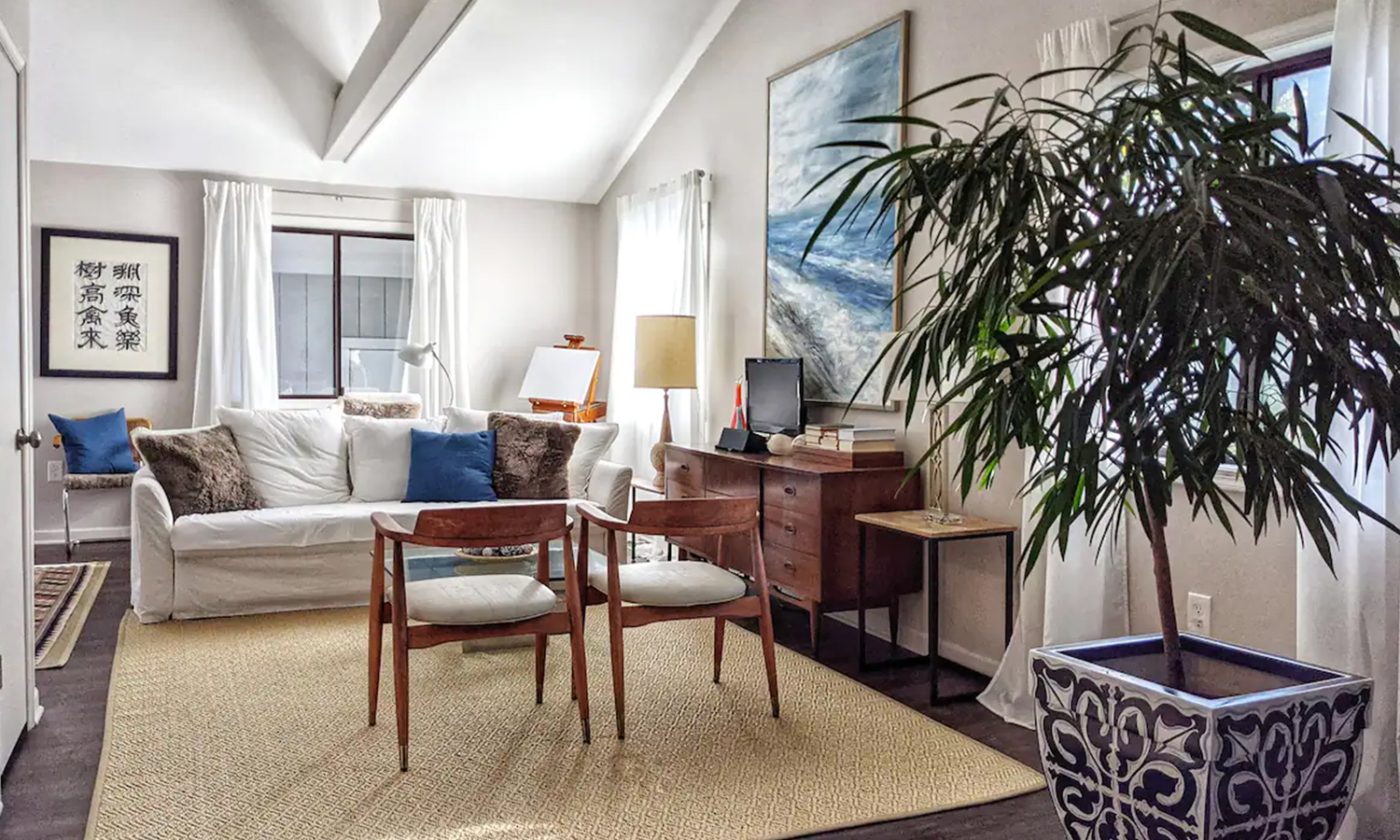 Plan around discounted activities
Finding discounted tickets can take time, but it's so worth it. Start with a visit to the location website, and see if there are discounts for the time of day, off-season, etc. Sometimes you can save money on purchasing a yearly membership, which can make future visits less expensive or free. Don't forget to search Groupon, where recent discounts were offered on Maryland distillery tours, escape rooms, boat rides and even a helicopter tour of the Inner Harbor in Baltimore. Local papers or the Chamber of Commerce may have other ideas.  If you are traveling with others, you might qualify for a group rate. Finally, check Facebook, Instagram, and the local paper's website for special deals, too. 
Save on food
Fill a cooler or insulated bag with basics like drinks, breakfast bars, nuts, fruit, etc., to keep from overspending on basics at convenience stores. Pack refillable bottles or travel mugs, too! And while you are at it, throw in some plastic forks/spoons, paper plates, and a small knife for impromptu roadside picnics. If your hotel has a breakfast bar, grab some water bottles and snack bars to take with you for your drive home. 
Years ago a friend recommended a visit to a luxury resort he knew I would enjoy but warned me about how expensive it was for dinner. I soaked up the first-class service during lunch and marveled at the gorgeous scenery outside the window before paying my bill of $60 for soup, dessert, soda, and a coffee (plus tip). My friend was right—I could not have afforded dinner! Foodies may want to consider splurging on lunch at a culinary hotspot and keeping dinners more affordable. Check for local coupons, 2 for 1 specials, and other discounts. 
Road-tripping on a budget is a great way to get out and explore. Where will you go next?
---
Lead Photo: Eva Blanco/Shutterstock.com
Mary-Ellen Mitchell is a nonprofit consultant and writer. She has traveled to 3 continents and 43 states and loves architectural wonders, urban hikes, and happening upon local treasures. When she's at home in Frederick, she enjoys thrifting, spending  time with her family, and planning her next adventure.