5 Ways to Prep For Your Visit to a Maryland State Park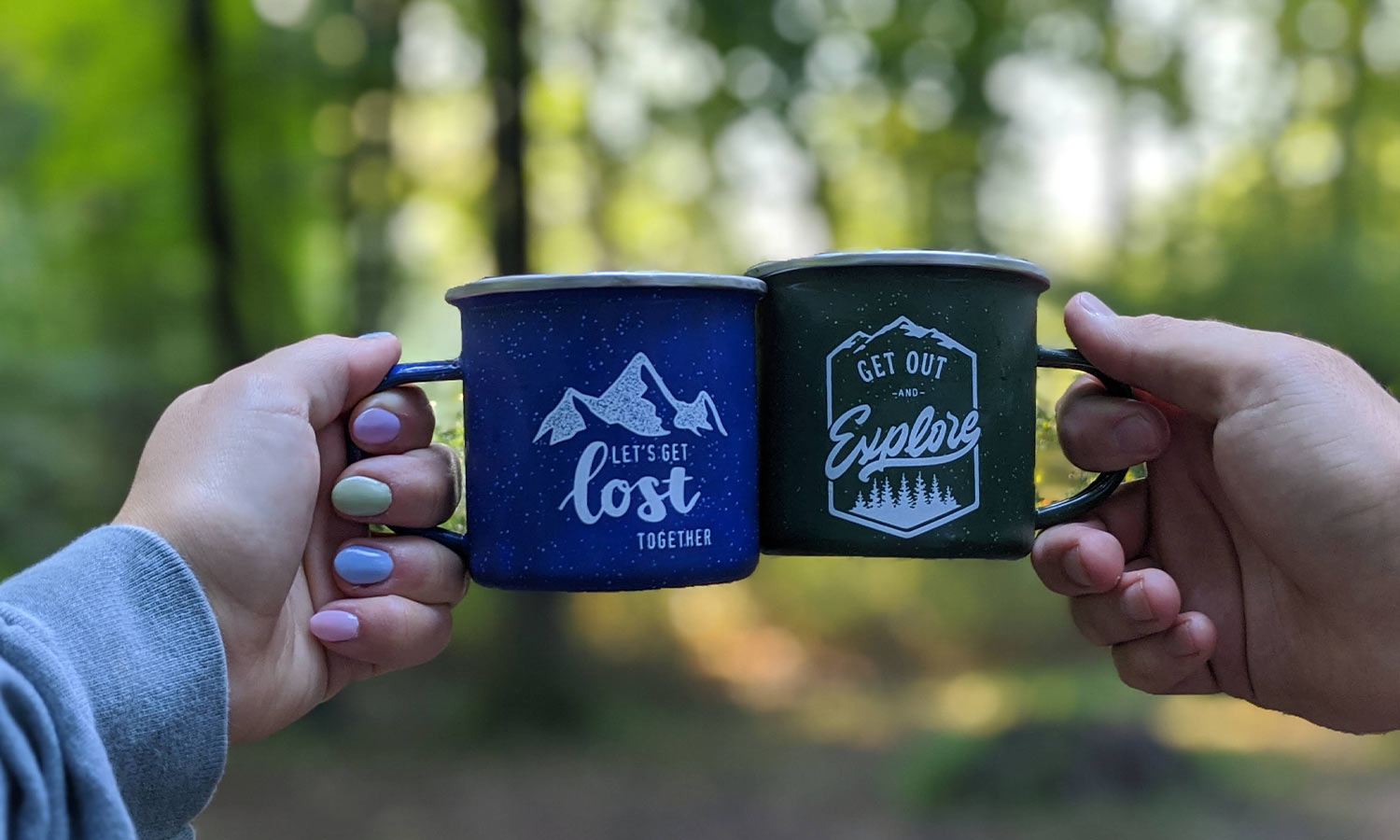 Did you know there are 53 state parks in Maryland? Set up camp in the mountains, along a river, or on the beach, and settle in for a trip filled with fresh air and sweet memories.
Here are a few things to keep in mind before you go:
Book in advance
An excellent state park visit requires advance planning. Summer holidays and weekends can get booked months in advance, so I recommend jumping into the booking reservation system ASAP. If you want to beat the crowds, flexibility is your friend. Explore Maryland state parks in the off-season! 
Bonus pro tip: closely study the campground map before choosing your site. Proximity to roads, facilities, and views can make or break your stay!
Invest in good gear 
Norwegians declare, "There's no such thing as bad weather, only bad clothes." I apply this saying to all outdoor gear. Your tent, sleeping pad, hiking boots, and jacket should be durable, weatherproof, quick-dry, and lightweight.
You don't have to pay top dollar for top-shelf gear. Stock up during post-season sales at major outfitters and check out consignment and thrift stores in your area for deals on gently-used equipment.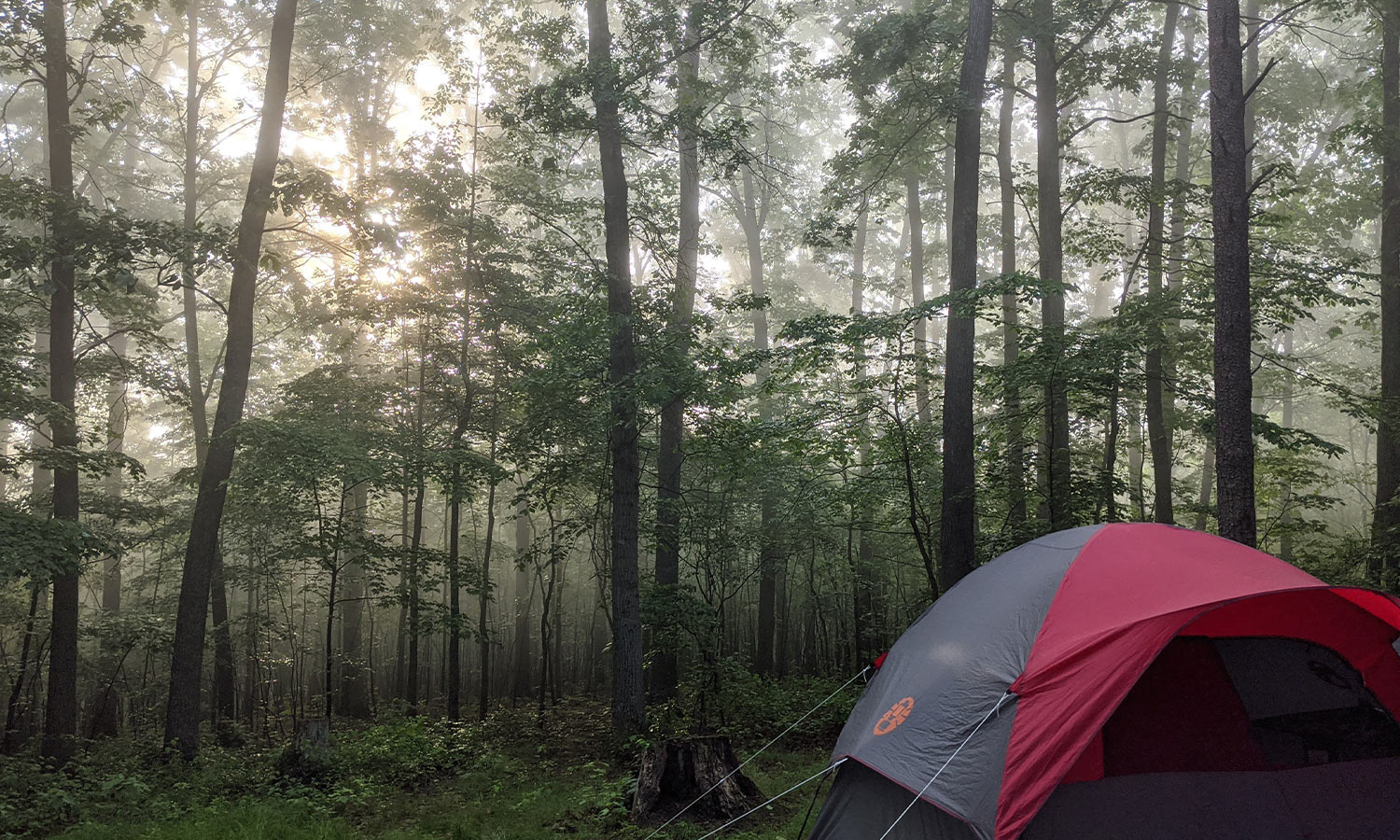 Know where you'll park
Do your research ahead of time to avoid frustration when you arrive to the park. Be sure to follow any park or road signage pertaining to parking, as well as park hours. If you don't want to concern yourself with always having cash on hand for state park admission, consider purchasing an annual state park pass to keep in your glove compartment.
Plan ahead for trash
Familiarize yourself with the seven principles of Leave No Trace. One principle is to dispose of waste properly. While some parks do have trash cans available, many don't, and you should have a plan for how to handle any trash—human and dog waste, tissues, snacks, etc. 
Use state parks as a launchpad for your road trip 
Whether you're budget-conscious or just want a unique lodging alternative, state parks can anchor your getaway. 
Many sites require a two-night minimum stay. So, you might as well make a weekend of it!
Think of camping on the Eastern Shore as a quiet, affordable base for venturing to a buzzy beach town. Or, overnighting in a Western Maryland yurt could be a memorable pairing with a festival in the mountains. 
---
Lead Photo: Nancy Neely