Your Guide to Thanksgiving in Maryland

Thanksgiving weekend is meant for family and friends. If you are entertaining guests this holiday season and are looking for things to do, check out these ideas for how to spend Thanksgiving in Maryland:
Visit National Harbor
From November 3 until December 10, National Harbor is featuring "Titanic: The Exhibition." Whether you're a fan of the 1997 movie by director James Cameron or a history buff, the Exhibition not only marches you through the Titanic's history but also a narrative experience of the people aboard who were part of its story.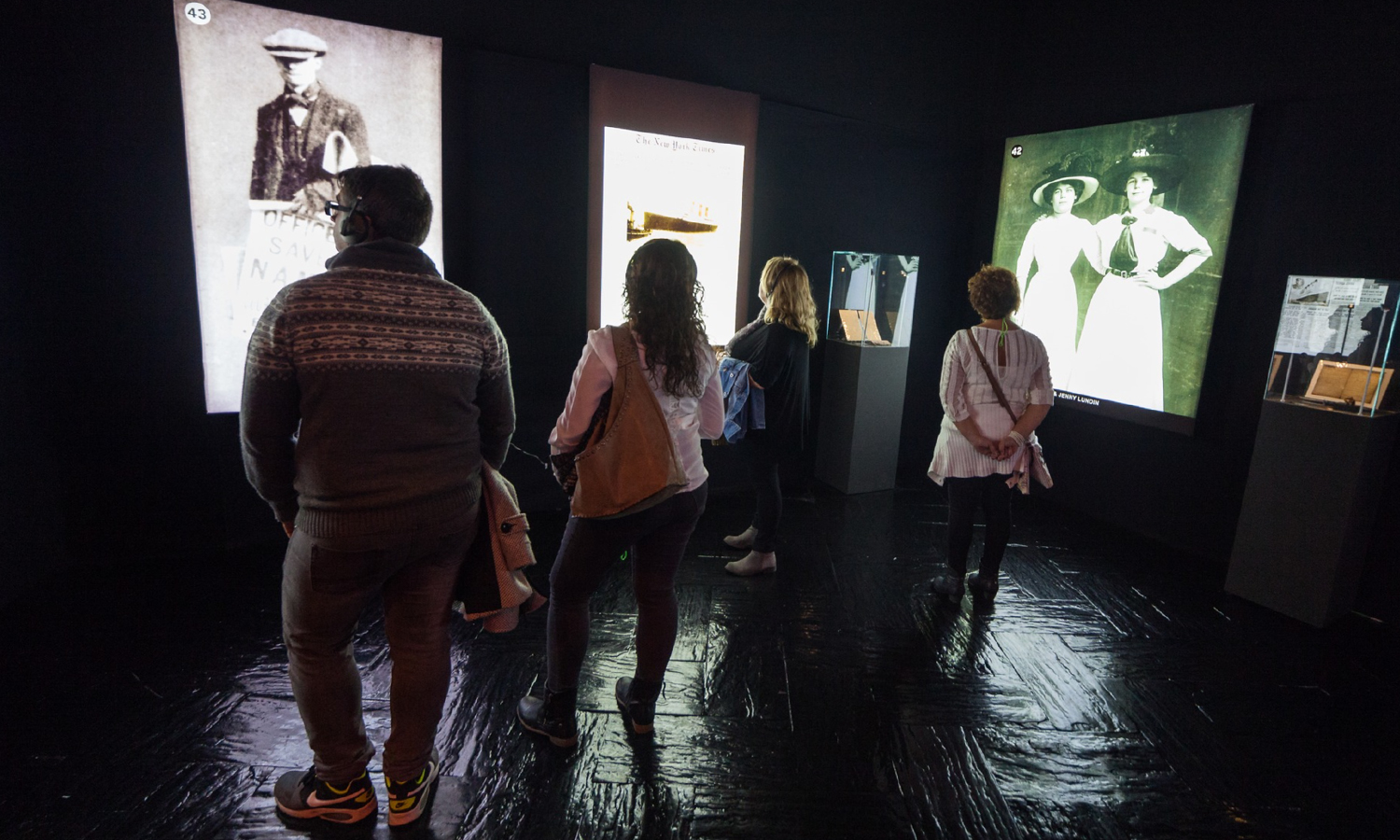 With photographs, letters, keepsakes, and personal belongings, you'll hear the tales, fates, and historic deeds of those on that fateful journey. Survivor testimonies are featured in the audio guide, and this emotional journey will immerse you in the spirit of the historic Titanic through the stories that have survived all these years later. Get your tickets here for this hour-and-a-half exhibition.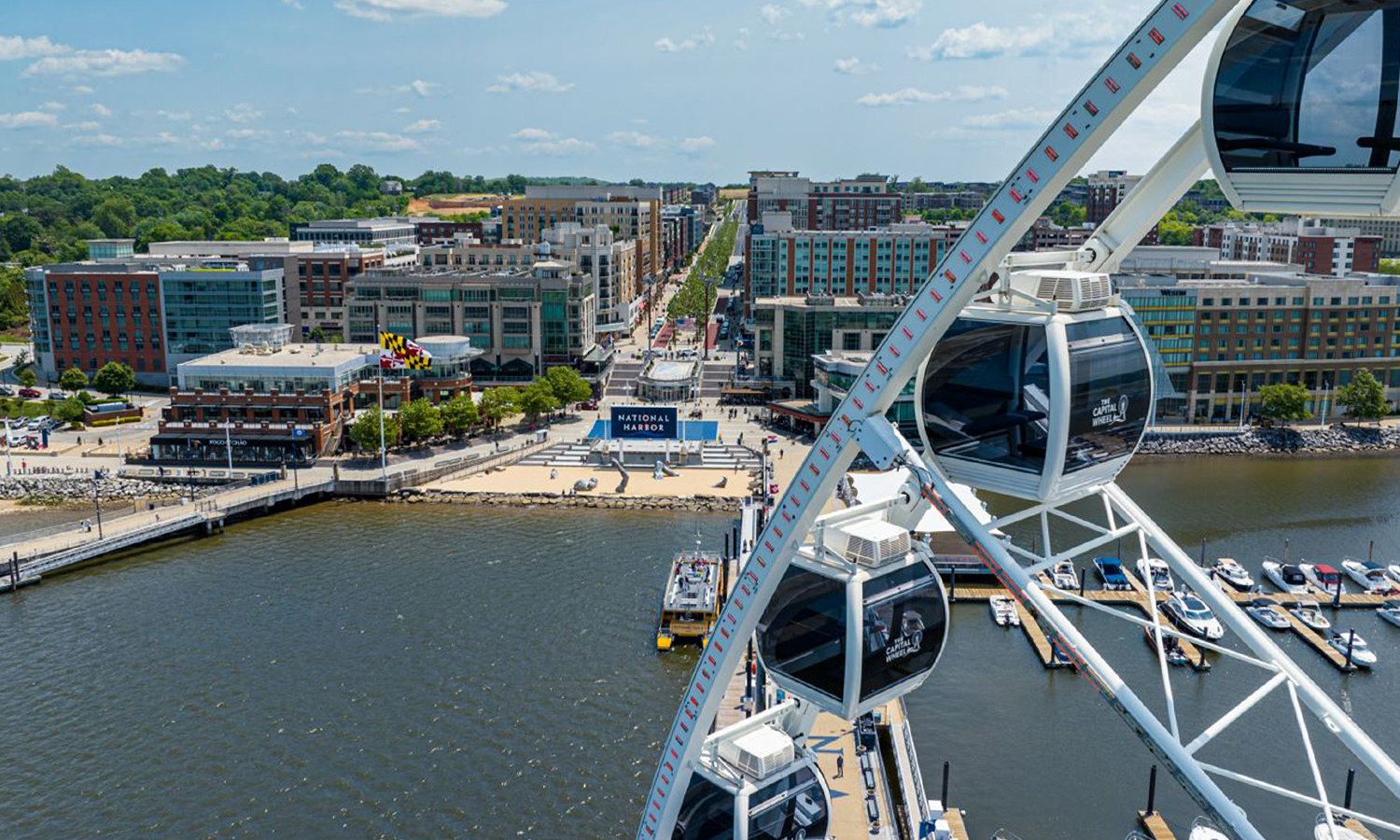 National Harbor also has many restaurants and other attractions open during the Thanksgiving weekend. The Capital Wheel, is open on Thanksgiving Day from 10 a.m. until 5 p.m. If you need accommodations for your guests, The Westin National Harbor and The Gaylord National Harbor are both located at National Harbor.
Burn Calories With a Turkey Trot
If running or walking is your thing, numerous Turkey Trots take place on Thanksgiving morning in Maryland. Turkey Trots are a great way to burn calories prior to eating your plateful of Thanksgiving goodness, and in some cases, you can run or walk to help support nonprofit organizations. Below is short list of some Turkey Trots around Maryland.
Denton, Maryland: Turkey Trot Fun Run takes place in Denton Thanksgiving morning. For details about this 2-mile walk, run, or jog, visit Denton Area Running Club for registration information.
Salisbury, Maryland: The Turkey Trek 5K takes you along Pemberton Historical Park's gorgeous nature trails in Salisbury. All proceeds go to Pemberton Nature Camp and other environmental education programs. To register, visit Annual Turkey Trek.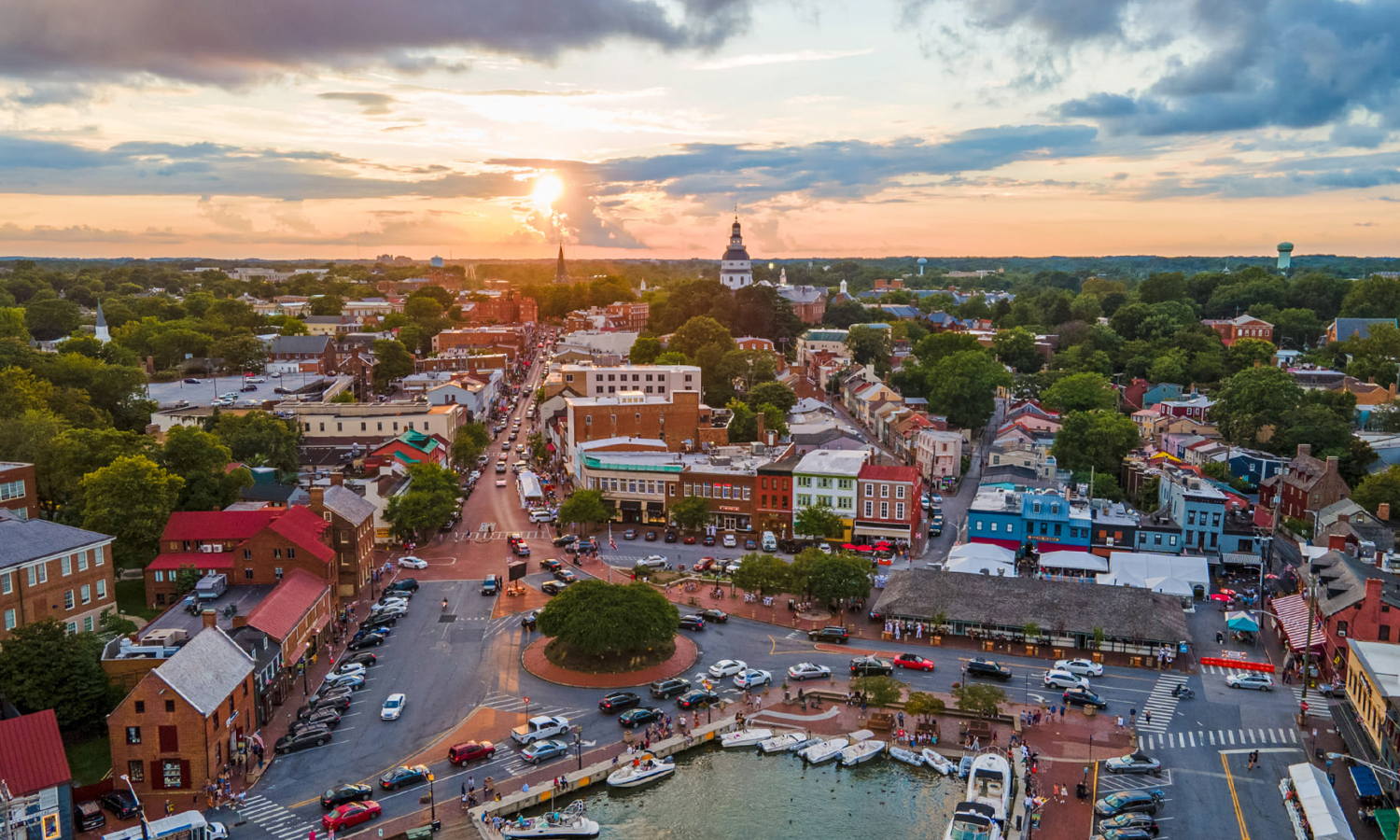 Annapolis, Maryland: Run through downtown Annapolis at the annual Thanksgiving Day Turkey Trot. Prizes for best turkey costume will be awarded. Strollers, kids, and dogs are all welcome. To register, visit Thanksgiving Turkey Trot.
Prince Frederick, Maryland: Run, walk, or run in your favorite Thanksgiving costume. The Annual Turkey Trot benefits the ARC of Southern Maryland . Register here.
Hagerstown, Maryland: Run or walk in this year's Thanksgiving Day Turkey Trot to be held at Hagerstown Community College. Register here.
Bulle Rock, Maryland: Weave through the Bulle Rock Community and Bulle Rock Golf Course in the annual Turkey Trot. Sign up to run in this event!
Get in the Holiday Spirit!
Christmas Village in Baltimore: West Shore Park at Baltimore's Inner Harbor will transform into an authentic German Christmas Market.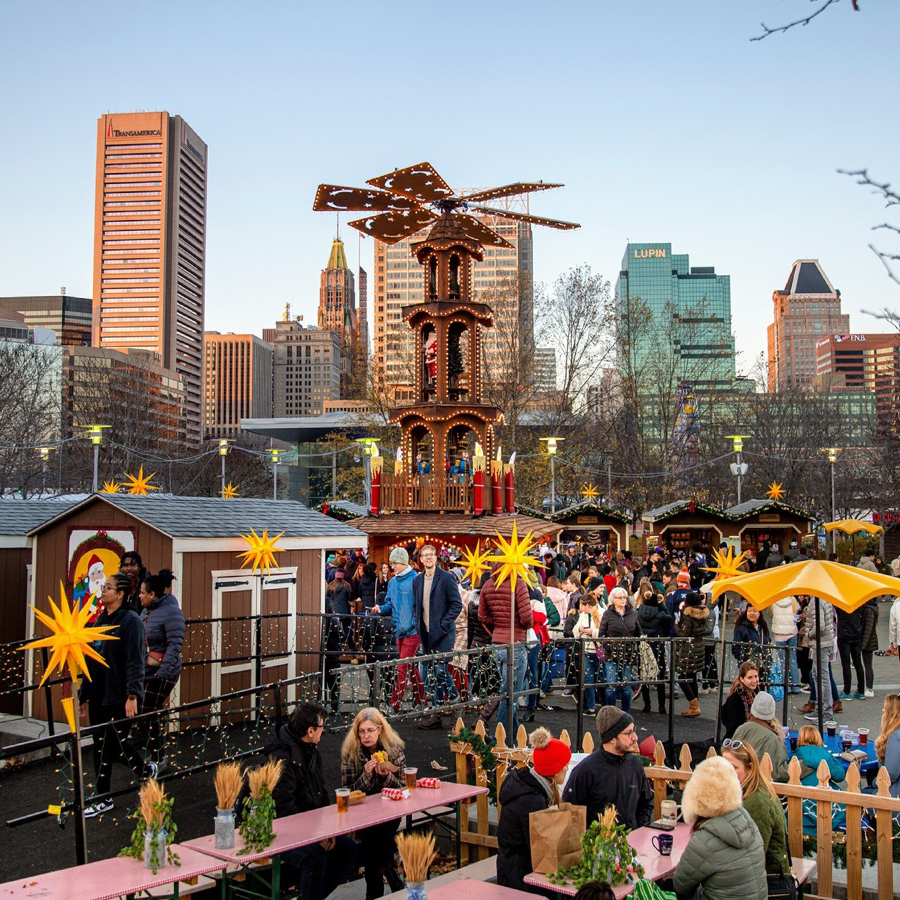 Highlights of Christmas Village in Baltimore include a 35-foot tall German Christmas tower that will light the Inner Harbor; a historic carousel and 65' Carousel; and European foods such as Bratwurst, Raclette Cheese, Schnitzel, Belgian Fries, and much more! The free (!) market opens on November 18 and is open through Dec 24. 
Festival of Trees, Timonium, Maryland: The Maryland Fairgrounds turn into a Christmas delight with the annual Festival of Trees exhibits and shopping that benefits the Kennedy Krieger Institute.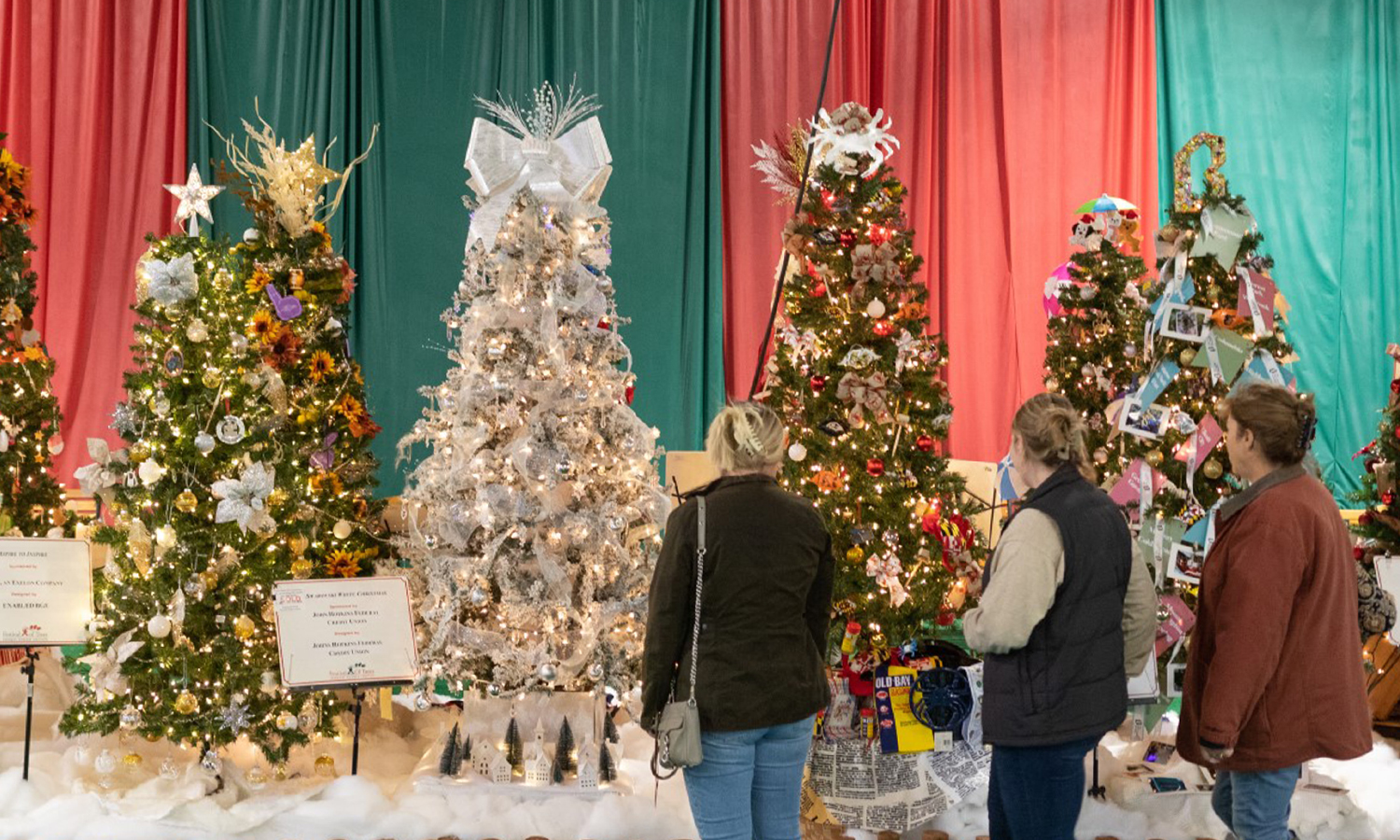 Be inspired by hundreds of designer trees, wreaths, and gingerbread houses as you walk through this mesmerizing Winter Wonderland. 
Maryland Christmas Show, Frederick County Fairgrounds, Frederick, Maryland: For 40 years, people have traveled from far and near to shop at Maryland's premier Christmas event. Get a jump start on holiday shopping by shopping in seven heated buildings filled with holiday merchandise. You read more about it and can buy tickets in advance here.
---
Lead Photo Credit: Titanic: The Exhibition
Stephanie Verni is an Adjunct Professor of Communication at Stevenson University and the author of seven novels. She has taught a variety of communication courses, and she especially loved teaching courses in travel writing. A true Marylander, she enjoys writing about the beauty of her state and incorporating Maryland locations into her books. When she's not writing, you can find her on her boat cruising the Severn River with her family. She's on Instagram at @stephanieverniwrites