Historic Ellicott City, close to home, miles from ordinary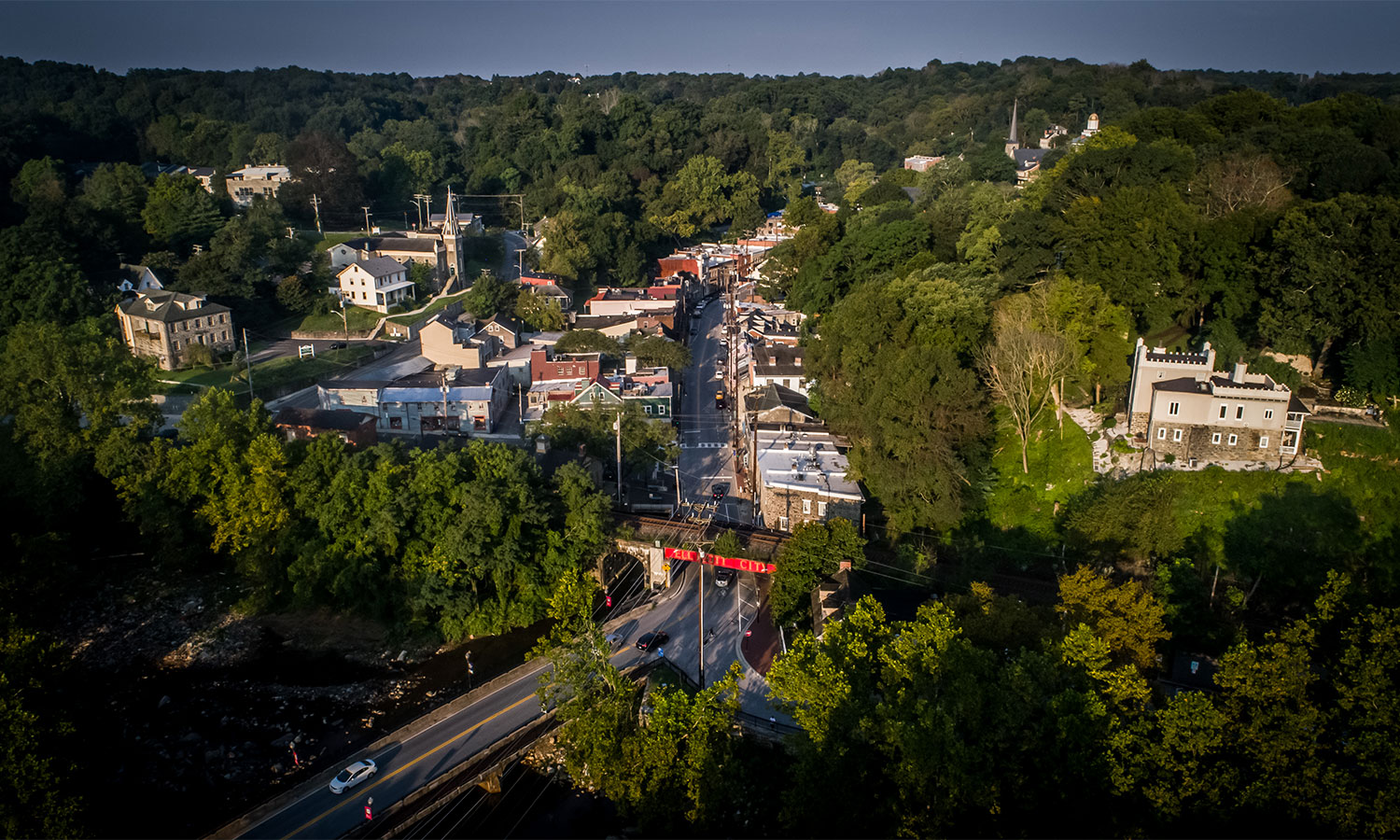 The historic streets and structures are home to more than 70 eclectic boutiques and shops, art galleries, dining options, and more.
Start: Turf Valley Resort
Finish: Historic Ellicott City
Distance: 2 days, 5 stops, 5 miles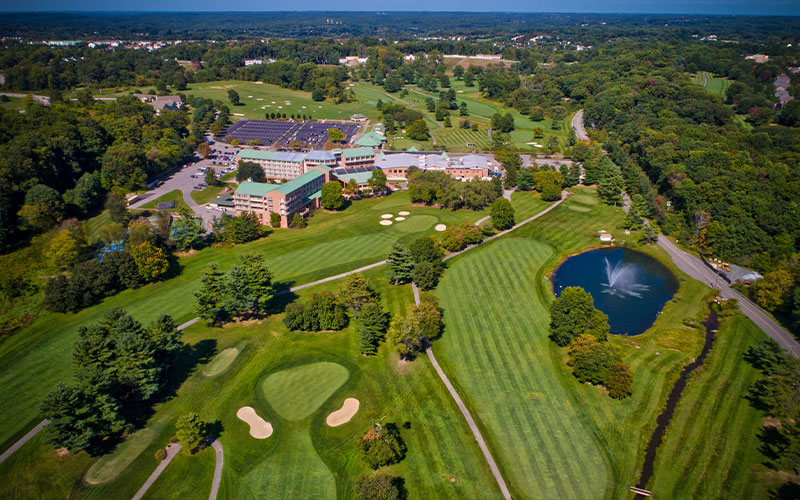 STOP 1
Turf Valley Resort
2700 Turf Valley Rd, Ellicott City, Maryland 21042
Turf Valley Resort is a charming getaway on the greens. Embrace comfort in one of the guest rooms or suites, relaxing in an inviting ambiance for a fantastic getaway to the historic district. Dig in at Alexandra's American Fusion restaurant where a creative spin of classic comfort food and fresh, locally-sourced seafood awakens your pallet. Enjoy golfing or spa services at your leisure.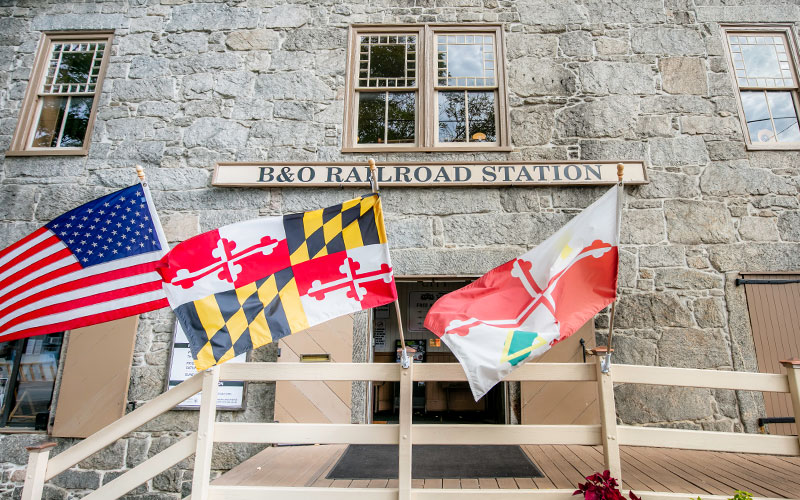 STOP 2
Baltimore & Ohio Ellicott City Station Museum
3711 Maryland Ave, Ellicott City (Historic District), Maryland 21043
The B&O Ellicott City Station Museum is the oldest standing railroad station in the country and was the original terminus of the first 13 miles of commercial railroad! Explore the Freight House, which houses the HO-scale model of the first thirteen miles of track from Baltimore to Ellicott City, and the 1927 Caboose, which once operated on the B&O Line.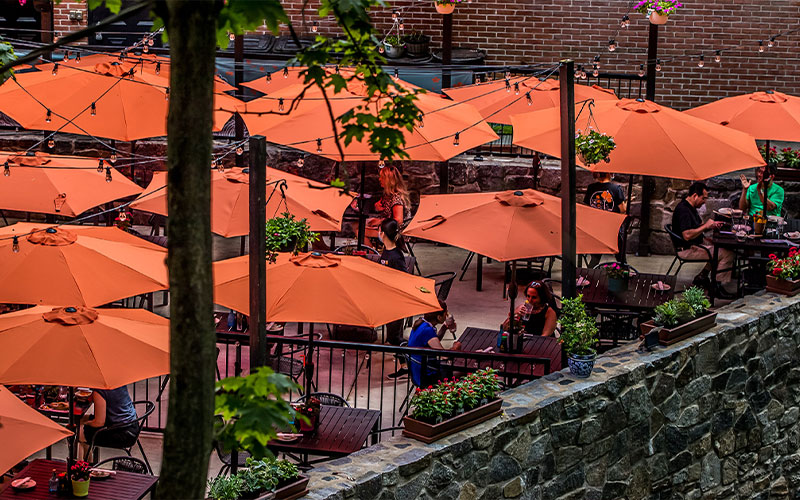 STOP 3
Umi Sushi
8167 Main St, Ellicott City, MD 21043
Umi Sushi is a modern Japanese restaurant featuring an expansive menu and delicious oriental cuisine made only using high-quality and fresh ingredients. Experience the outdoor scenic patio overlooking Tiber river.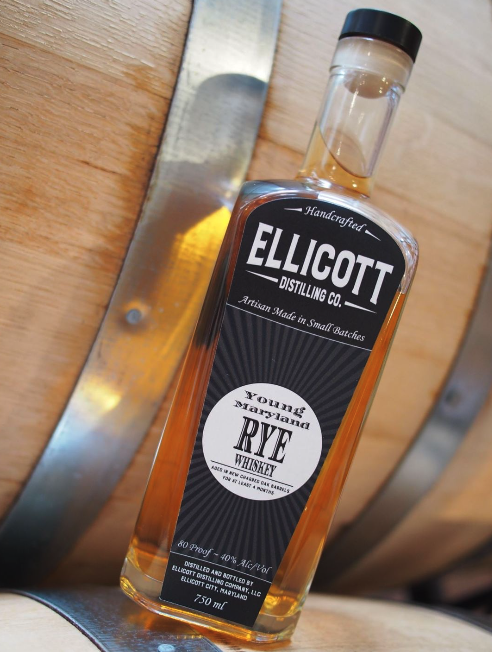 STOP 4
Ellicott Distillery & Tavern
8090 Main St, Ellicott City, MD 21043
Located in the heart of historic Ellicott City is Ellicott Distilling Company, a micro-distillery dedicated to making premium spirits using the finest ingredients. Uncover handcrafted spirits made with love in every drop. Visit the tasting room, full bar, and restaurant featuring spirits in craft cocktails paired with fine light fare.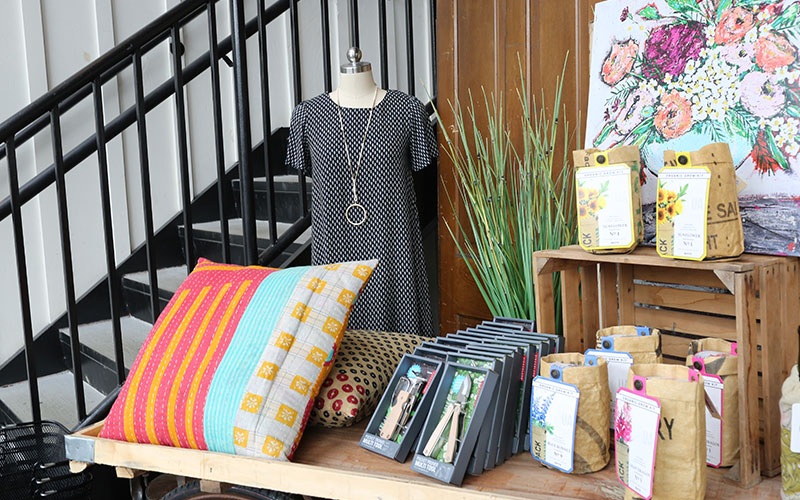 STOP 5
Sweet Elizabeth Jane
8289 Main St, Ellicott City, MD 21043
Sweet Elizabeth Jane is a lifestyle store carrying a wide range of fun, but functional, clothing, accessories, and home items. Combining old fashioned sensibilities with modern attitudes, Sweet Elizabeth Jane is downtown chic; young at heart with a love of old.
Visit Howard County is the destination marketing office ​​for Howard County, Maryland. For more information on road tripping to Howard County, Maryland visit: visithowardcounty.com