Welcome to Middletown Valley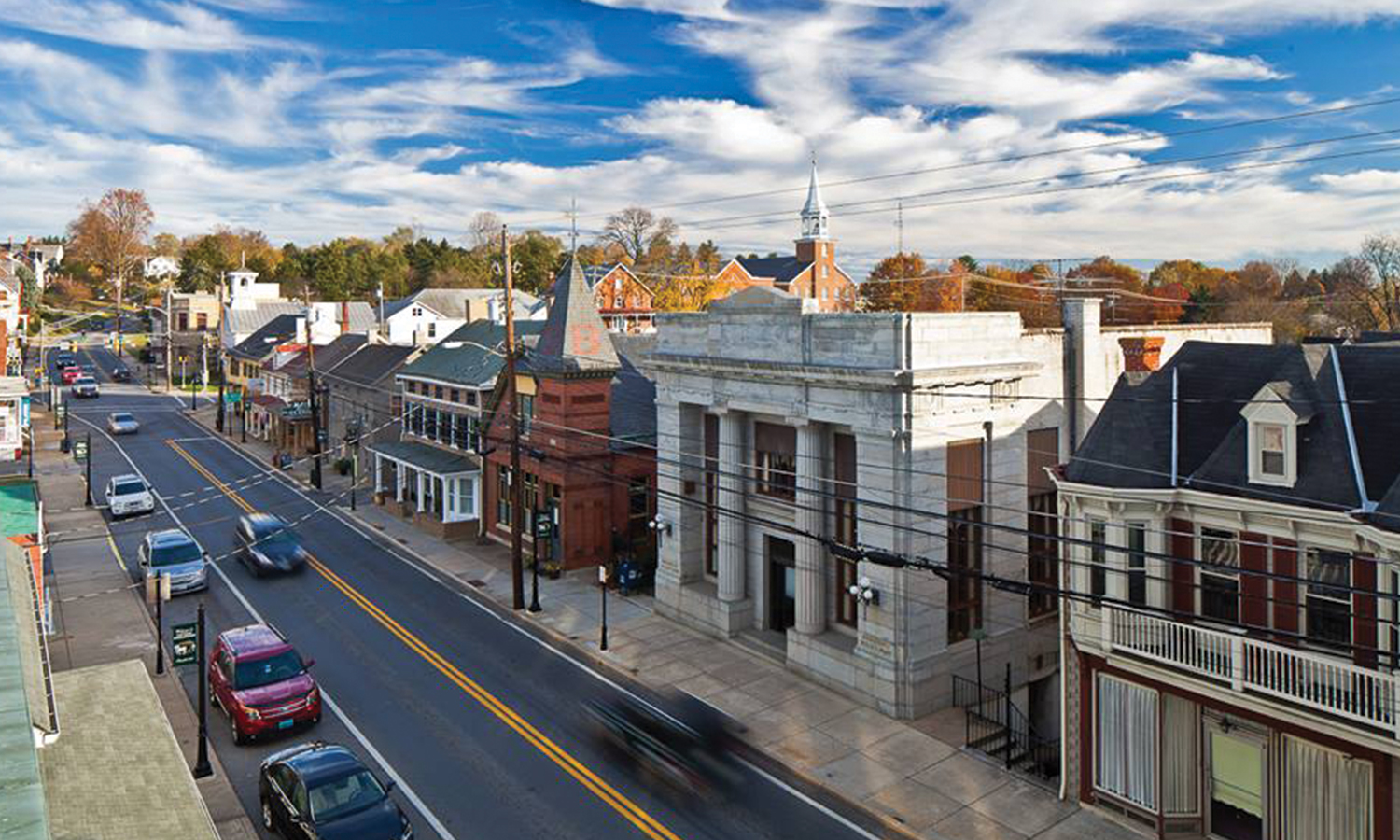 Escape to this historic hamlet that is chock-full of things to see and do.
Start: National Road
Finish: Middletown Walking Trails
Distance: 2 days, 5 stops, 5 miles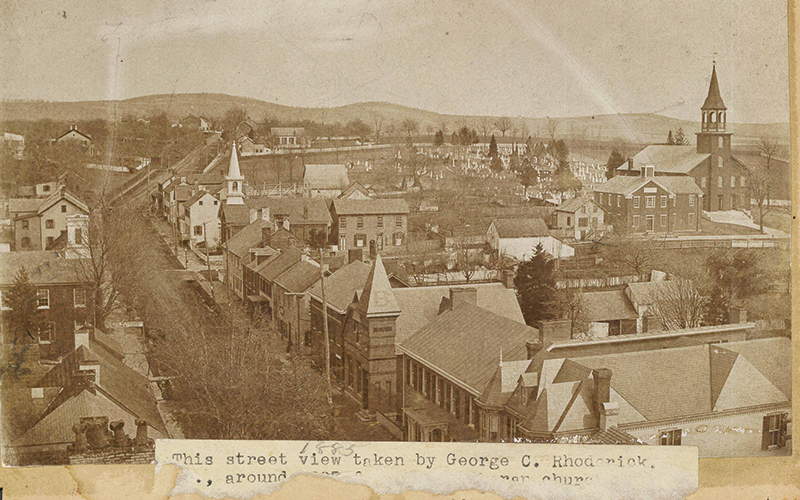 STOP 1
National Road
Middletown, Maryland 21769
To discover Middletown, take a drive along the National Road. Understanding that Middletown is a stop along this historic westward route explains why the town developed in a linear fashion (and not city blocks). As you crest Braddock Mountain east of town, the entire valley view opens up and Middletown can be seen nestled in this vast valley. This portion of the National Road is older than our nation. In fact, a young George Washington stated that the Middletown Valley is one of the most beautiful places he'd ever seen.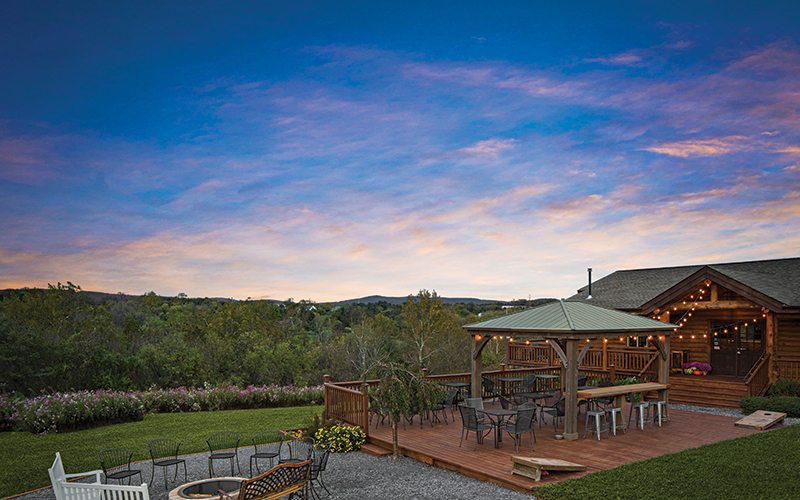 STOP 2
Orchid Cellar Meadery and Winery
8546 Pete Wiles Rd, Middletown, MD 21769
There are several wineries in the Middletown Valley, all within a few minutes of downtown Middletown. One of our favorites is Orchid Cellar Meadery and Winery. Their mead is a family-owned recipe passed from generation to generation. As one of the few meaderies in Maryland, a visit to Orchid Cellar is a memory-making experience. Where else can you sip luxuriant, honey-made-to-wine while taking in the sigh-worthy views of the valley and mountains?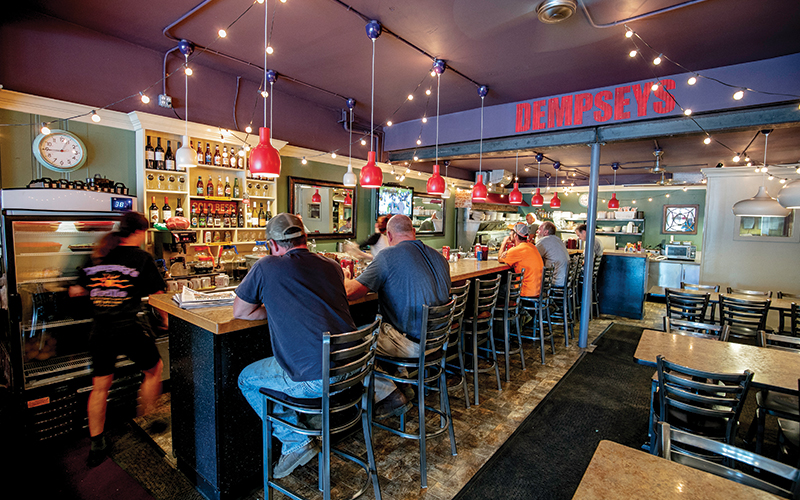 STOP 3
Dempsey's Grille
116 W Main St, Middletown, MD 21769
We are all about good food! Middletown, Maryland boasts a variety of one-of-a kind restaurants from the taste-like-home food found at Dempsey's Grille, to always fresh fare served in The Main Cup. While we love our food, we also love our ice cream and we have not just one, but three distinctive places to satisfy your sweet tooth. Step back in time at More Ice Cream to enjoy your favorite flavor on the wrap-around front porch; stop at LDS to add to your Insta story for being part of history at the oldest Hershey Ice Cream vendor; or if you time it right, travel a little bit west of town to feed the calves at South Mountain Creamery and then indulge in their farm-fresh ice cream.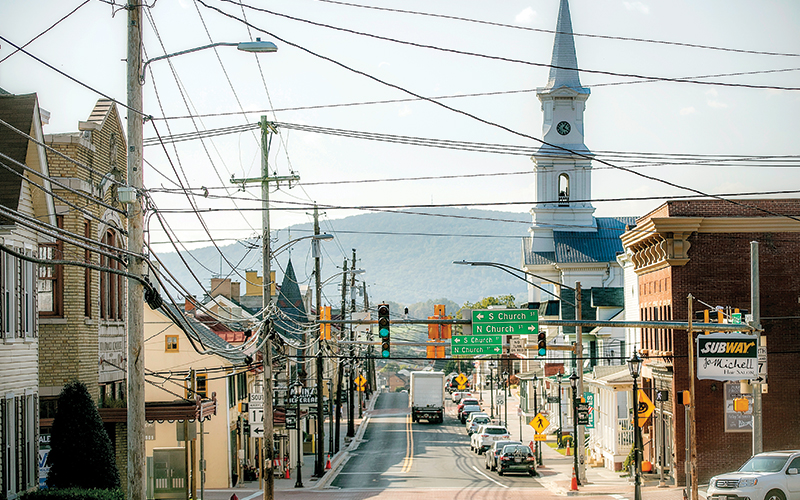 STOP 4
National Register Historic Districts
E Main St, Middletown, MD 21769
Get acquainted with our town on foot! We offer not just one, but six walking tours. Even though Middletown stretches only a little bit over three miles, our town boasts two National Register Historic Districts and has over 250 years of architecture lining our Main Street.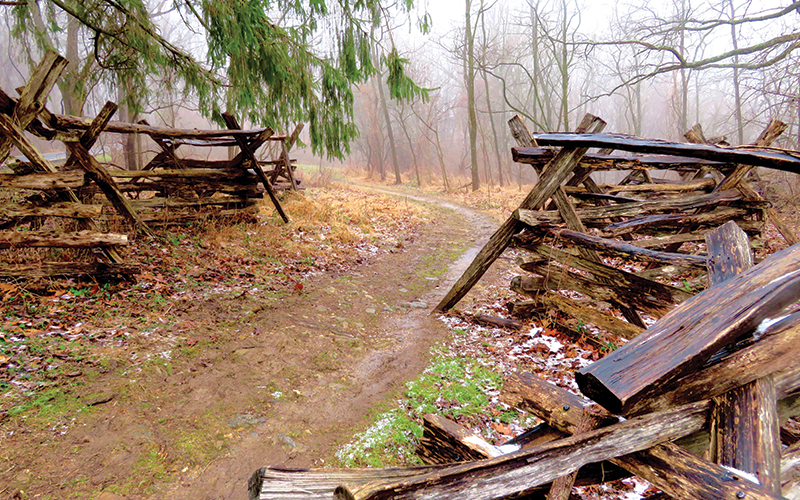 STOP 5
Middletown Walking Trails
Middletown, Maryland 21769
Get back to nature! Immerse yourself in the natural beauty and solitude that can be found while walking! Within the Town limits, we have walking trails that feel like you are miles away as you stroll by creeks and through pockets of wooded areas to reach town parks. Or drive a few miles west and hit the Appalachian Trail. From the trail stop along Route 40, hikers can choose to head north up to the Washington Monument, or south to view the adjacent battlefield of South Mountain. Either way, hikers of all levels can enjoy the scenery.
Main Street Middletown, MD Inc encourages you to check out our website at www.mainstreetmiddletown.org  for more information about all of the food, fun, history and natural beauty of Middletown.