Our Dream Foodie Road Trip List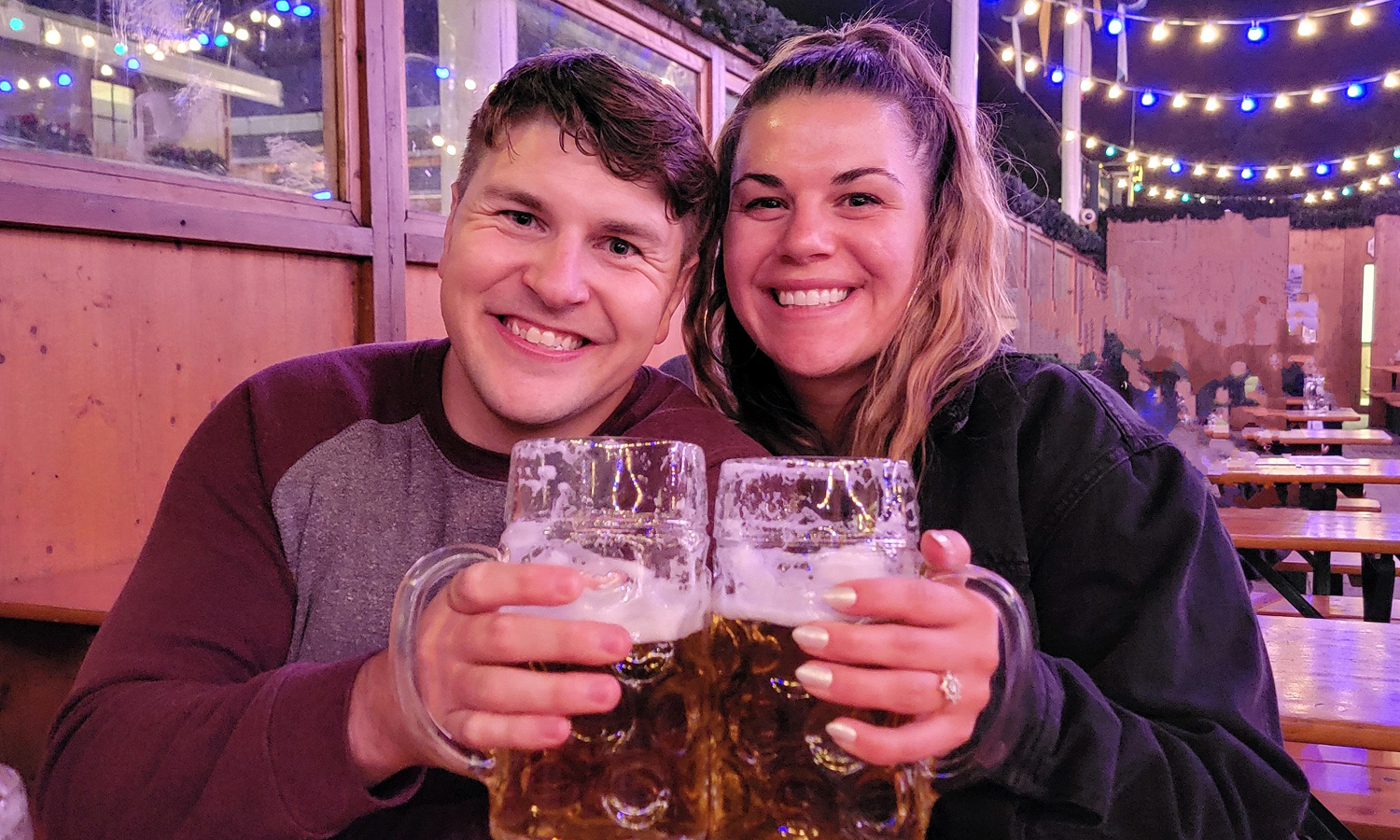 We're Nancy and Ray, also known as Fooodandbrews on Instagram. Despite the commonly held theory of some of our followers that all we do is travel to eat good food and find great drinks, our life gets busy, and we have a long (and ever-growing) list of places we want to visit! Our dream foodie road trip list covers a variety of destinations, from a historic hotel with fine dining to a family-style dining hall.
Black Locust Hops—Freeland
As avid craft beer lovers, we've been to over 300 breweries in the past eight years. Somehow, we still need to make it to this farm brewery in northern Baltimore County.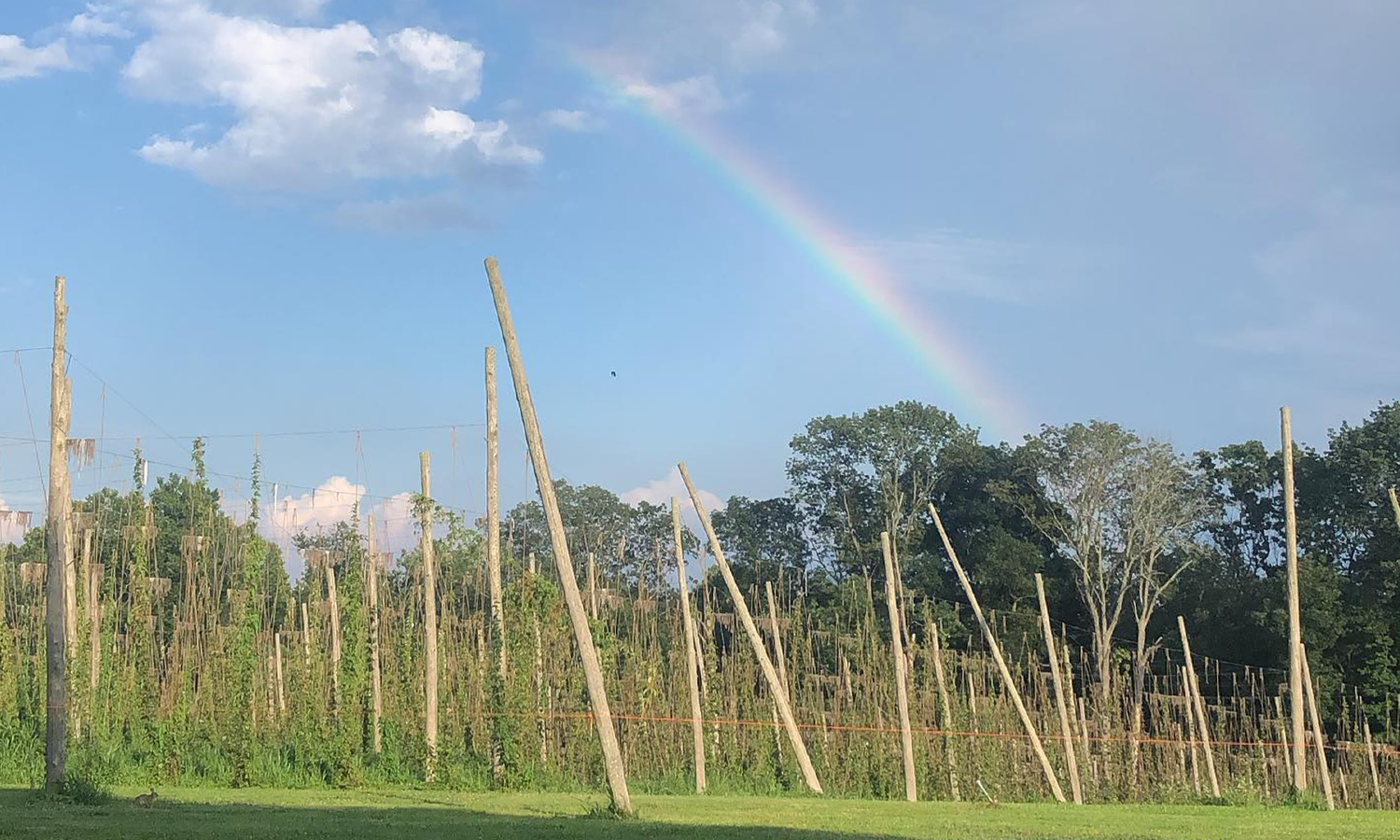 We're especially looking forward to taking a tour of the farm at Black Locust Hops to learn more about what it takes to grow hops!
Papermoon Diner
You can't help but notice Papermoon Diner when driving through the charming Baltimore neighborhood of Remington. The bright, eclectic colors and decorations on the outside invite curiosity about what the inside might be like.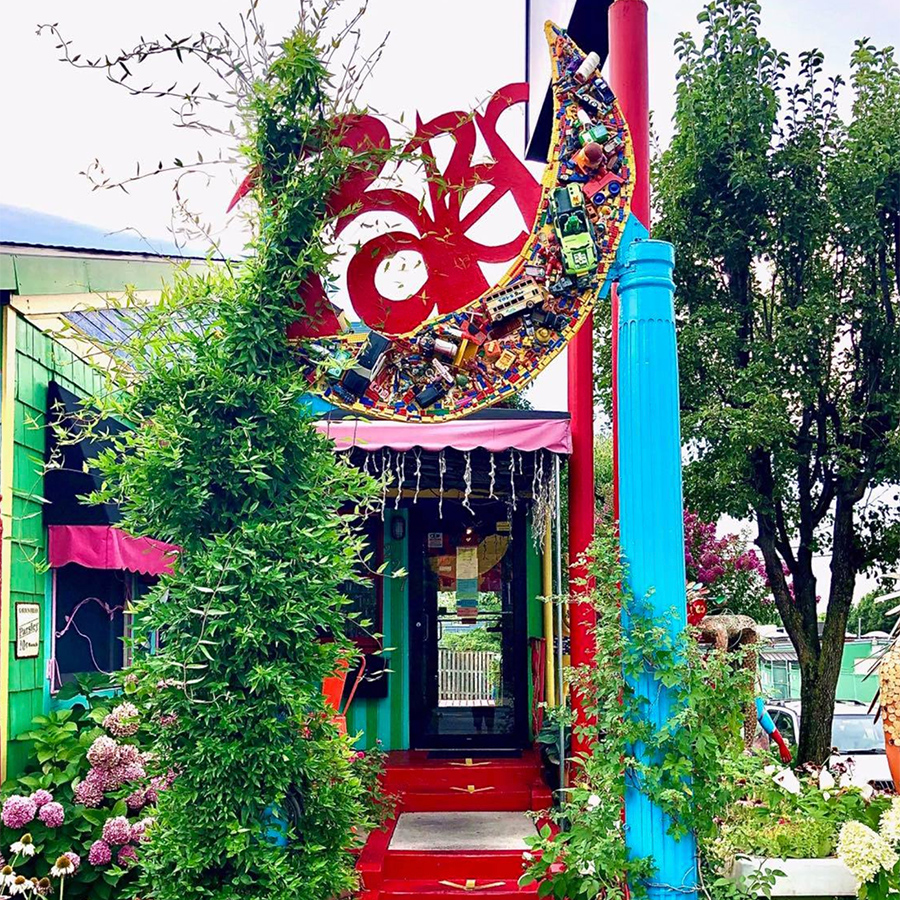 We hear their milkshakes alone are worth the visit!
Antrim 1844—Taneytown
We bookmarked Antrim 1844 as a future road trip destination ages ago after hearing rave reviews from friends who had attended a wedding there.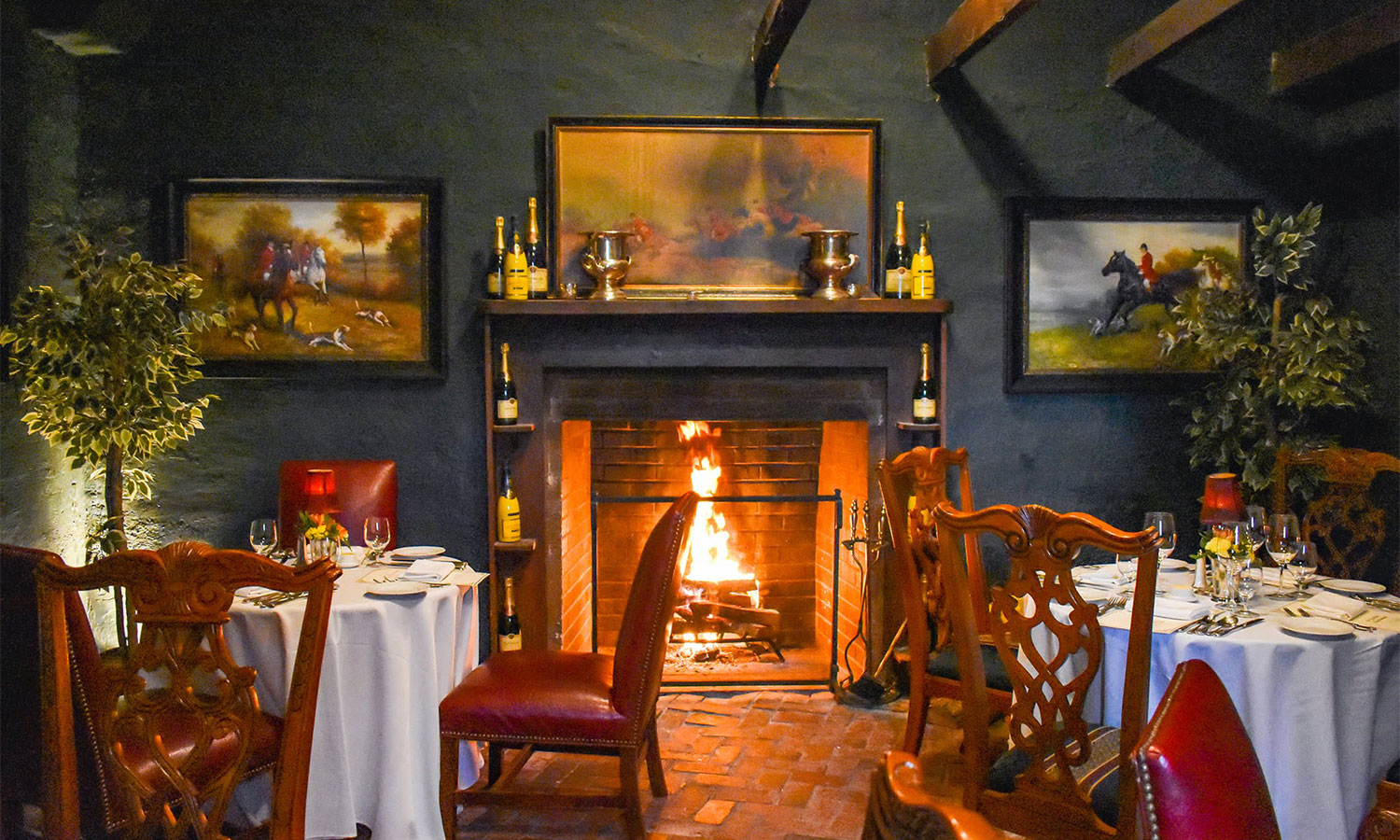 Since then, we've seen the hotel win tons of intriguing awards (Best Small Historic Inn, Most Romantic Restaurant in Maryland, Best Restaurant Worth the Drive)—needless to say, we're planning a trip to visit ASAP!
Friendly Farm—Upperco
Friendly Farm, a no-frills family-style dining hall in business since 1959, is calling our names.
The scenery of the 200-acre farm surrounding the restaurant looks gorgeous, and the menu just about makes us want to drool!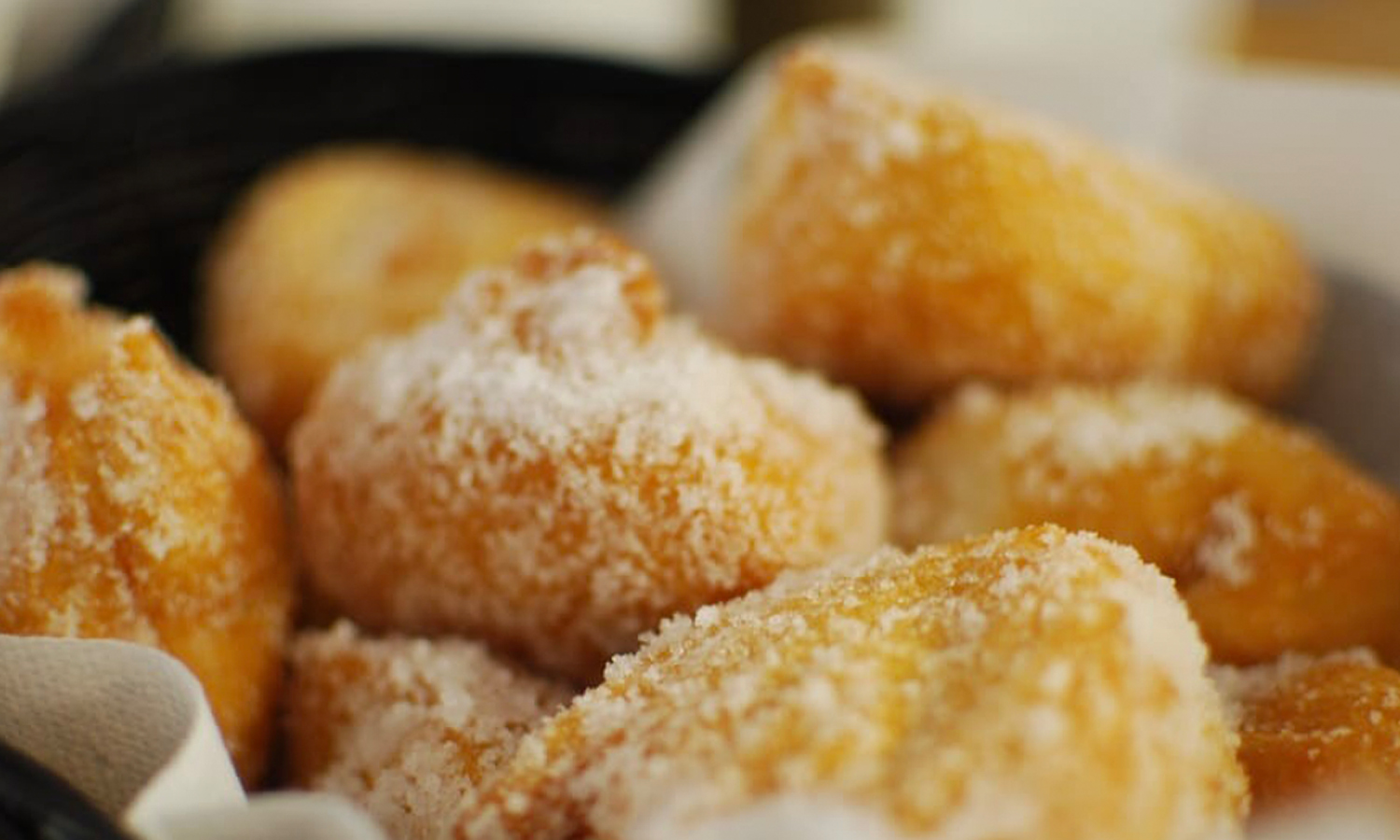 See if you don't hear your stomach rumble after reading some their offerings: sugar biscuits, fried chicken, steak, and crab cakes (some of our absolute favorite things!) plus all-you-can-eat sides.
POV Restaurant at Pier450—Ridge
A newer addition to our list, POV Restaurant at Pier450 is located all the way at the southern tip of St. Mary's County, Maryland. Originally a fishing camp, the new owner transformed the property into a boutique hotel and a restaurant featuring a 450-foot-long pier.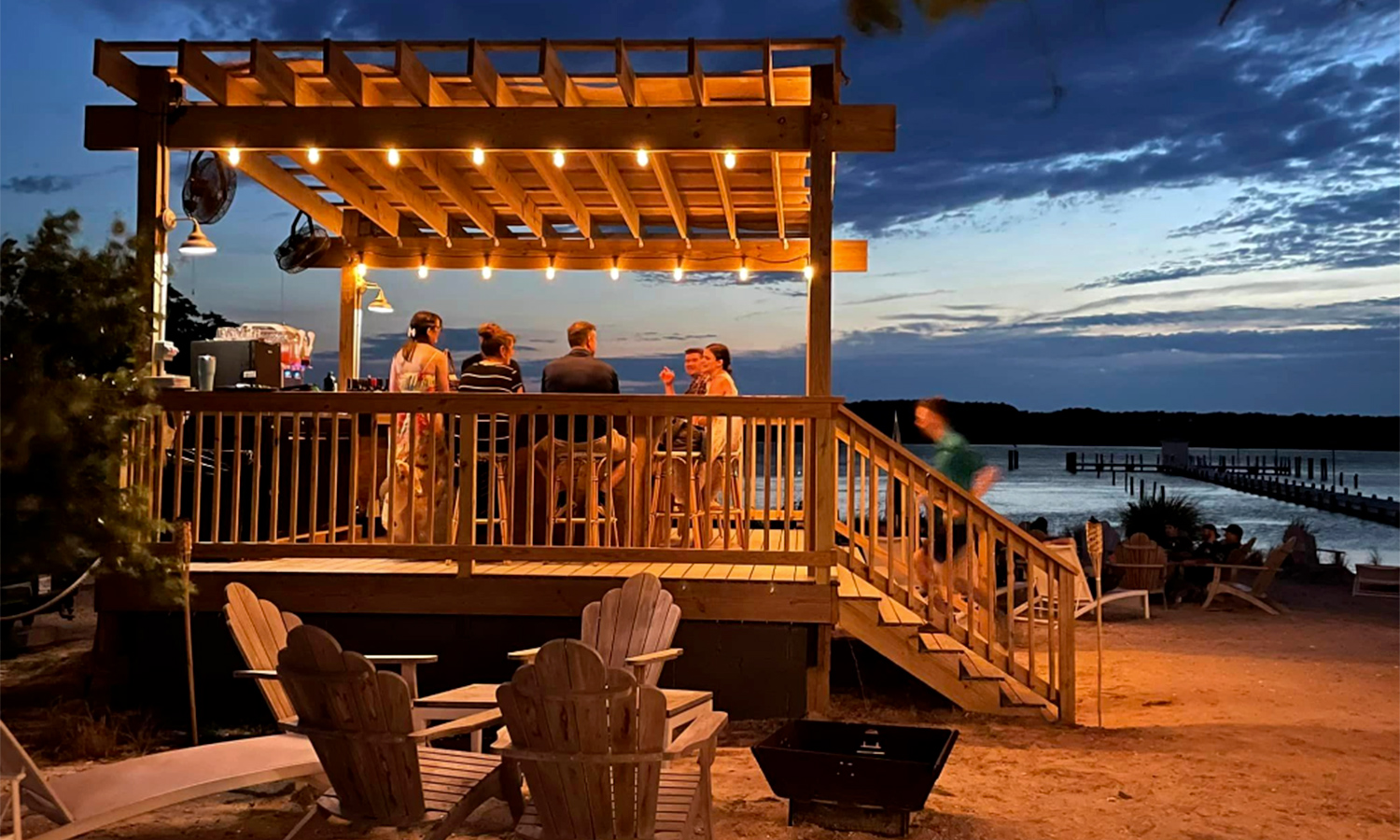 There's nothing quite like eating with a great view of the sunset over the water. We're excited to get down there and try this place!
D'Atri Restaurant—Cumberland
If you've ever visited our Instagram page, you know we have a special love for cheesesteaks.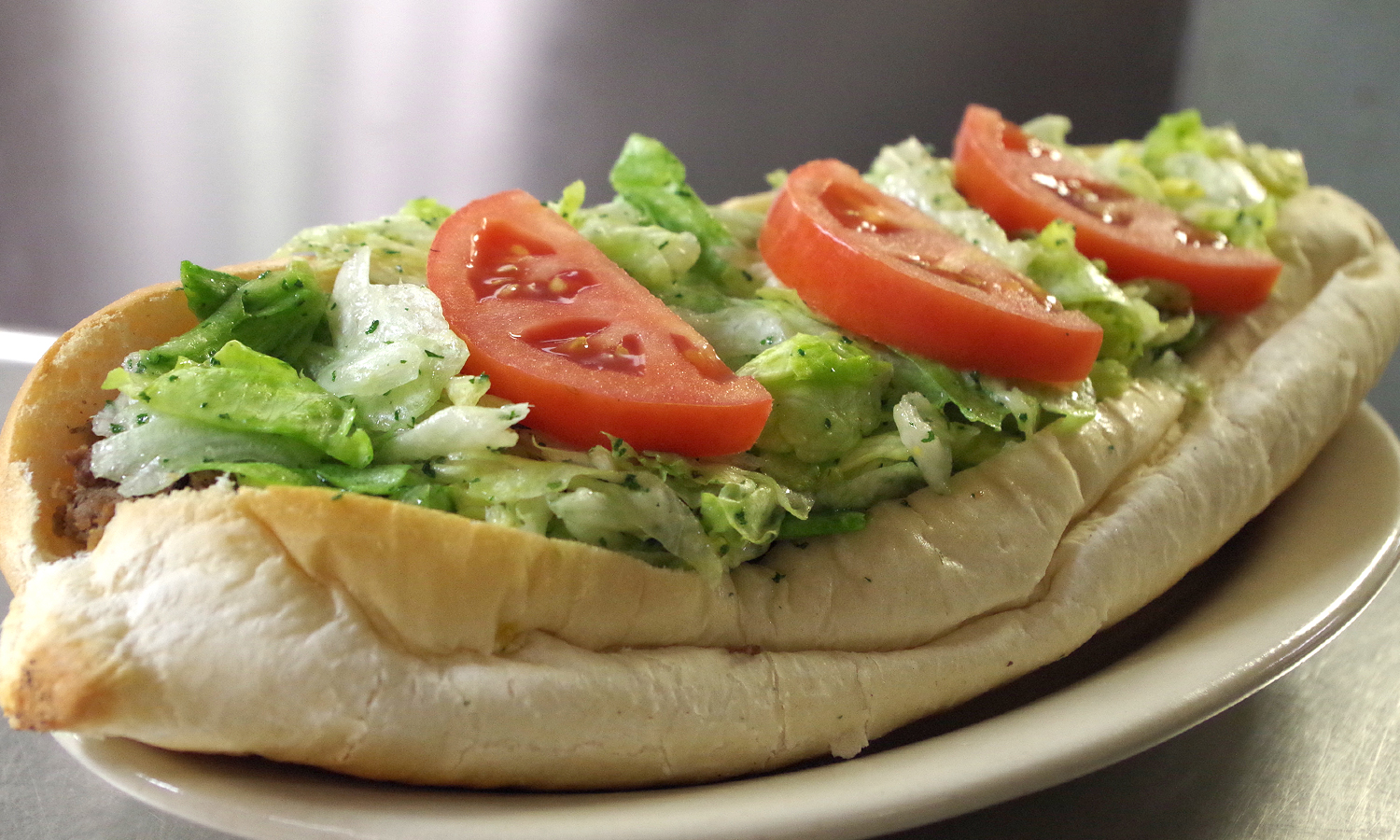 D'Atri's boasts a steak sub so famous that they opened a second restaurant in 1976  because the sandwiches were so popular! You better believe we're planning a road trip to taste these subs for ourselves.
---
Lead Photo: Ray Grewe and Nancy Neely
Ray and Nancy are food and craft beer lovers living in downtown Baltimore in the Fells Point neighborhood with their two cats, Nugget and Xeno. They enjoy traveling as much as possible in their spare time to new locations to explore local cuisine and beverages. Since 2019, they have been to over 300 different breweries together! You can follow their adventures on Instagram @fooodandbrews.