A Coffee Lovers Road Trip in Maryland

This coffee lovers road trip is filled with great-tasting coffee, Maryland history, local shopping, and delicious pizza. Go solo, bring a friend, or pack up the kids. One thing's for sure—you'll be well caffeinated!
Start: Boonsboro, MD
Finish: Williamsport, MD
Distance: 1 day, 5 stops, 21 miles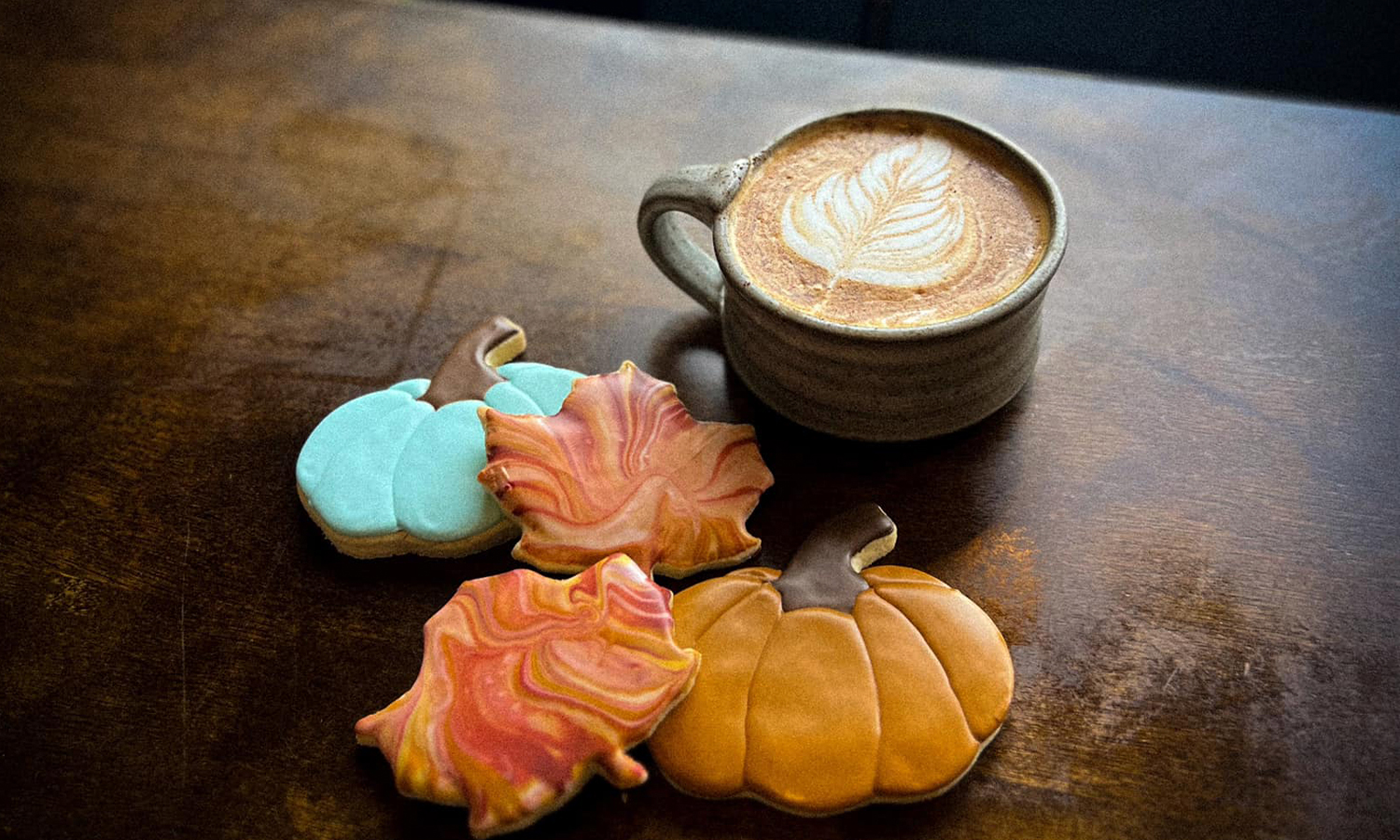 STOP 1
Stone Werks Coffee + Sweets
7 N Main St, Boonsboro, MD 21713
Start your road trip by heading to Boonsboro, a small town in the foothills of western Maryland. If you can, arrive a day earlier to spend the night at the Inn Boonsboro, a luxurious boutique hotel in the heart of Boonsboro. This 200-year-old building is owned by Nora Roberts, a New York Times bestselling author, and the staff and rooms are known for creating a memorable experience. 
Your first mission of the day is to pick up a cup of coffee from Stone Werks Coffee & Sweets. Their menu offers plenty of choices, including baked goods made from scratch. Cool fact: the owners donate 10% of their sales to organizations that support veterans. This is one of those coffee shops you come across that you won't soon forget. 
Before you leave Boonsboro, take a cup of coffee to-go and walk across the street to Turn the Page bookstore. Here, you'll find a large selection of Nora Roberts and J.D. Robb titles, a vast collection of Civil War-themed and autographed books. Wrap up your Boonsboro morning by picking up a souvenir at the Gifts Inn Boonsboro.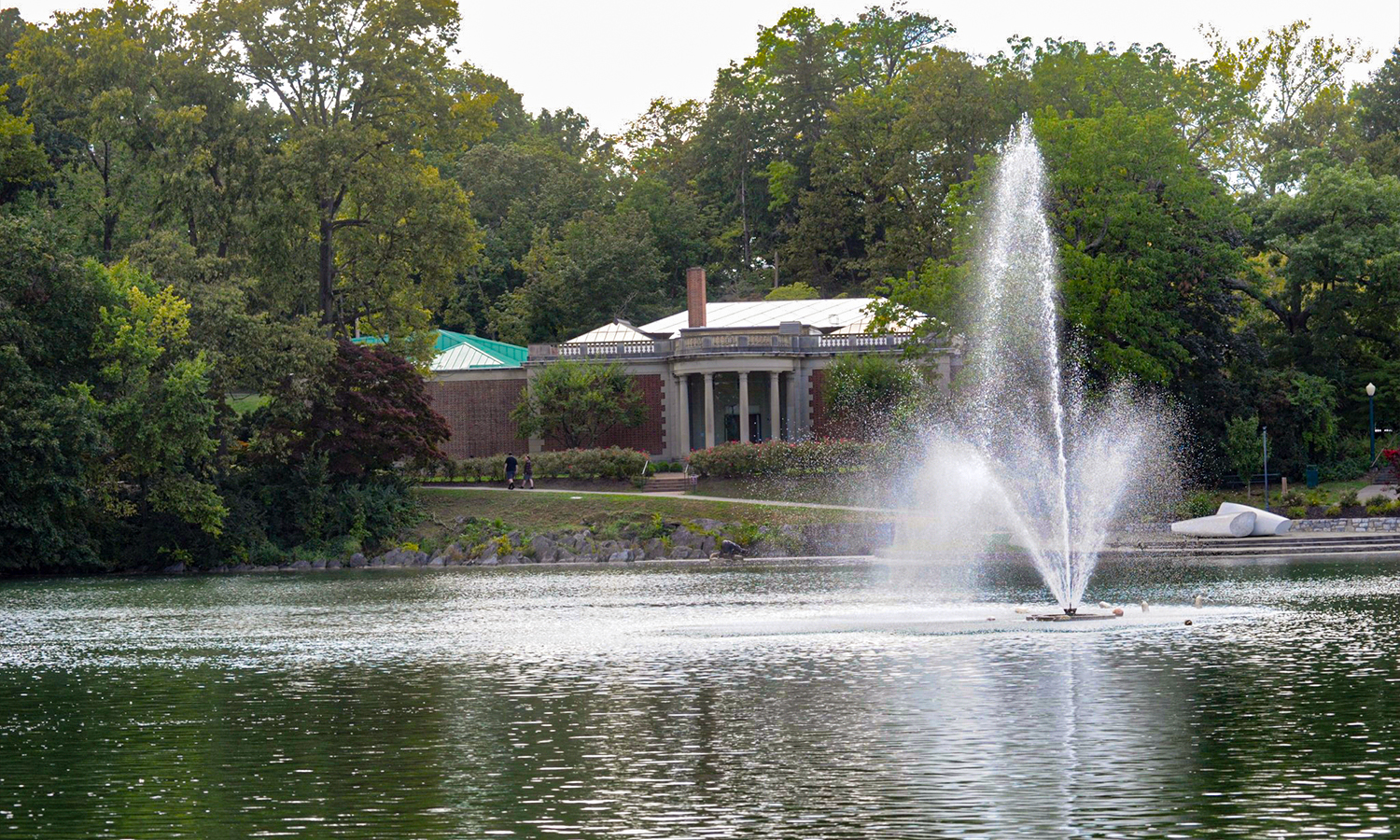 STOP 2
Washington County Museum of Fine Arts
401 Museum Dr, Hagerstown, MD 21740
Next up: Hagerstown, the largest town in the Maryland panhandle. Stop at the Washington County Museum of Fine Arts and spend a few hours exploring the free art exhibits. There are consistently new shows on rotation that feature contemporary artists, ethnic collections, and historical art. 
Before returning to the car, don't miss the chance to explore historic City Park, a gem of a park with ducks to feed, walking paths, and cool playgrounds for the kids.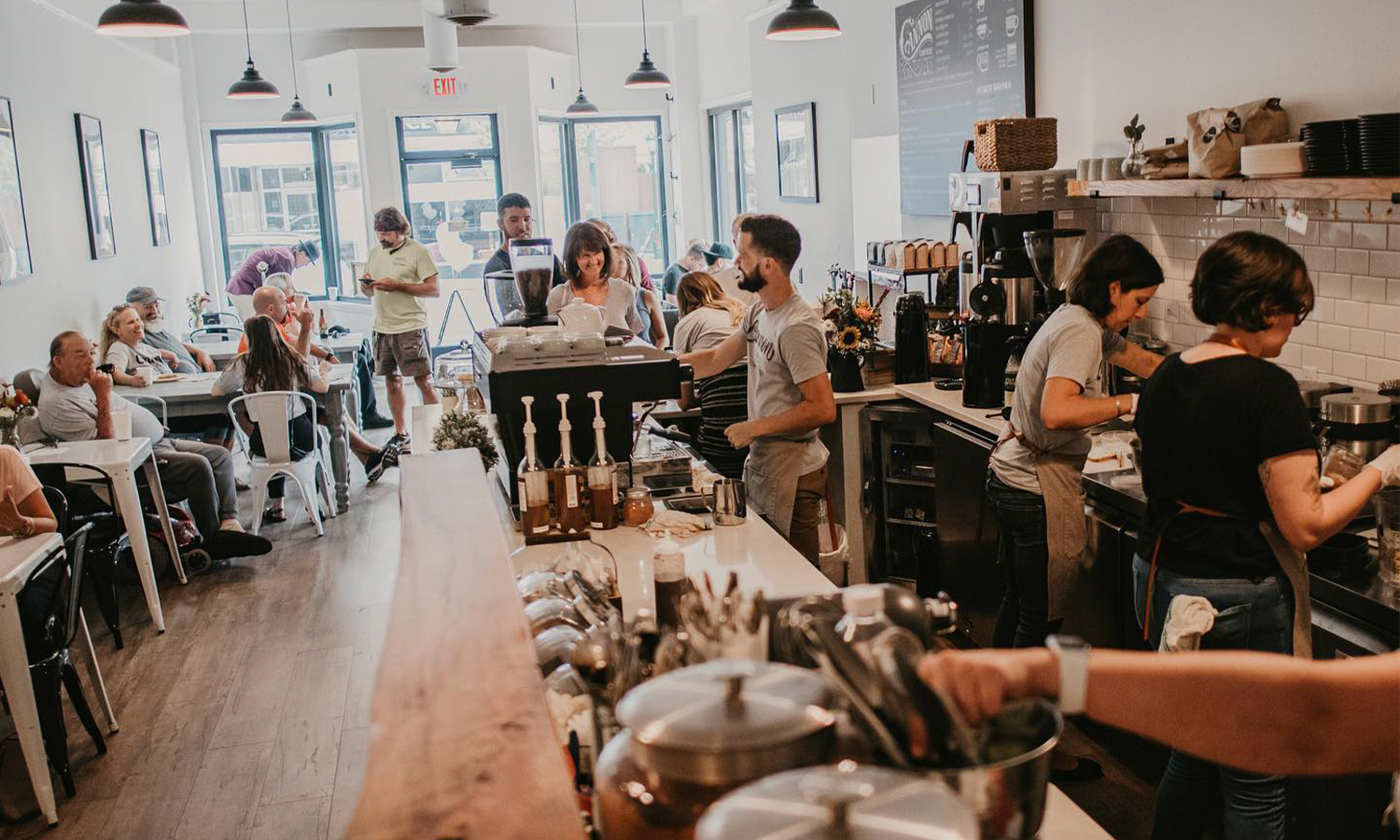 STOP 3
Cannon Coffee
2 South Potomac Street, Hagerstown, Maryland 21740
Drive into the heart of Hagerstown to get your second cup of coffee of the day and share a waffle (or eat a whole one) at Cannon Coffee. It may be hard to choose since everything on their menu sounded so good, which is why the café is known for cultivating a memorable coffee experience. I ordered a vegan maple oat scone and sipped on a dirty chai latte—a perfect pairing during my visit.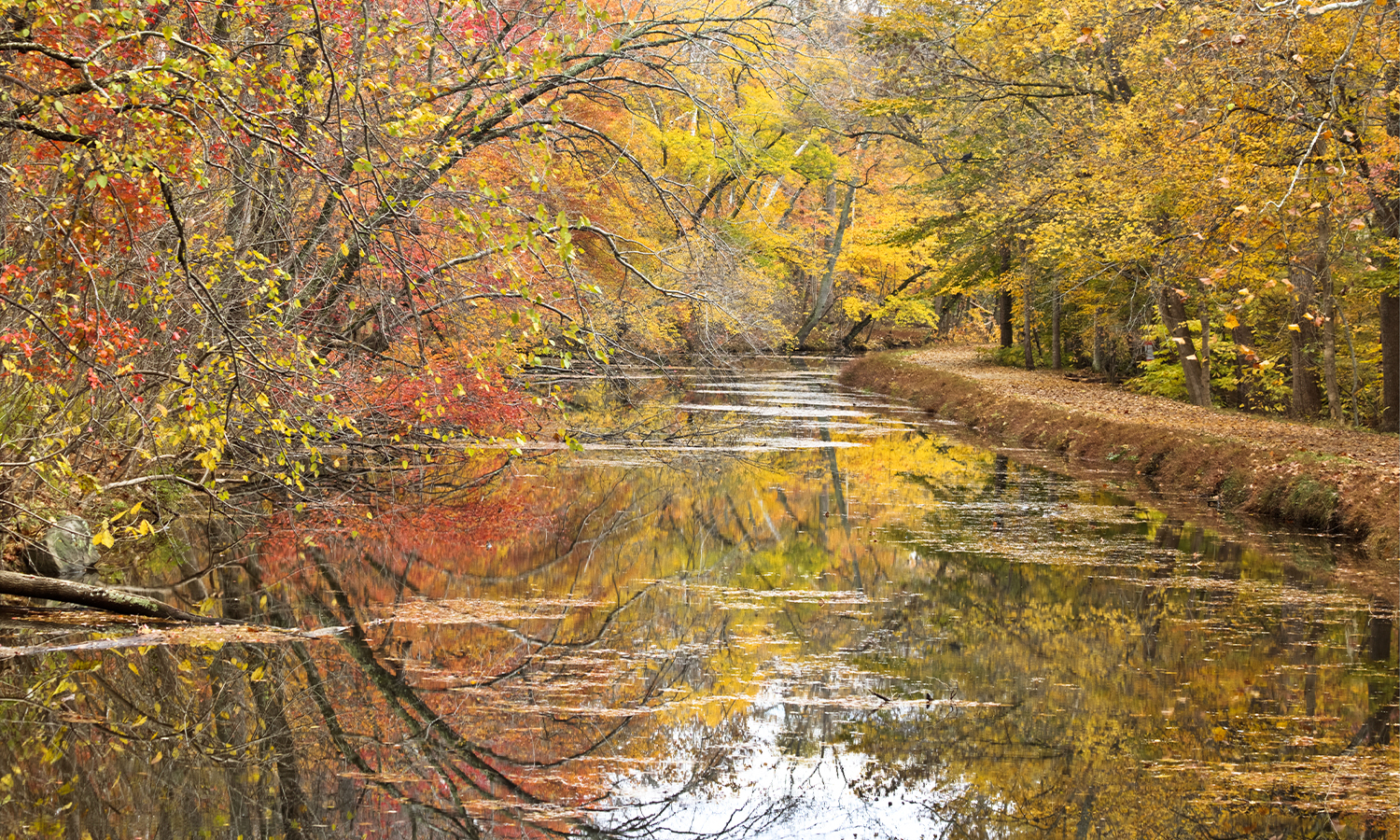 STOP 4
C&O Canal
Canal St, Williamsport, MD 21795
Ready to move your body? Park your car at the Williamsport Visitor Center and walk the C&O Canal Towpath as it passes through Williamsport. Starting here allows you to see some of the remaining canal features, including one of the only Bollman Iron Truss Bridges still in existence. Make Lock 44 your turn-around point for a 1.5-mile walk. 
Experience the canal another way by taking a 40-minute boat tour. Get a glimpse into history as you learn about the canal's history and how boats were consistently used for leisure and business during the late 19th and early 20th centuries.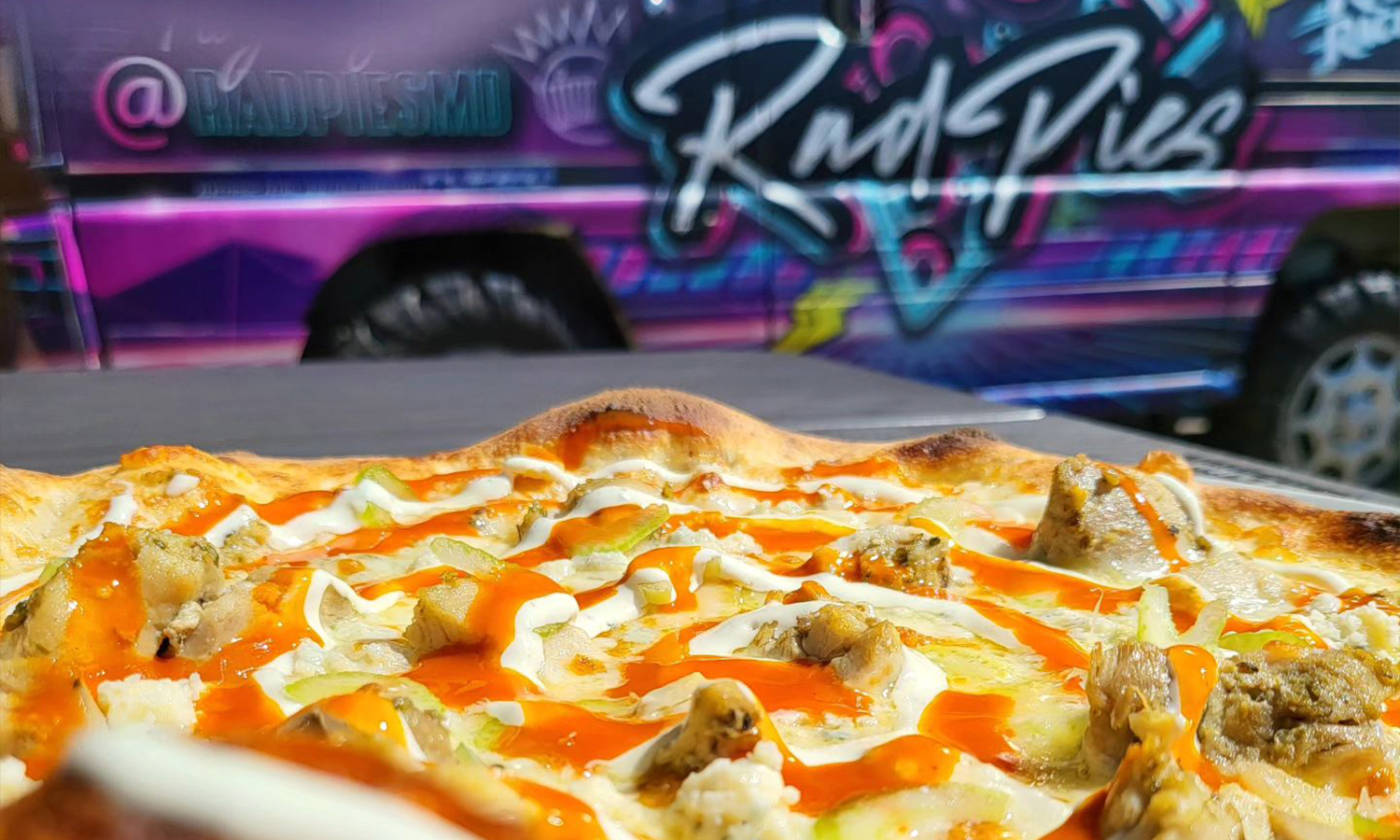 STOP 5
Rad Pies
10210 Governor Lane Boulevard, Williamsport, MD 21795
It's easy to work up an appetite on a road trip. End your coffee lovers road trip at Rad Pies, a small pizza shop that has been serving up pan pizza since 2020. (The International Pizza Expo in Vegas considers the pan pizza from Rad Pies to be the best in the world!) Three guys in love with pizza dedicate their shop to bringing the best pizza to this small town. They use a high hydration long fermented dough, creating thick pizza. They also serve Italian sandwiches, salads, desserts, and refreshing beverages. Believe me when I say the food is worth the trip. 
---
Lead Photo: Shutterstock.com
Julie Harris is a registered dietitian, digital health consultant, and freelance writer. When she isn't working, she loves to run, bake, travel, and live life outdoors. She lives in Frederick and can be reached at julieharrisrd@gmail.com.