Summer in Downtown Columbia

Free festivals, a next-level culinary scene, and the world-famous Merriweather Post Pavilion make Howard County a summer destination like no other. 
Start: Merriweather Lakehouse Hotel
Finish: Merriweather District
Distance: 3 days, 5 stops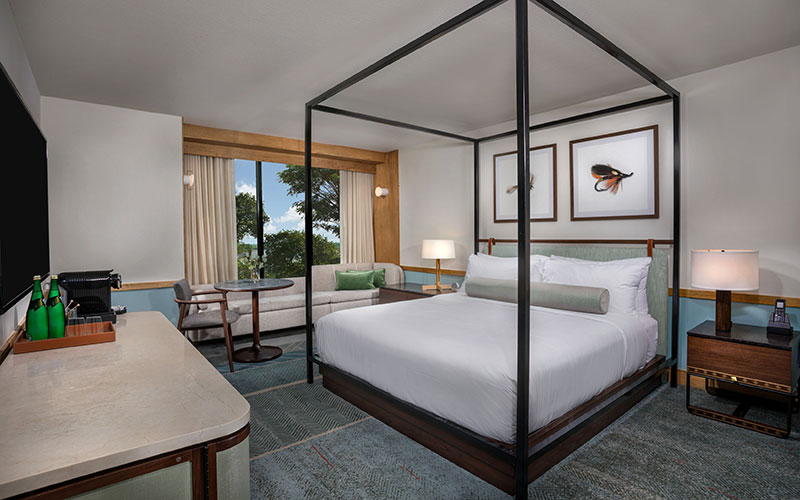 STOP 1
Merriweather Lakehouse Hotel
10209 Wincopin Circle Columbia, MD 21044
Columbia's newest, boutique Autograph Collection Hotel by Marriott is located at Lake Kittamaqundi. Custom designed and attends to every small detail. A beautiful experience offering guests relaxation, modern elegance & simplicity with amenities that rejuvenate the spirit. Merriweather Lakehouse is "exactly like nothing else." Guests will experience a multi-million dollar renovation that includes a tower of brand new guest rooms, a rooftop bar, a new restaurant, and breathtaking lake views all in the heart and gathering place of Columbia. Stay, play, and make lasting memories at the Merriweather Lakehouse.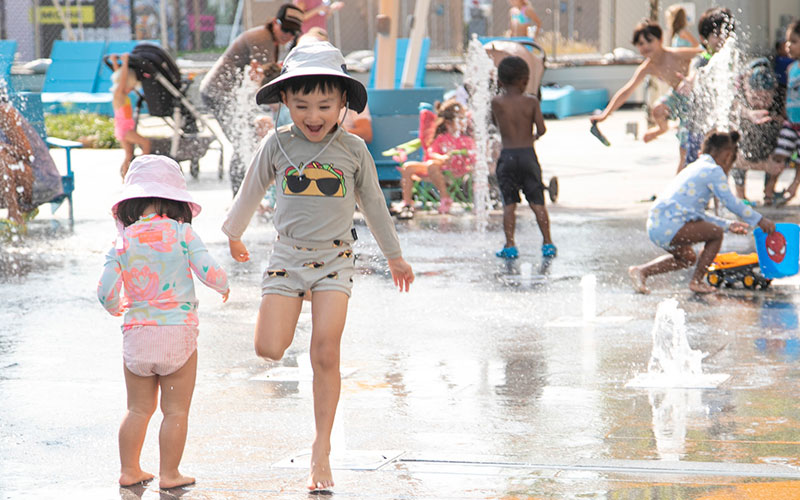 STOP 2
Merriweather District
6100 Merriweather Dr, Columbia, MD 21044
Merriweather District is the first holistic deliverable of Downtown Columbia. It's the heart and soul of the third city between Baltimore and Washington, DC. This new amenity-rich and walkable district is surrounded by Merriweather Post Pavilion and Symphony Woods. We are creating a place where minds are open, creativity is unleashed and new ideas take shape. Come visit this vibrant hub of culture & commerce, offices, shops, restaurants, apartments, structured parking, and parkland.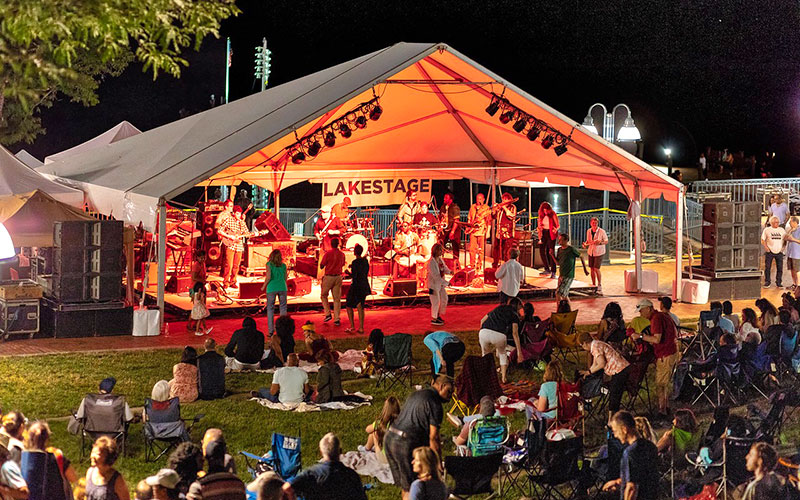 STOP 3
Lakefront Plaza
10221 Wincopin Circle, Columbia, MD 21044
Come enjoy movies, local music acts, and Dancin' Under The People Tree. This year, you're invited to a new series of internationally-recognized acts produced by the Columbia Festival of the Arts. This exciting lineup is all about celebrating the incredible diversity the people in Columbia enjoy. Plus, some of your favorite local restaurants are curating food and drink menus curated exclusively for these events. So come out. Kick back. Sit up. Get down. Whatever you choose, you have a place at the Lakefront.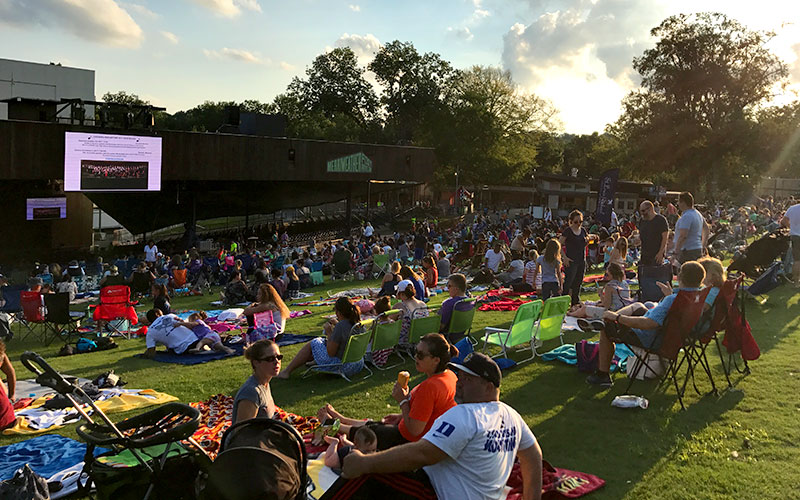 STOP 4
Merriweather Post Pavilion
10475 Little Patuxent Pky, Columbia, MD 21044
Nestled within 40 acres of parkland known as Symphony Woods, Merriweather Post Pavilion has provided both artists and fans with a natural connection to each other and their environment for more than 50 years. Artists from Jimi Hendrix and Willie Nelson to Foo Fighters and Florence + The Machine have flocked to this comfortable as-far-from-cookie-cutter-as-you-can-get oasis between Baltimore and Washington, DC to be surrounded by grass, trees, and good vibes. In fact, Jimi debuted his rendition of the Star-Spangled Banner right here, and May 25th, 1969 saw the only show Led Zeppelin ever played with The Who. Don't miss our one-of-a-kind Music Pinball Arcade to help celebrate Merriweather's rich history.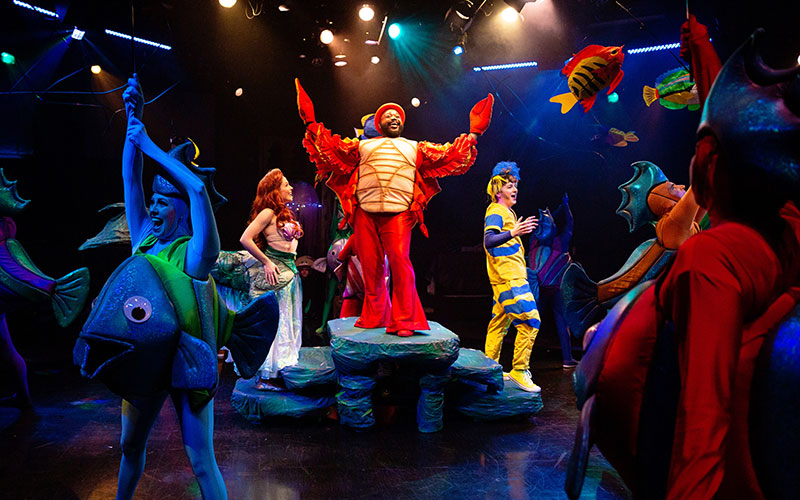 STOP 5
Toby's Dinner Theatre
5900 Symphony Woods Road Columbia, MD 21044
Located in the heart of Columbia, Toby's Dinner Theatre offers award-winning Broadway and original musicals with an exceptional buffet-style dinner. From customers' first contact with the Box Office or Group Sales staff to watching dinner servers transform into glamorous, talented performers on stage, Toby's commitment to guests' enjoyable experience is first and foremost. 
Visit Howard County is the destination marketing office ​​for Howard County, Maryland. For more information on road tripping to Howard County, Maryland visit: visithowardcounty.com