Stroll Through History in These Endearing Maryland Towns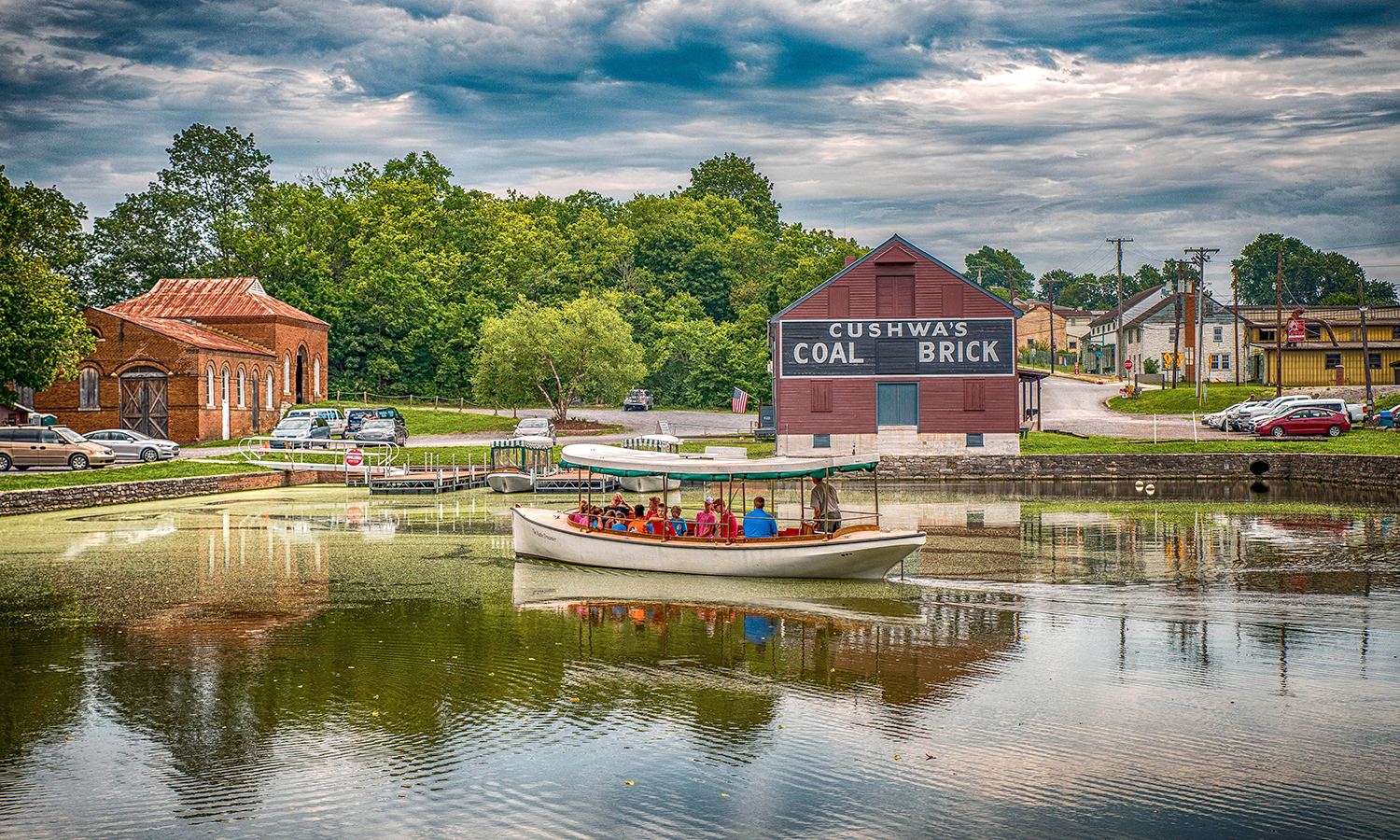 Cobblestones and cold beer await you on this journey through time.
Start: Williamsport
Finish: Poolesville
Distance: 2 days, 4 stops, 56.6 miles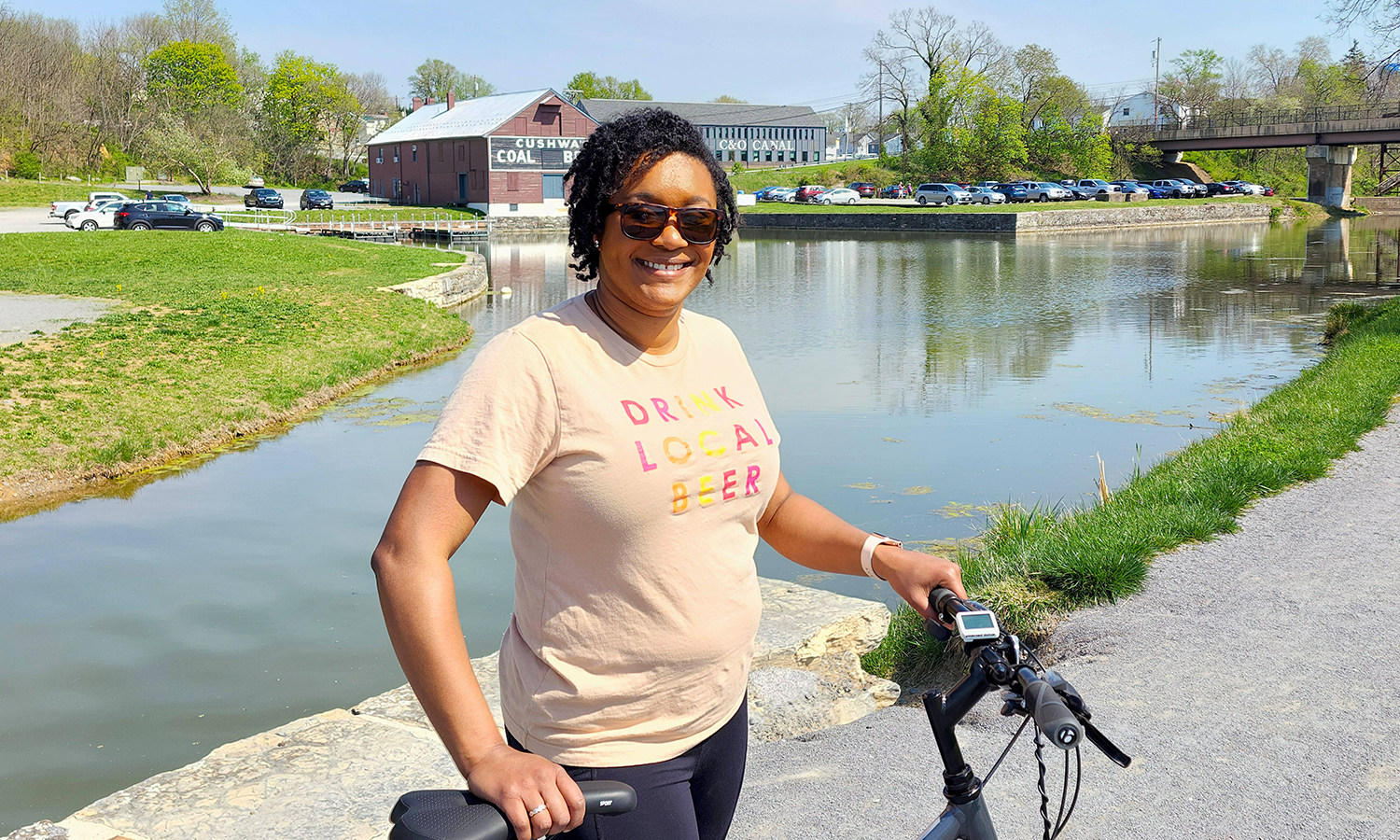 STOP 1
Williamsport
The town of Williamsport sits along the Potomac River in Western Maryland and offers an excellent day trip destination for outdoor recreation, learning about history, enjoying small-town life, and drinking great craft beer. After meandering through the Williamsport Visitor Center, take a stroll on the canal to see the Conococheague Aqueduct, Lock 44, and the Railroad Lift Bridge. Enjoy a locally brewed beverage at Homaide Brewing Company or Cushwa Brewing Company to top off your trip.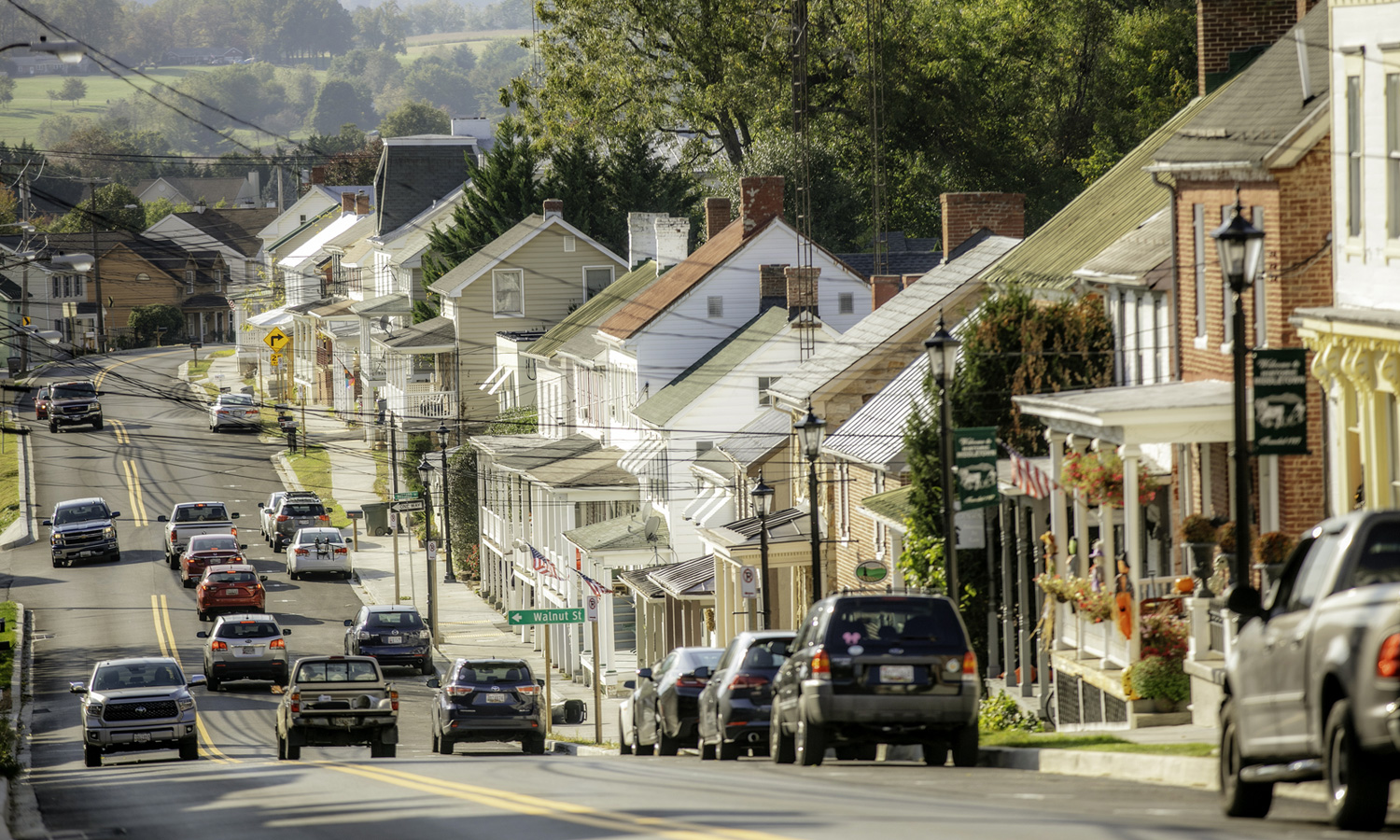 STOP 2
Middletown
Foundedin 1767, modern-day visitors to Middletown can enjoy family fun along with its fascinating past and bucolic setting. Love history? Check out the Heritage Walking Tours on Main Street Middletown. Pop into Mid-Maryland Farm Market to browse local produce, baked goods, and gifts. Grab a bite at The Main Cup—not only is it situated along Middletown's Main Street, but it is also housed in a historic ice cream factory once run by the Main family.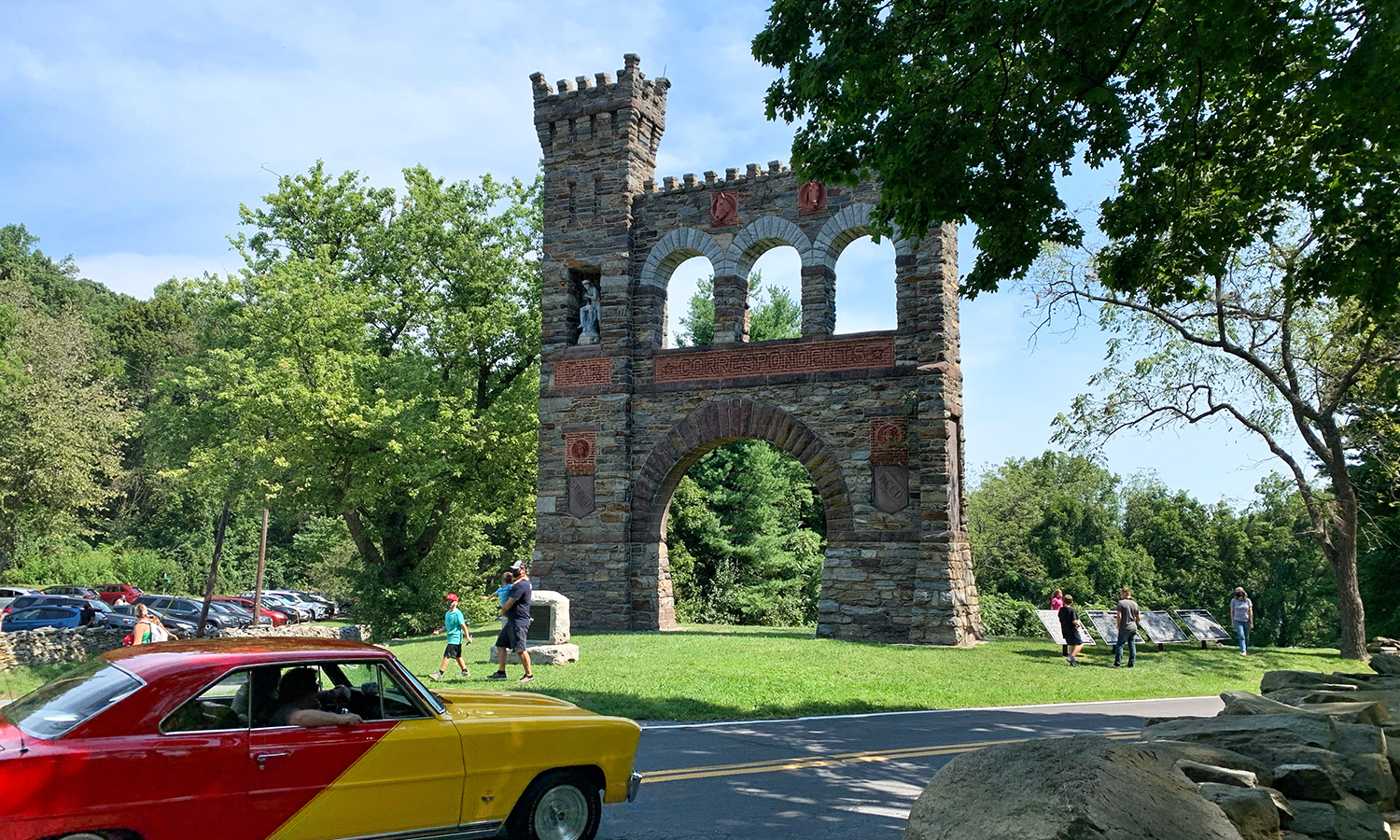 STOP 3
Burkittsville
Get a sense of going back in time as you pass centuries-old buildings on your way into Burkittsville. The War Correspondents Memorial Arch is a clear sign that you've arrived. Traipse around the grounds at Gathland State Park or start a hike on the Appalachian Trail. Pop into P.J. Gilligan Dry Goods & Mercantile Co., a quaint oil-lamp-lit trade store where bartering for goods isn't a thing of the past.
Burkittsville
is most famously known as the town behind "The Blair Witch Project." If you like the spooky side of history, visit
Spook Hill
, a road that defies the laws of physics.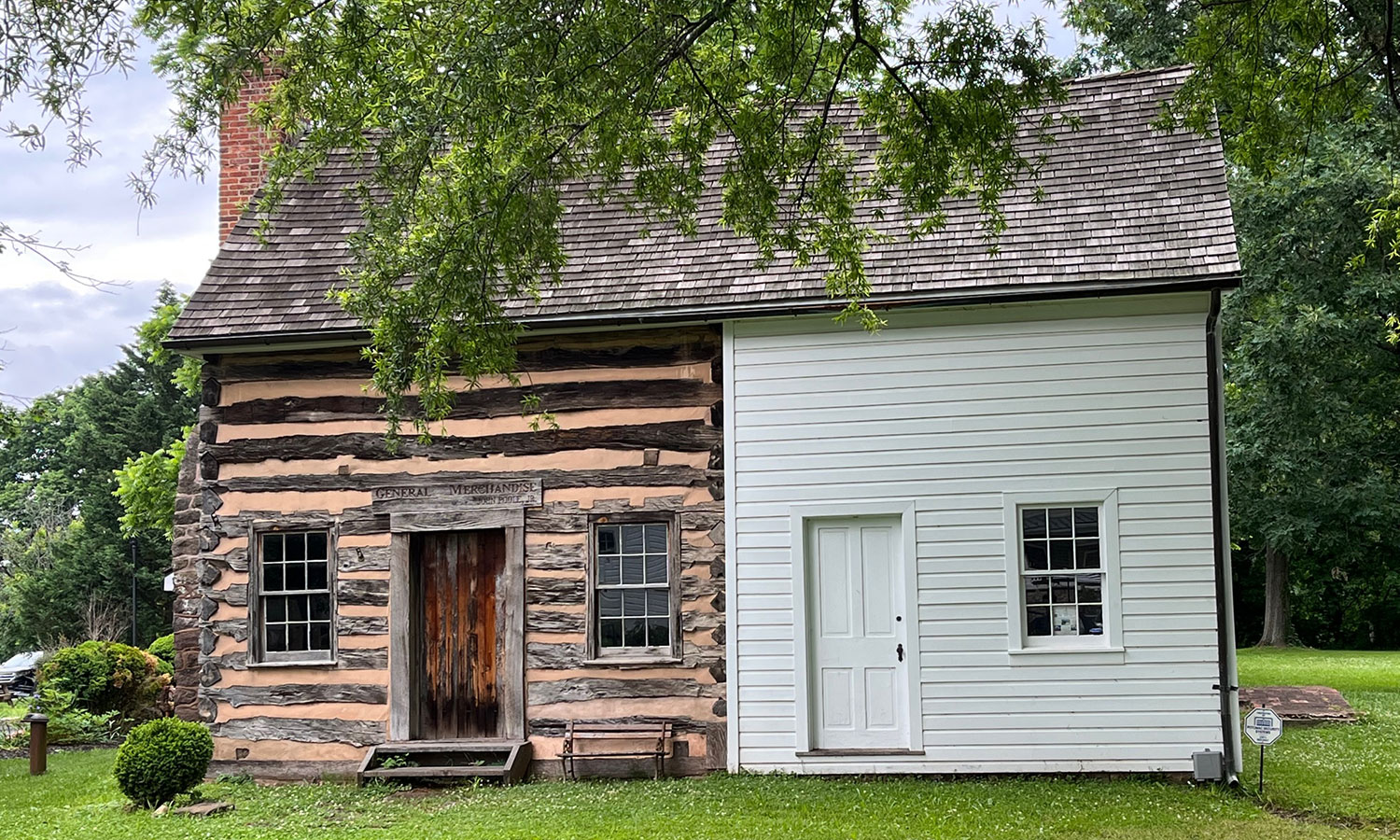 STOP 4
Poolesville
Start your visit to Poolesville at the highly recommended Locals Farm Market. Located in the 1840s Stevens House in the center of town, Locals features a variety of farm-to-table dishes. Next door is the oldest building in Poolesville, the John Poole House, which served as a post office and a trading post for local farmers and traveling merchants. Don't leave without stopping at Landmade Brewing to enjoy their interesting slate of beer and gorgeous rolling hillside views.
Explore more of this charming residential hamlet on this
day trip to Poolesville
.
---
Photo Credit: Mark Crilley