A Tea Lover's Road Trip in Maryland

This tea lover's road trip is filled with every type of tea you can blend, Maryland history, and beachy vibes.
Start: Annapolis, MD
Finish: Chesapeake Beach, MD
Distance: 1 day, 5 stops, 32 miles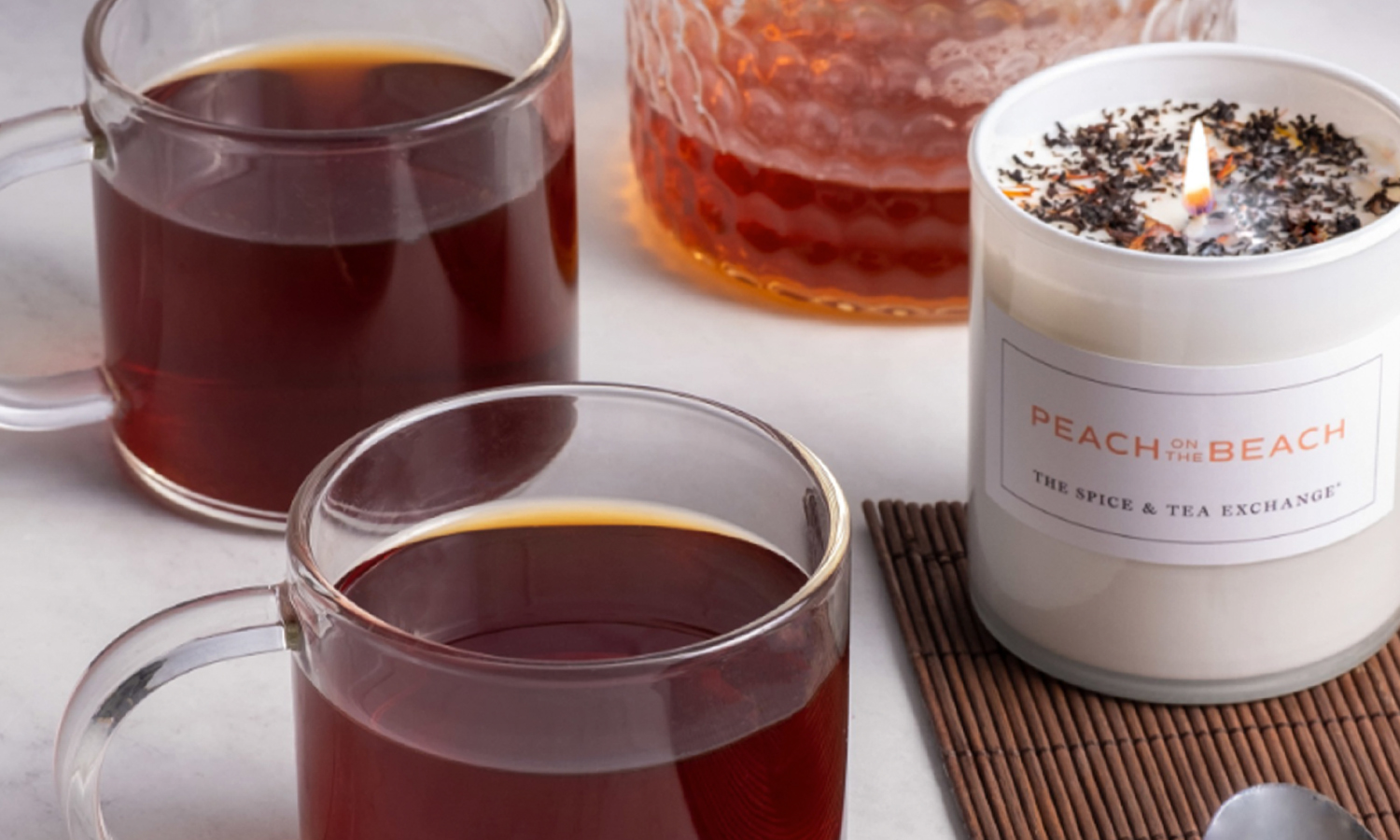 STOP 1
Spice & Tea Exchange
155 Main Street Annapolis, Maryland 21401
The day's first stop is The Spice & Tea Exchange in the State's capital to find the perfect tea blend. They carry more than 80 different loose-leaf tea blends, and they will help guide you to finding the right one for you. They also have a tea bar, which allows you to choose from any tea in the store, and they'll make you a cup to enjoy. Shop the wide selection, and remember to buy some loose-leaf tea to take with you. 
Before you leave Annapolis, stroll, shop, and explore the wealth of 18th-century architecture in this historical place. Fun fact: the Boston Tea Party wasn't the only demonstration against the British tea tax. The people of Annapolis enacted a ban on tea and other goods in 1774. It's a good thing there isn't a tea ban anymore!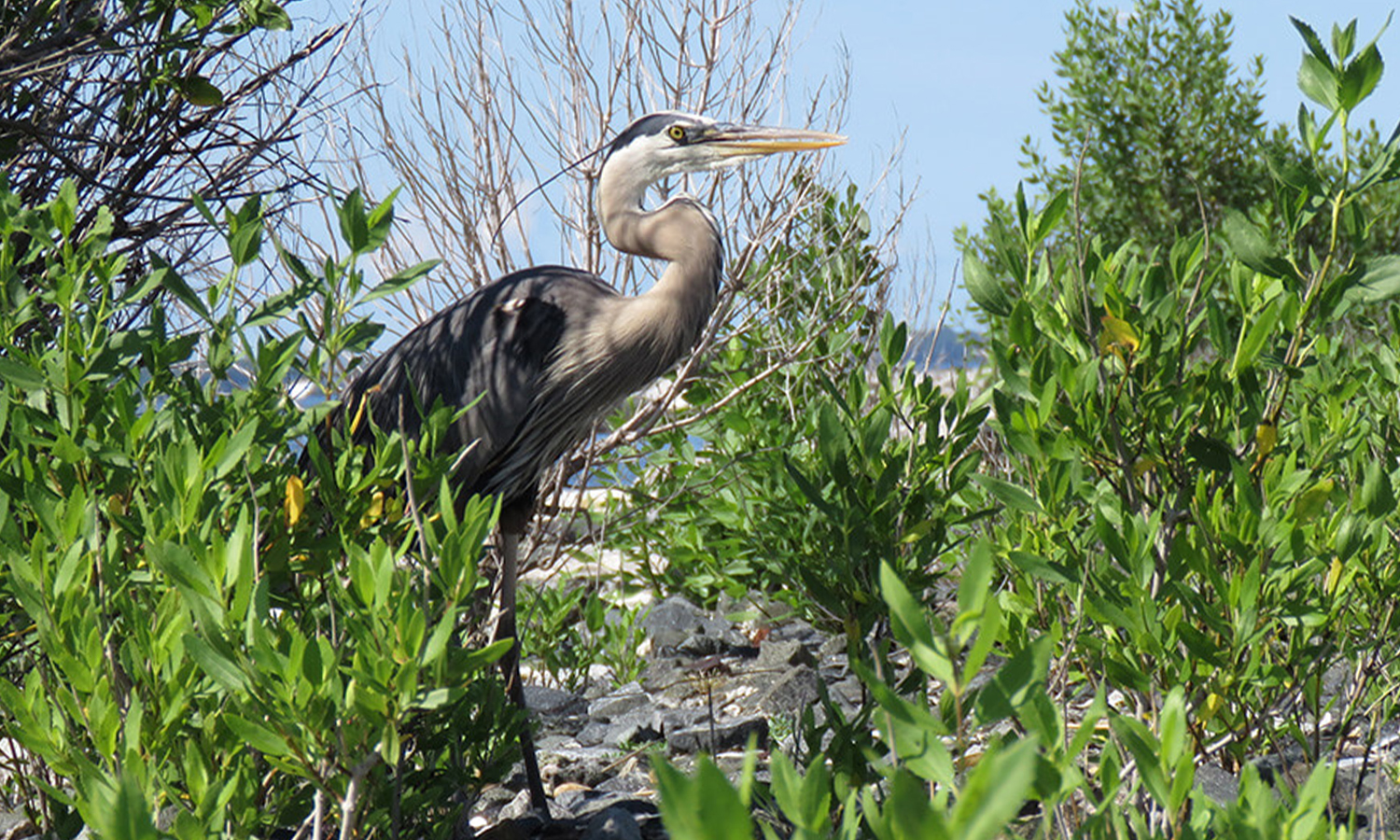 STOP 2
Inn at Herrington Harbour
7161 Lake Shore Dr, North Beach, MD 20714
After a day of walking around the cobblestone streets of Annapolis, drive over to The Inn at Herrington Harbour in North Beach, Maryland. The family-owned resort feels luxurious and comfortable and offers views of the waterfront and outdoor spaces. 
Mix up a cup of your newly acquired loose-leaf tea and take an early morning stroll along the resort's two-mile Eco-trail, where you can meander through the gardens and waterfront pathway. You may even get lucky and see some local wildlife, like an Osprey or Blue Heron.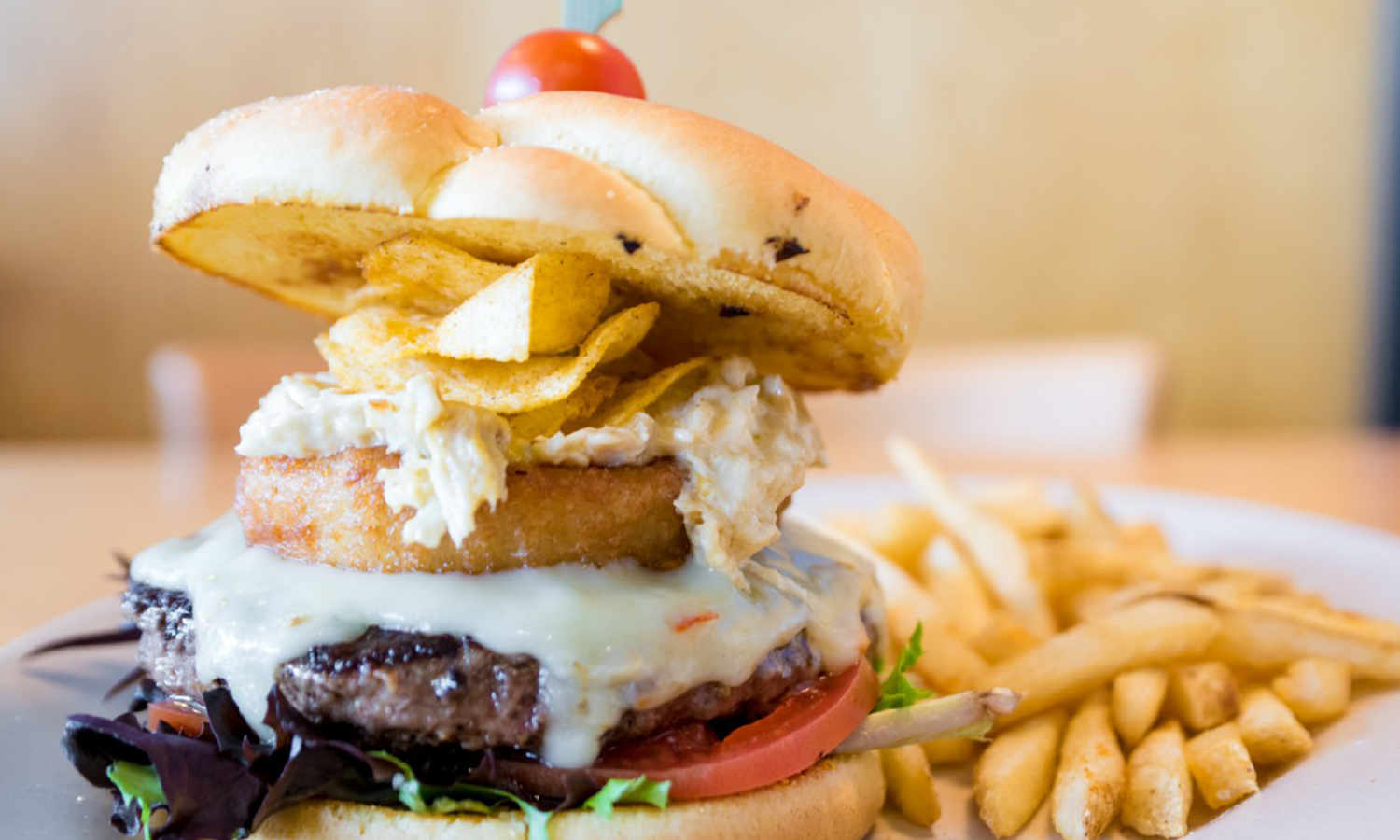 STOP 3
Chesapeake Grille & Deli
7150 Lake Shore Dr, North Beach, MD 20714
Now that you've worked up an appetite head over to the Chesapeake Grille & Deli for breakfast. I always go for French toast on the breakfast menu, especially when they say it's famous. 
Before heading to your next stop, enjoy walking around this quaint, classic coastal town. There are several art galleries and novelty shops if you want some Maryland beach swag to take home. A trip to the ocean is only complete with spending a few minutes walking down the boardwalk that's lined with flowers and park benches.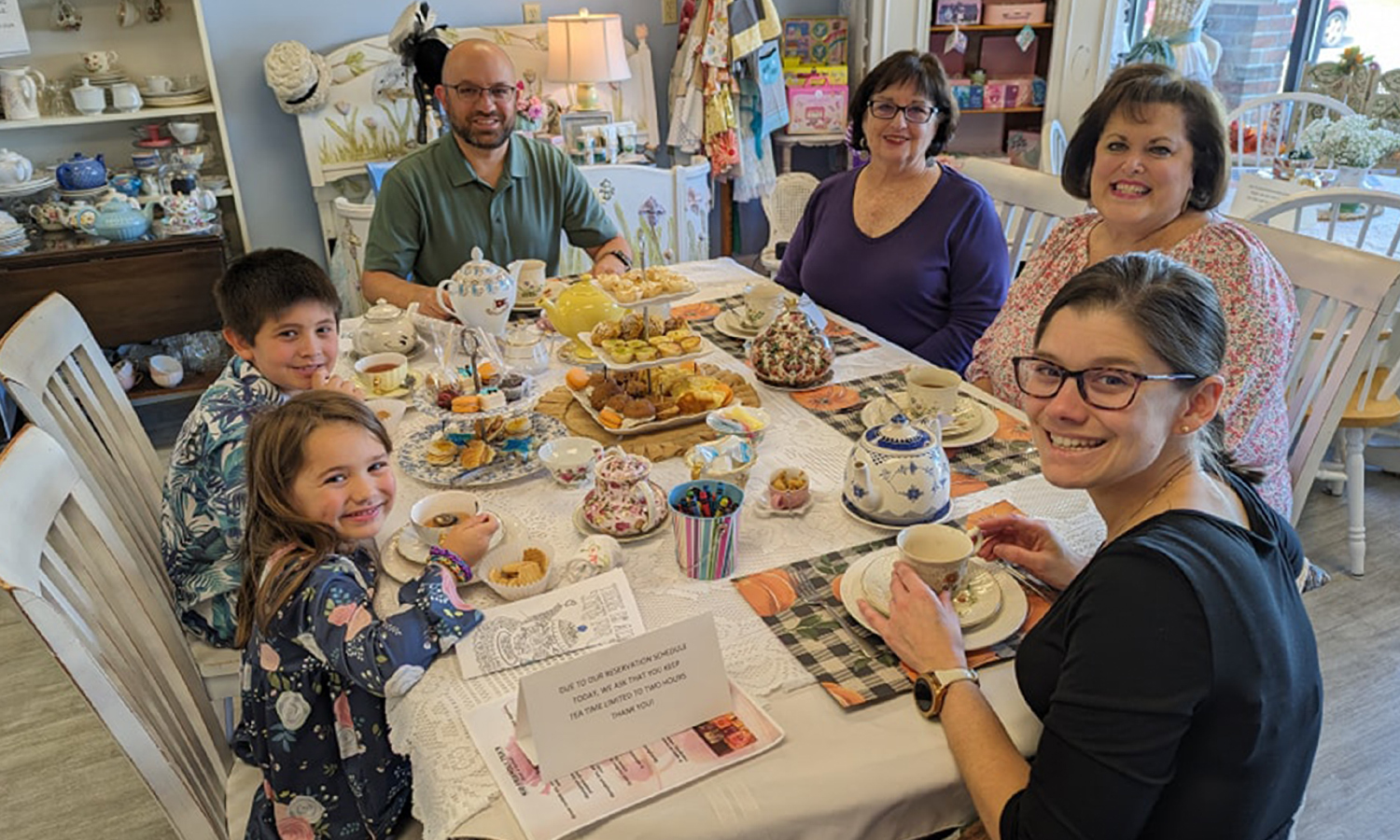 STOP 4
Butterflies & Wishes Tea & Sweets
3819 Harbor Rd #106, Chesapeake Beach, MD 20732
For your final stop, enjoy tea at Butterflies & Wishes Tea & Sweets. This female-owned business offers something for everyone. The owner was inspired to open a tea store where people could come after a day at the beach or relax in the afternoon sipping on a cup of tea. They even offer monthly themed special-tea services that capture the flavor and essence of the different seasons in Maryland. 
Julie Harris is a registered dietitian, digital health consultant, and freelance writer. When she isn't working, she loves to run, bake, travel, and live life outdoors. She lives in Frederick and can be reached at julieharrisrd@gmail.com.