Prince George's County is the Ultimate Experience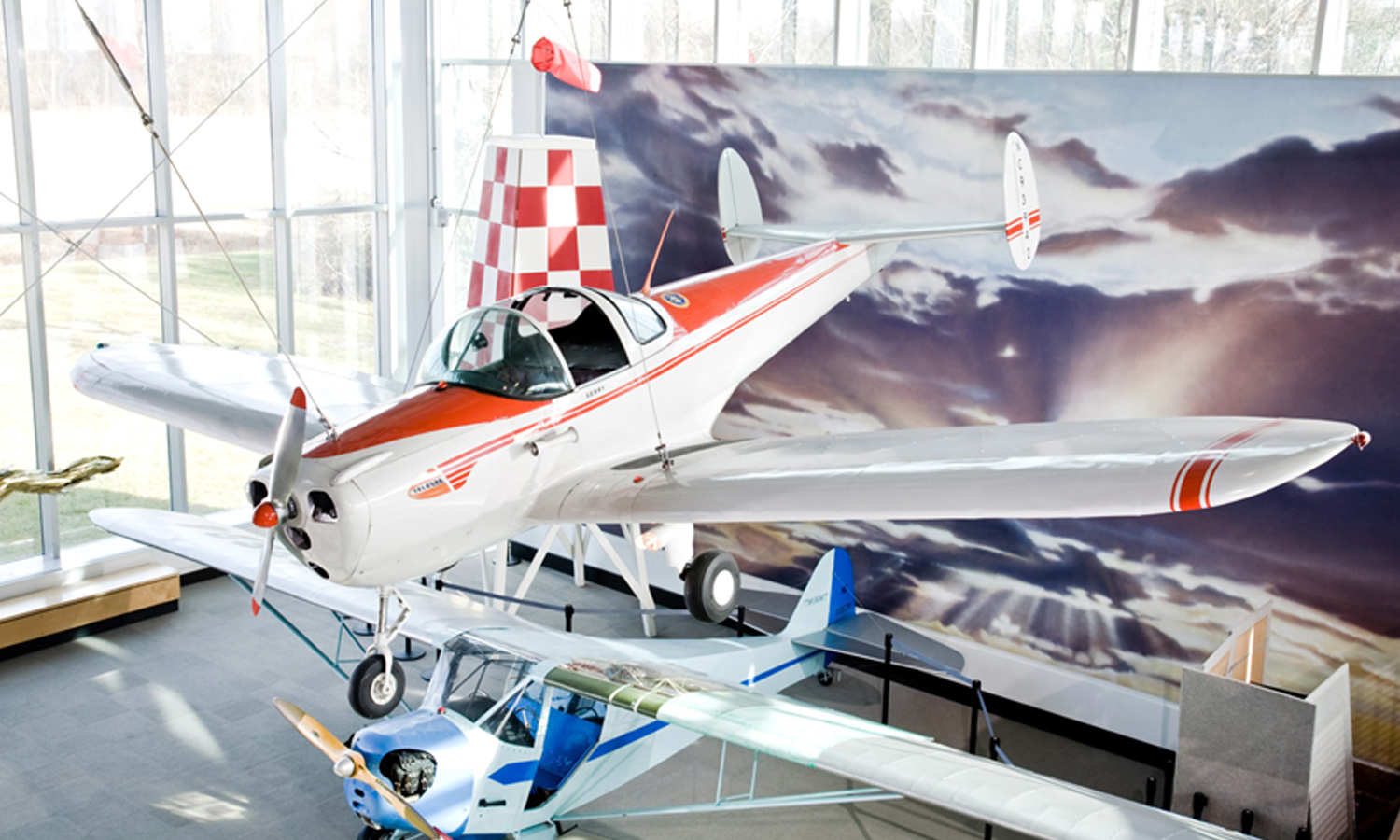 Explore some of Maryland's best-kept gems, from panoramic countrysides to a vibrant waterfront district.
Start: Patuxent River Park, Upper Marlboro, MD
Finish: Riverdale Arts District, Hyattsville, MD
Distance: 3 days, 5 stops, 58.5 miles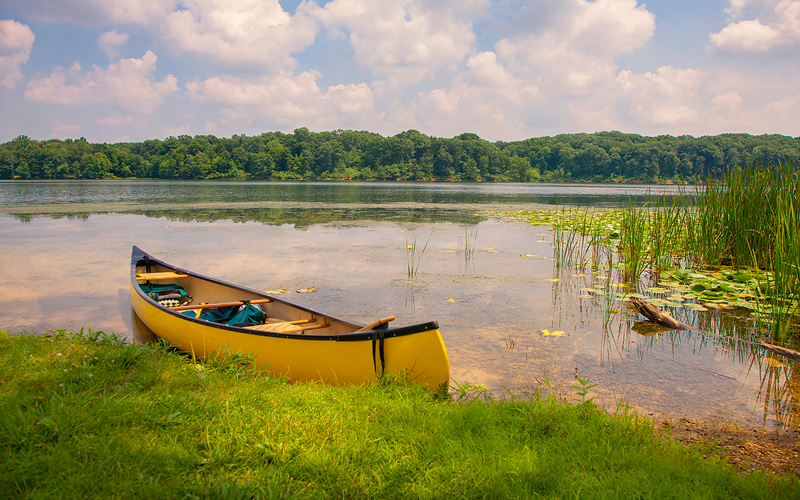 STOP 1
Patuxent River Park
16000 Croom Airport Rd, Upper Marlboro, MD 20772
Nothing beats the great outdoors and now is the perfect time to reconnect with nature. At Patuxent River Park, you can test your level of adventure through an array of activities. Glide across the calm waters in a kayak or canoe rental; join birdwatchers keeping an eye on their feathered friends; or grab your fishing rod to see what you can catch. Trails and campsites are ideal for coming together to roast smores, tell stories, and make everlasting memories.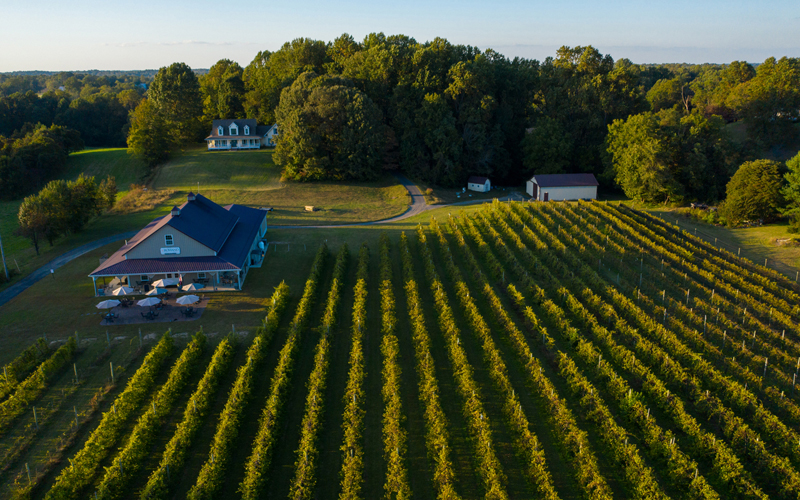 STOP 2
Legacy Wine Trail
15800 Croom Rd, Brandywine, MD 20613
A visit through our vineyards is an open invitation to stimulate your senses. Rows and rows of robust colored grapes are pressed into a colorful range of vivid hues and subtle tasting notes to make some of the finest wines in the region. Set against a rural backdrop are four distinct wineries–Gemeny, Janemark, Robin Hill, and Romano–that paint a picturesque landscape where piquant reds, refreshing rosés, and crisp whites are ready to be enjoyed by enthusiasts year round. This bucolic corridor configures the Legacy Wine Trail.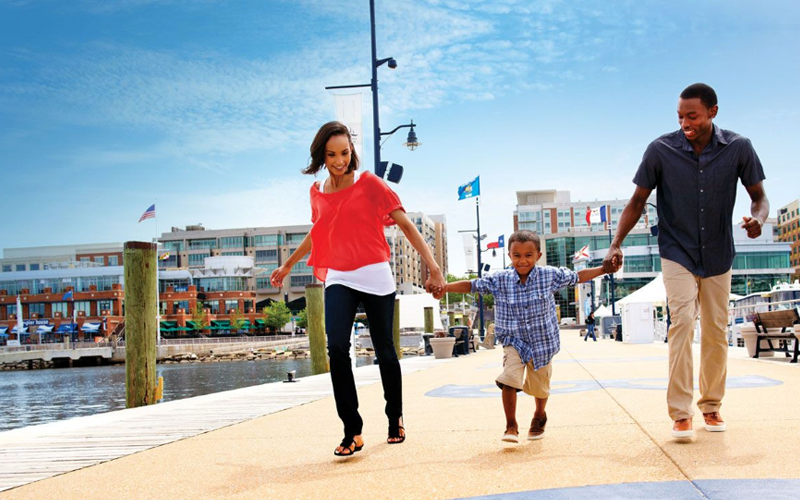 STOP 3
Capital Wheel and National Harbor
141 American Way, National Harbor, MD 20745
The National Harbor is our famous waterfront district perched along the Potomac River facing Washington, DC. Visitors are attracted to this vibrant scene for its outdoor cafés and music, water activities, designer fashions at Tanger Outlets, world-class entertainment, and breathtaking views from the 180-ft Capital Wheel all amid the grand accommodations found at the MGM Hotel & Casino, and the Gaylord National Resort & Convention Center. Whether you're seeking a day trip or a multi-night stay, this destination is the perfect getaway.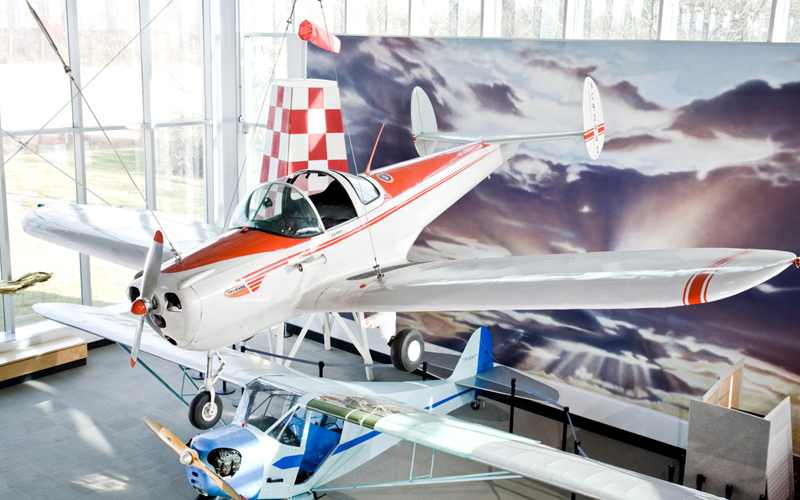 STOP 4
College Park Aviation Museum
1985 Corporal Frank Scott Dr, College Park, MD 20740
See what it means to take flight at the world's oldest continuously operating airport. College Park Aviation Museum is a throwback in time for learning about the history and operations involved with aviation and flying. On hand are unique interactive exhibits, hands-on learning, programs for families, and an incredible display of aircraft dating back to 1910. Guided tours are also available for groups of 10 or more.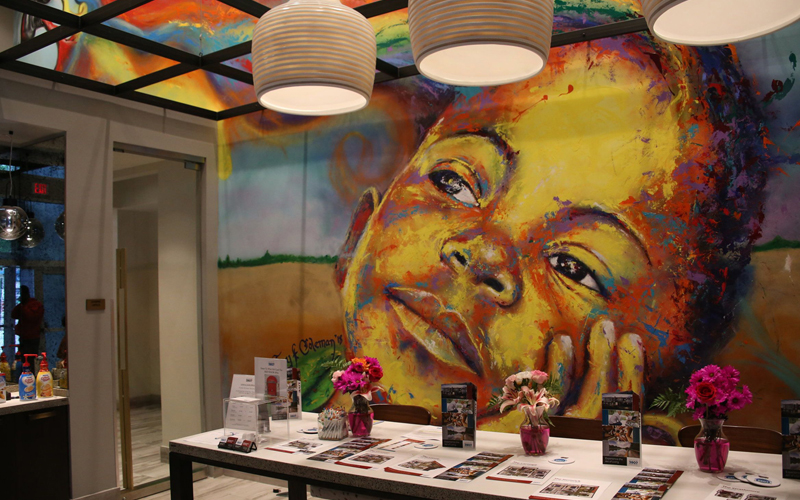 STOP 5
Gateway Arts District
5130 Baltimore Ave, Hyattsville, MD 20781
Whether you fancy pop art or surrealism, the impressionists or modernism, you're inner artistic child will fall in love with Prince George's County Gateway Arts District, an ideal space for artists, art-lovers, collectors, students, families, and more. This artistic enclave boasts coffee houses, breweries, local theaters, eclectic restaurants, galleries, and arts and crafts stores. It's a dynamic location to vibe, boost your own creativity, or paint the town red!
Experience Prince George's is the official destination marketing organization for Prince George's County, Maryland. We invite you to visit us! To learn more about the wonderful experiences we offer, visit: https://www.experienceprincegeorges.com/