On The Road To Rest and Relaxation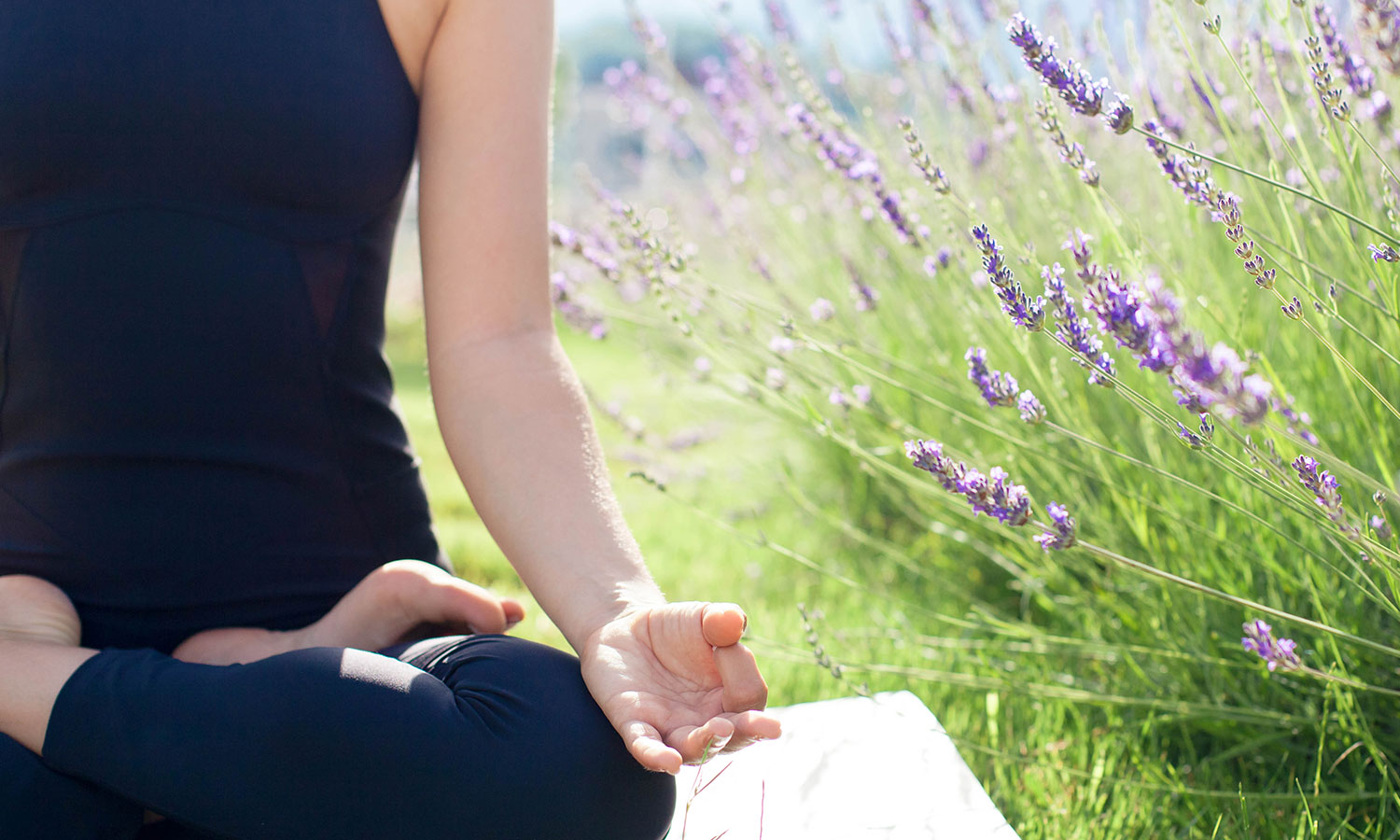 Press pause on your busy schedule and embark on a road trip that will leave you feeling refreshed and energized.
Start: Westminster 
Finish: Deep Creek
Distance: 3 days, 5 stops, 203 miles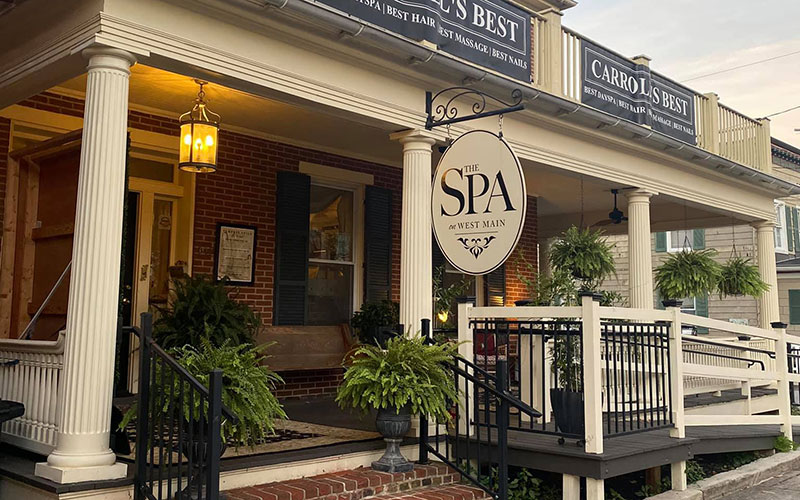 STOP 1
The Spa On West Main
143 W Main St, Westminster, MD 21157
Roll down the windows and take in the fresh air and breathtaking country views as you drive toward The Spa on West Main in downtown Westminster. Housed inside a grand 1920s estate along Main Street's upper west side, this luxurious spa is the perfect spot to kick off your R&R road trip.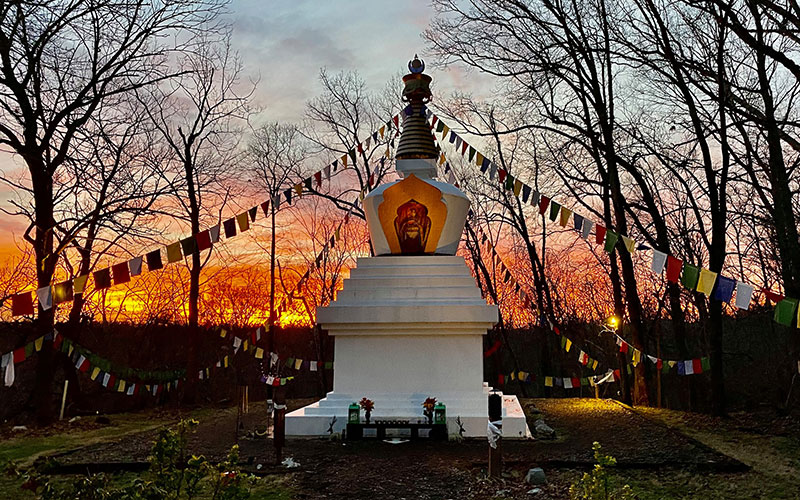 STOP 2
The Peace Park
18400 River Rd, Poolesville, MD 20837
Located off of River Road in Poolesville, the 65-acre Peace Park offers plenty of space to quiet your mind and soul. Rustic walking trails lead to meditative gardens and consecrated Stupas (dome-shaped structures that symbolize the Buddha) that provide a place for restful reflection and mental healing.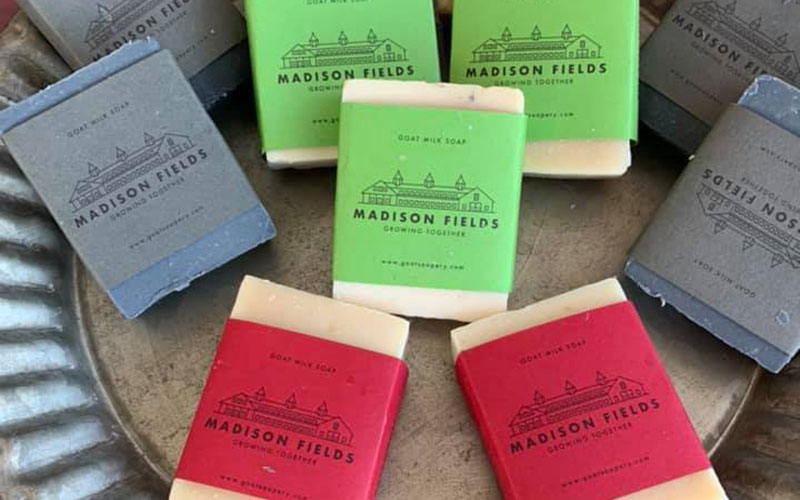 STOP 3
Madison Fields
21355 Big Woods Rd, Dickerson, MD 20842
Combine your self-care with community care for the ultimate mood-booster. The Madison Fields non-profit is home to many incredible community outreach programs, including their soap business that provides job training for young adults with autism. For each bar of skin-nourishing goat soap you purchase, one is donated to shelters and people in need. Schedule your visit ahead of time on their website to explore the farm.
Find more
Maryland-made products
to enjoy on your road to relaxation.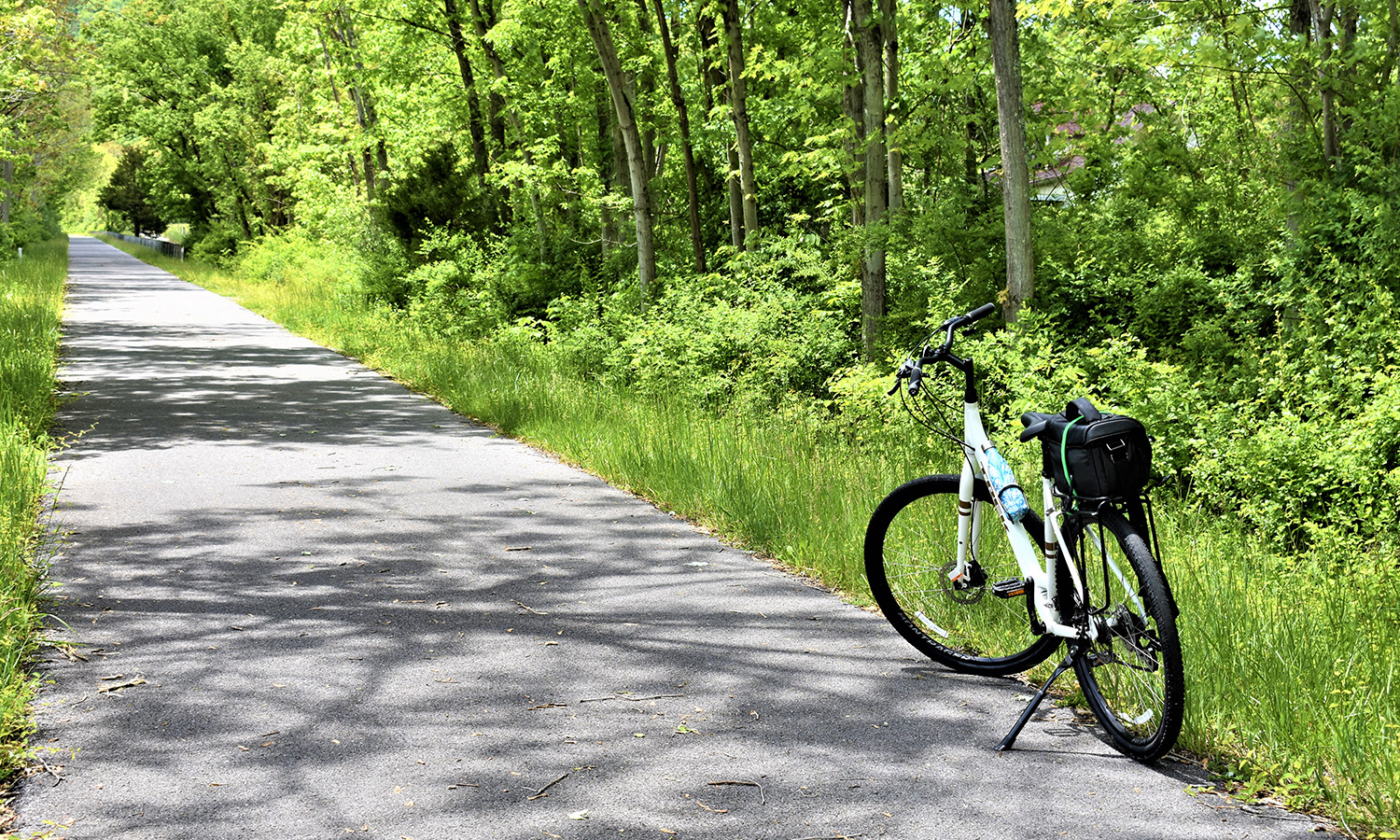 STOP 4
Western Maryland Rail Trail
11304 Homestead Dr, Big Pool, MD 21711
The Western Maryland Rail Trail (WMRT) stretches from Big Pool to Little Orleans and is perfect for walking, bicycling, and enjoying a few hours of peaceful exercise outdoors. This trail includes endless miles of lush farm fields, quaint historic towns, and magnificent views of the Western Maryland mountains.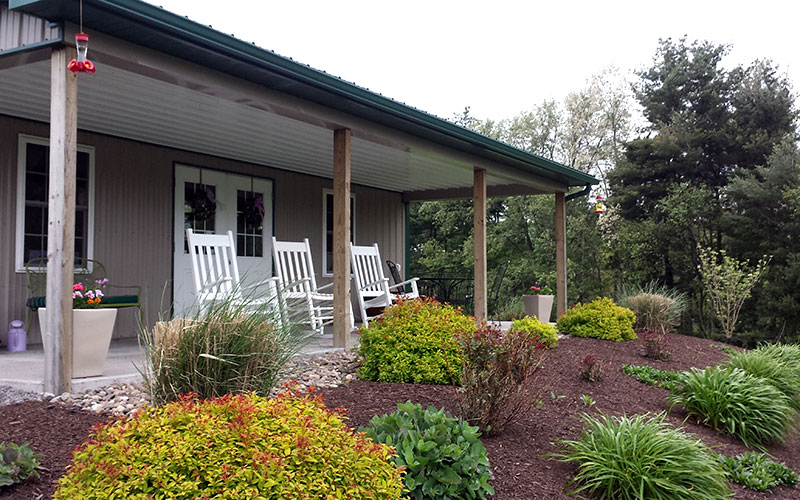 STOP 5
Deep Creek Lavender Farm
625 Doerr Rd, Accident, MD 21520
What better way to rejuvenate your soul than by spending an afternoon among fields of lavender at Deep Creek Lavender Farm? Guests are welcome to bring lunch and enjoy the view from the picnic tables on the property. The farm is open Memorial Day through Labor Day. View their events page before your trip to participate in yoga, wreath making, or lavender mosaic classes.
Pick up a charcuterie tray from
FireFly Farms
to enjoy at the farm, and check out more
lavender farms
in Maryland for future trips.