A Weekend Getaway Along I-95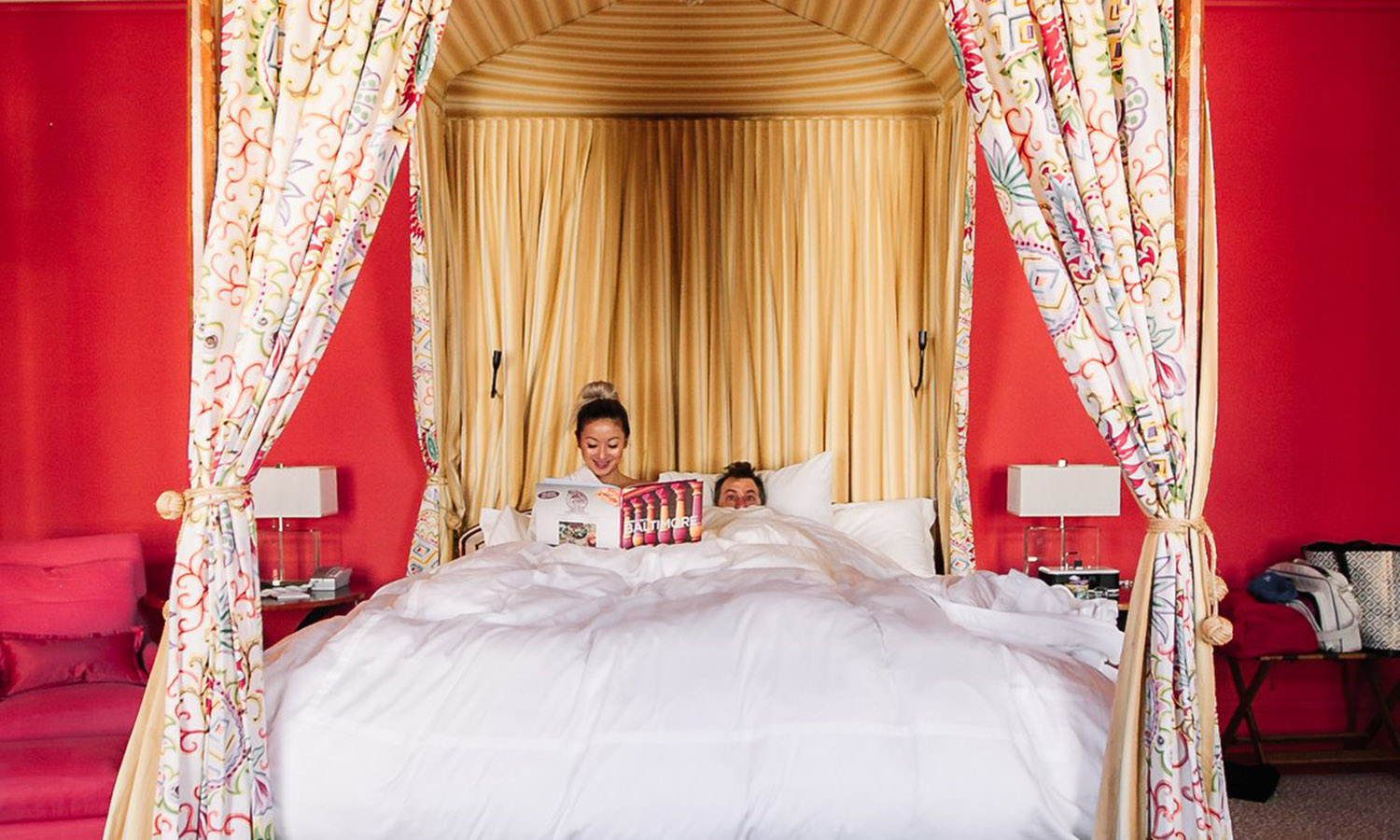 A single stretch of interstate is the perfect jumping-off point for a weekend getaway of luxury accommodations, delectable food & drink, and a waterside arts district.
Start: Columbia
Finish: Elkton
Distance: 2 days, 5 stops, 85.8 miles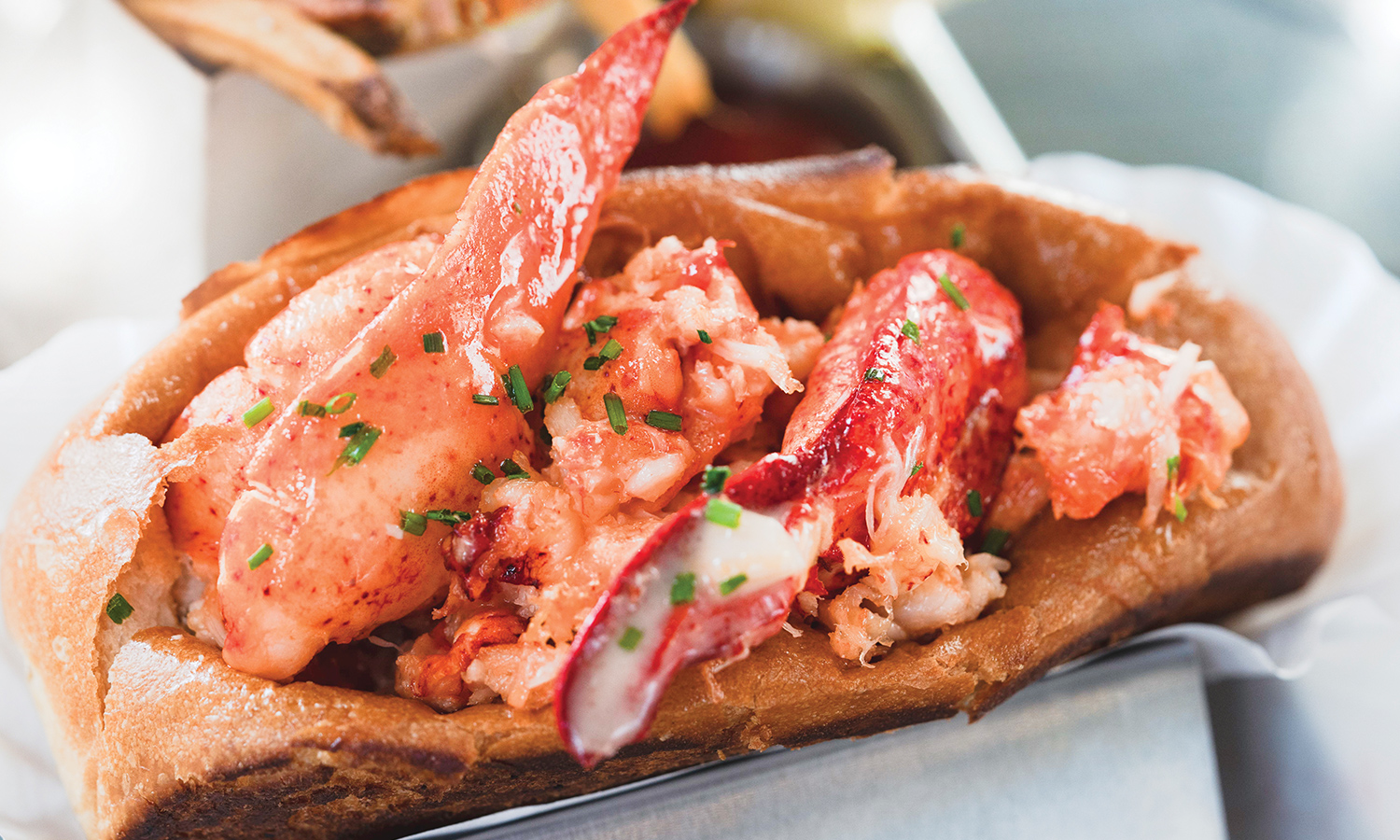 STOP 1
The Walrus Oyster & Ale House
10300 Little Patuxent Pkwy, Columbia, MD 21044
Start your weekend journey along I-95 with an amazing dinner at The Walrus Oyster & Ale House in Columbia. There's a reason their lobster roll was named one of the top 50 sandwiches in America by Big 7 Travel! Sink your teeth into a brioche bun stuffed with over a quarter pound of warm, buttery lobster (Connecticut-style), and cheers to your weekend getaway with a classic B-more Crush.
Content originally featured in "Nine Dishes to Delight Your Inner Foodie in Howard County"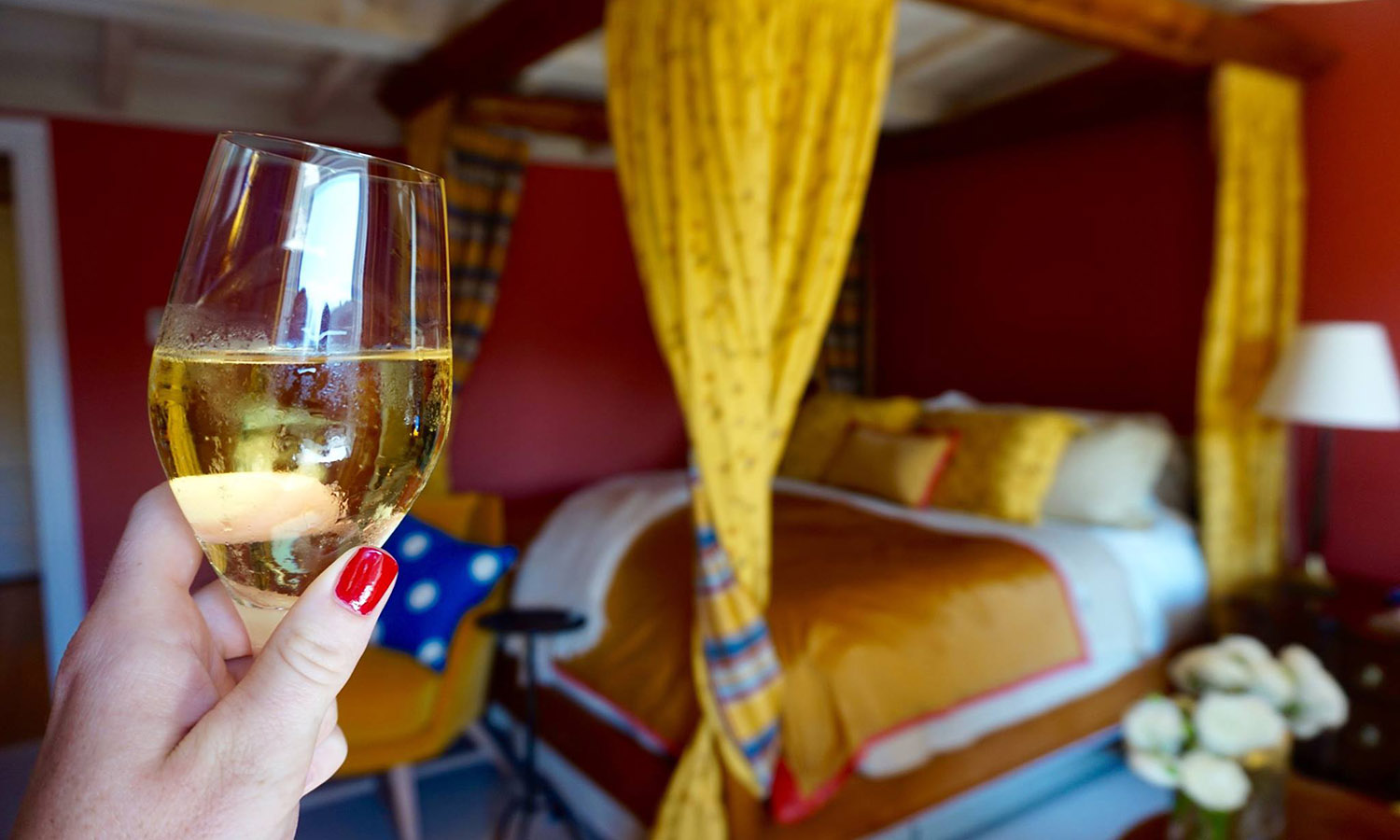 STOP 2
The Ivy Hotel
205 E Biddle St, Baltimore, MD 21202
Reserve your room or suite at The Ivy Hotel for a romantic night away from home. The Ivy is a bastion of world-class hospitality in a historic Mount Vernon mansion. Get pampered at their small, luxury spa with a massage or facial. End your evening with a nightcap at Magdalena, the onsite restaurant. The property is yours to explore. Take your coffee in the garden, choose a book from the library, and try your hand at the piano or the billiards table.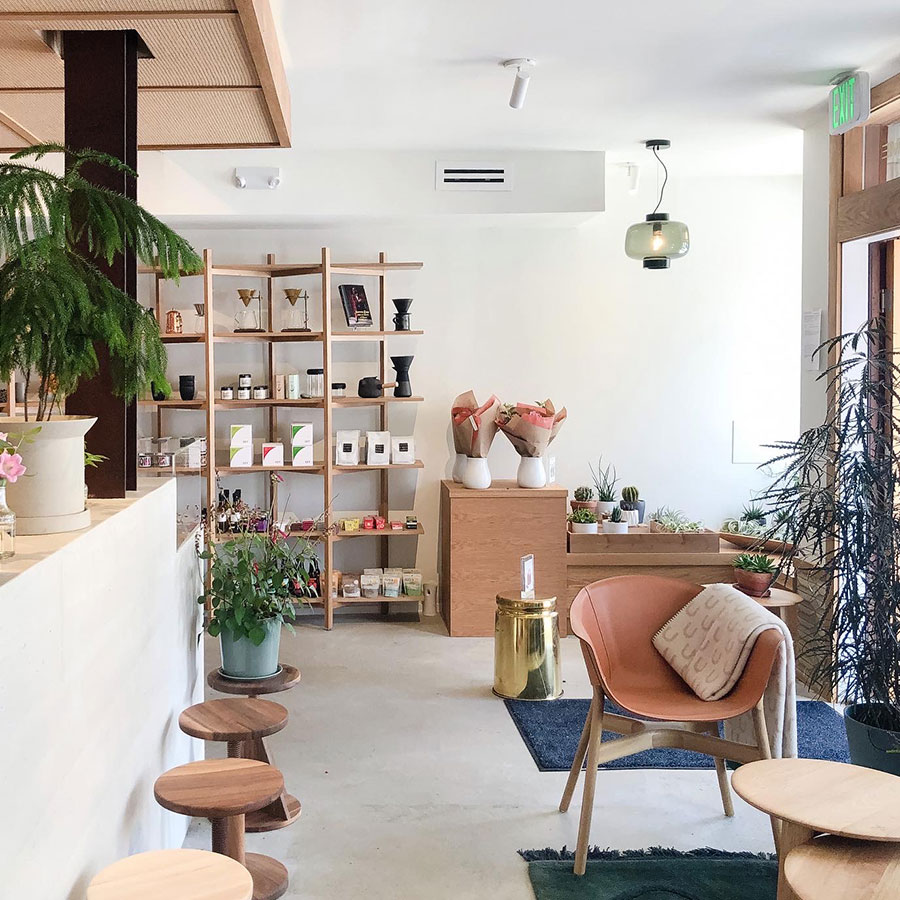 STOP 3
Good Neighbor
3827 Falls Rd, Baltimore, MD 21211
Grab a curbside parking space in Baltimore's Hampden neighborhood and head into this highly-Instagrammable mixed-retail and café space. In addition to stylish home goods, Good Neighbor also sells tasty and unique coffee, toasts, salad, and baked goods that emphasize floral and herbal flavors. Once you've had your fill, walk up the hill behind the cafe to The Greenhouse at Good Neighbor. As you step inside, relax into the peaceful and natural vibes.
Content originally featured in "Leaf Your Cares Behind on this Plant Lover's Adventure through Maryland" by Christine Rai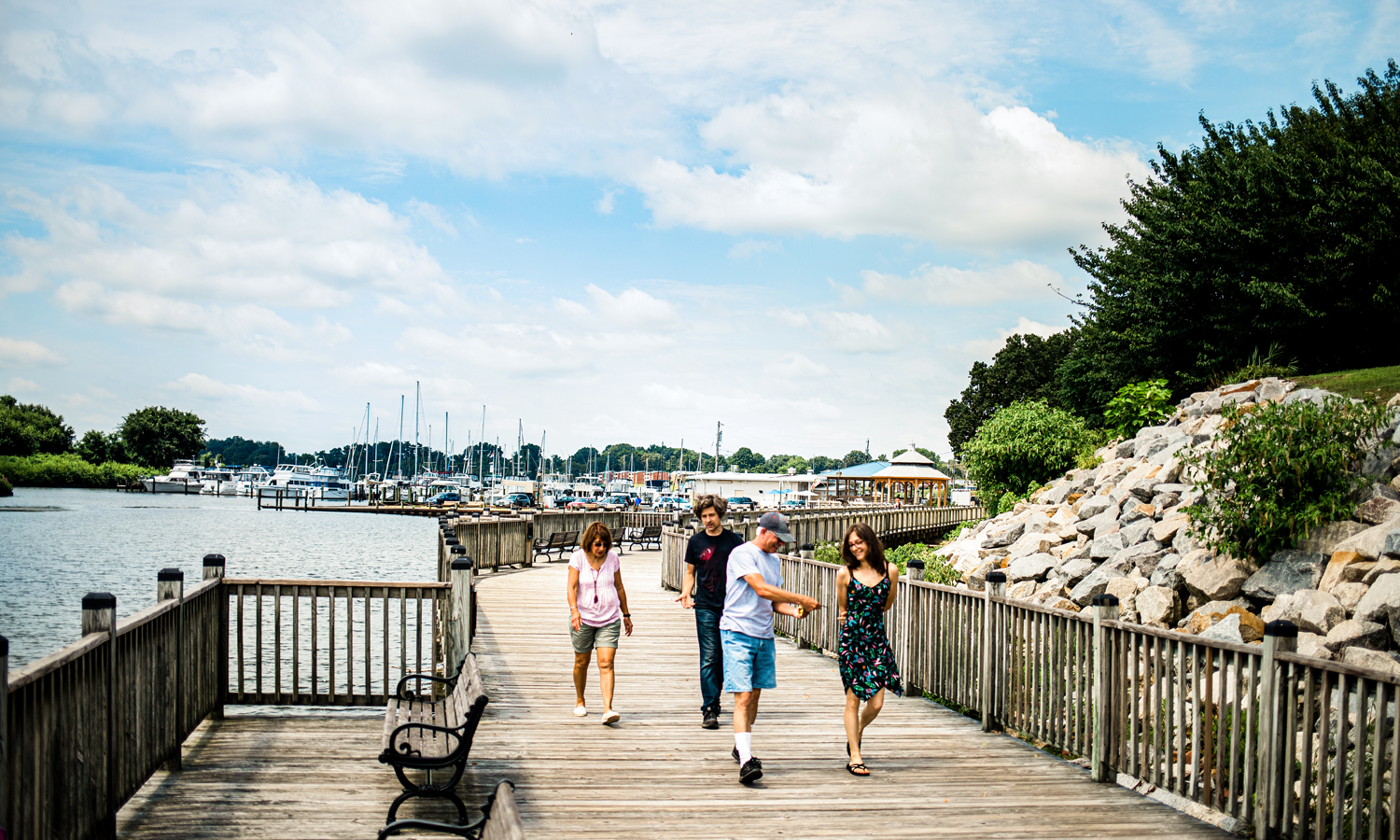 STOP 4
Havre de Grace's Arts and Entertainment District
121 N Union Ave, Havre De Grace, MD 21078
Havre de Grace's Arts and Entertainment District provides a vital, creative environment for artists and musicians to hone their crafts. There are a variety of artists' galleries mixed in with the gift boutiques, antique shops, and restaurants lining the main thoroughfare, and both The Cultural Center at the Opera House and The State Theater of Havre de Grace offer a rotating mix of live music and performing arts.
Content originally featured in "Fun For Everyone in Havre de Grace" by Heidi Schlag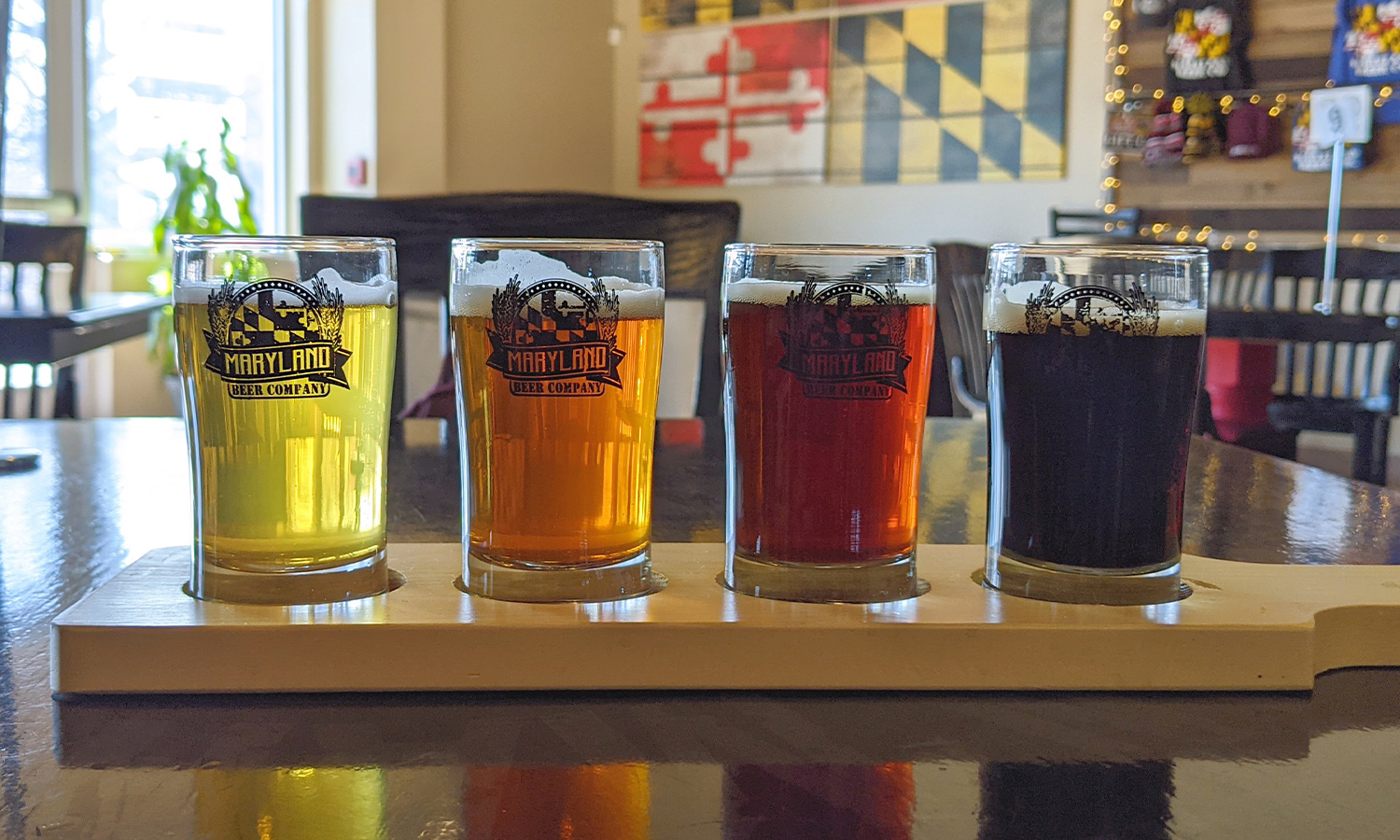 STOP 5
Maryland Beer Company
601 N Bridge St. Suite C, Elkton, MD 21921
Drive north on I-95 to the last exit in Maryland, where you'll find the Maryland Beer Company just outside of downtown Elkton. Talk about a tap list! There are over twenty different beers on the menu as well as a huge can selection. If you're overwhelmed by the wide selection of beers, you can grab a flight. With a bright and cheery taproom, this brewery makes for a great stop to rest your wheels before heading home.
Content originally featured in "Craft Beer & Eats in Maryland's Northeast" by Ray Grewe and Nancy Neely
---
Lead Photo: The Ivy Hotel