The Best Go-Kart Tracks in Maryland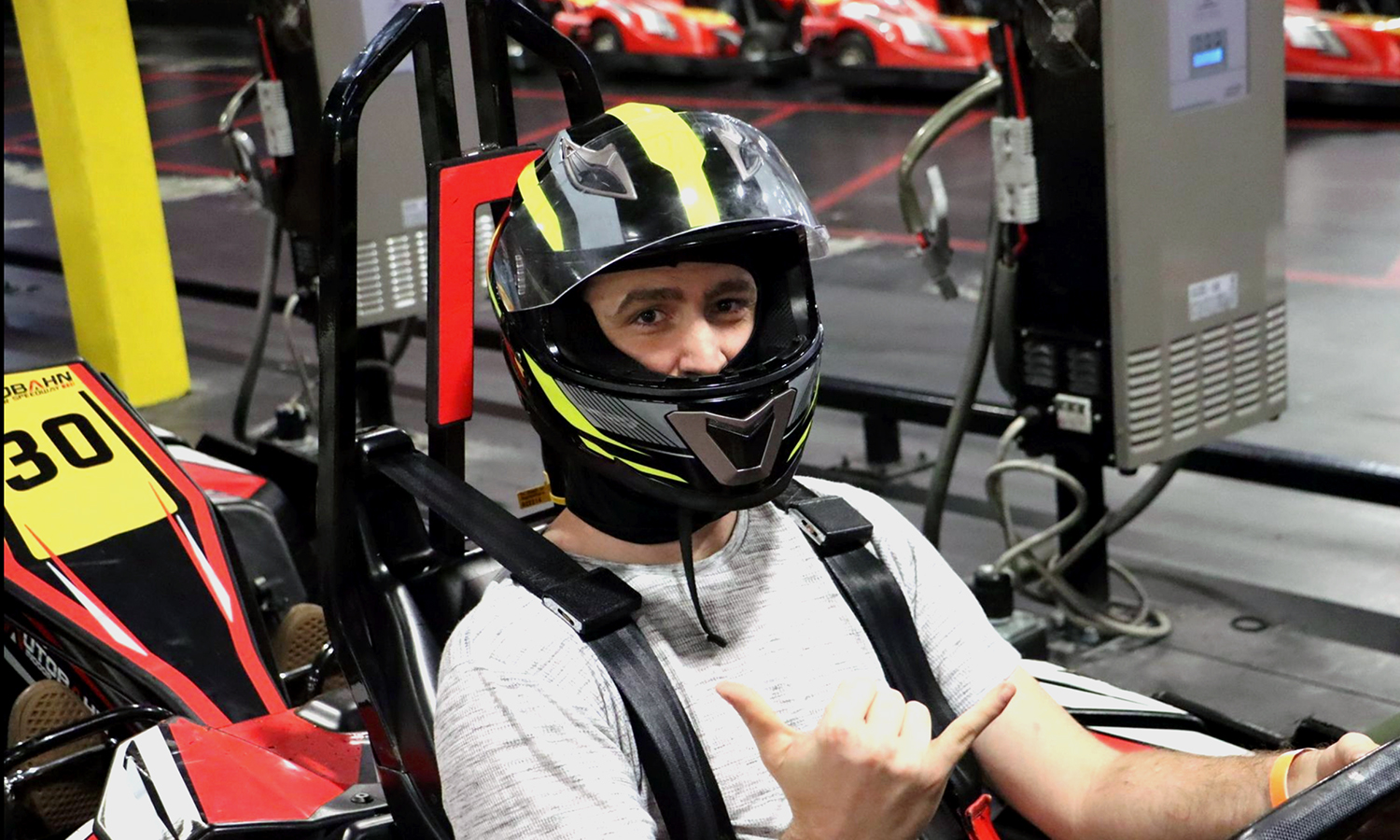 If you're looking to mix things up and enjoy a unique activity, go-karting might just be your answer. It's hard to top the thrill of racing around a track! Got the need for speed? Check out the best go-kart tracks in Maryland.
Crofton Go-Kart Raceway—Gambrills
The Crofton Go-Kart Raceway has a half-mile track featuring 20 turns and is the largest outdoor go-karting track in Maryland. It's a fun and exhilarating experience, especially for younger kids.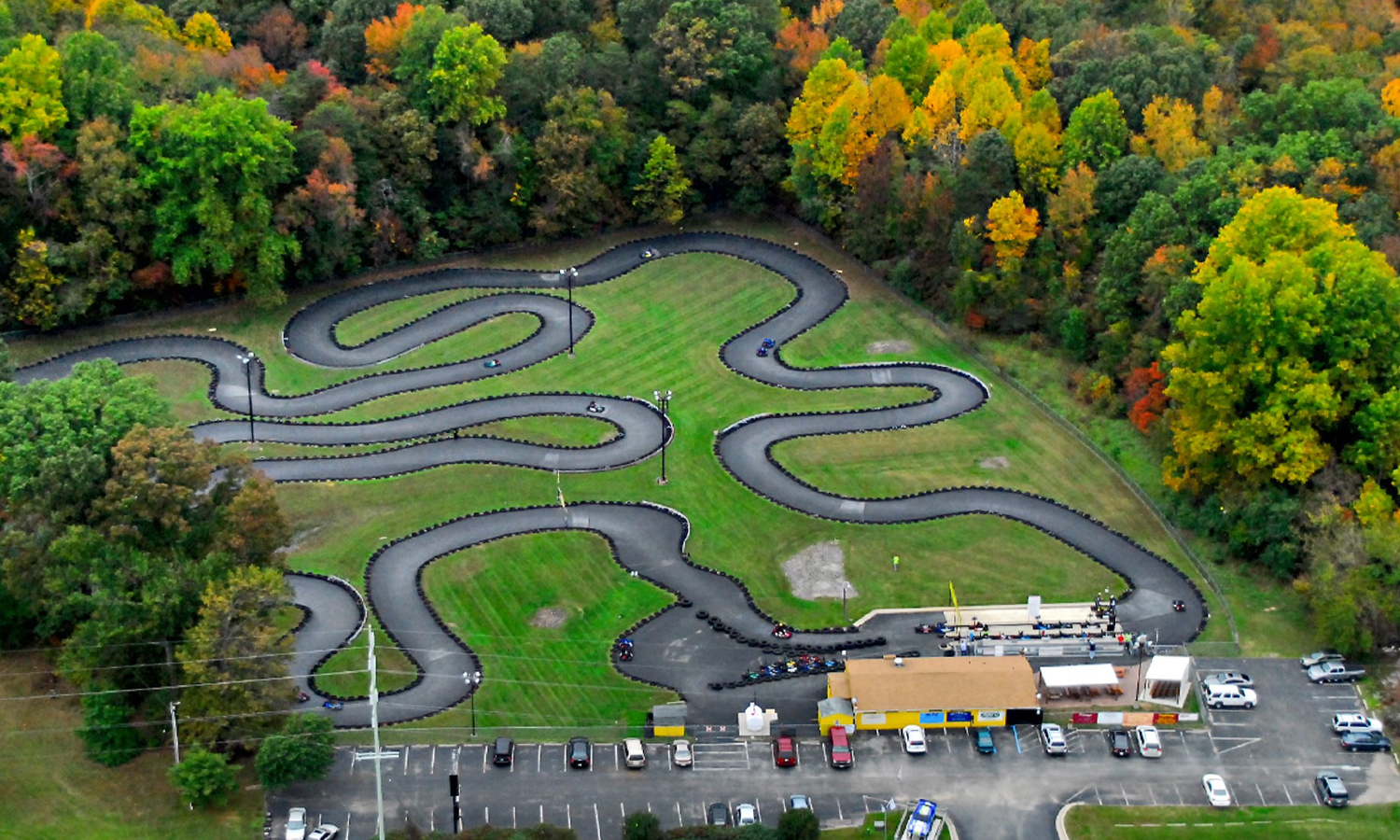 To be a single rider, you have to be at least eight years old and 54 inches tall. Double karts are available as well for drivers over 16 and passengers as young as two. 
The Go-Kart Track—White Marsh
Ready for a day of family fun? The Go Kart Track in White Marsh has everything you need for a family adventure. The facility has three unique tracks perfect for people of all ages and abilities. The facility also features bumper cars, mini golf, and an arcade, making it the perfect destination for your next family outing.
Speedworld—Ocean City
Ocean City is known for several go-karting facilities, but Speedworld is one of the best. In fact, it's the largest go-karting facility on the East Coast! It has over 10 tracks for you to try out and enjoy and has something perfect for every age group and ability. It's even got a kiddie track for kids as young as 3 years old!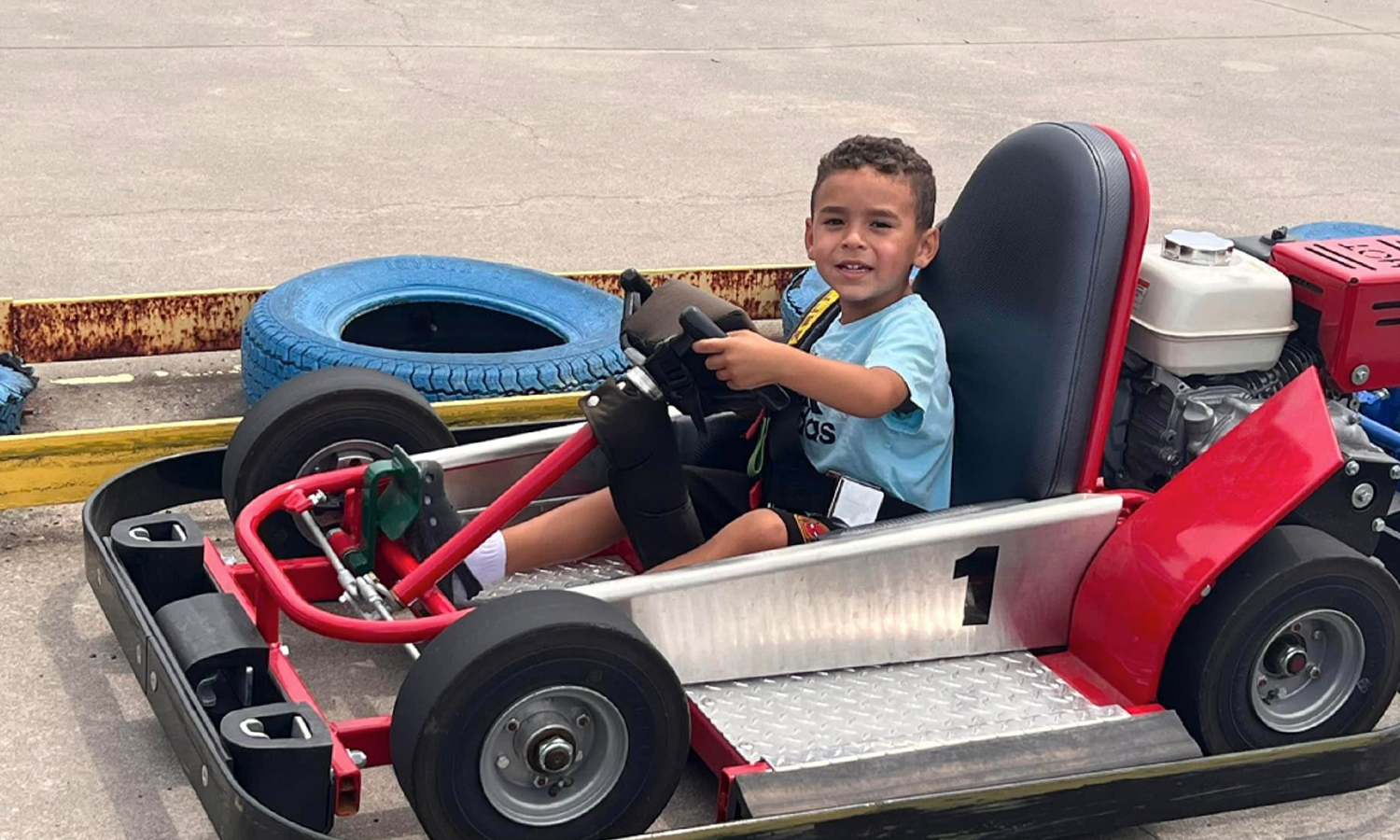 And if that's not enough, Speedworld is a part of Jolly Rogers Amusement Park and is located right next to their fabulous water park, mini golf course, and amusement park rides! It's easy to spend the whole day here. Click here for more ideas on family fun in Ocean City.
Autobahn Indoor Speedway—White Marsh and Jessup
This is the perfect option for experienced racers looking to step their go-karting experience up a notch. Autobahn Indoor Speedway offers European-style go-karting with Grand Prix-style tracks and Italian pro-style go-karts that can reach up to 50 MPH! This large, state-of-the-art facility is indoors and climate-controlled, allowing you to get your race on regardless of the weather. With two locations in White Marsh and Jessup, Autobahn is a great option for all go-kart lovers. (It even made our list of road trips to take with teenagers!)
Go Kart Track—Bladensburg
If you are looking to go go-karting close to the DC Metro area, Go Kart Track is for you! Located in Bladensburg, this high-quality race track is available for single and double riders. There are bleachers to watch the races, and you can bring in outside food and drinks to enjoy at one of their many picnic tables. The track is open year-round (weather permitting) and is the perfect place to host birthday parties or other events.
---
Lead Photo Credit: Autobahn Indoor Speedway
Jillian wants to live in a world where the coffee is bottomless and the sweatpants are mandatory. As a freelance writer with a heart for children's programming, she spends her days developing creative content for kids and families. When she's not writing, Jillian loves spending time with her family and cheering on the Baltimore Ravens.