Maryland's Most Unusual Town Names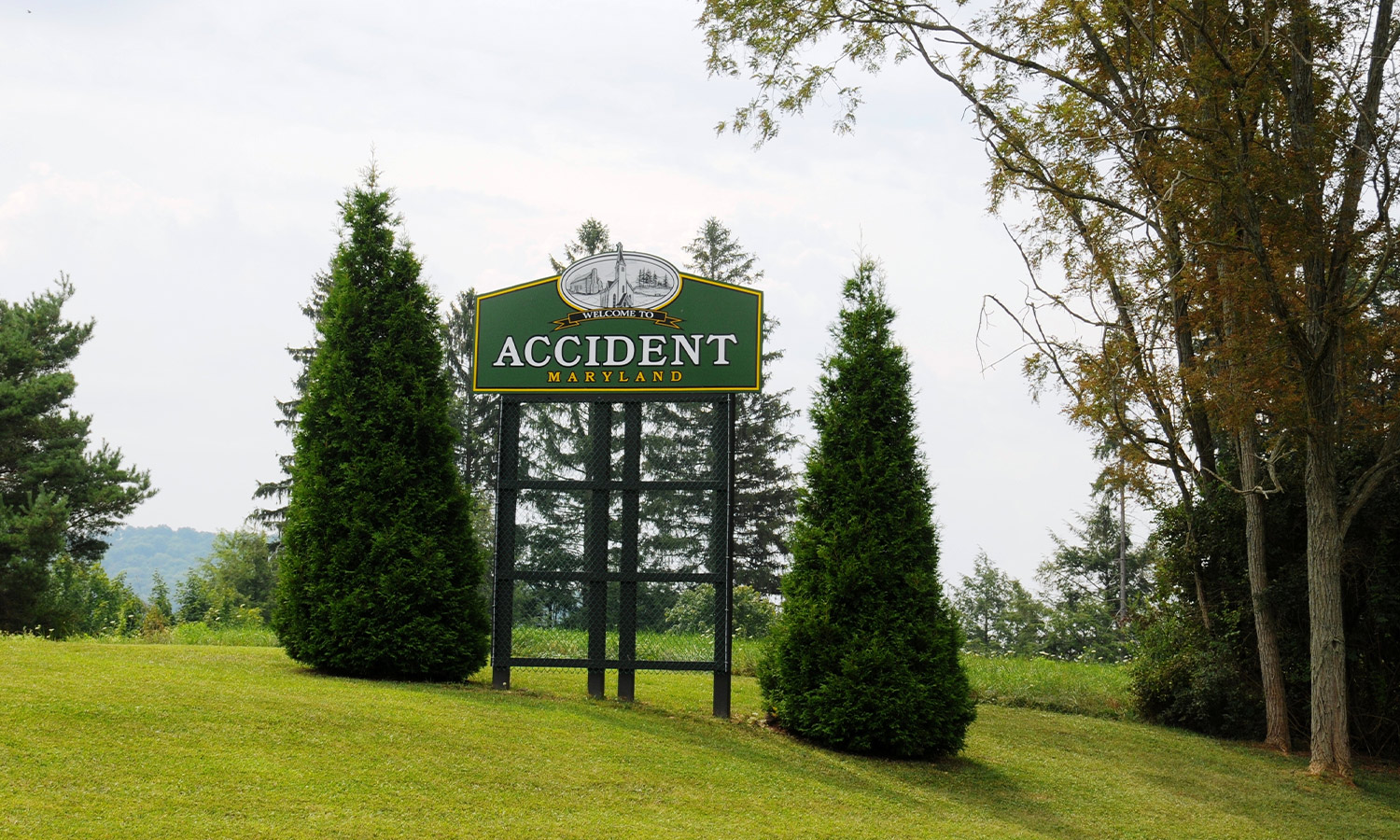 Maryland is known for a lot of fascinatingly weird things, but did you know it also gets some serious recognition for its unusual town names?
Start: Accident
Finish: Crapo
Distance: 4 days, 5 stops, 314 miles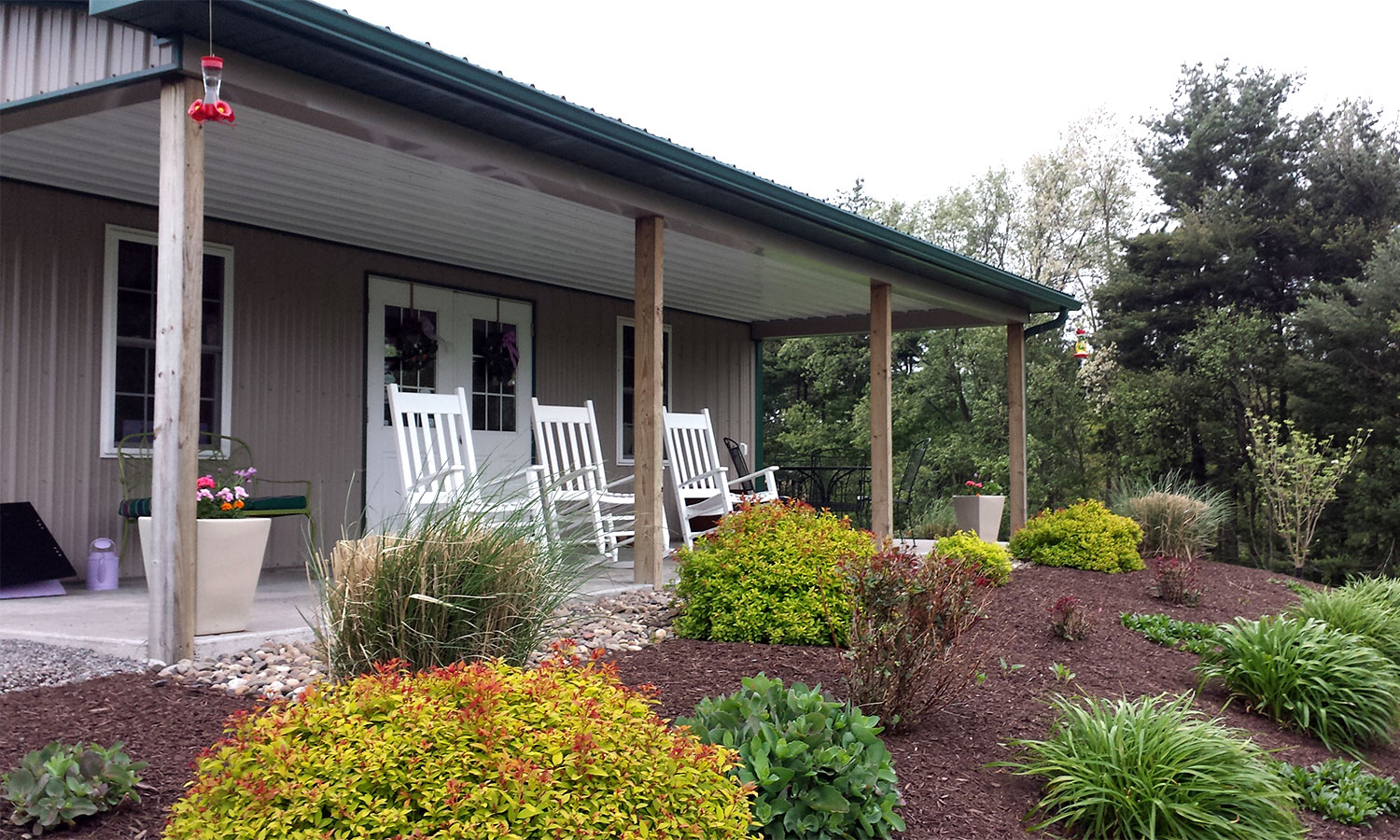 STOP 1
Accident
This tiny town, by the name of Accident, is located in Garrett County and is home to just over 300 people. It can't be completely confirmed how this town got its name, but legend has it that it came from a mistake made by two surveyors. Due to a miscommunication, they duplicated efforts, both surveying the land, and thought that Accident would make for an appropriate name.
Make a pit stop at the mouth-watering
Firefly Farms Market
, where you can load up on snacks and locally made cheese if you're traveling in the summer head over to
Deep Creek Lavender Farm
to enjoy your picnic.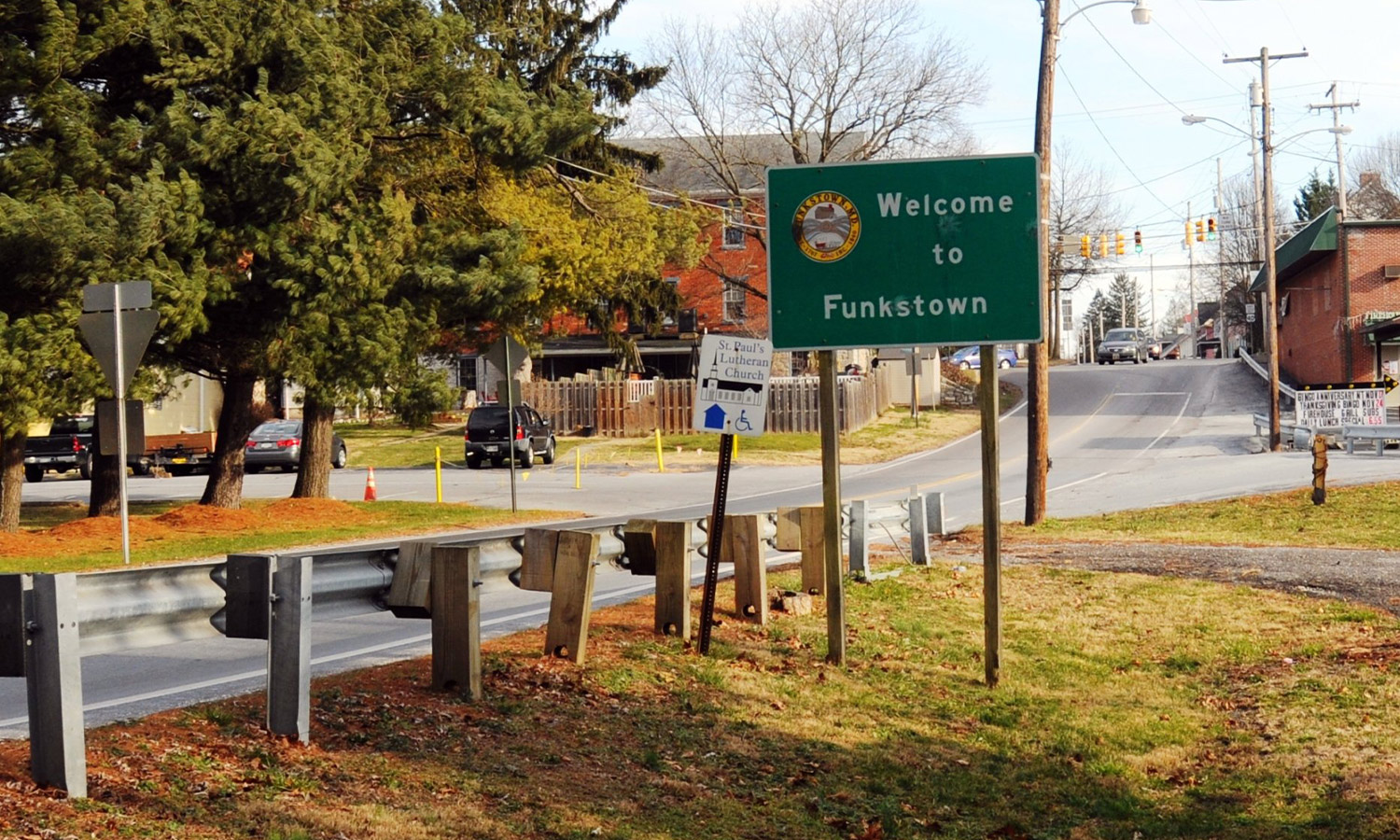 STOP 2
Funkstown
Funkstown, Maryland has deep connections to the Civil War and is surrounded on three sides by Antietam Creek. The land was sold to Henry Funk in 1754 and was originally named Jerusalem, which was later changed. In the week following the Battle of Gettysburg during the Civil War, another battle took place right here in Funkstown. The town's rich history makes it a great place to explore and learn. Did you expect a bit more music and dancing to the backstory of Funkstown? So did we.
Funkstown
is home to
Blue Mountain Wine Crafters
, a winery where you can taste, purchase, and even make wine! This winery offers classes on making your very own wine, beer, or cider.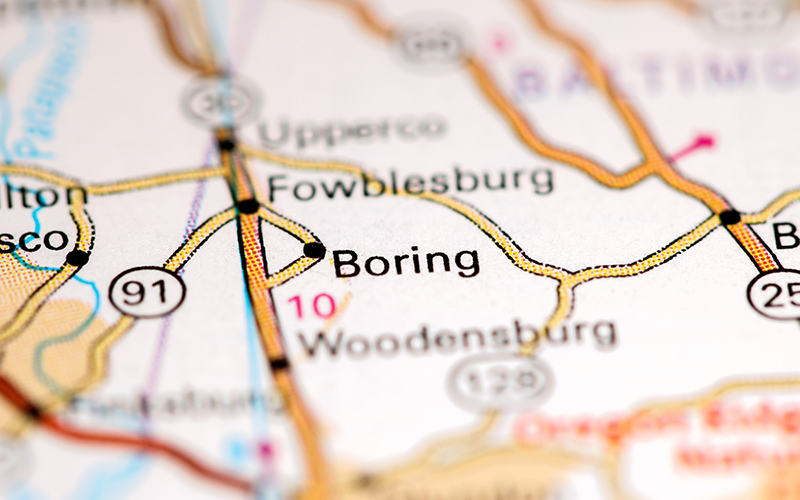 STOP 3
Boring
Boring, MD wasn't named so because people think it's, well, boring. It was actually named after their former postmaster, David Boring, when the Western Maryland Railroad requested that the town change its name. The town was originally named Fairview, but with several towns along the railway already laying claim to the same name, it was cause for confusion. Let's just say there certainly isn't any more confusion about this town's name!
Some people find golf to be "
boring
," while others find it relaxing. If you're the latter of the two, visit
River Downs Golf Club
for a scenic golf experience.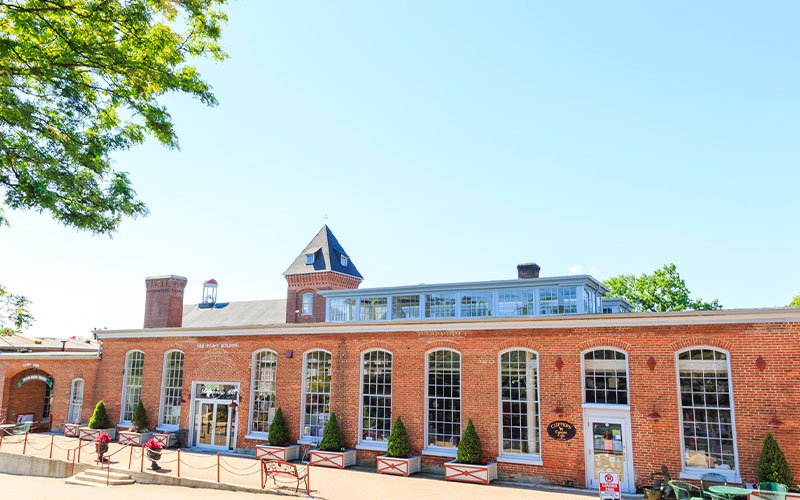 STOP 4
Savage
We're not talking about that TikTok song. We're talking about Savage, Maryland! Savage is another historical town located in Howard County, where many of the town's original buildings are still standing within the historic district. The town was named after John Savage, a merchant from Philadelphia, who established a cotton mill in the area. Savage Mill still stands, and now serves as a mix of galleries, shops, and restaurants.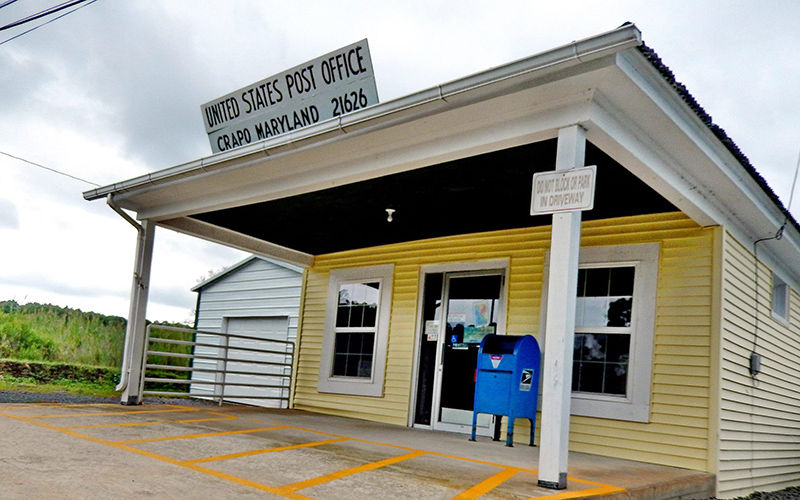 STOP 5
Crapo
Crapo, Maryland, that is! Crapo is a small, unincorporated town in Dorchester County, next to the scenic Honga River. The name came from the French word "crapaud," which means toad. It's a great area for catching crabs, so if you enjoy some Chesapeake blues, grab your crab nets and come on down to Crapo for some crabbing.
Take advantage of the abundant shoreline, whether it's boating, fishing, or landscape photography.
---
Lead Photo: William Johns