One Day, Two Rivers: Adventures Along the Anacostia Trails Heritage Area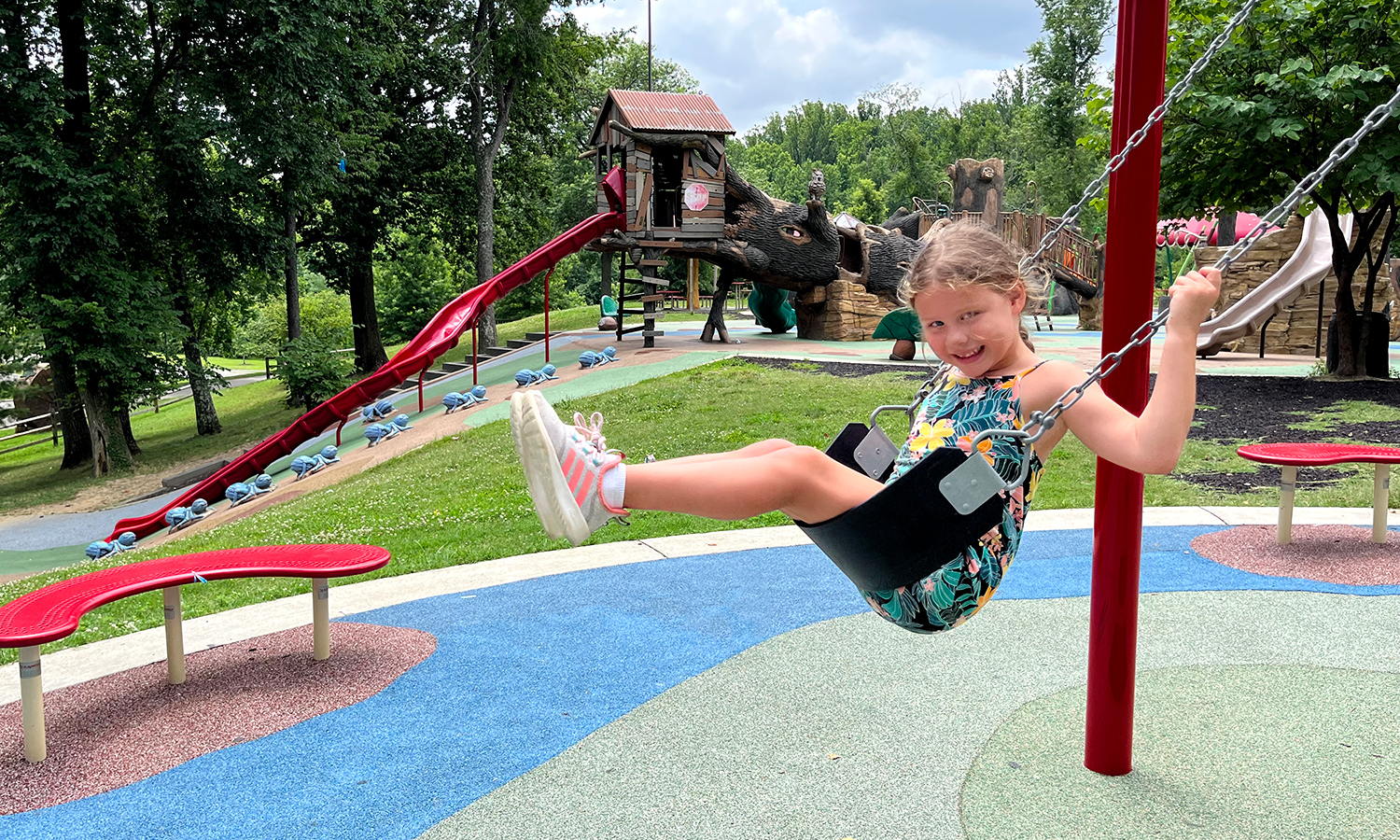 Explorers of all ages will enjoy this full day of natural beauty and tasty treats.
Start: Bladensburg Waterfront Park, 4601 Annapolis Rd, Bladensburg, MD 20710
Finish: Patuxent River Park, 16000 Croom Airport Rd, Upper Marlboro, MD 20772
Distance: 1 day, 5 stops, 35 miles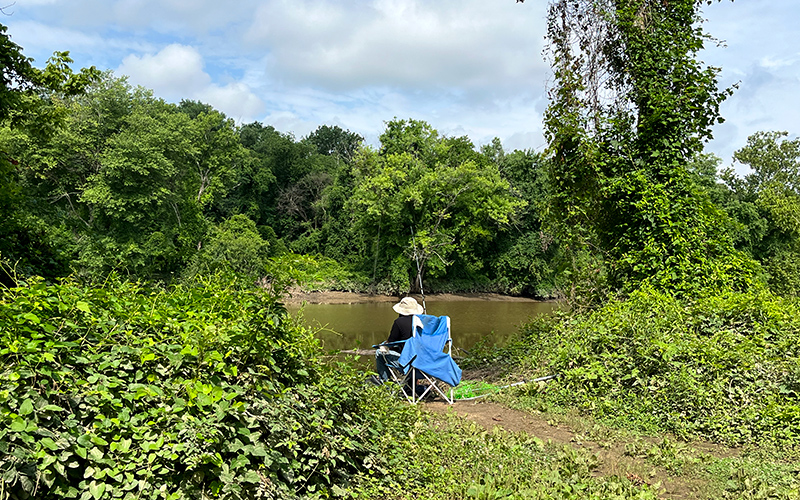 STOP 1
Bladensburg Waterfront Park
4601 Annapolis Rd, Bladensburg, MD 20710
Kick off your day at one of the nation's most historic waterways! Rent bikes by the hour and cycle the paved hiker/biker trail along the Anacostia River. Keep your eyes out for wildlife—you might spot ospreys, herons, and bald eagles—and stop to chat with locals fishing at the water's edge. Before you leave, read the engaging interpretive signs about the infamous battle that occurred here during the War of 1812.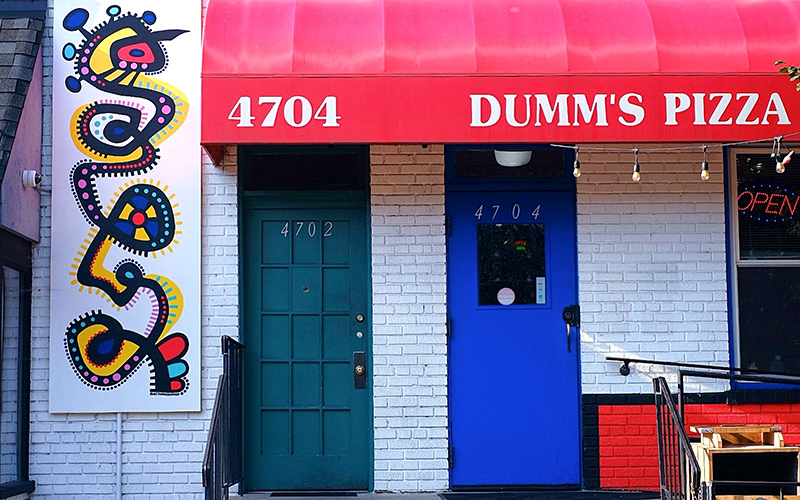 STOP 2
Dumm's Pizza & Subs
4704 Riverdale Rd, Riverdale, MD 20737
Reward yourself for a morning of exercise with a slice (or two, or three) from this local gem that originally served as a neighborhood general store. The Pulled Pork Pizza is a collaboration with another restaurant in the building: 2Fifty Texas Barbecue (named #1 Barbecue in the Area by the Washington Post).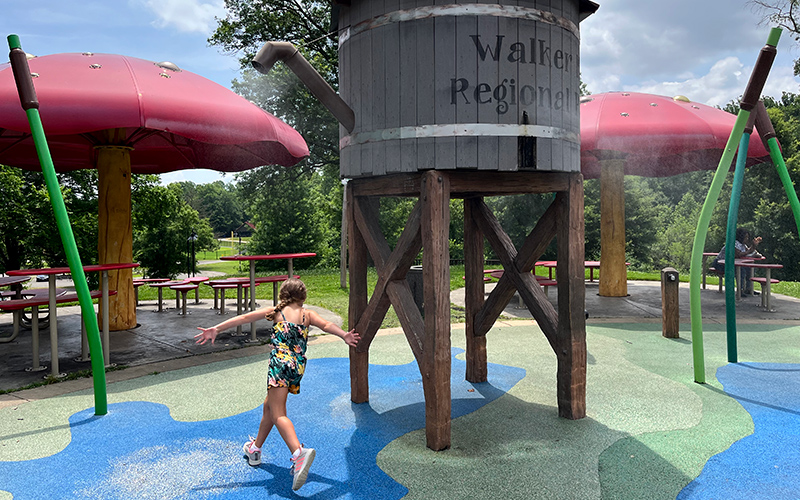 STOP 3
Walker Mill Regional Park
8001 Walker Mill Rd, Capitol Heights, MD 20743
Kids and kids at heart will immediately be enchanted by the singing archway and chatty gnome welcoming visitors to the Woodland Wonderland playground. Push silver buttons to turn on the playground's misting features and enjoy a variety of imaginative equipment. Don't miss the skate park—it's the perfect spot to ride scooters or people watch.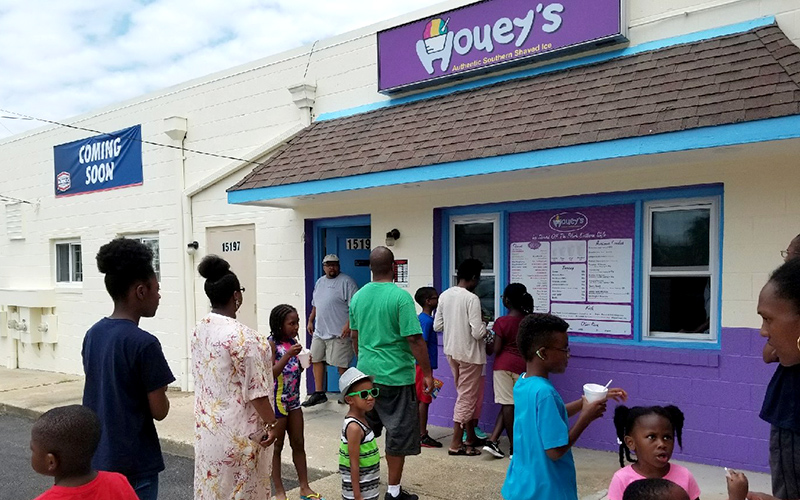 STOP 4
Houey's Shaved Ice
15193A Marlboro Pike, Upper Marlboro, MD 20772
Cool off with something sweet! Skip the chain stores and support a family-owned shaved ice shop. You'll find over fifty flavors to choose from, including unique options such as Dill Pickle and Mardi Gras King Cake. Head to nearby School House Pond to birdwatch while you enjoy your treat.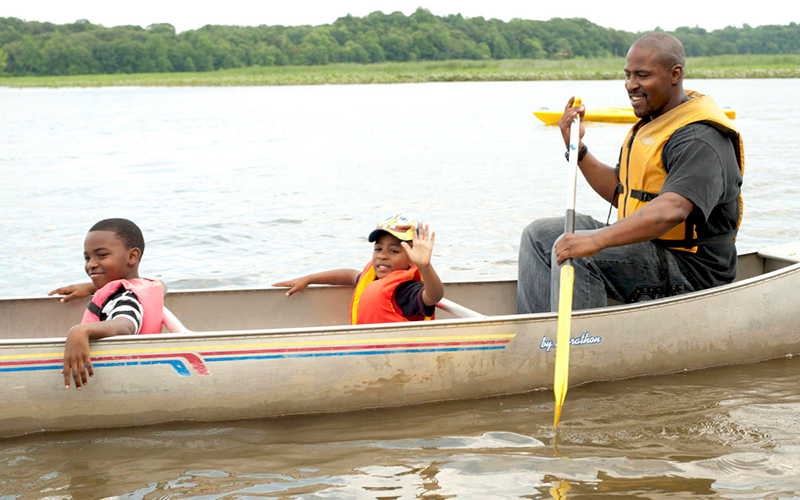 STOP 5
Patuxent River Park Visitor Center
16000 Croom Airport Rd, Upper Marlboro, MD 20772
There's over 7,000 acres to explore at Patuxent River Park. Visit the Patuxent Rural Life Museums steps away from the visitor center, sign up for a guided hike or boat tour, or rent kayaks or canoes and paddle through the Patuxent River Trail at your leisure. You won't want to leave this oasis. Extend your stay by booking a campsite!