Freedom Seekers' Underground Railroad Tour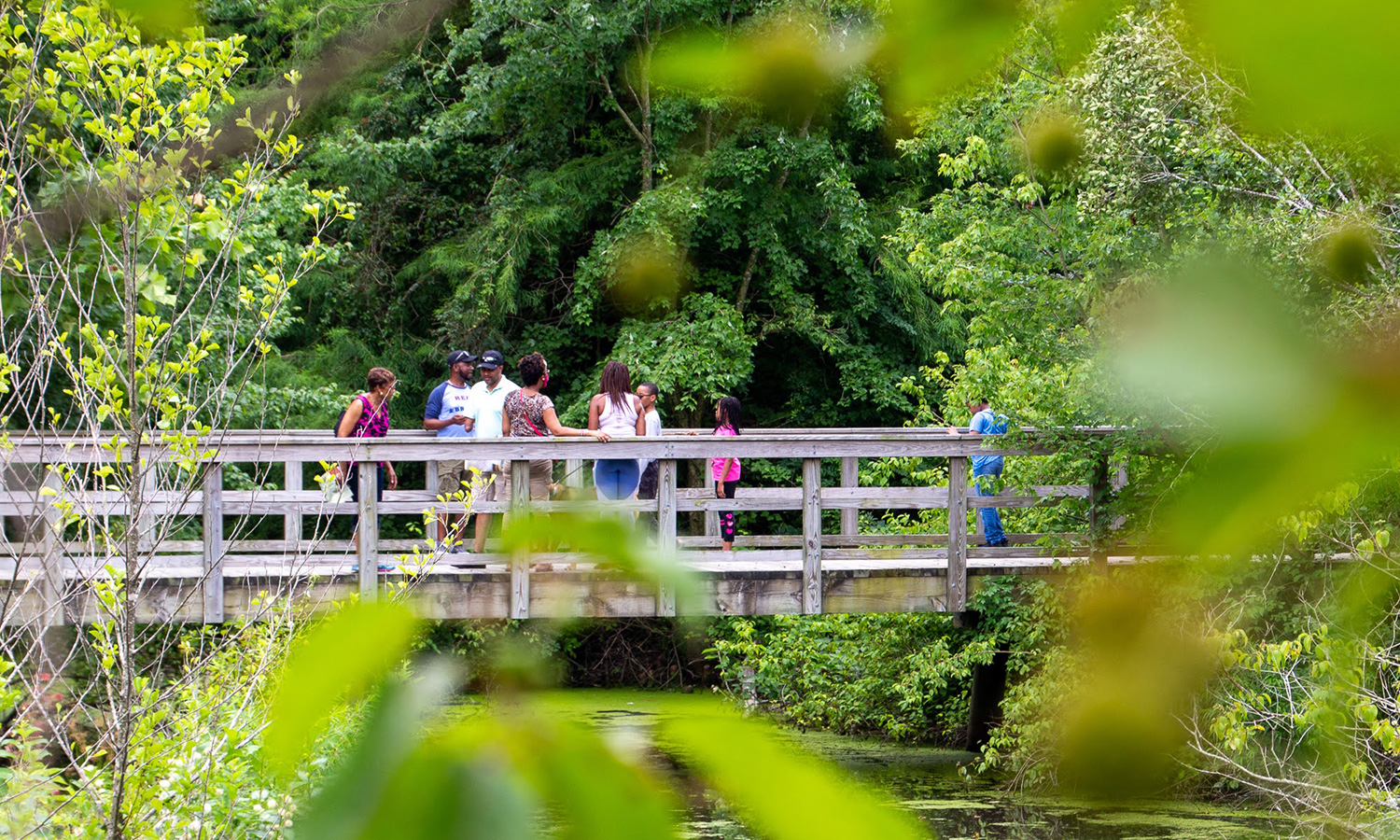 Stories from the Underground Railroad come alive on this road trip highlighting freedom seekers who traversed Maryland.
Start: Church Creek
Finish: Sandy Spring
Distance: 2 days, 3 stops, 121 miles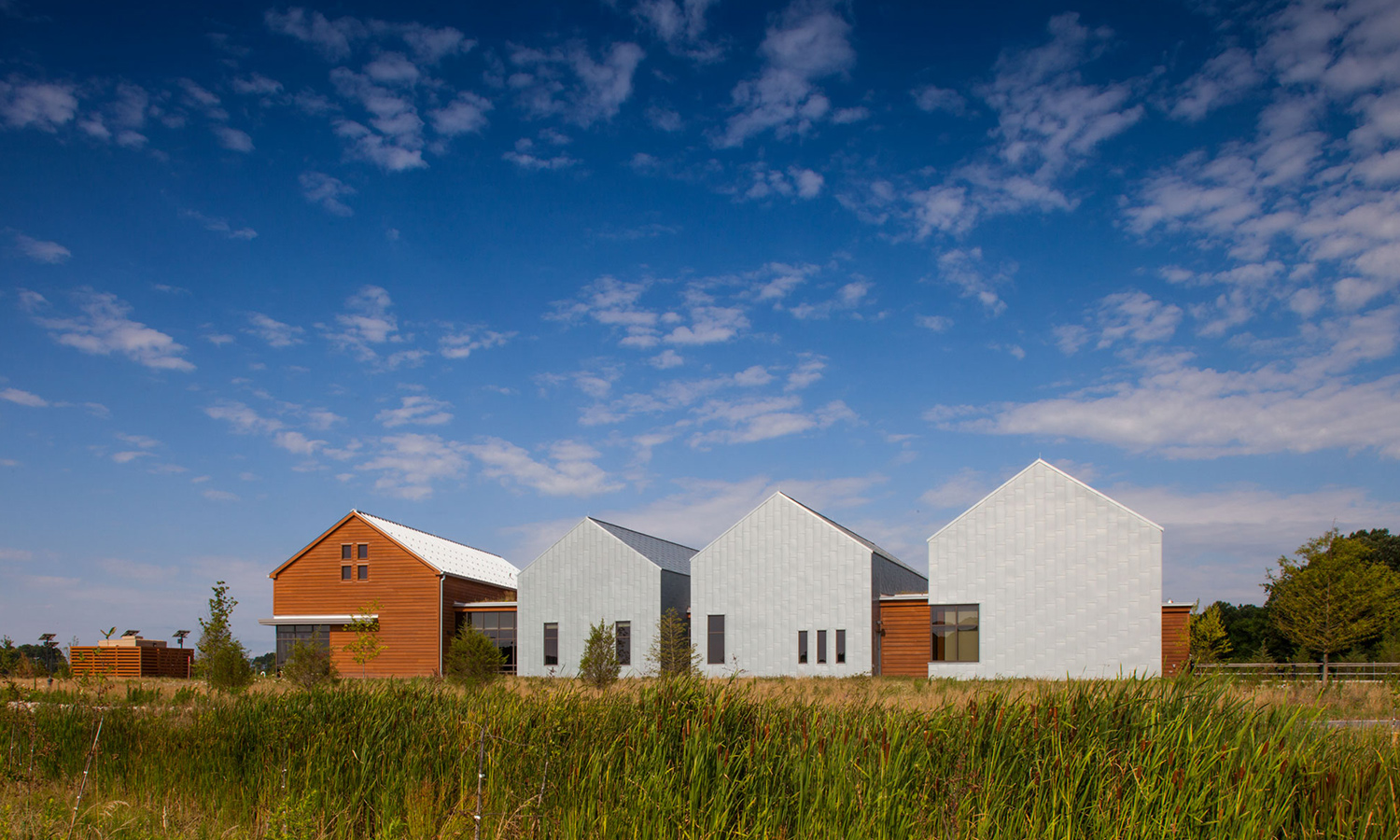 STOP 1
Harriet Tubman Underground Railroad State Park and Visitor Center
4068 Golden Hill Rd, Church Creek, MD 21622
The Harriet Tubman Underground Railroad Scenic Byway features 36 sites along this 125-mile self-guided driving tour, including places where Tubman lived and later returned to pilot her enslaved family and friends to freedom. The Harriet Tubman Underground Railroad State Park and Visitor Center is one of the sites on the byway and includes exhibits, films, and a research library. This relatively untouched region allows visitors to experience striking landscapes that have remained unchanged since Tubman laid eyes on them. The audio guide enhances the ride with its stories and insight. If you prefer a human guide, various operators in the area offer Tubman tours.
Walk in Harriet Tubman's Footsteps
and visit sites along the byway with this road trip inside a road trip.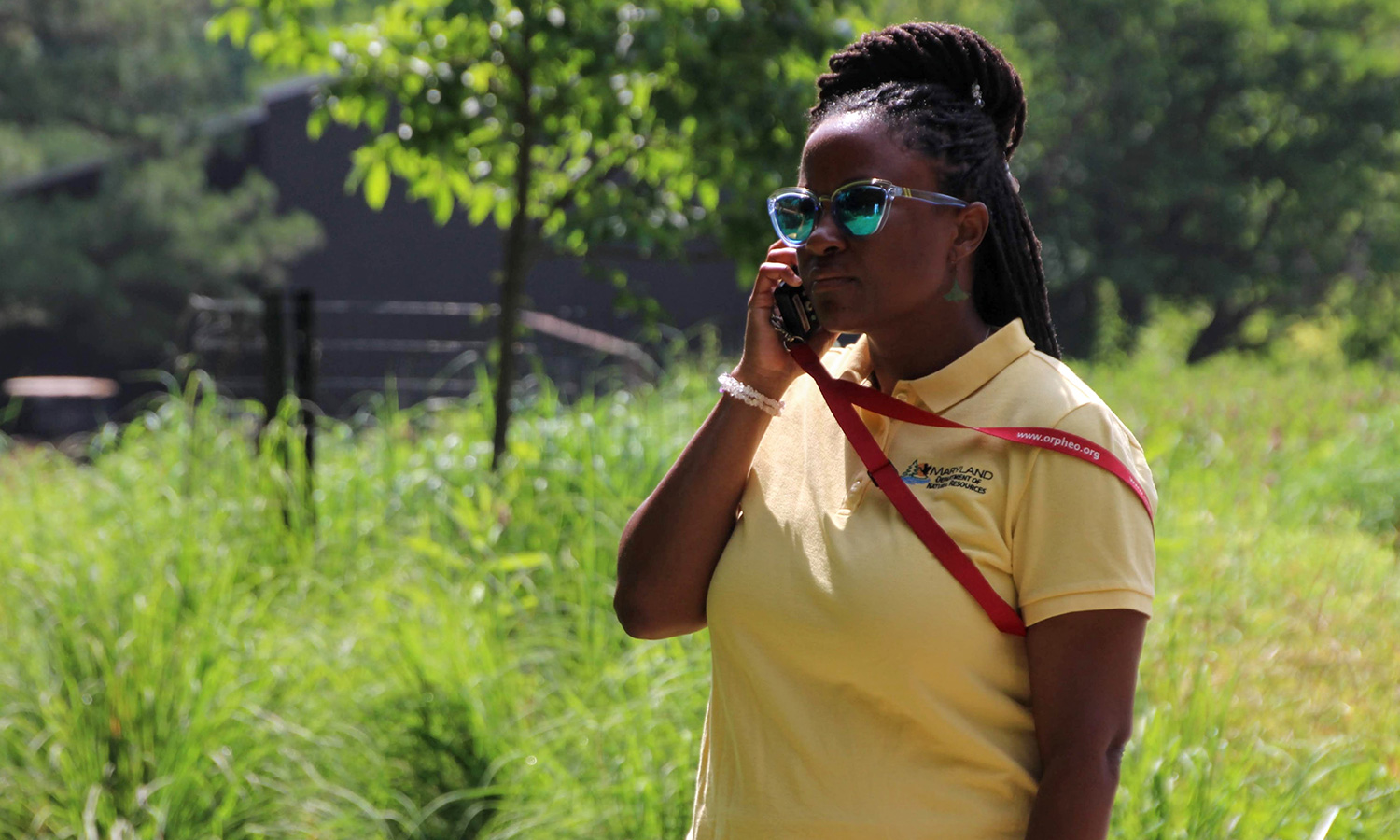 STOP 2
Adkins Arboretum
12610 Eveland Rd, Ridgely, MD 21660
As if eluding slave catchers wasn't harrowing enough, freedom seekers also had to contend with nature. What food is safe to eat? Which way is the right direction? This thought-provoking audio tour addresses these concerns as it leads pedestrians through Adkins Arboretum along an approximately mile-long circular route with a dozen stops. Through narration, sound effects, and dramatic readings, you will learn how the natural environment affected those who sought safety along the Underground Railroad. This 50-minute program also includes riveting stories of those brave people who achieved liberty.
Spend more time exploring this part of Maryland with "
48 Hours of Free-Roaming Family Fun in Upper Shore
." Stay on
Kent Island
at one of many available accommodations before traveling over the bridge.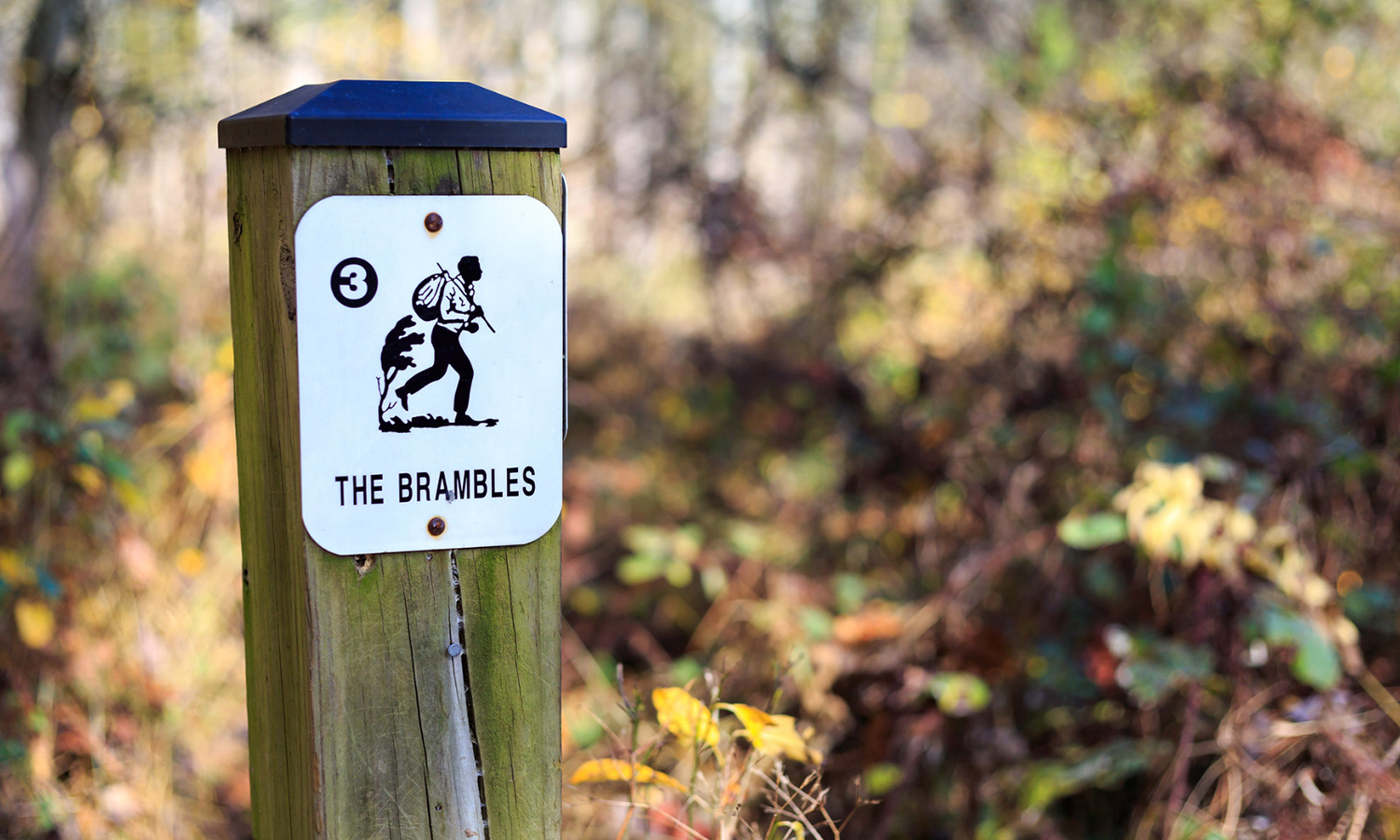 STOP 3
Woodlawn Manor Cultural Park – Underground Railroad Experience Trail
16501 Norwood Rd, Sandy Spring, MD 20860
This self-guided trail meanders through a former Quaker enclave in north Montgomery County and features a landscape with its native plants, farm fields, and historically accurate bridge. The route begins at the parking lot near Woodlawn Manor, and interpretative signage along the two-mile path points out wayfinding features and how freedom seekers along the Underground Railroad could have utilized them. The impressive stone barn, built in 1832, houses a museum with exhibits on the Underground Railroad and the free and enslaved people who lived nearby.
---
Lead Photo: Kellen McCluskey