Your Go-To Playlist for Summer Days on the Water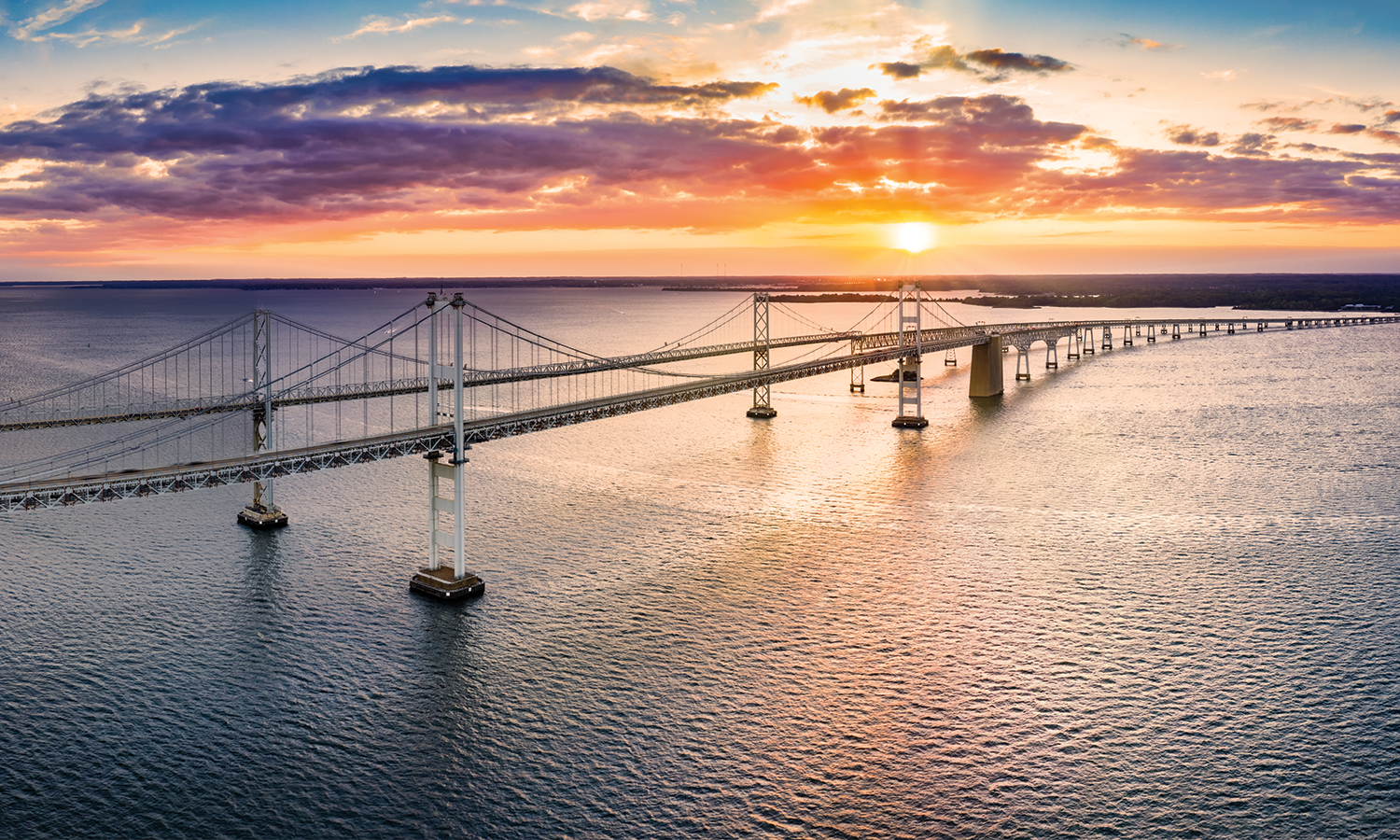 When you're enjoying summer days on the water, whether it's sharing a cold one with the boys on a Saturday float down the river, kicking back with dad as he teaches you how to sail, or simply laying back to listen to the ocean, you want songs that don't interrupt your flow.
They should mimic the gentle lilt of floating or the rhythmic ebb and flow of the waves, and the mood should always be carefree. 
I've had the same playlist for laying on the beach for years — with the healing calm of Neil Young's "Harvest Moon" or Ray LaMontagne's "For the Summer" to help me drift off into bliss.
This "Summer Days on the Water" playlist has some of those same sun-baked tunes but it also casts its net wider to cover a range of mellow grooves from classic to hazy to surf rock.
For a family getaway, you can't go wrong with some classics like "Brandy (You're a Fine Girl)" by Looking Glass or the wistful "Summer Breeze" by Seals and Crofts, which incidentally are a nice vibe for the deck of a boat — they call it yacht rock for a reason.
Modern but hearkening back to southern classic rock are Canadians, The Sheepdogs, with the light and upbeat "Southern Dreaming."
You'll find vintage and du-wop-inspired surf rock such as "The Boy" by Shannon & The Clams along with acoustic jams you could picture strumming on your own guitar by the shore that pay ode to the setting.
Of course, I couldn't leave out a laid back groove from The Beach Boys themselves or silky smooth summer pop that fits in effortlessly with a "low key" day, including "Say So" by Doja Cat and "Low Key In Love," a collab with rockers The Struts and Paris Jackson.
If you hit play from the top, the more upbeat crowd-pleasers will gradually fade into hazy summer vibes before slipping into the slow pace appropriate for a book on a beach towel.
Amid the ocean tunes, don't miss poolside vibes like Magic City Hippies' "Limestone" or Kota The Friend's "Monday."
A Baltimore-bred journalist who takes great pride in her Old Bay, Natty Boh and that one football team, Lindsay C. VanAsdalan has always loved experiencing life through food, music and culture. And road trips have been a big part of that — so much so she made an entire magazine devoted to road trips for her senior project in college. When not writing, you can find her out at a concert (in safer times), trying the best new burger in town or snuggling cats.