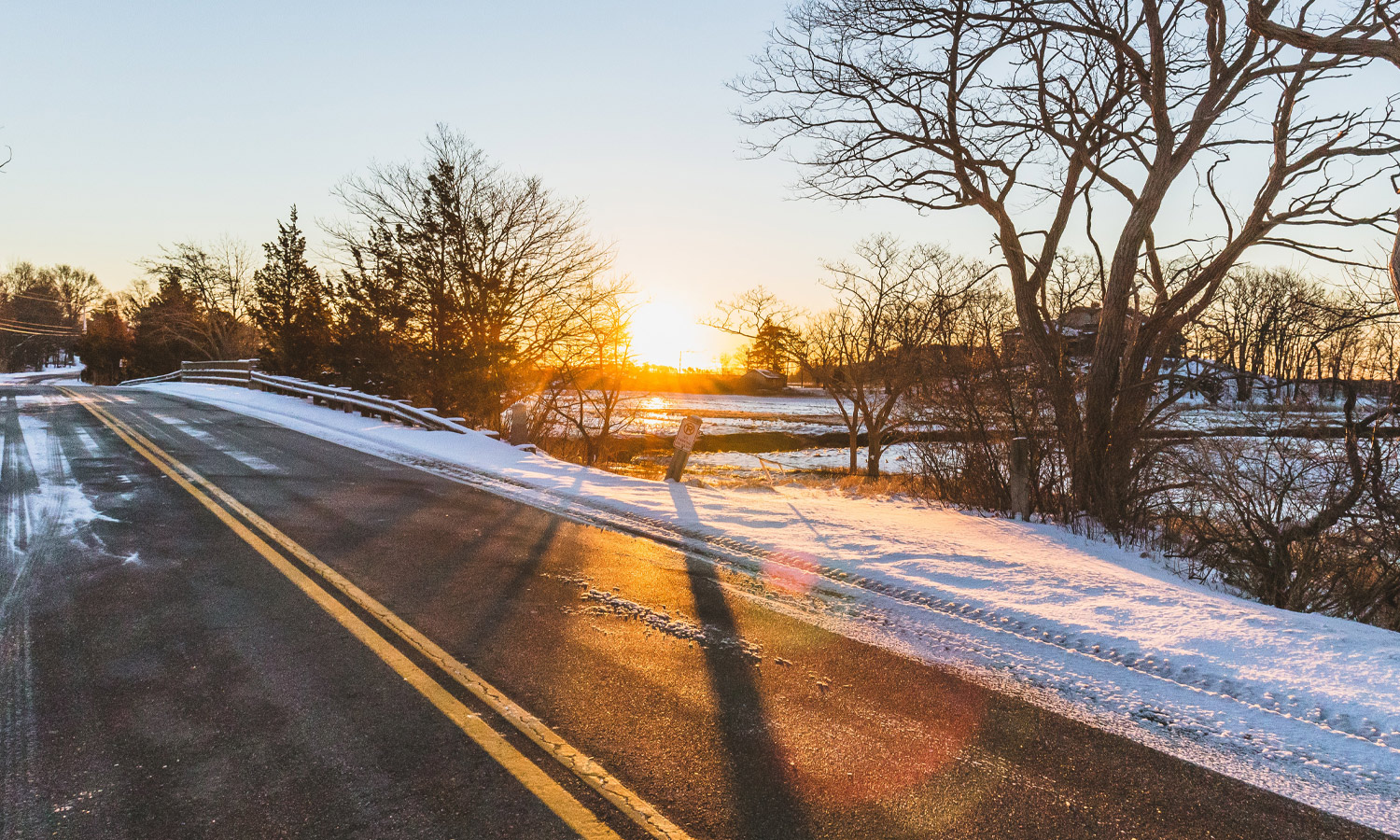 Raise your hand if you're ready to kick off the holiday season a little early this year! Instead of reaching for the same tunes you always listen to, mix things up the next time you hit the road with our Indie Holiday Playlist, complete with indie-rock spins on classic holiday tunes such as "Last Christmas" and "Wonderful Christmastime" as well as a few original songs. Whether you're heading into downtown main streets to support local business or you're packing up the family to take in holiday lights, we've got your need for good music covered.
Our playlist includes popular holiday songs covered by indie artists Phoebe Bridgers, Best Coast, She & Him, and The Regrettes. We have also included a few winter-related/holiday tracks written by John Mark Nelson, Sara Watkins, Matt Wertz, and Birdtalker. You might just find yourself some new holiday favorites.
These calming, guitar-heavy renditions are sure to be a new tradition for your friends and family for years to come. May your days be filled with good food, good company, and good music! 
---
Lead Photo: Ben Libby on Unsplash
Caitlin Denny, a Maryland native, is a recent journalism and public relations graduate of the Indiana University of Pennslyvania. Her interests include live music, the beach, writing, and checking out the brewery and winery scene of central Maryland.