Maryland Lighthouse Road Trip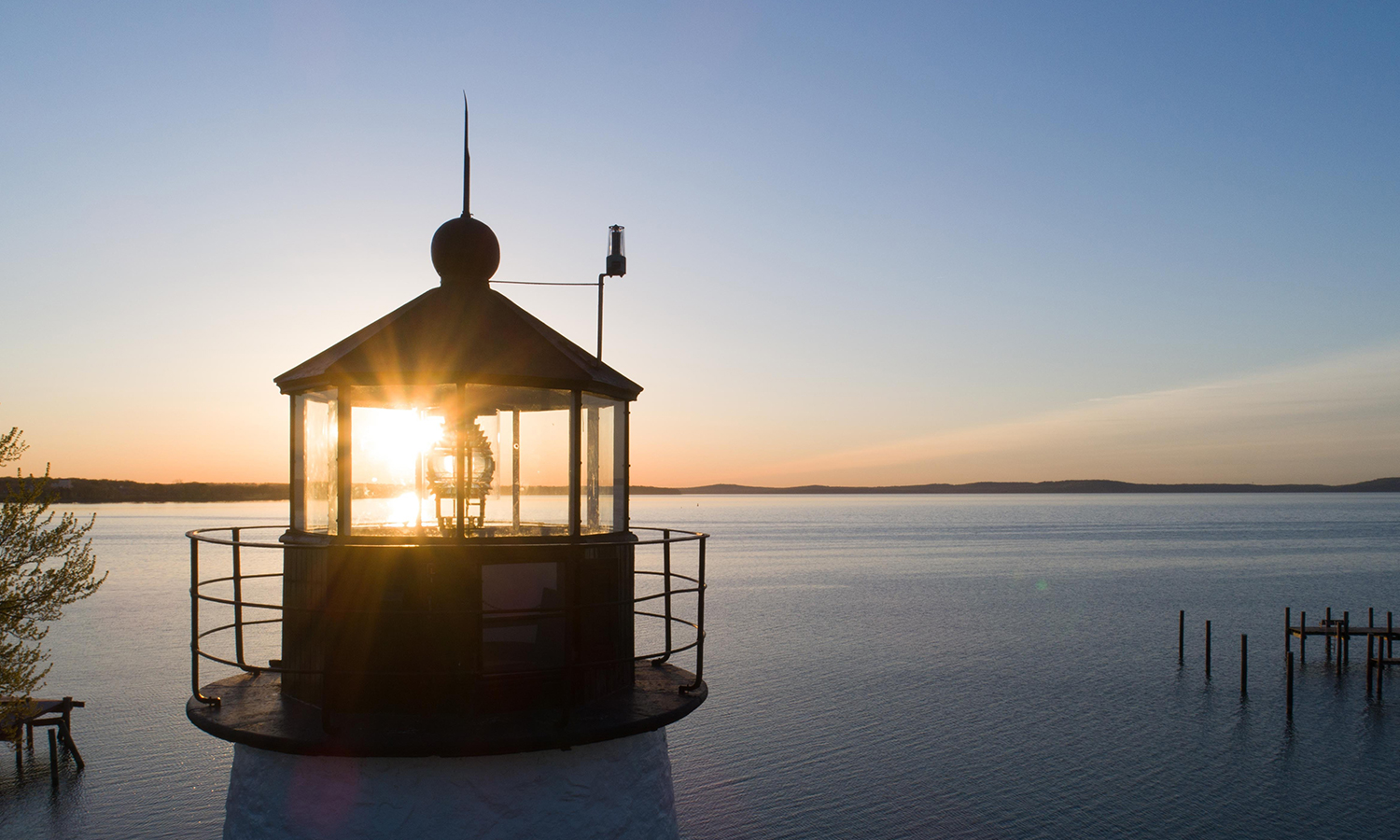 Visit 5 lighthouses along the Chesapeake Bay on this two-day road trip.
Start: Concord Point Lighthouse in Havre de Grace, MD
Finish: Fort Washington Lighthouse
Distance: 2 days, 5 stops, 214 miles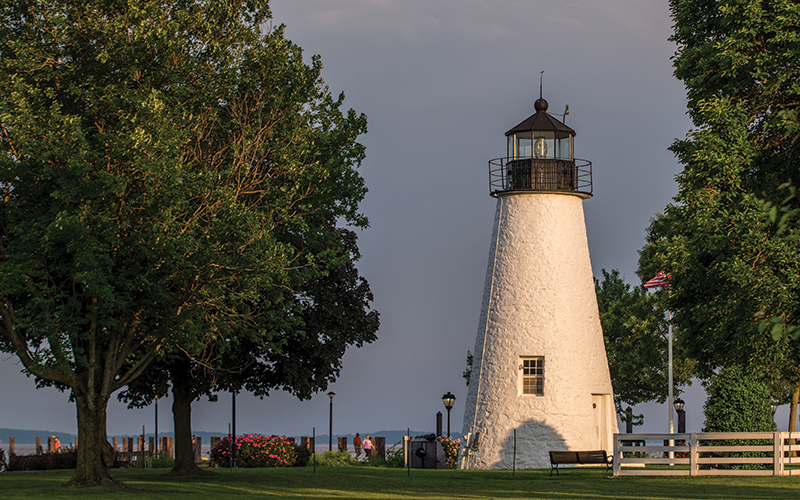 STOP 1
Concord Point Lighthouse
700 Concord St, Havre De Grace, MD 21078
Located where the Susquehanna River meets the tidal flow of the Chesapeake Bay, Concord Point Lighthouse was one of the oldest lighthouses in continuous operation on the east coast. Now part of the Havre de Grace Promenade, you can check out the weather and views before you go with the Decoy Cam.
Don't forget to visit nearby Havre de Grace Decoy Museum one of the finest collections working and decorative decoys.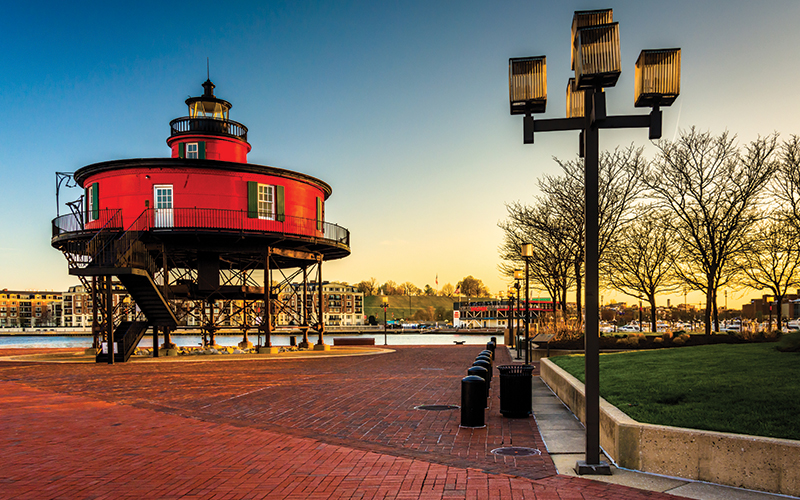 STOP 2
Seven Foot Knoll Lighthouse
Pier 5, Baltimore, MD 21202
Built in 1855, Seven Foot Knoll Lighthouse is the oldest screw-pile lighthouse in Maryland. It was originally installed in the mouth of the Patapsco River on a rocky shoal from which it got its name. Construction costs totaled $43,000 and most parts were fabricated in the Hazelhurst iron Foundry in Baltimore. The light was automated in 1949. Seven Foot Knoll Lighthouse is now permanently installed on Pier 5 in Baltimore Harbor and is part of the Historic Ships in Baltimore.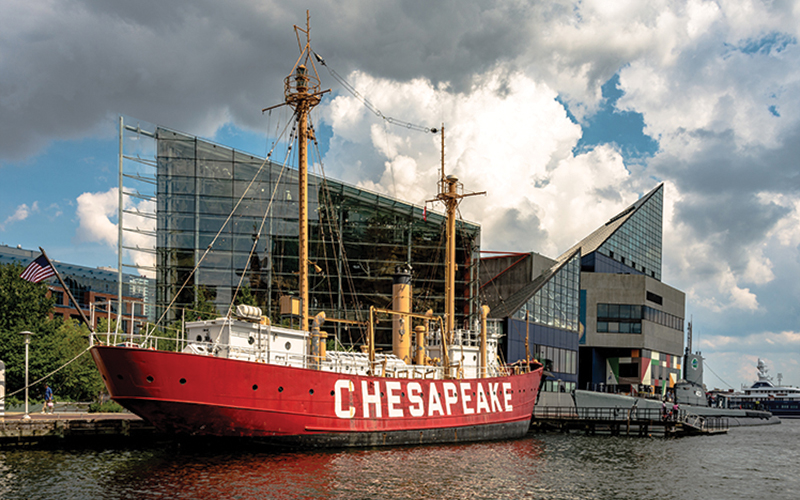 STOP 3
Lightship Chesapeake Lighthouse
Pier 3, Baltimore, MD 21202
Just a short walk from Seven Foot Knoll Lighthouse is Lightship Chesapeake Lighthouse. While not truly a lighthouse, LV116 Chesapeake, completed in 1930, was among the most modern ships of its time. Lightships are used in water where it's too deep or unsuitable to construct a lighthouse.
While in Baltimore's Inner Harbor consider enjoying lunch at Lebanese Taverna in Harbor East before heading across the Bay Bridge to St. Michaels. And for a restful night check-in at the Inn at Perry Cabin.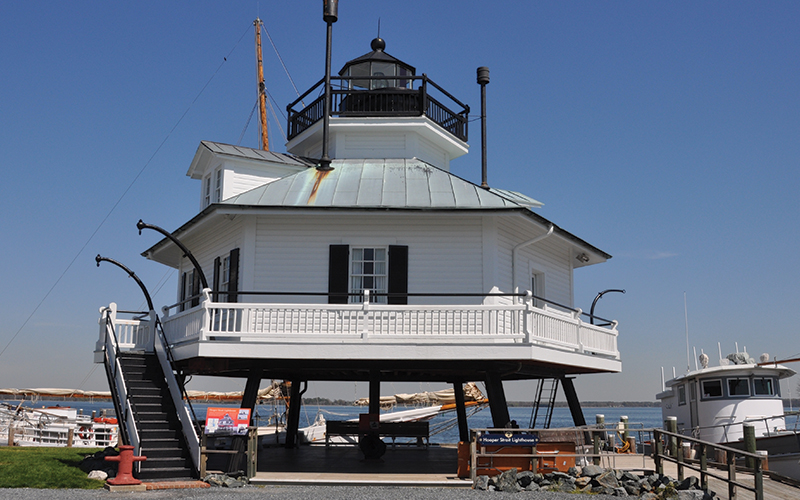 STOP 4
Hooper Strait Lighthouse
213 N Talbot St, St Michaels, MD 21663
Hooper Strait Lighthouse was originally located at the entrance to Tangier Sound between Hooper and Bloodsworth Islands. In the 1960s the Coast Guard began removing old screw-pile lights. Sliced in half, barged to St. Michaels and reassembled, the preservation of the light laid a foundation for the preservation of both Drum Point and Seven Foot Knoll lights. The light is now on exhibit at the Chesapeake Bay Maritime Museum.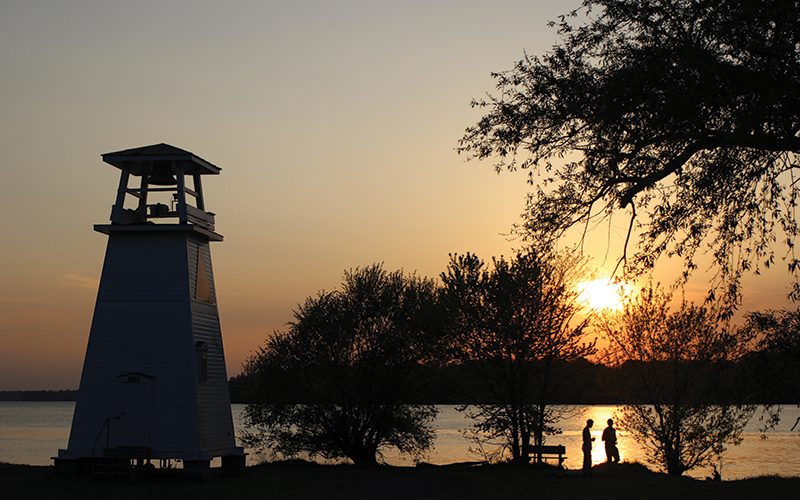 STOP 5
Fort Washington Lighthouse
13551 Fort Washington Rd,

Fort Washington, 

MD

 

20744
Fort Washington Lighthouse was not the original light at this location. Over the years the light her took many forms including a lightpole originally erected in 1857 for only $500. And while not the first light at this location, the fort for which it's named was also not the first fort here either, Fort Warburton was. Since 2005, the tower has been part of the National Park Service.