Kid-Friendly Fun From East to West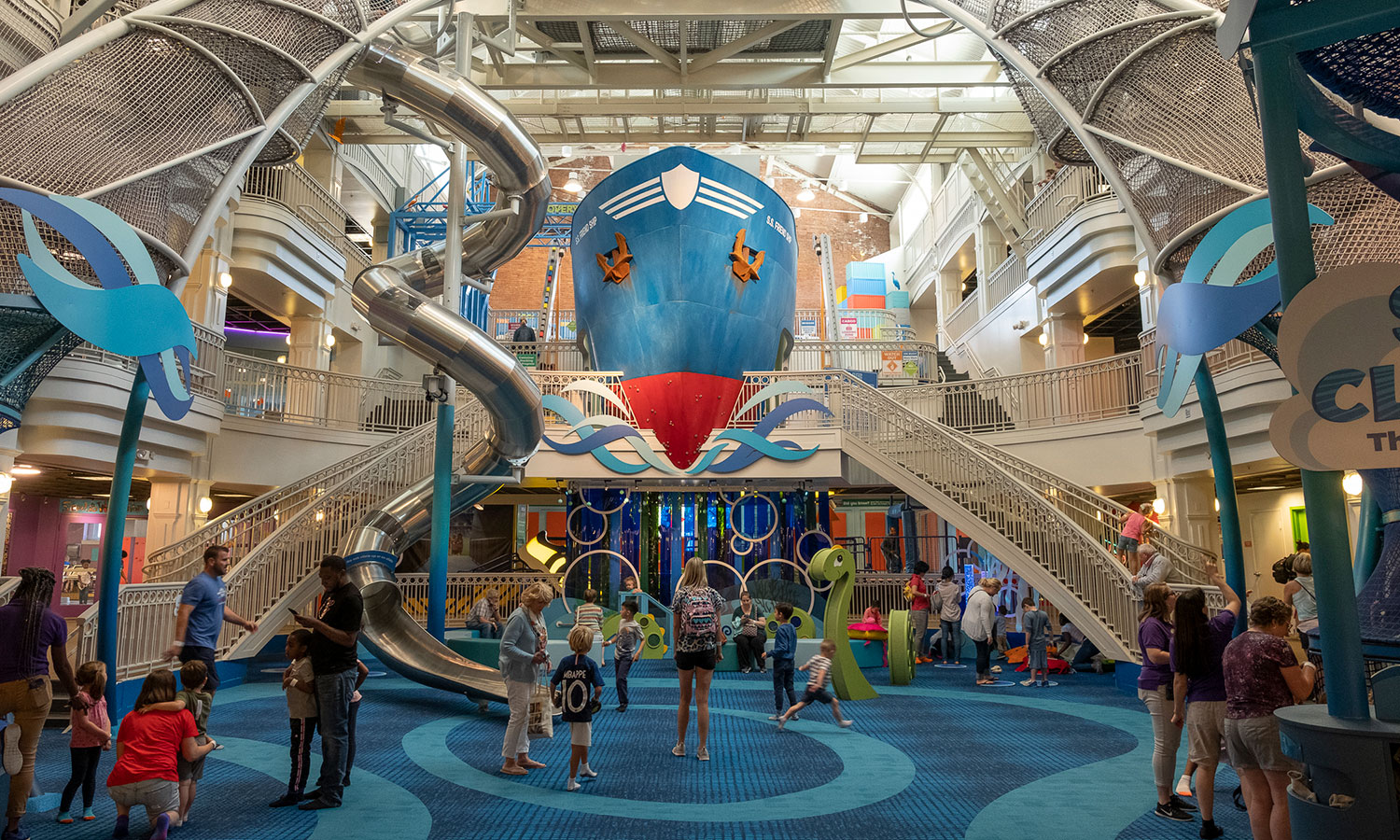 Grab your keys and head to these kid-focused destinations across the state that are sure to be a hit with the whole family.
Start: Baltimore
Finish: McHenry
Distance: 2-3 days, 4 stops, 185 miles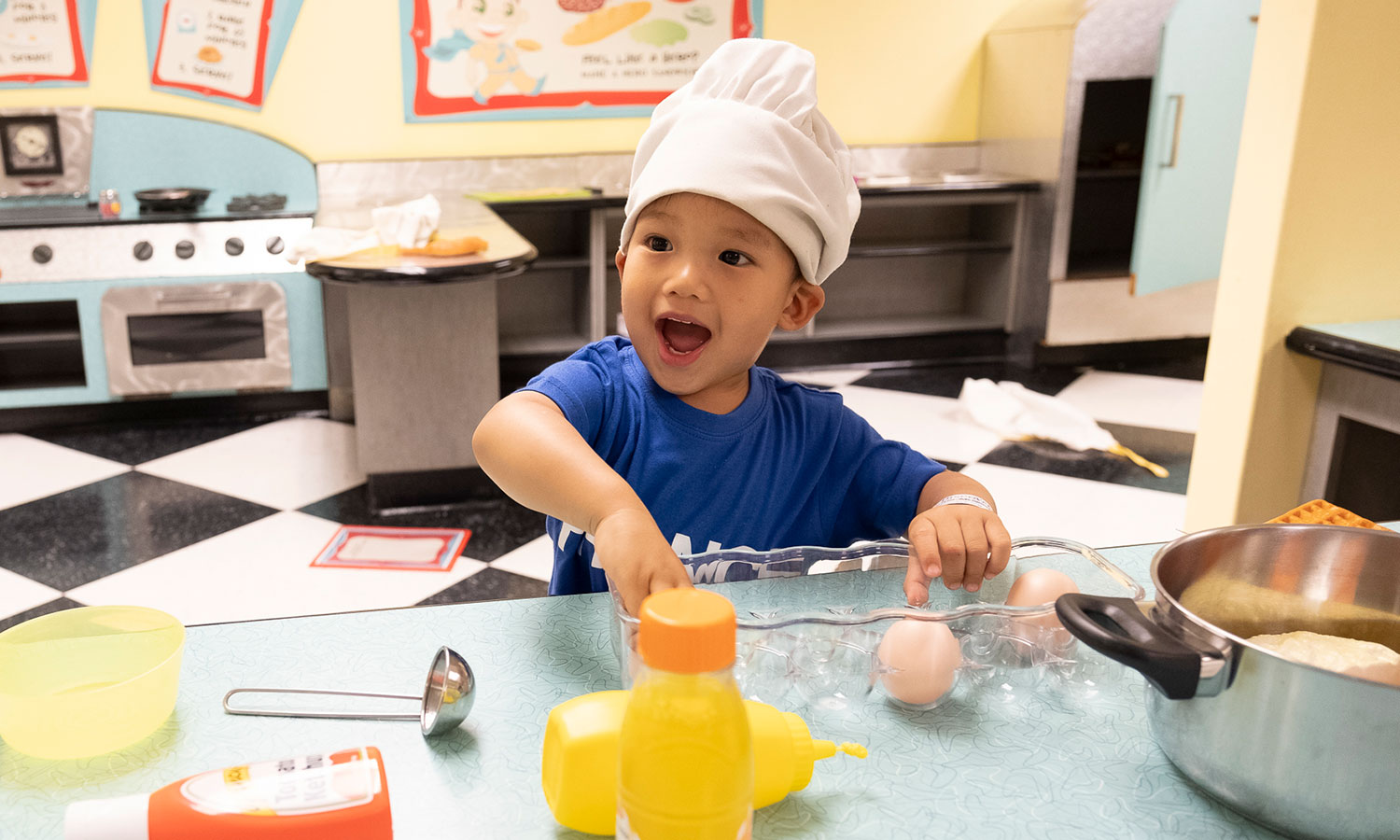 STOP 1
Port Discovery Children's Museum
35 Market Pl, Baltimore, MD 21202
Located in the heart of Downtown Baltimore, Port Discovery is eighty thousand square feet of exciting opportunities to learn and play. It boasts three floors of exhibits, most of which are permanent fixtures of the museum, but the star of the show has to be the SkyClimber –an impressive climbing exhibit is designed to build confidence. Port Discovery also has a full calendar of special events and programs, such as storytime, music programs, dance parties, and art and crafts. They have great options for families with toddlers through elementary schoolers.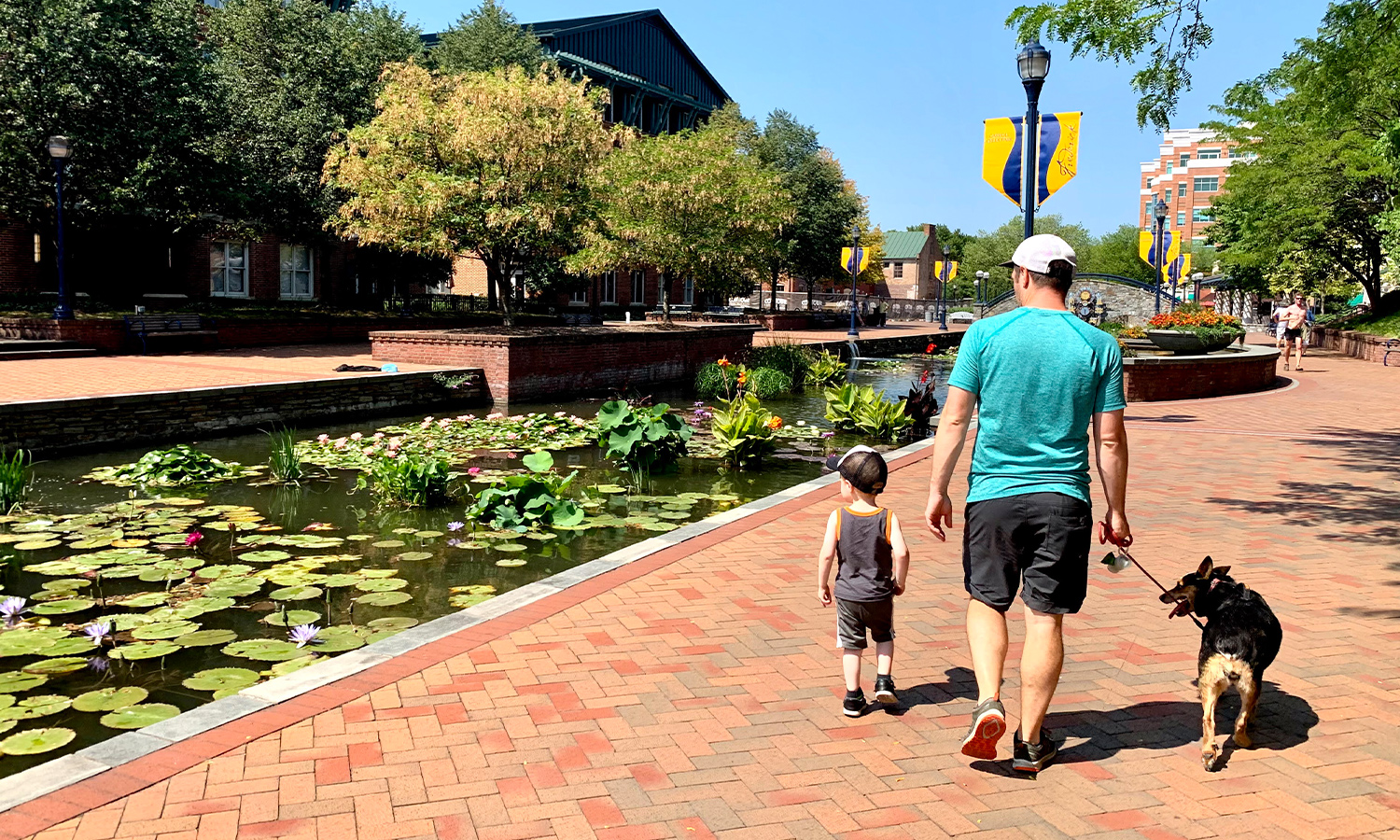 STOP 2
Downtown Frederick
Downtown, Frederick, MD 21701
Explore Frederick's charming Downtown! Stroll along one of America's best urban parks, Carroll Creek Park. The 1.3 mile stretch features brick walkways, beautiful bridges, and several unique public art projects. Kids will also enjoy playing the xylophone outside of the Delaplaine Arts Center. Stop by Dancing Bear, a battery-free toy store, or, if you feel like a snack, stop by North Market Pop Shop to make your own ice cream float with your choice of over 400 vintage sodas!
While in Frederick, check out these other fun family activities. And for a restful night, check-in at the Fairfield Inn by Marriott Frederick (we've got a discounted rate for you).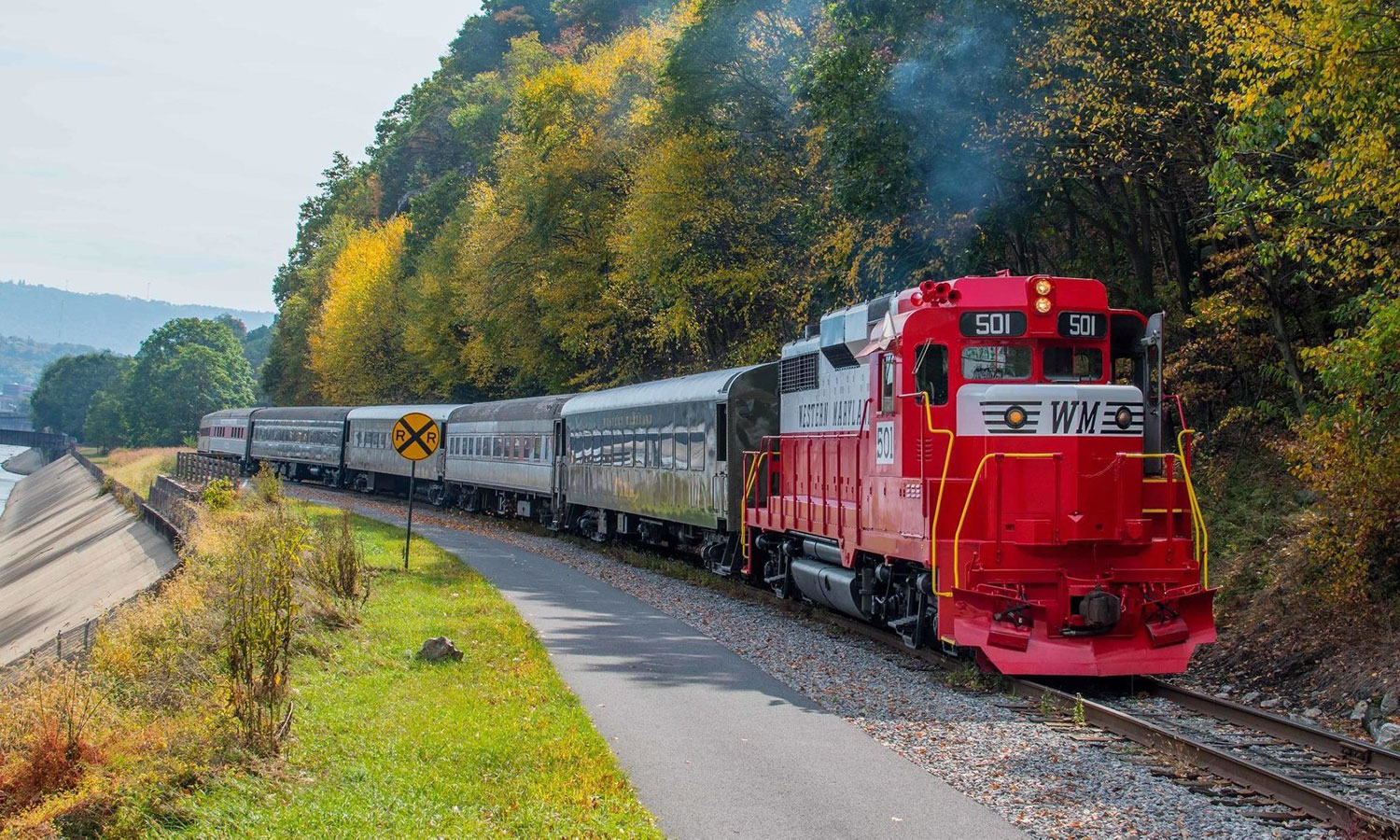 STOP 3
Western Maryland Scenic Railroad
13 Canal St, Cumberland, MD 21502
A ride along the Western Maryland Scenic Railroad will delight family members of all ages. There's incredible sites to see, and you can even dine in the first-class vintage lounge. Experiences begin at $40 per adult and range from 1.5 to 4.5 hours. The longest tour option departs from the historic depot in downtown Cumberland and carries passengers through Allegany County to downtown Frostburg, where you can shop and dine during a 90-minute layover, before returning to Cumberland.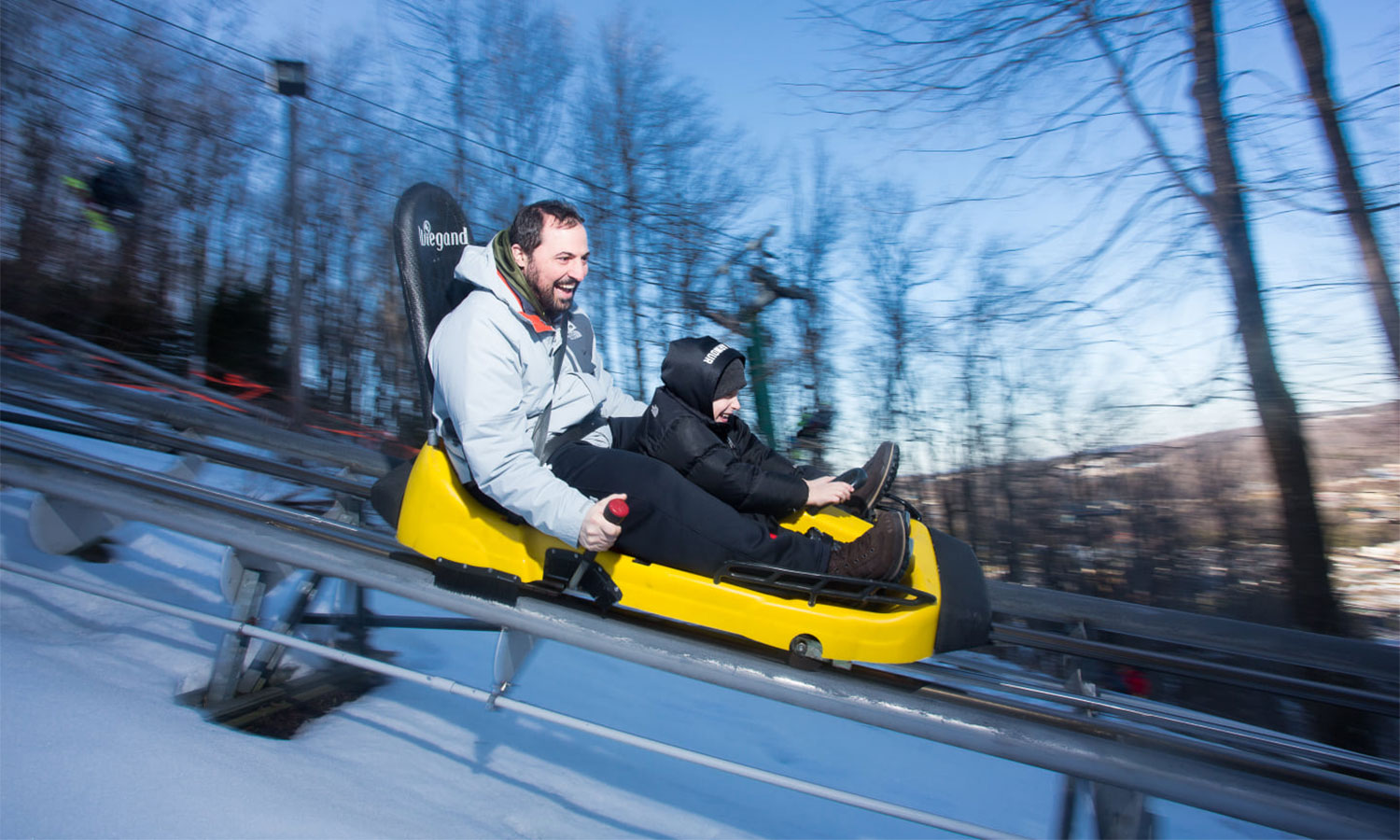 STOP 4
Wisp Mountain Coaster at Deep Creek
296 Marsh Hill Rd, McHenry, MD 21541
Wisp Resort has excursions for all activity levels including a self-powered mountain coaster that is open year-round. Take in the sights around the mountain as you control your own speed using hand brakes. First, a motorized pulley will take the mountain carts up the 1,300-foot climb before riders release the automatic brakes and let gravity take them through the woods. Corkscrews keep riders on their toes while still giving them a few moments to relax and enjoy the view.