Charming Maritime Towns in Upper Eastern Shore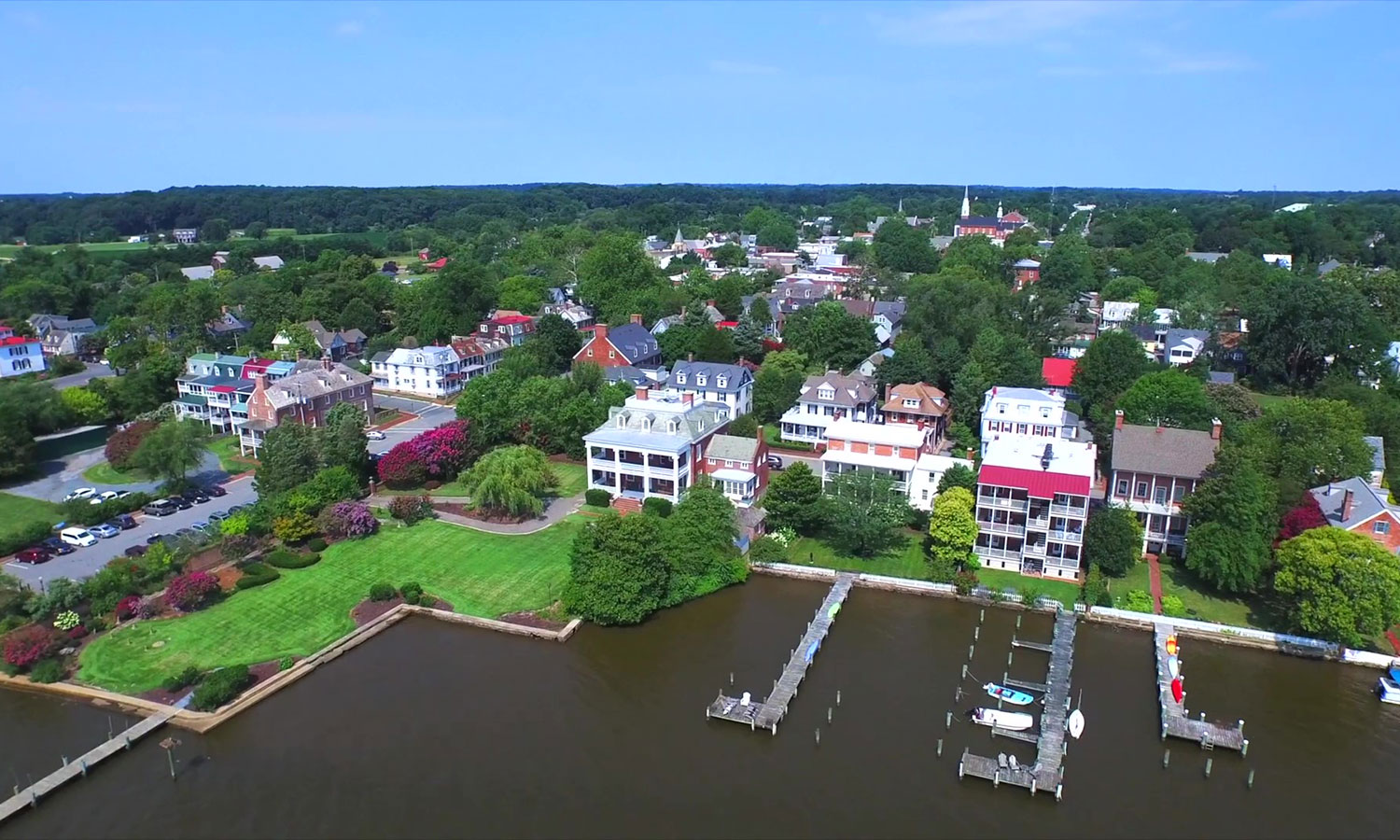 Travel through time for a day of history, shopping, and dining at these waterside towns.  
Start: Chesapeake City
Finish: Rock Hall
Distance: 1 day, 4 stops, 53.6 miles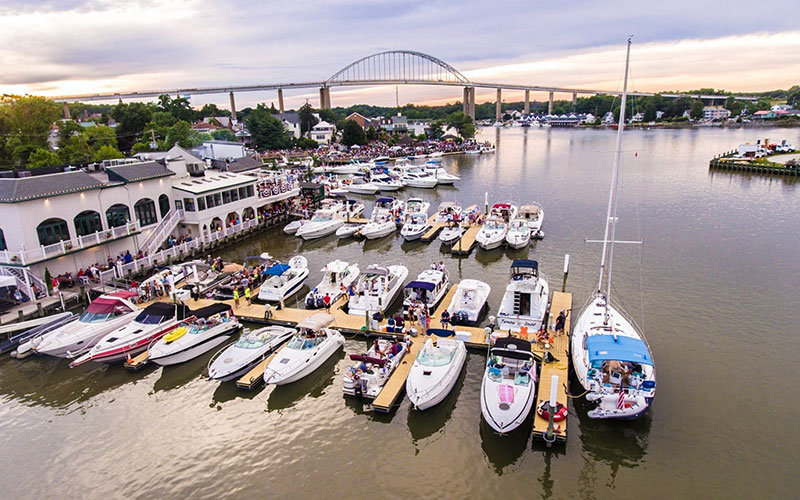 STOP 1
Chesapeake City
Shortly after the Chesapeake & Delaware Canal opened in 1829, Chesapeake City sprung up offering goods and services for the ship crews that passed through. That maritime history is baked into the cultural landscape that exists today, and walking through Chesapeake City feels like stepping back into that era in all the best ways. Learn about the town's history at the recently opened Chesapeake City Museum and the canal museum. Chesapeake City also has a great collection of unique gift shops and delicious dining options.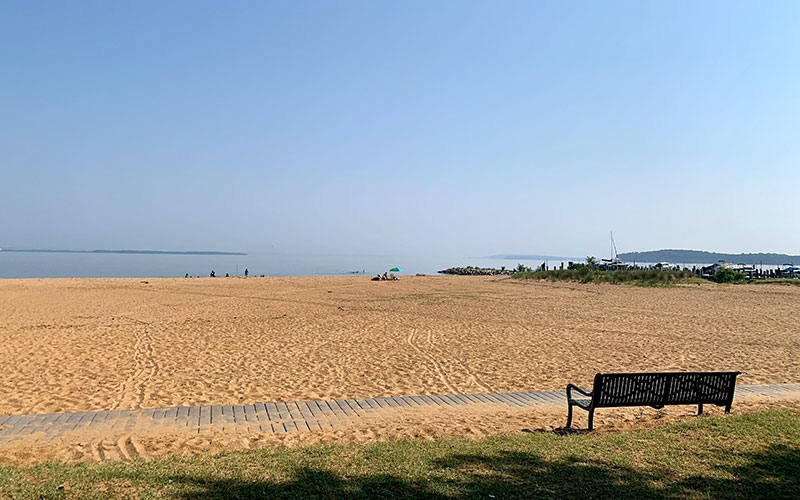 STOP 2
Betterton
The town of Betterton is a lovely destination for road trippers. Originally traveled to by steamboat, Betterton has slowed down through the years but continues to be an inviting destination for visitors traveling by car. Betterton Beach is a popular stop in the small town. It sits along the serene Chesapeake Bay and has stunning views of natural landscapes including Elk Neck State Park. Also, visit Betterton Heritage Museum while you're there to learn more about this waterside community.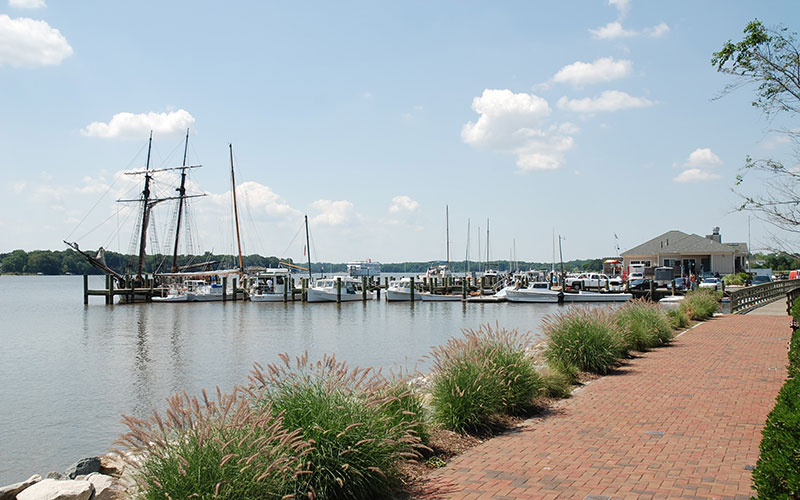 STOP 3
Chestertown
Chestertown is a river community with a unique mix of rebellious history, African American heritage, collegiate atmospherics, and window-shopping charms. Some of the city's oldest and most notable buildings sit along the shore, and the downtown historic district is very walkable and welcoming. Download a map ahead of time to familiarize yourself with the town and where to park. Flush with fascinating history and countless points of interest, Chestertown offers a little something for everyone.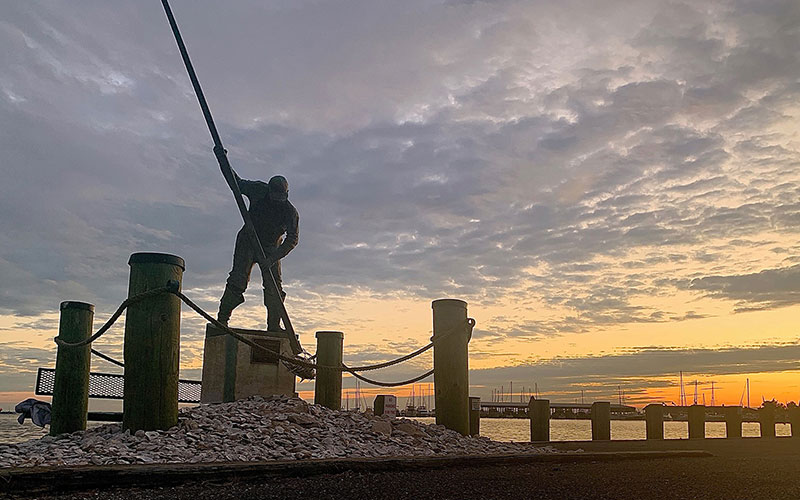 STOP 4
Rock Hall
One of the Bay's oldest ports, Rock Hall was shipping tobacco and agricultural products from Maryland's plantations as early as 1706. It was also a crossroads for travelers as it was the shortest route between Virginia and Philadelphia. This bayside town is great for nautical adventures. Known as "The Pearl of the Chesapeake," Rock Hall celebrates its maritime history with several annual events, and The Rock Hall Museum documents the town's centuries-old history.
---
Content originally featured in "48 Hours of Free-Roaming Family Fun in Upper Shore, Maryland" by Auni Gelles, "48 Hours of Exploration in Charming Chesapeake City" by Brandon Weigel, and "Chestertown: A Charming Destination With Rich History on the Eastern Shore" by Thomas Schaller.