4 Historic Sites in Maryland to Visit in 2022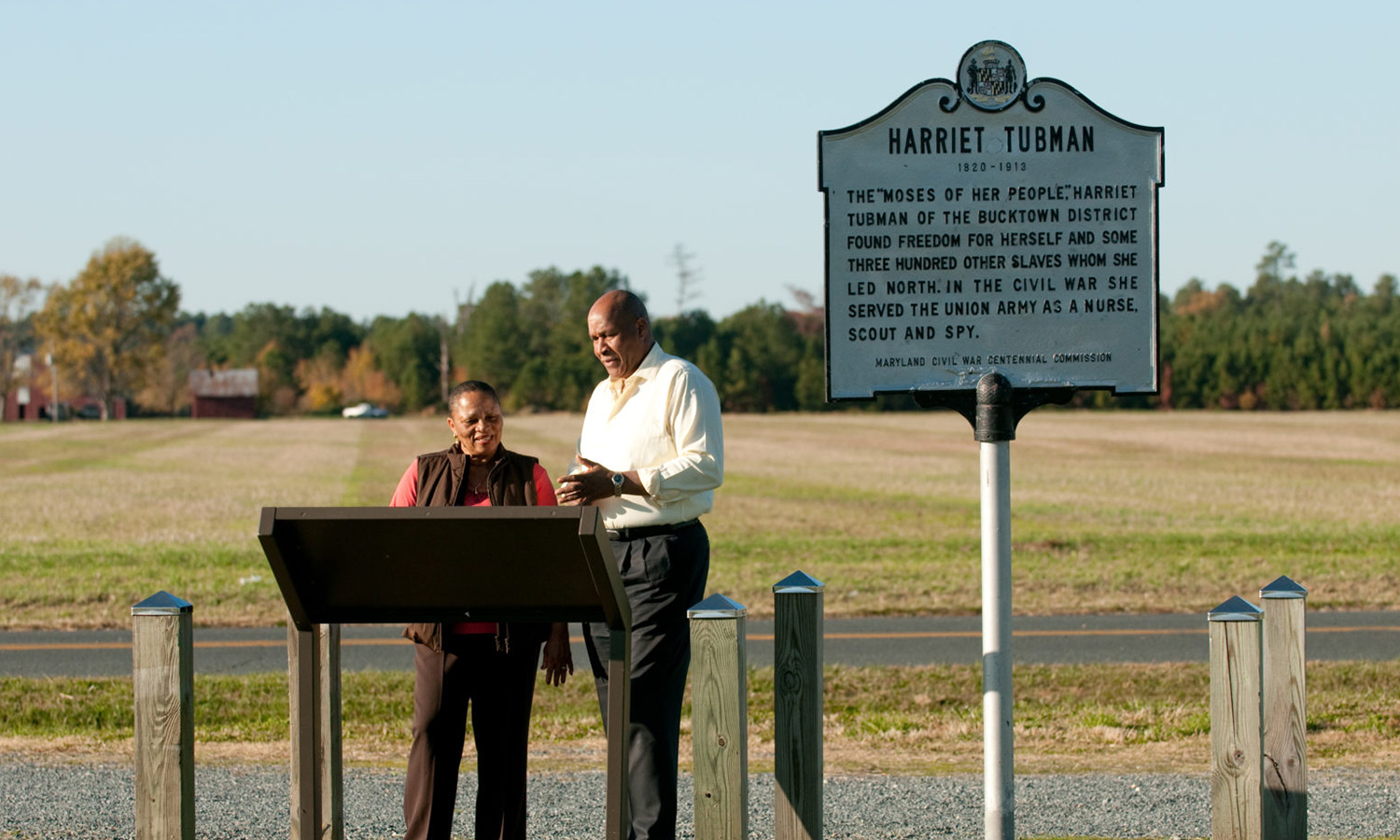 What are your New Year's resolutions? If one of them is to travel more or expand your knowledge of history, you're in luck—we're sharing four historic sites in Maryland to visit in 2022. Consider this a ready-made travel bucket list!
Harriet Tubman Underground Railroad Scenic Byway in Dorchester and Caroline Counties
Driving tours are a great way to absorb history—you can learn at your own speed and eat snacks while you're at it. The 36 historic sites along the 125-mile self-guided driving tour on the Eastern Shore include places where famous abolitionist Harriet Tubman lived and later returned to pilot her enslaved family and friends to freedom. The relatively untouched region provides visitors the opportunity to experience striking landscapes that remained unchanged since Tubman laid eyes on them.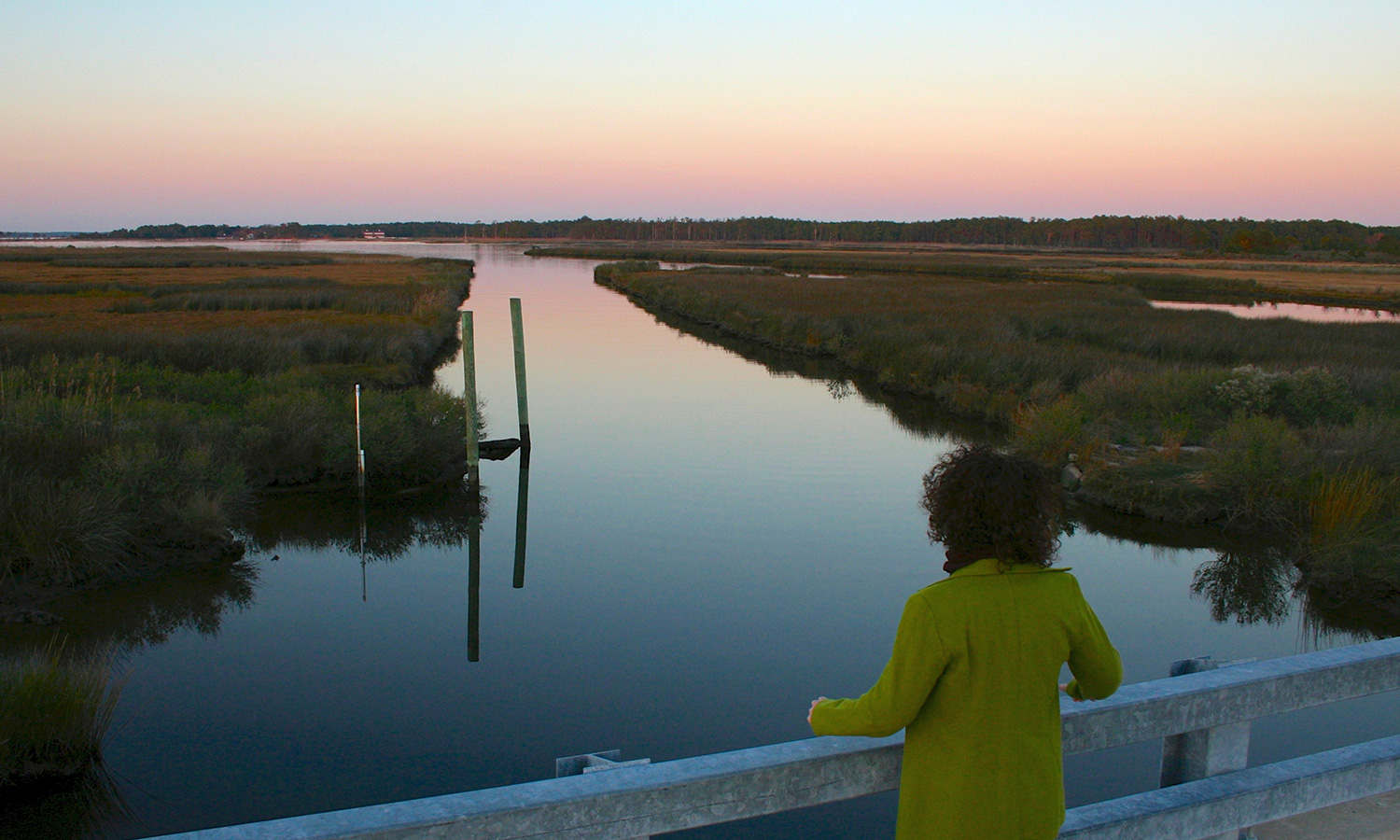 The smartphone audio guide enhances the ride with its stories and insight. If you prefer a human guide, various operators in the area offer Tubman tours. The route continues into Delaware and ends in Philadelphia, often a final destination for freedom seekers.
Get all the details on how to plan your driving tour here.
Be sure to stop at Harriet Tubman Underground Railroad National Historical Park in Church Creek before heading to nearby Cambridge for a meal and some shopping.
Concord Point Lighthouse in Havre de Grace
Built in 1827, Concord Point Lighthouse in Havre de Grace is the oldest lighthouse in the state that's accessible to the public! Both the lighthouse and keeper's house (which houses a museum and gift shop) are open to the public on weekends from April through October, and volunteer-hosted educational tours are available throughout the year. (Get more details on hours of operation here.)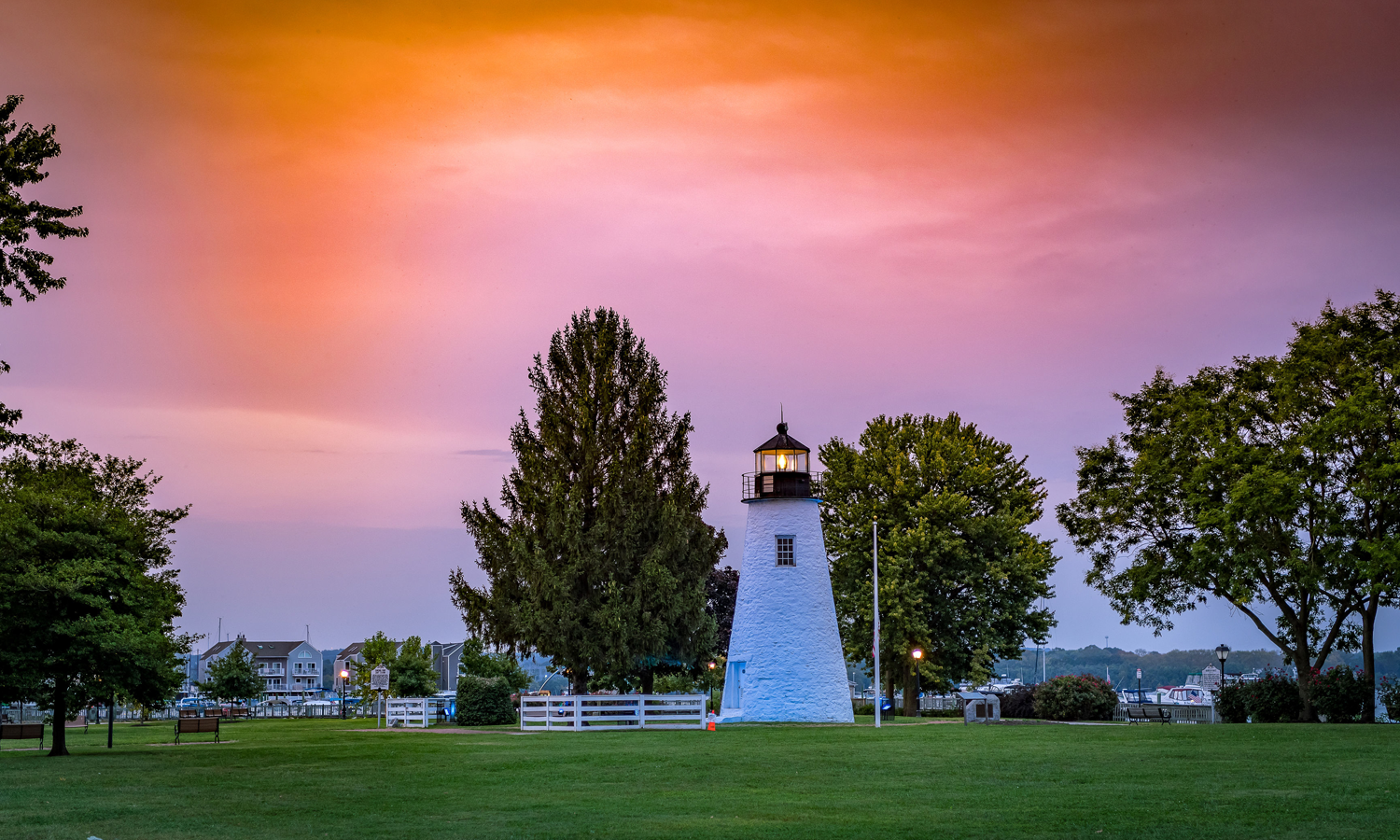 Climb the steps for a breathtaking view of where the Susquehanna River meets the Chesapeake Bay, and learn something new about Maryland's maritime and military history.
From there, hop on the Lafayette Trail for a three-mile loop through Havre de Grace's historic district. 
Historic London Town and Gardens in Edgewater
Just 15 minutes south of Annapolis, Historic London Town and Gardens in Edgewater, Maryland is the site of a former European settlement and port town where a bustling tobacco trade and ferry crossing flourished along the Maryland waterways 300 years ago. There is one main surviving building, the beautiful red-brick William Brown House, which was constructed between 1758 and 1764, and tells the story of the ambitious carpenter, tavern-keeper, and ferry master who once lived there. There are also two post-and-beam buildings open for self-guided tours, which have been reconstructed using traditional methods in their original location based on archeological evidence found within the grounds.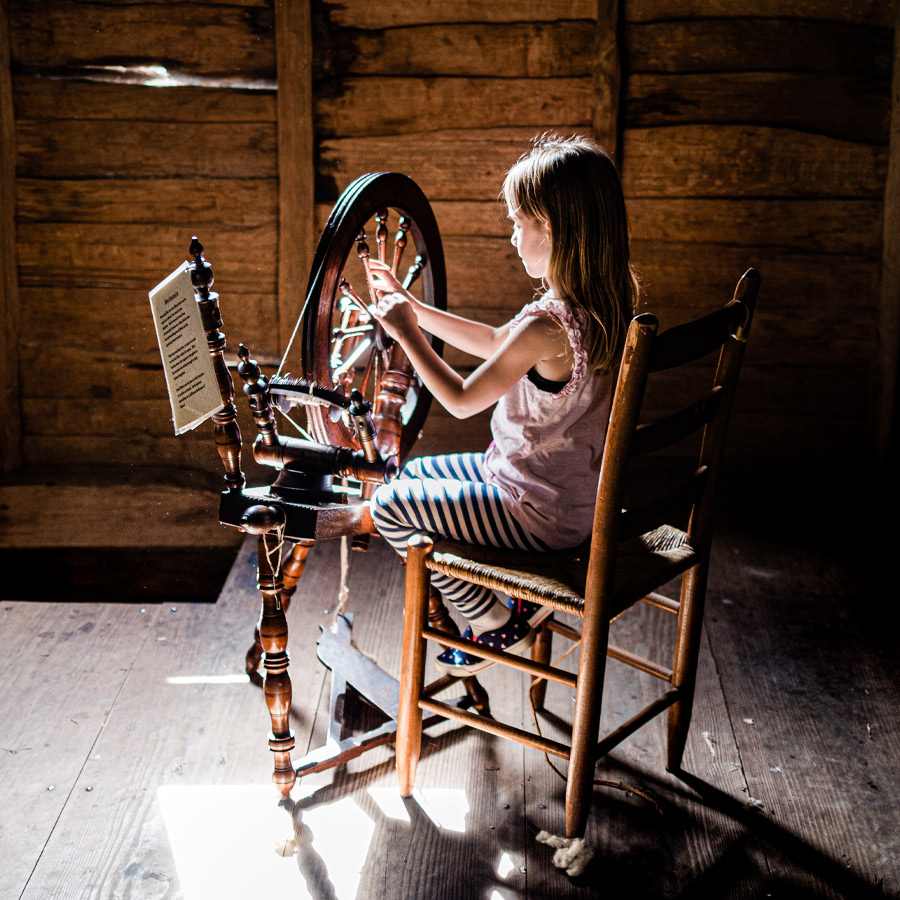 Visitors can also take their time browsing the indoor exhibit of the town's history, the gift shop, and the outdoor Sound and Sensory Garden, all of which are situated on 23 acres of grounds with 10 acres of botanical gardens to enjoy. Find hours of operation and ticket information here.
Antietam Battlefield in Sharpsburg
You don't have to be from Maryland to know that Antietam Battlefield was the site of the bloodiest day of the Civil War. If you haven't yet been, make sure it's high on your list of sites to visit. The Washington County park is beautifully maintained and offers a driving tour as well as a variety of hiking trails for self-paced learning and reflection.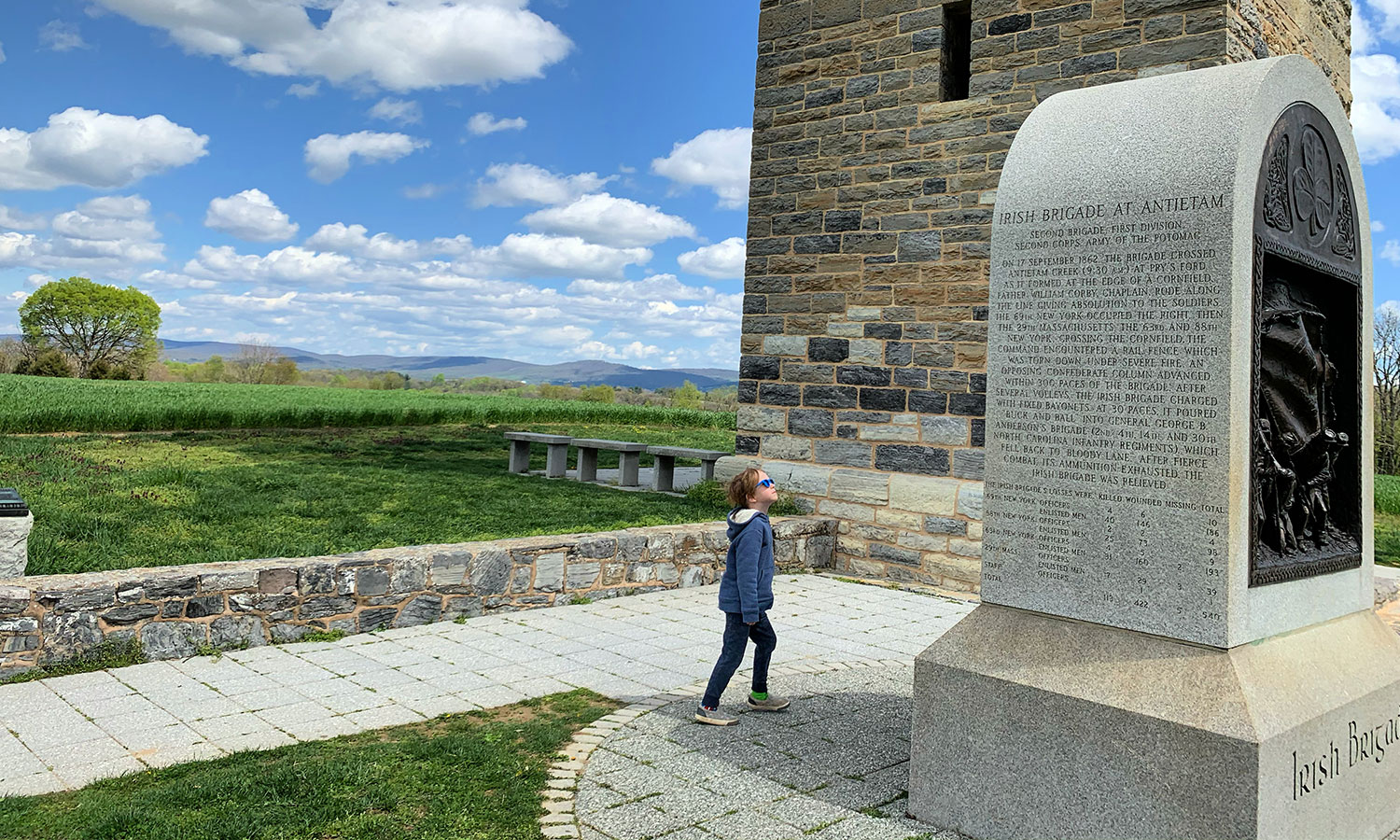 Take the kids for an educational trip (with the promise of a stop at Nutter's Ice Cream). Adults and mature children interested in learning more about Civil War medicine will be fascinated by the displays at Pry House, a farmstead occupied by the Army of the Potomac two days before the fateful Battle of Antietam began.
The battlefield and visitor center are open seven days a week year-round, except for on Thanksgiving, Christmas, and New Year's Day. Get all the information you need to plan your visit here.
---
Lead Photo: Dorchester County Tourism