Meet the MRT Team: Laura's Surprising Advice for an Unforgettable Trip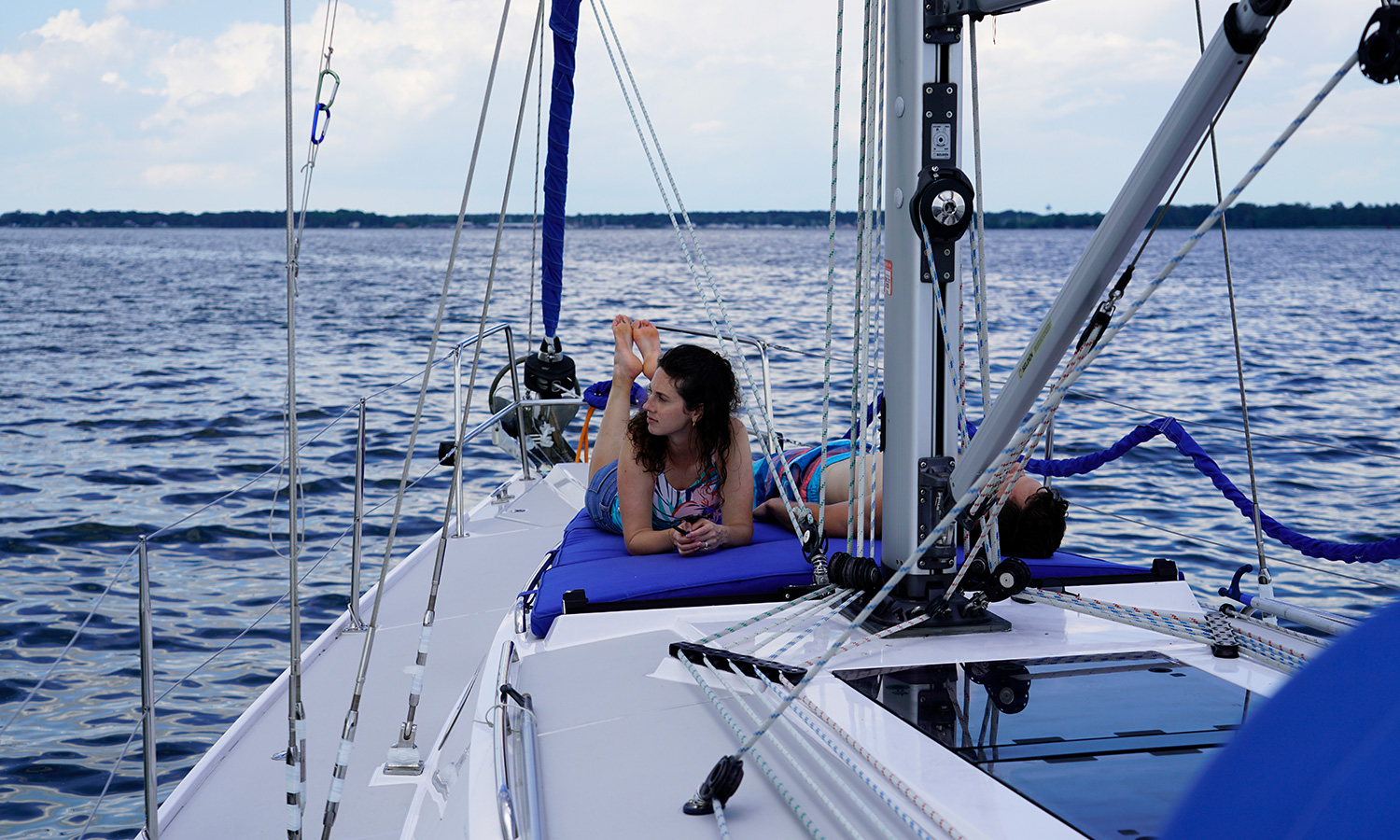 We're pulling back the curtain to introduce you to the team behind Maryland Road Trips! Meet Laura Rennie, our editorial manager. 
Despite the fact that I grew up just across the Potomac River in Alexandria, VA, I had very little travel experience in Maryland before moving to Frederick in 2012. Since then, I've created countless memories while exploring the state, from cracking crabs at a riverside crab house, kayaking on the Eastern Shore, riding the mountain coaster at Wisp, and possibly my most favorite activity of all—driving down country roads for the sheer joy of it.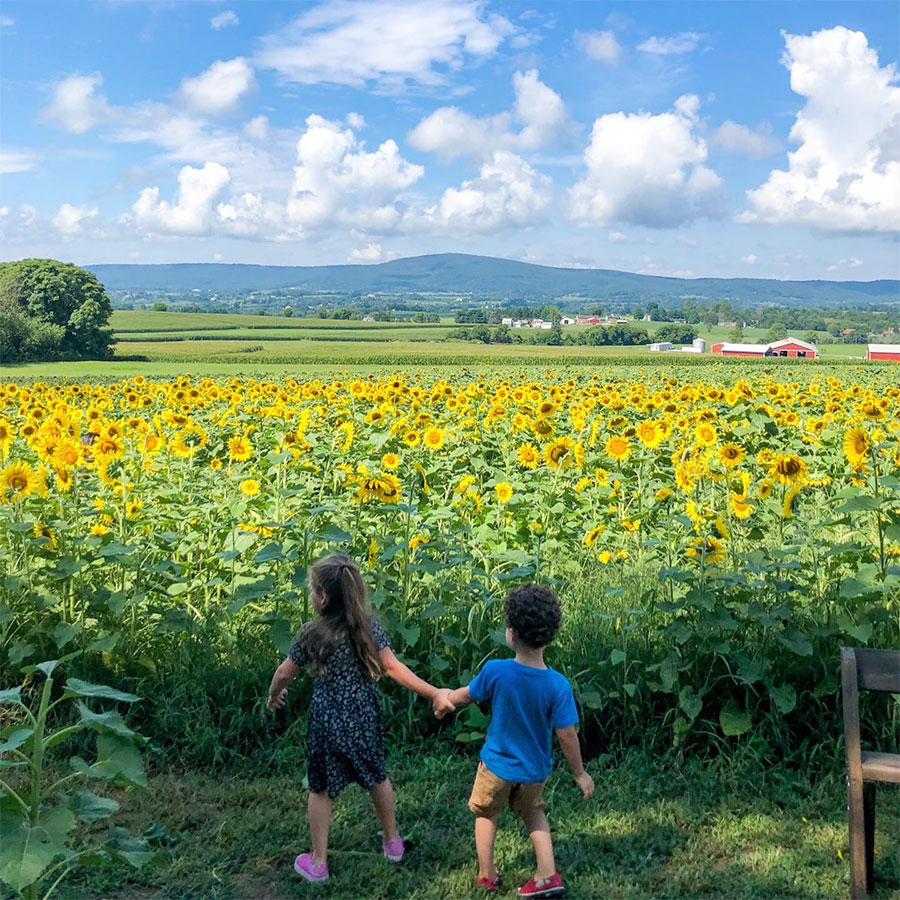 Get to know Laura:
What motivates you to get out and explore?
There's so much to love about exploring! You never know what you're going to discover or who you're going to meet along the way.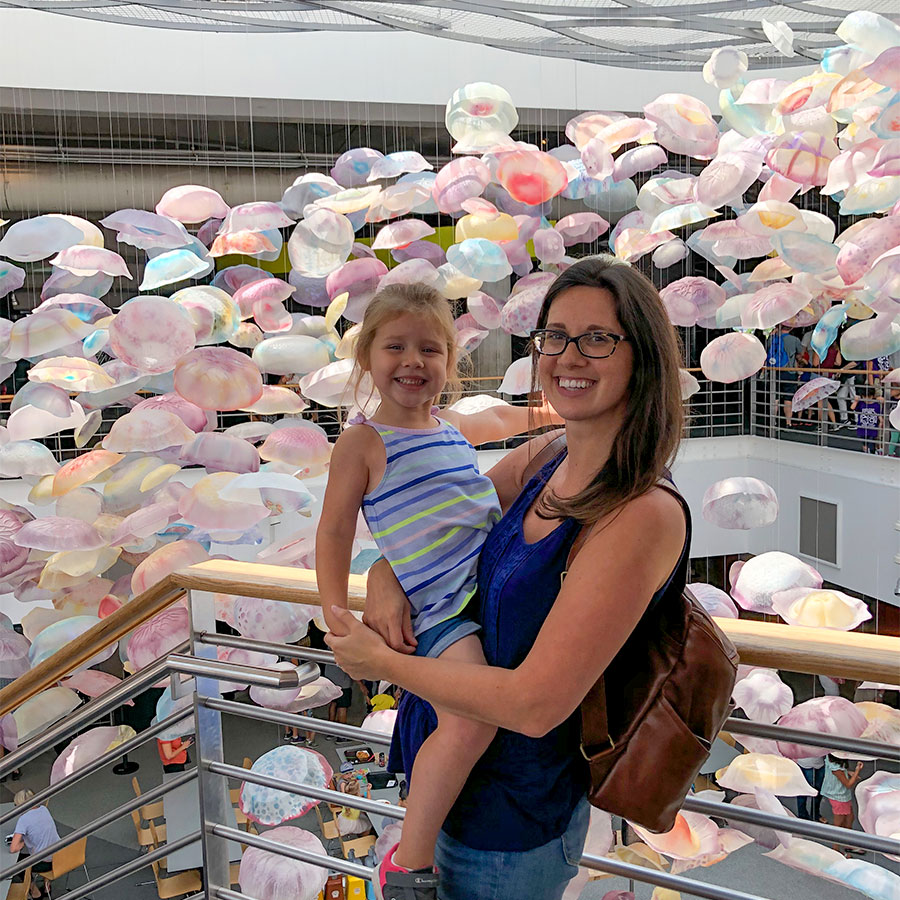 I want to raise my daughter to have an adventurous spirit and stay open to what life has to offer her. 
Where do you find travel inspiration?
I'm inspired by the contributors I work with and the stories they tell. I promise this isn't just a shameless plug for Maryland Road Trips! Charissa Hipp's guide to family hiking in Maryland motivated me to bring my daughter along on my hikes.
Gina Chen's account of experiencing Glenstone in Potomac stirred something in me—I knew I had to go and experience the museum for myself. (It was just as incredible as I imagined it would be.) And Christine Rai's itinerary of family adventure in Western Maryland helped me plan my trip when I recently headed west with a friend.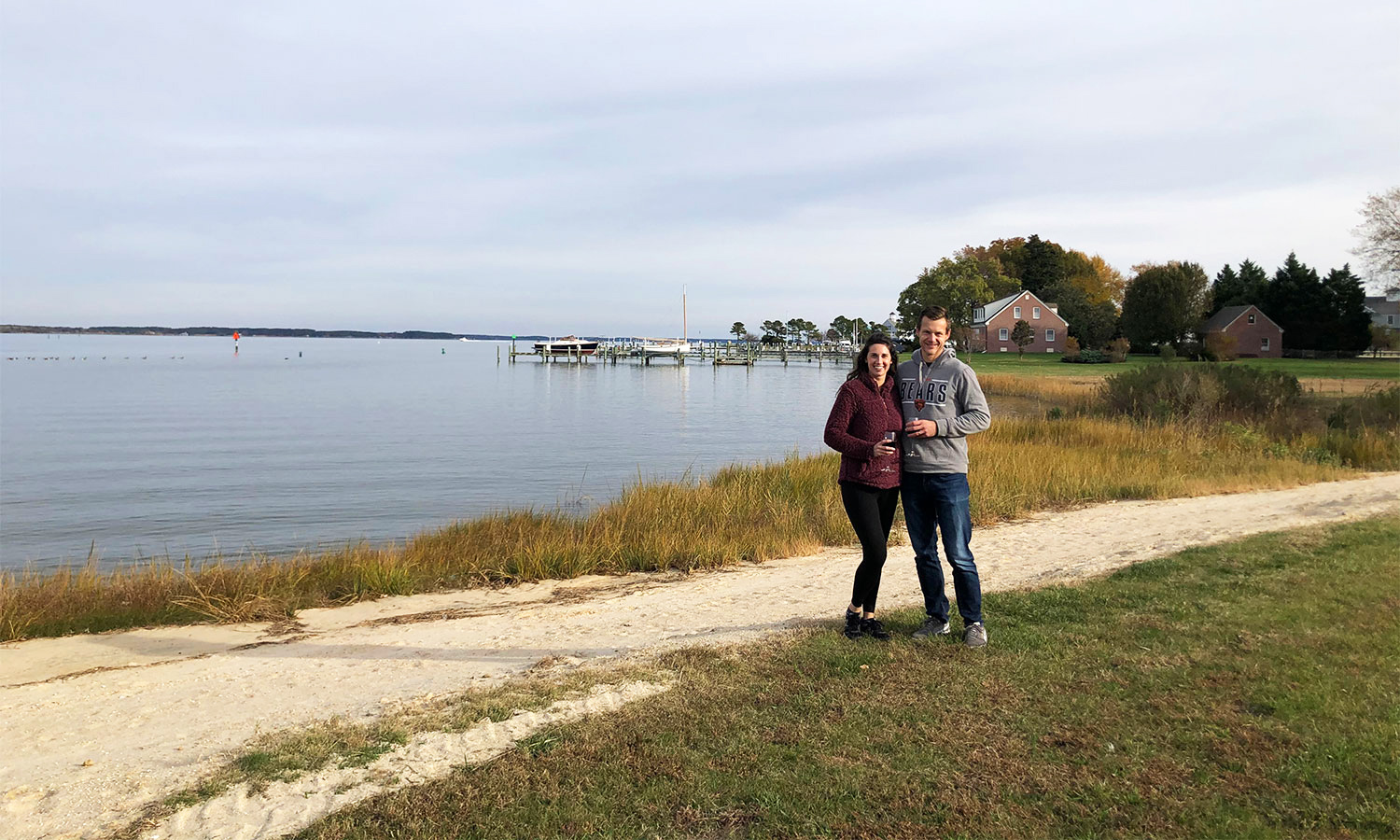 Confession: I also get ideas from social media. My husband and I recently enjoyed a weekend on the Eastern Shore because I was so enamored with the hotel's Instagram account!
Where do you like to go as a family?
My daughter would say the Ocean City boardwalk is her very favorite place, though she's only been once! I think her answer has something to do with the two huge stuffed animals her daddy won playing boardwalk games.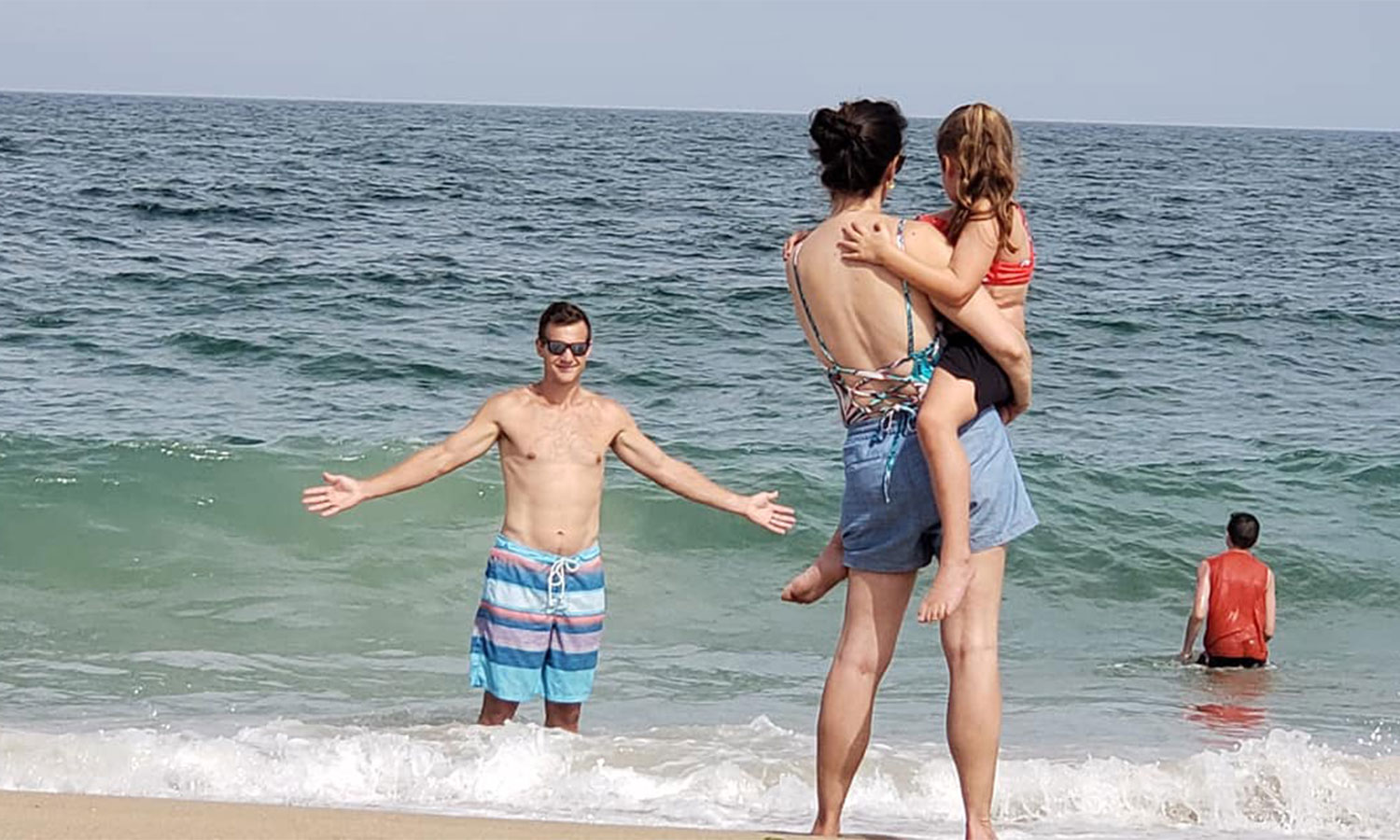 We also enjoy zooming down the Big Slide at Rocky Ridge just east of Thurmont and splashing in the creek at Catoctin Creek Nature Center in Middletown.
What's your ideal itinerary?
My happiest vacations are ones that involve a mix of adventurous activities and downtime to explore at my own pace or simply enjoy my surroundings. I know, I know, "downtime" doesn't sound very exciting. Trust me—some of the most memorable moments of a trip happen during the unscheduled hours. 
Great food is also high on my list of priorities. I pride myself on finding unforgettable dining experiences! 
Where do you hope to head to next?
Gosh, there are tons of places on my must-visit list! I can't wait to take my daughter to Port Discovery in Baltimore, and I've wanted to try the pizza at Matthew's Pizzeria ever since we covered it on the site. Historic St. Mary's City is high on my list, too.
---
Lead Photo: Chris Vandergrift
The author and her husband relaxing on a sailboat on the Chesapeake Bay.