A, B, Cs (Arts, Brunch, Cocktails) Outside of DC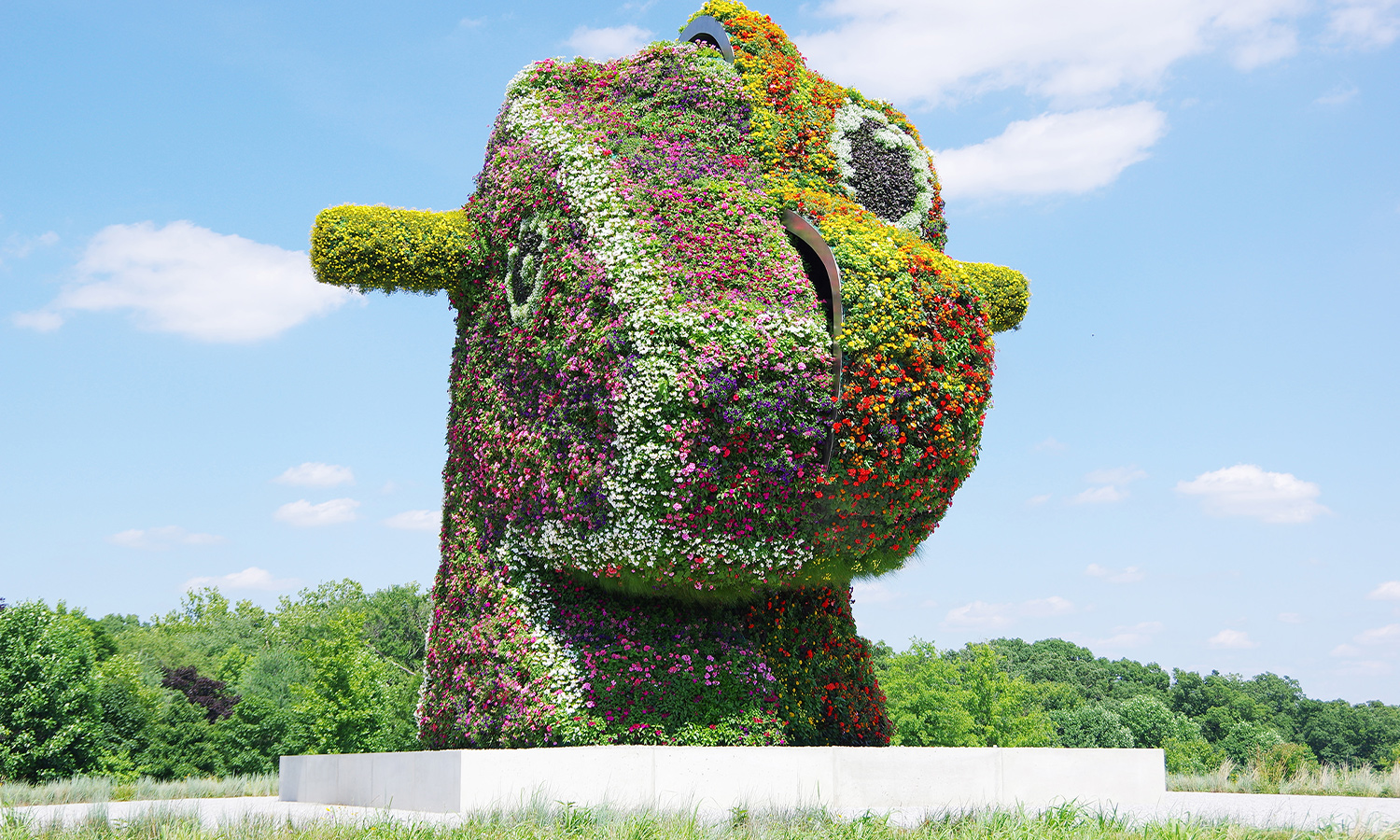 Experience unique art museums, craft spirits, and accommodations framing the DC area.
Start: Potomac
Finish: National Harbor
Distance: 2 days, 4 stops, 49 miles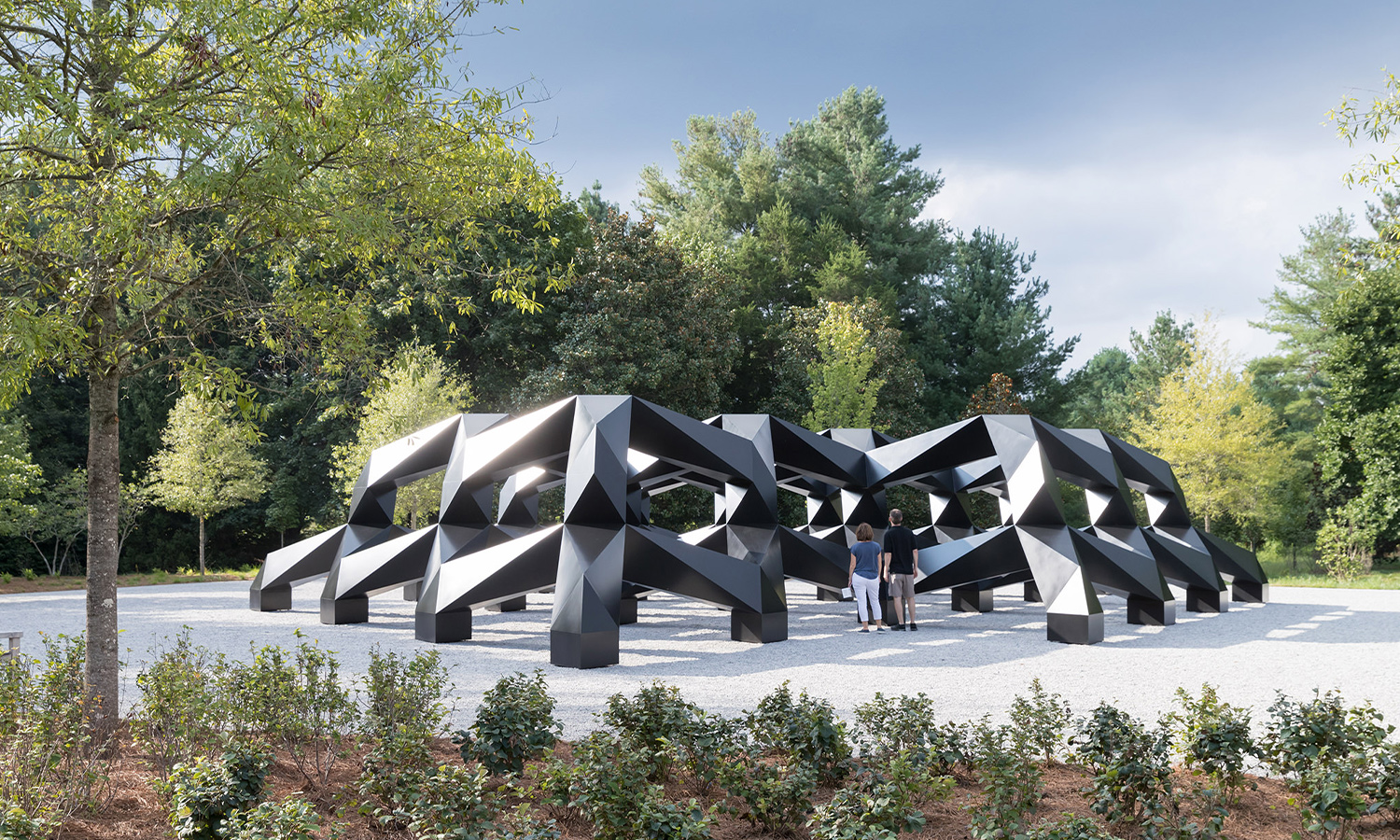 STOP 1
Glenstone Museum
12100 Glen Rd, Potomac, MD 20854
To start your road trip, grab a map and explore the sprawling 300-acre grounds of Glenstone. With exhibit pavilions, paths, trails, streams, and forests; it looks more like a theme park map than a museum. Glenstone invites visitors to discover how nature and art can coexist and augment the interpretation of one another, culminating in a uniquely stimulating experience.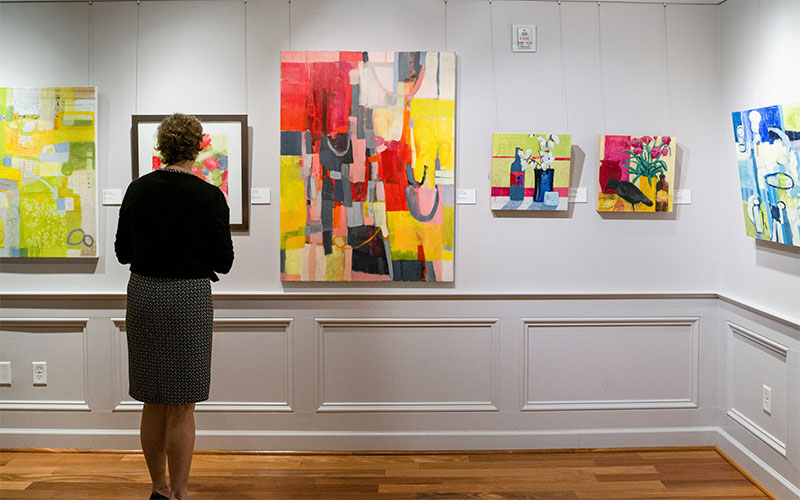 STOP 2
The Mansion At Strathmore
10701 Rockville Pike, Rockville, MD 20852
Pull up to the Mansion at Strathmore for more art appreciation. Start with a stroll around the outside of the mansion to find sculpture gardens and a gazebo. Then head inside for a self-guided tour. Once inside the mansion, the galleries span two floors and multiple rooms. The exhibitions change, so there is often something new to experience; make sure you check the schedule before visiting to see what is on display.
Need more art recommendations throughout Maryland? Check out "
Clear Eyes, Full Art, Can't Lose
" by Yelena Trepetin.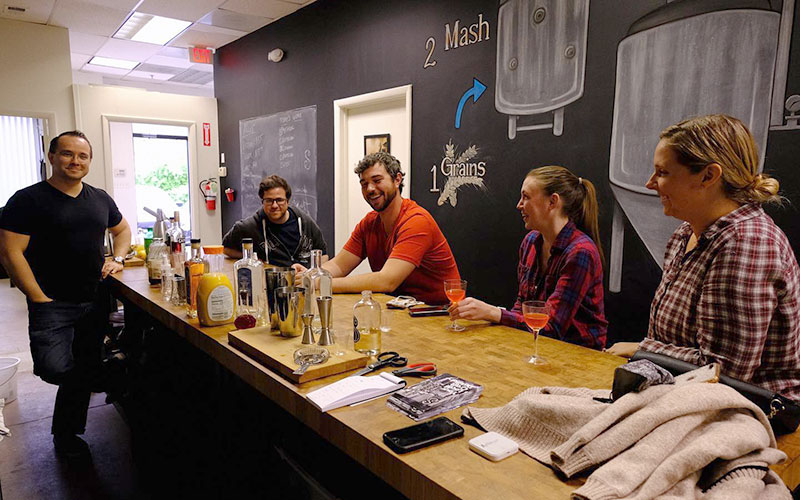 STOP 3
Shmidt Spirits
10360 Southard Dr, Beltsville, MD 20705
A quick hop over to Beltsville, and you'll find Shmidt Spirits—a homage to a college friendship blended with an engineer's eye for fine spirits. Shmidt Spirits offers three distilled creations, including the "most curious spirit, the one where fans might point to as the thing that we do that no one else would dare." Shmidt Spirits offers tours of their facility and tastings in their tasting room, with open-air seating available.
Looking for more boozy options in the area? Here are a few other local
Distilleries Just Outside D.C.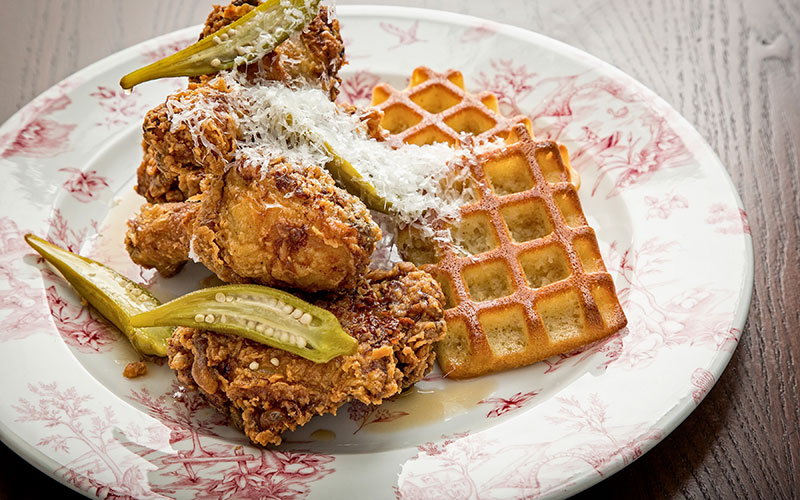 STOP 4
Succotash
186 Waterfront Street, National Harbor, MD 20745
Spend the night in National Harbor with the grand accommodations found at the Gaylord National Resort & Convention Center. This stunning hotel offers the perfect night's stay to explore more of National Harbor. Just a short walk away is SUCCOTASH, the best brunch spot in town. Their award-winning chef brings his Korean roots and Southern repertoire to a soulful Southern menu. All the brunch dishes are delicious, but the "Taste The South" family-style meal is the way to go for the table.
---
Lead Photo: Glenstone