8 Most Popular Maryland Destinations Featured in 2021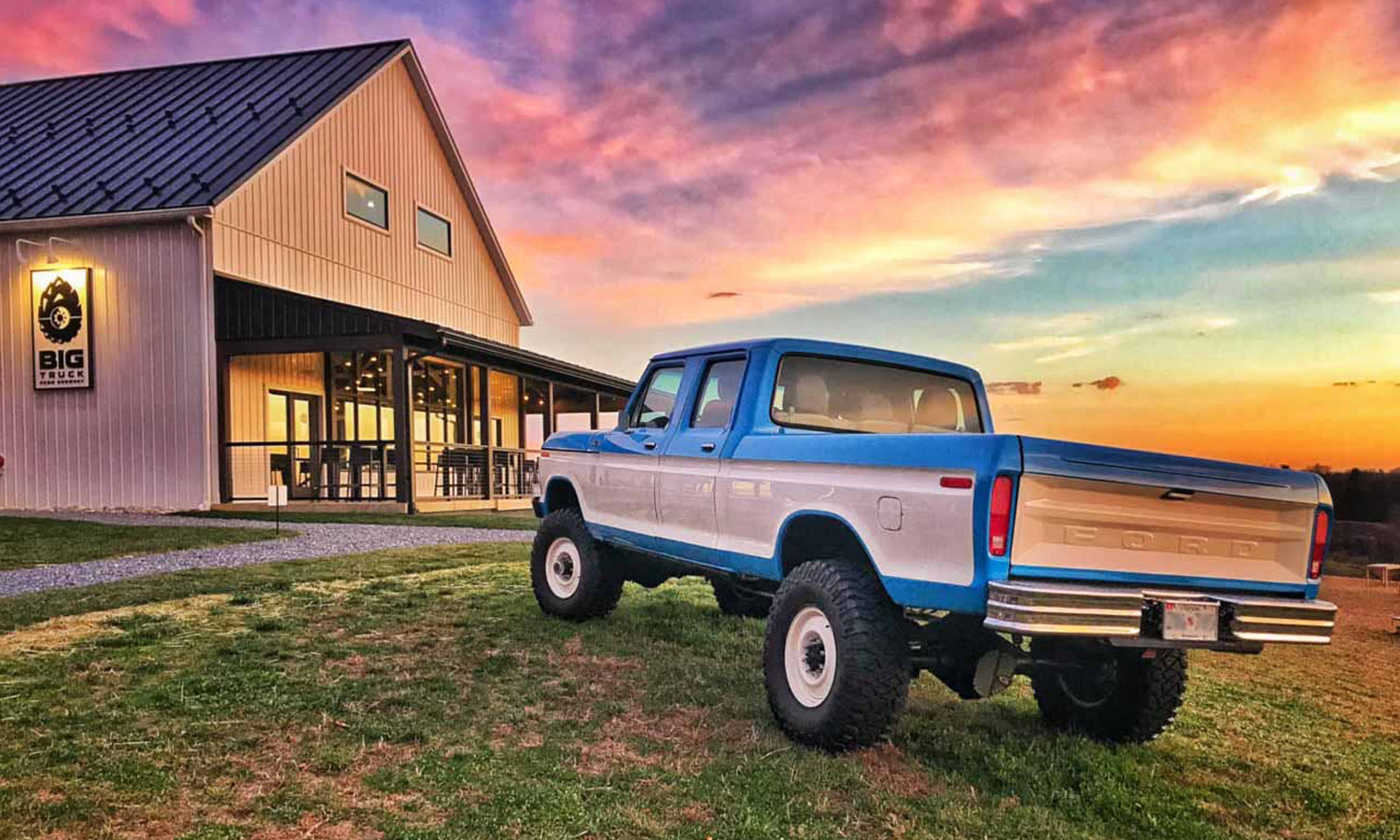 It's that time of year when we reflect on the memories we've made and wonder what exciting opportunities await us. (Road trips, anyone?)
We're proud to have featured over 130 Maryland cities and towns and over 500 businesses, and we look forward to continuing to inspire you to hit the open road. Join us in looking back at eight of the most popular Maryland destinations featured in 2021, and get ready to make some plans for 2022!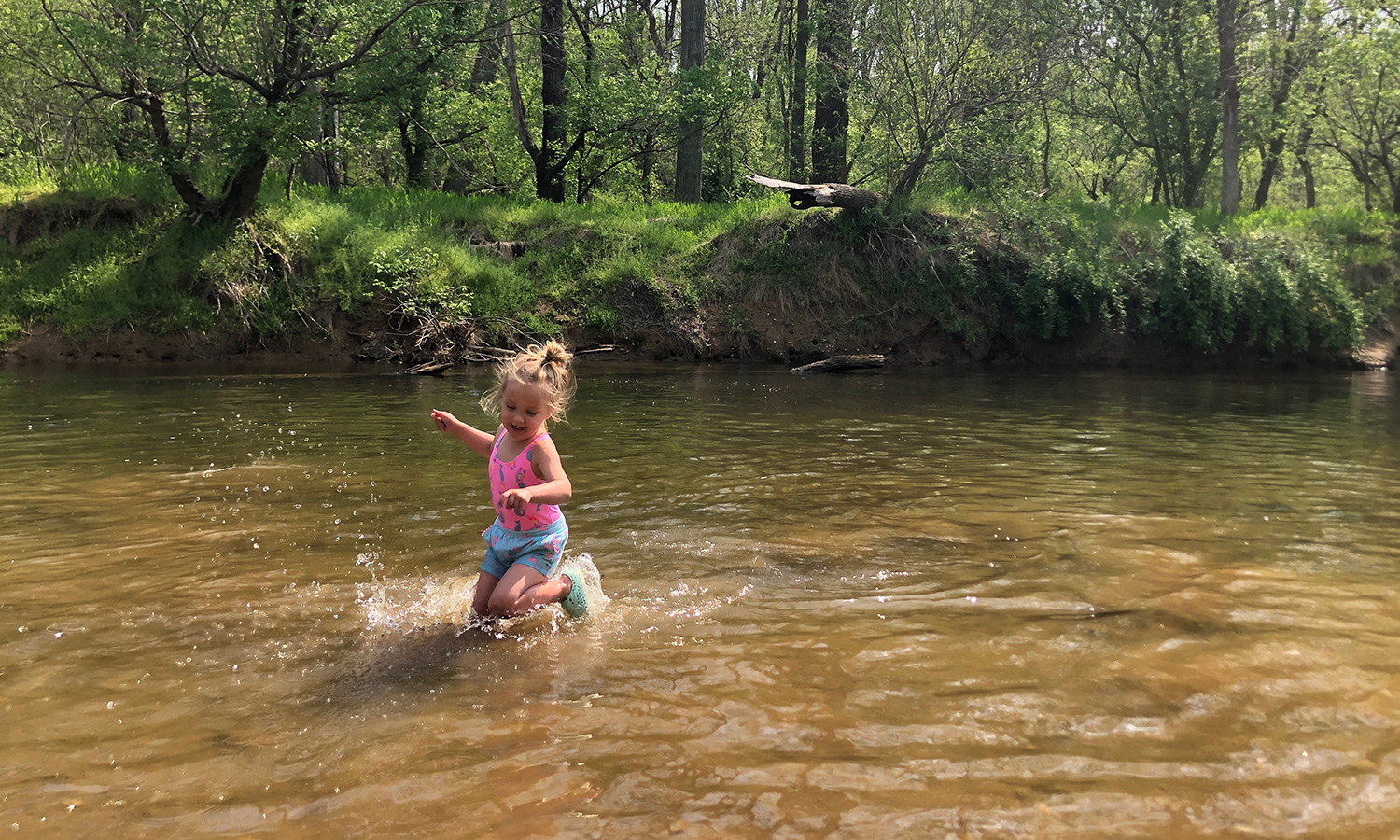 Swimming Holes—State-wide
Our round-up of the best swimming holes in Maryland is the most-read article on our site! Get the scoop on where to splash as well as fun things to do nearby.
Beaches on the Bay—Chesapeake Beach and North Beach
The neighboring bayside towns of Chesapeake Beach and North Beach in Calvert County are perfect for travelers seeking a low-key beach getaway. 
Hub City Vinyl—Hagerstown
Located right off I-70, Hub City Vinyl in Hagerstown is a must-stop for music lovers driving through Maryland. Get caught up in nostalgic vibes while browsing bins of records, or play your favorite jams in the listening lounge (our contributor's favorite feature).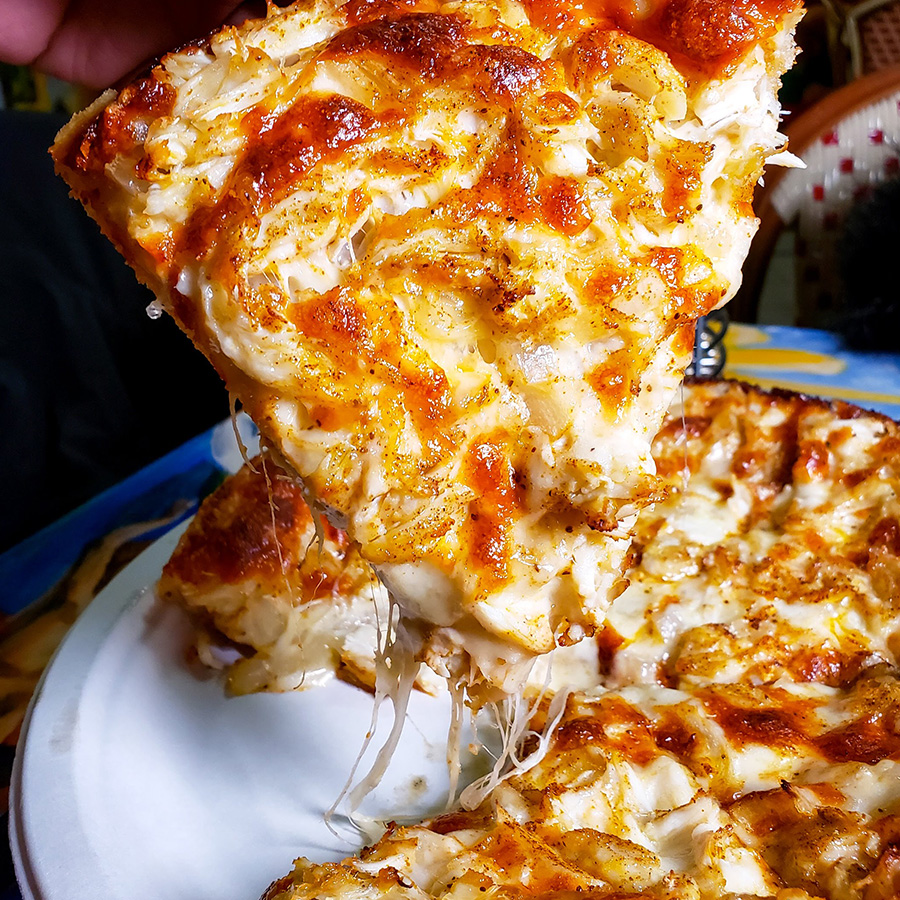 Matthew's Pizzeria—Baltimore
Did you know that Matthew's Pizzeria is the oldest pizza restaurant in Baltimore? Tuck into the restaurant's famous crab pizza, featuring backfin crab, mozzarella, caramelized onions, and Old Bay seasoning.
Breweries With Gorgeous Outdoor Spaces—State-wide
Find out which breweries made the list of 6 Favorite Outdoor Brewery Venues in Maryland and plan your next craft beer-based road trip! (Be sure to load up on food-truck food and have a designated driver.)
Maryland Renaissance Festival—Crownsville
The Maryland Renaissance Festival is an event everyone should attend at least once in their lifetime—but trust us, once you go, it will likely become an annual tradition.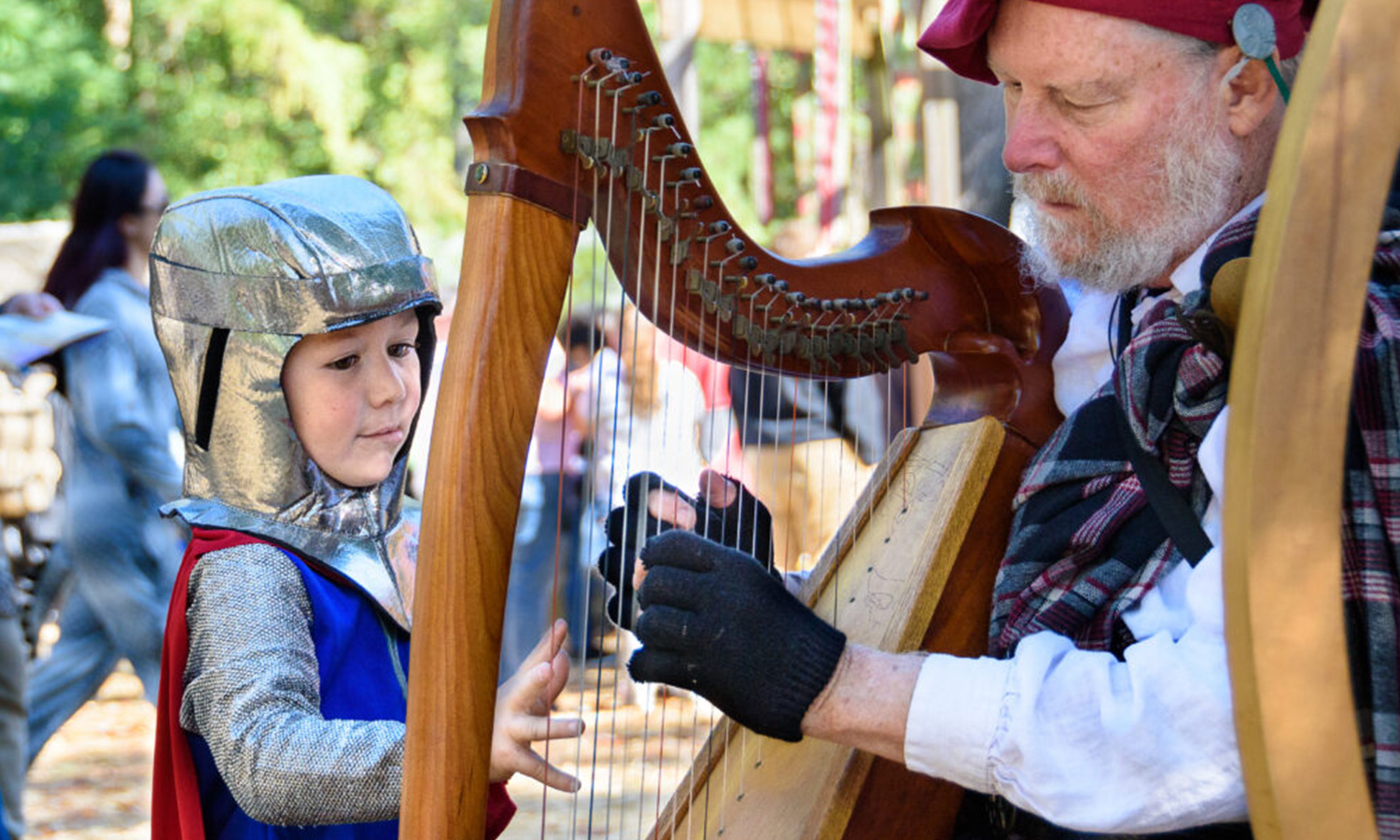 A Day of Chasing Waterfalls—Northern Chesapeake Bay
If you're looking for a themed day-trip, check out our Maryland Waterfalls Tour Along the Northern Chesapeake Bay! Follow along as our writers explore four waterfalls between Elkton and Elkridge.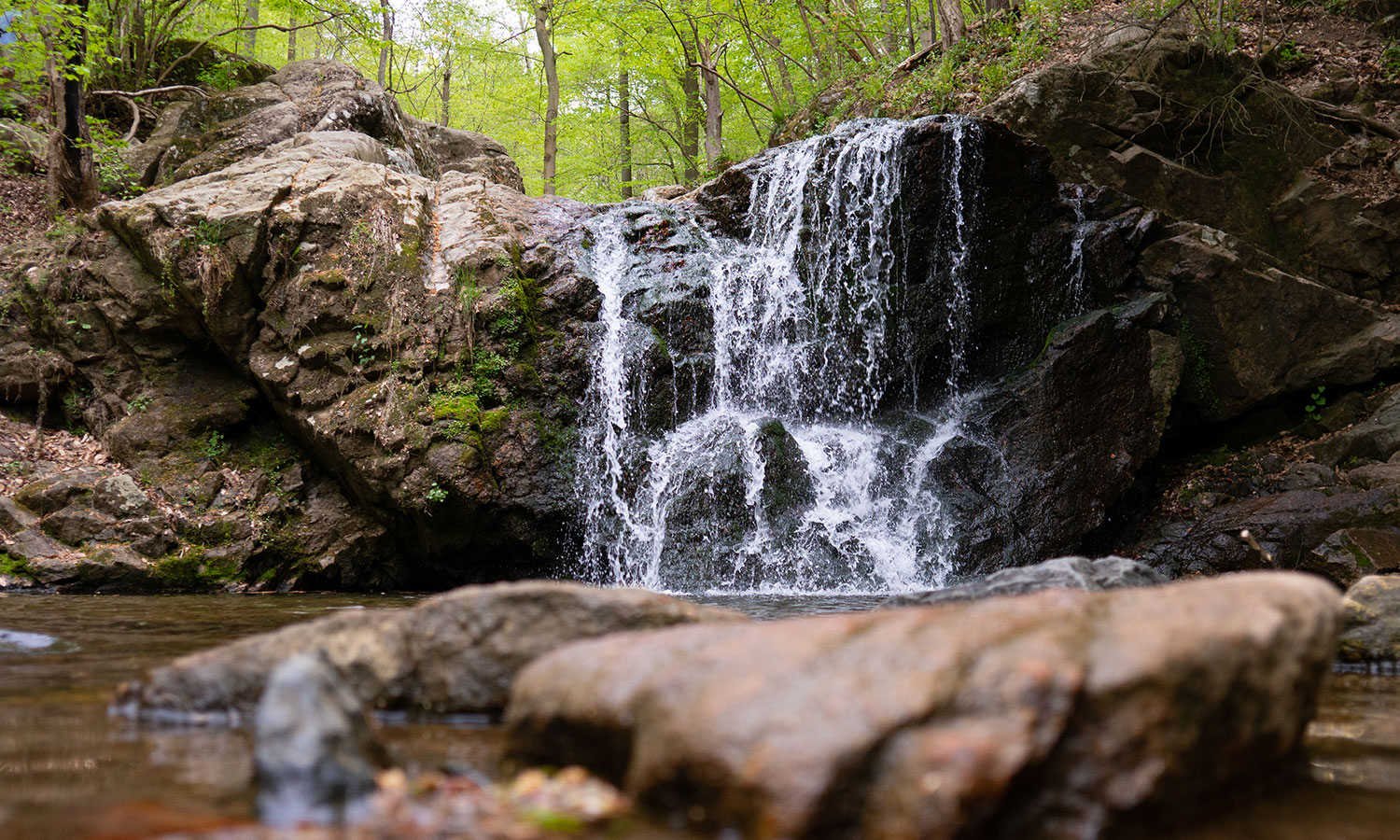 History and Charm on the Eastern Shore—Chestertown, MD
Learn the legend of a colonial rebellion and African American heritage while walking along Chestertown's charming waterfront and historic district.
---
Lead Photo: Big Truck Farms and Brewery
Big Truck Farms and Brewery in Parkton, MD, was one of the breweries featured in our article "6 Favorite Outdoor Brewery Venues in Maryland."