5 Pride Events in Maryland This June

Creating spaces for queer joy is more important this year than ever. Legislation to limit discussion of queerness in schools is advancing, rates of anti-LGBTQIA+ violence are rising, and bills limiting trans peoples' right to exist in public are passing. We owe it to ourselves to uplift each other and celebrate the diversity of our community in the face of these challenges.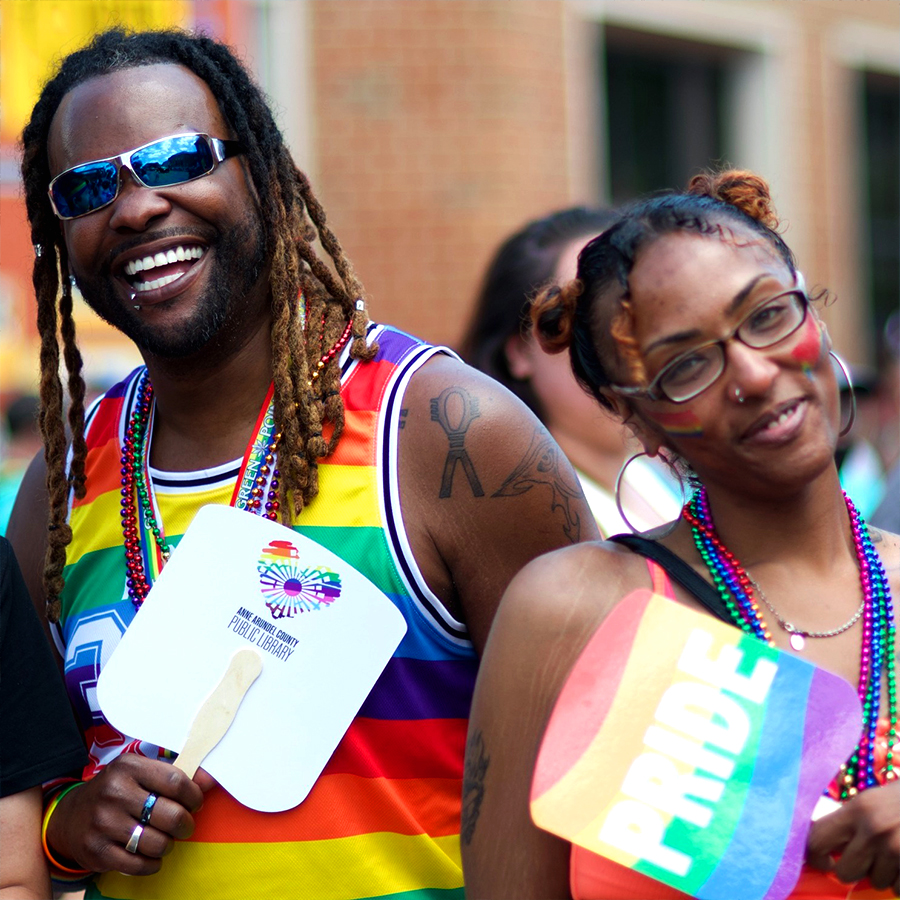 That's why I'm grateful, as a queer Marylander, to live in a state with so many great Pride events. Each June, queer-led organizations across the state hold events to celebrate the resilience of their local LGBTQIA+ communities. They give us space to be together and remember that our supporters are louder than those who would erase us. No matter where you live in Maryland, you can find a Pride event nearby to help you celebrate your queerness.
June 3–Annapolis Pride Parade and Festival
Annapolis Pride was built in 2018 with a mission to "​​advocate for, empower, and celebrate the LGBTQ+ community in Anne Arundel County to live fully and authentically." Thanks to the hard work of grassroots organizers and the enthusiasm of the local queer community, the event will continue to fulfill that mission in 2023.
This event gives you the opportunity to enjoy Annapolis's lively downtown as you watch the parade. Don't miss the amazing entertainment at the festival afterward! Artists representing a variety of genres, including electropop, gospel, funk, and more, will be keeping up the energy all afternoon long.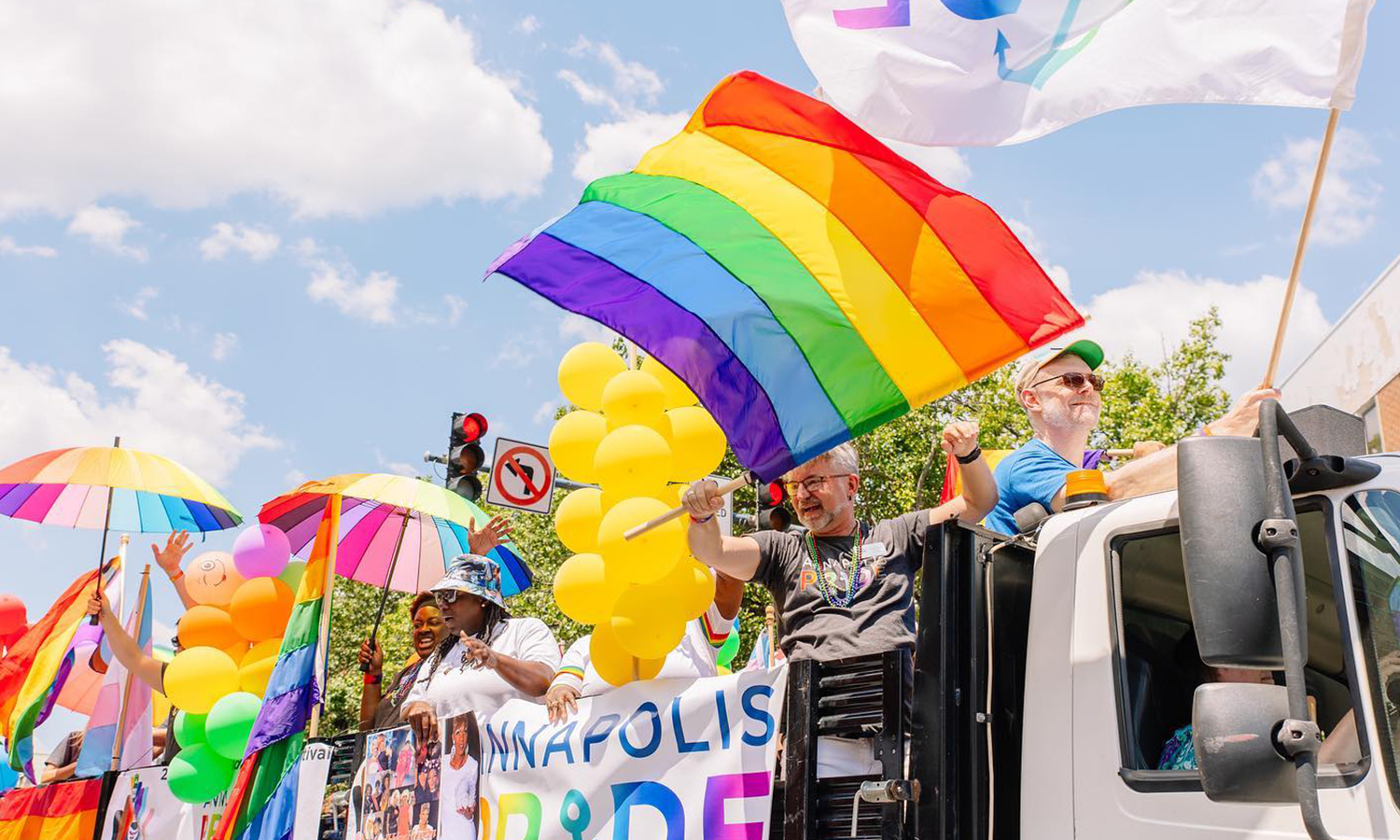 The Annapolis queer community is strengthened by the support of local businesses, non-profits, and organizations participating as vendors at the festival. This is your chance to get out and experience the resiliency of queer Annapolis and its allies.
June 3-4–Old Ellicott City Pride
Celebrate a weekend of culture, education, and fun at OEC Pride! You'll find a vibrant community waiting to welcome you and help you celebrate Pride all weekend long. You won't want to miss the Mascara Run, where contestants will run to complete challenges at bars and boutiques throughout town.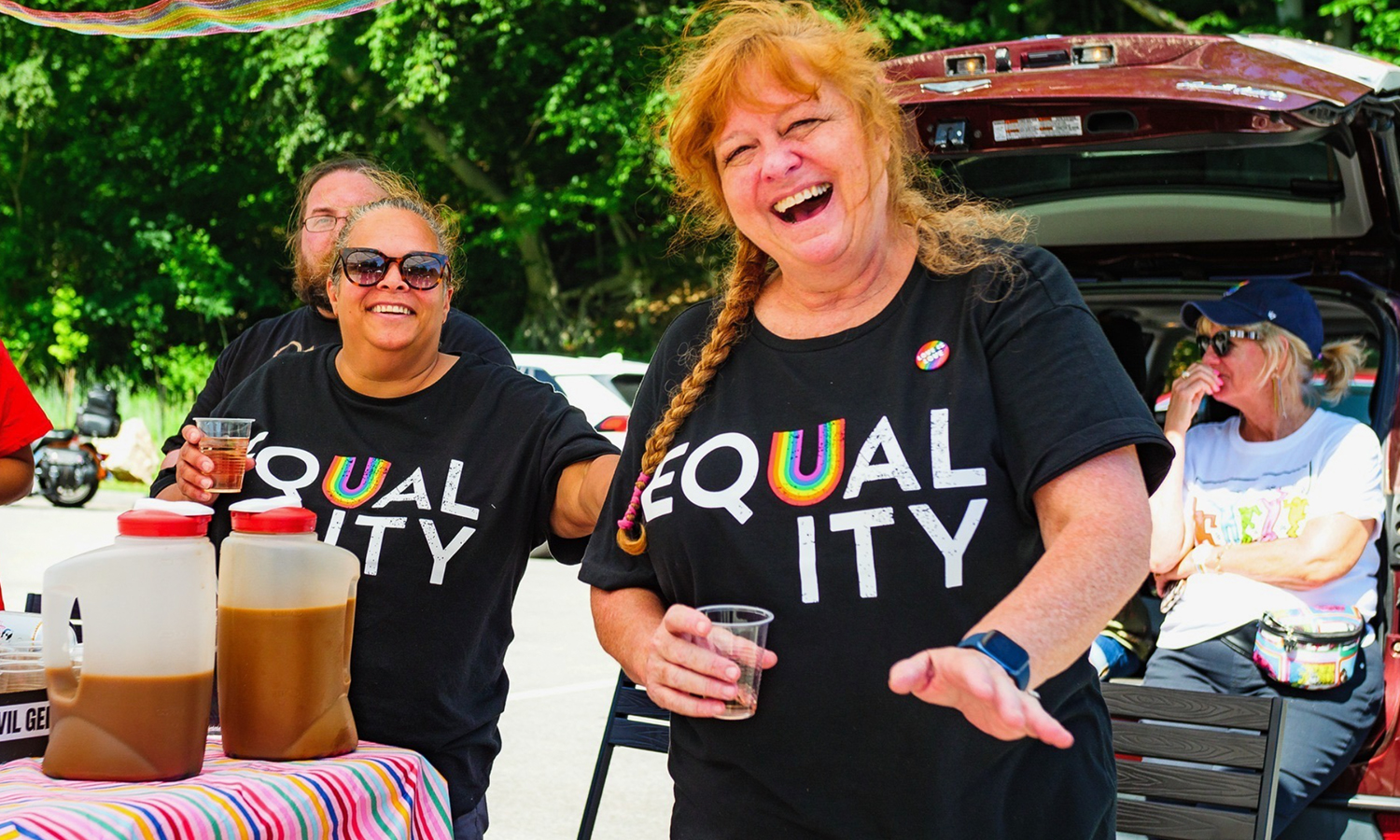 OEC's Pride Festival will feature food, live entertainment, and a group wedding where partners will be married just before the live music starts. Proceeds from both events will benefit LGBTQIA+ youth in Howard County, so don't be shy about showing up to support OEC Pride.
June 17-25–Baltimore Pride Week
Why limit the celebrations to just one weekend? Baltimore Pride started in 1975 as a small demonstration of local activists. Now in its 47th year, the event has evolved to a whole week of exciting Pride events welcoming hundreds of thousands of visitors from around the region. This year's theme is "One Heart, One Love, One Pride" to demonstrate the unity and strength of the community.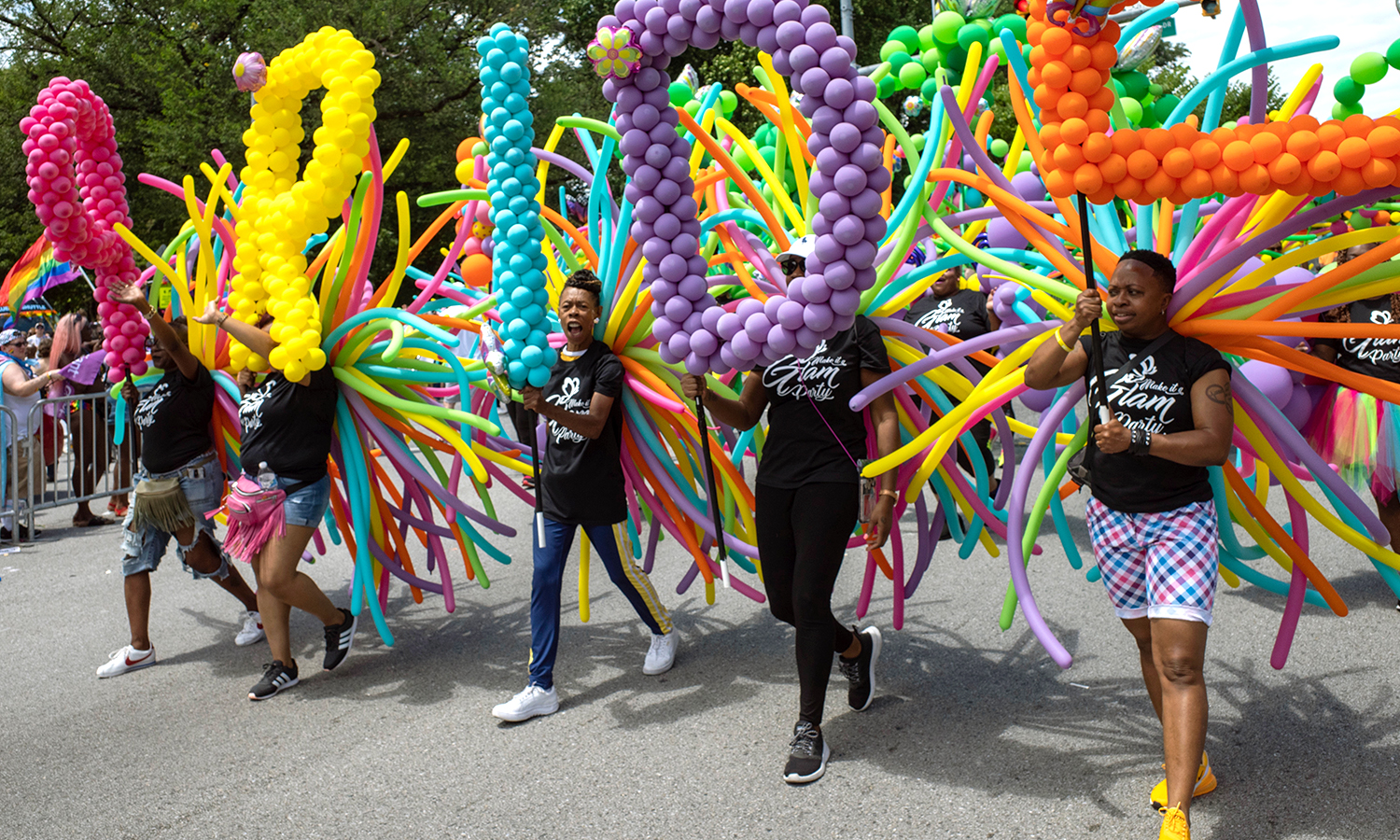 Experiencing Saturday's parade down Baltimore's historic Charles Street is a must. Enjoy a great view of the sprawling cityscape, and admire the vibrancy of Baltimore's queer community as it paints the streets rainbow. The parade culminates in a huge Block Party known as Maryland's biggest LGBTQIA+ event all year. Don't miss out on one of Maryland's largest and longest-running Pride celebrations!
June 24–Ocean City Inaugural Pride Parade
Pride will be coming to Ocean City for the first time this June! Make your sign, grab your rainbow flag, and join a march down the boardwalk as you take in miles of sunny shoreline. The event is organized by the owner of local bookstore and wine bar The Buzzed Word, which hopes to create a welcoming and celebratory space for visitors and locals alike.
June 24–Frederick Pride
See you at the creek for this all-day event celebrating its 10th year. You'd be hard-pressed to find a more beautiful place to celebrate Pride than Carroll Creek Linear Park in downtown Frederick, which features over a mile of brick pathways alongside water teeming with summer flora.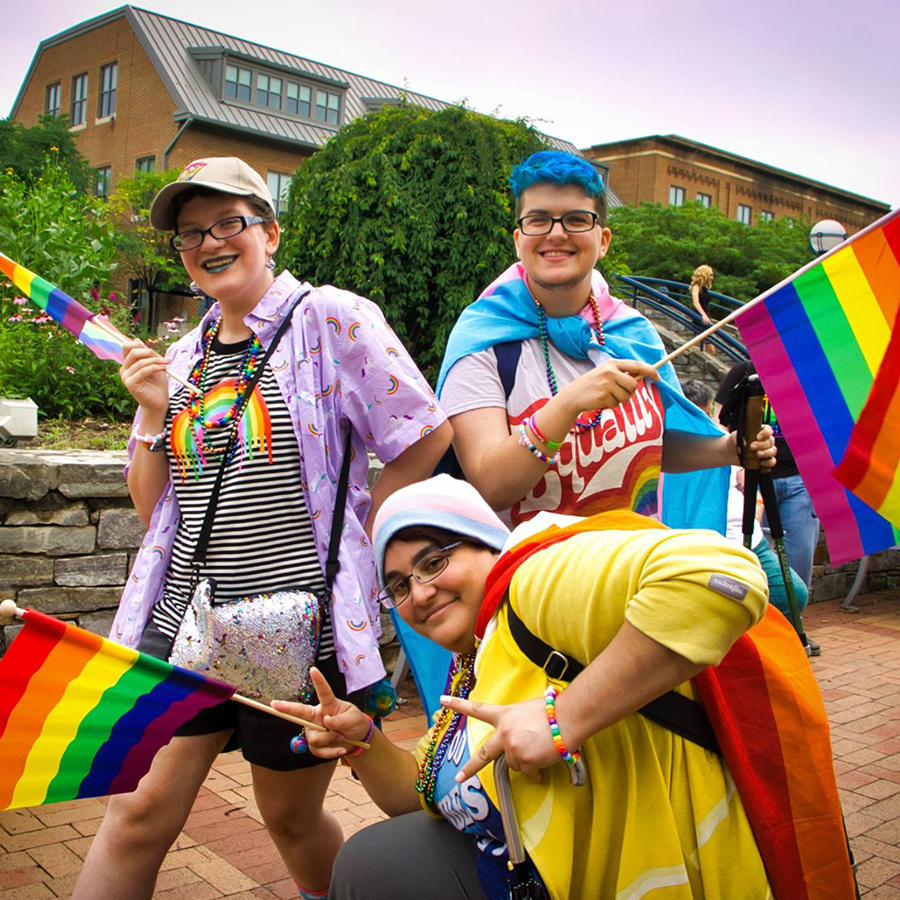 The creek will be lined with local vendors offering food, drink, shopping, musical events, and drag performances. This is just one of Frederick's Pride celebrations—earlier in the month you can attend Drag Queen Story Time, Queer Open Mic Night, Fabulous 80's Themed Drag Bingo, and more.
---
Lead Photo: Abidoodle Productions
Jules (he/they) is a writer and graphic designer based in Maryland. When he's not hunched over his sketchbook with a cup of black coffee, Jules can be found reading, going on walks, sleeping, and spending time with his loved ones.