Country Stores in Maryland Worth the Drive

Everyone has a road trip quirk or two, and one of mine is that I always pull over to browse country stores. (I also can't resist a flower farm or roadside art gallery.) If you're looking for places that serve up a taste of tradition with a helping of charm, you're in the right place. These are my four favorite country stores in Maryland:
Woolford Store—Woolford, MD
If you ever find yourself in Dorchester County on Maryland's Eastern Shore (and you should!), make your way to the landmark Woolford Store near Cambridge for lunch. 
Woolford's is part greasy spoon, part outdoorsman outfitter. The front of the store has what the hungry traveler is after—a hot meal made to order. The back of the store has all the fishing tackle and lures an angler will ever need.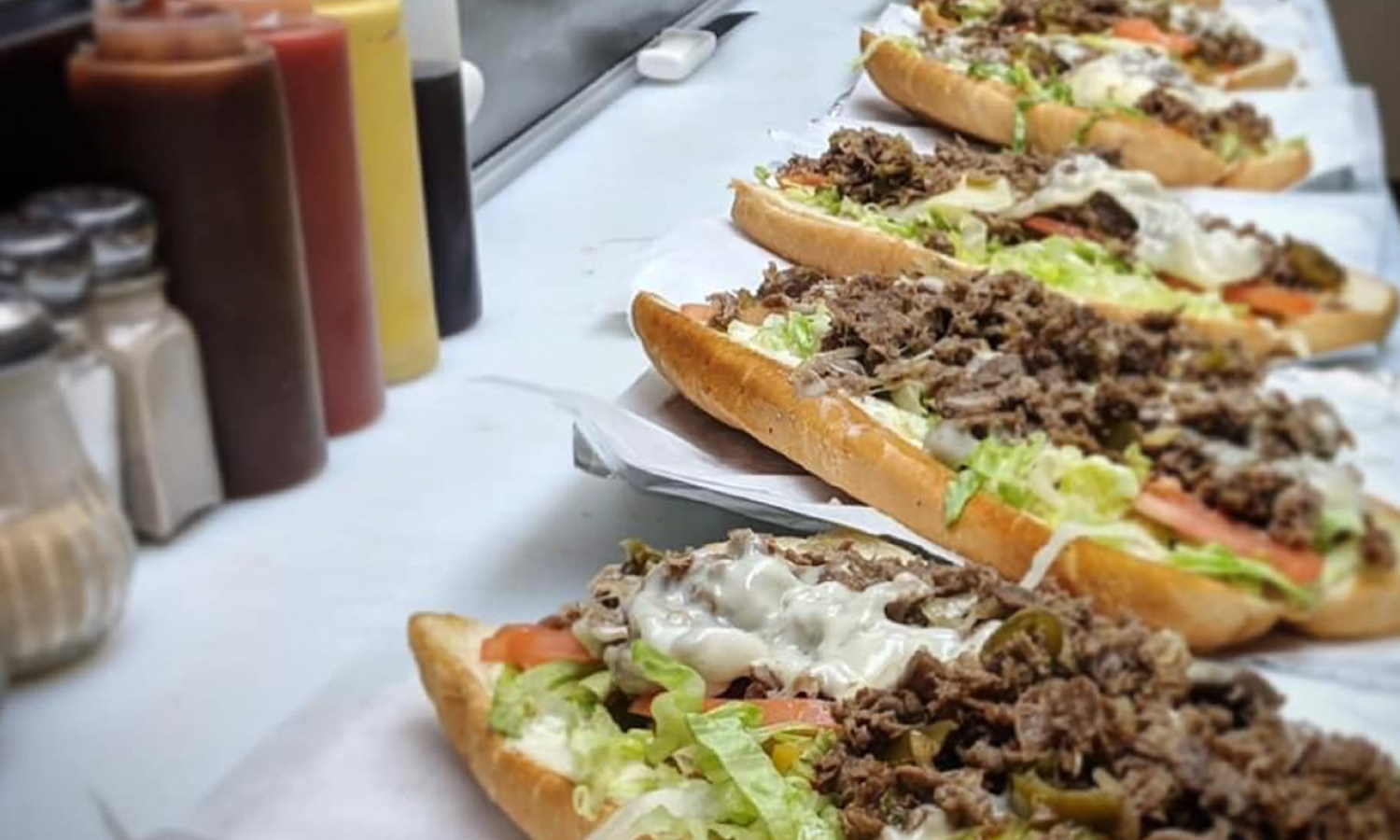 Local patrons love the famous cheesesteak sub with the works, breakfast egg sandwiches, chip beef gravy over toast, homemade chicken & dumplings, and home-cut fries. For a "when in Rome" experience, try their snakehead fish freshly caught from the Blackwater.
Where does a road tripper go to burn off a Wolford's lunch? On a kayaking tour of the Blackwater National Wildlife Refuge of course.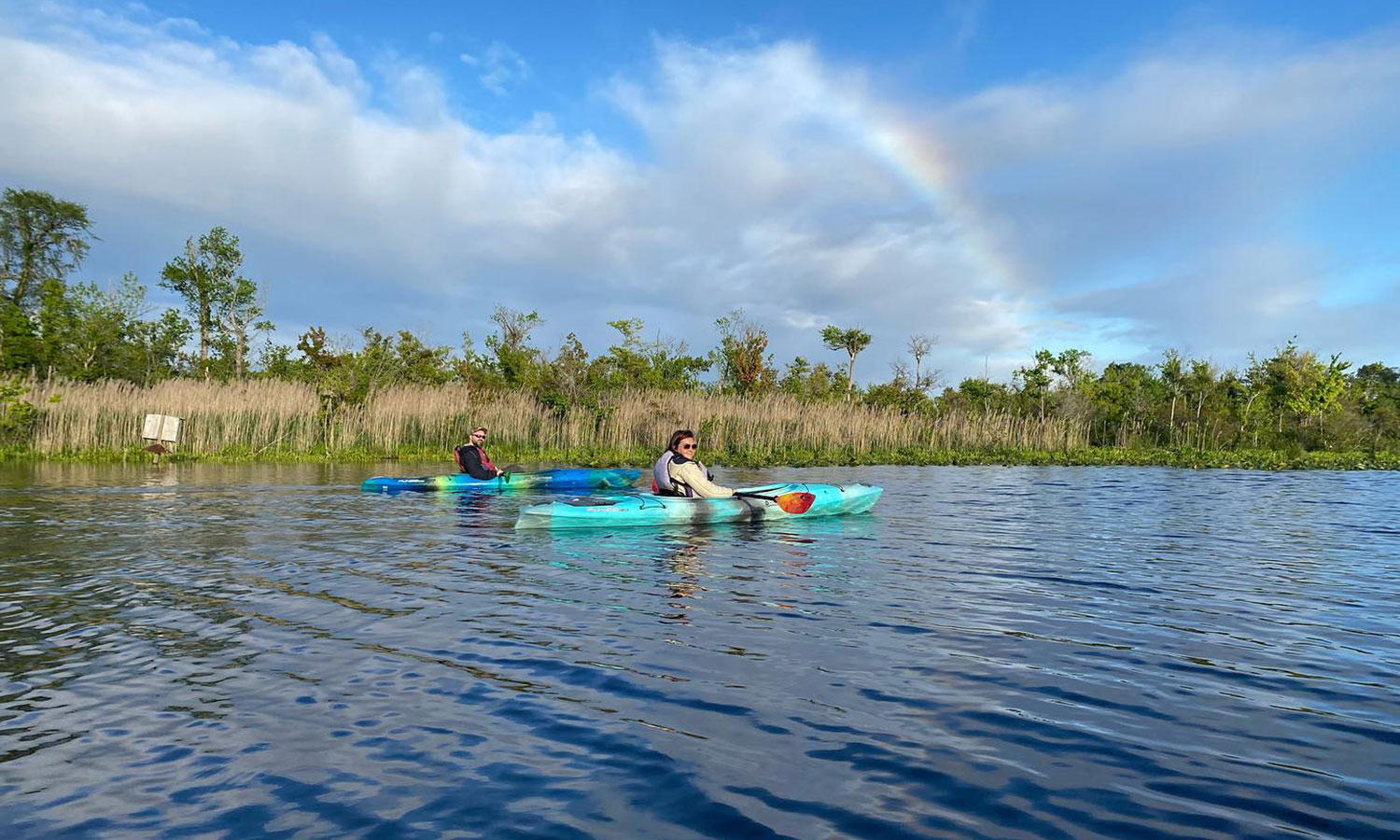 Make sure to have a side of friendly conversation with the store workers and local fishermen before you head out!
Chaptico Market & Deli—Chaptico, MD
Question from my husband: When was the last time you had a meal that you couldn't stop thinking about? My answer: Chaptico Market.
Since 1965, this family operation near Leonardtown has dished up Southern Maryland homestyle classics one to-go order at a time. Chowhounds come from miles and even states away to grab a bite of anything off the menu. 
Their famous fried chicken wins people's hearts and bellies. Voted best in Southern Maryland, it purportedly outsells all the Royal Farms on the East Coast. Don't be dismayed if there's a line. Trust me, it's well worth the wait.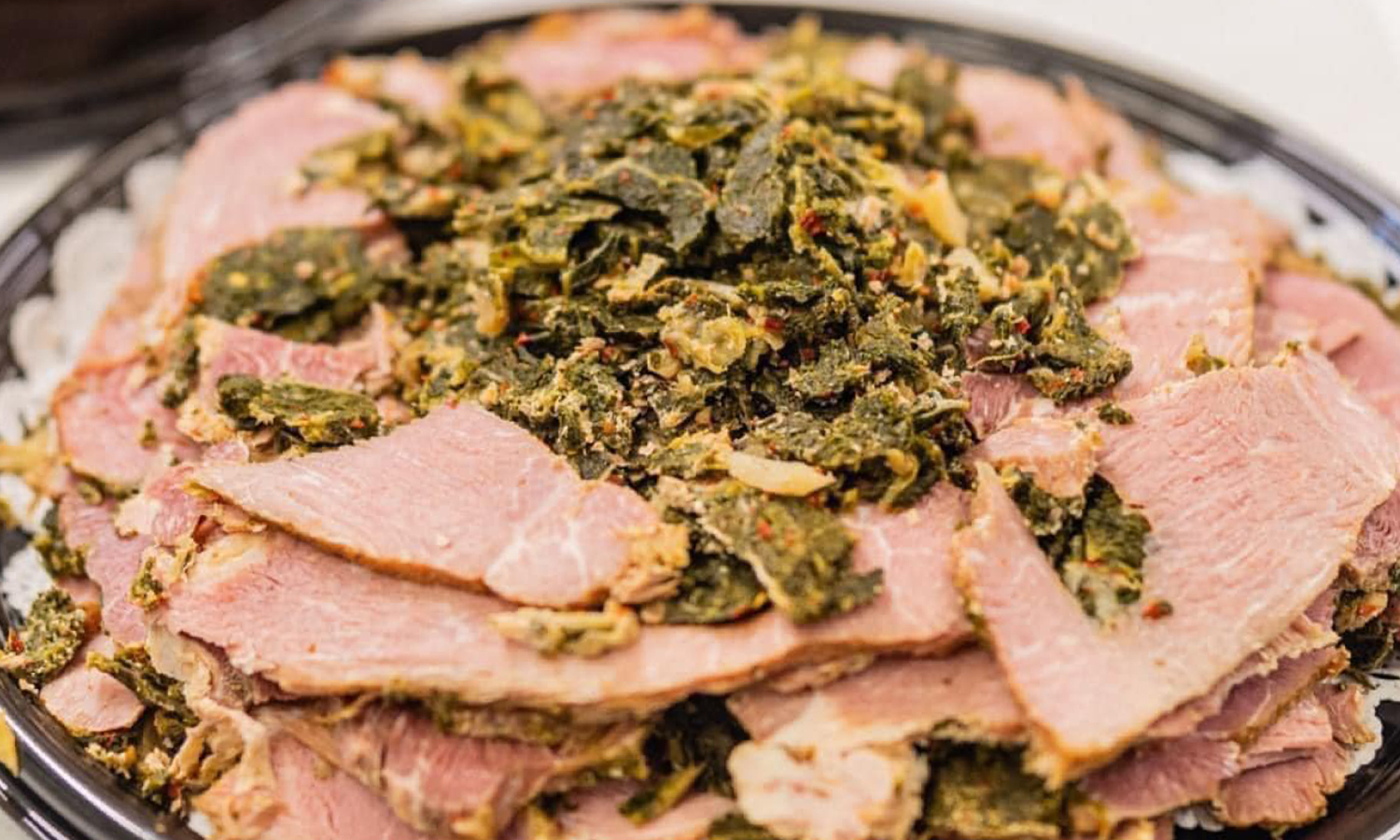 Second in popularity to its fried chicken is Chaptico's traditional Southern Maryland stuffed ham. Out-of-state Marylanders and Maryland lovers can actually have stuffed ham air shipped to them! If you don't want to commit to a whole ham, try Chaptico's stuffed ham sandwich or their stuffed ham eggrolls.
Other top sellers include country sausage, pistachio Watergate salad, bread pudding, and apple dumplings (cannonballs). You can chase down your chicken and sides with a creamy scoop or two from their curbside Ice Cream Parlor window. 
Curious what there is to do in and around St. Mary's County? Check out these articles!
Falls Road General Store—Upperco, MD
Take a panoramic countryside drive through upper Baltimore County to Falls Road General Store. It's located on a stretch of road convenient to I-83 yet removed enough from urbanity.
FRGS (yes, it's got its own acronym) supplies just about anything you could possibly need. Coffee, baked sweets, ice cream, candy jars, savory bites, fresh flowers, gifts. Snowballs in the summer months, too! Frequent patrons go for the reservoir hot dog and a milkshake.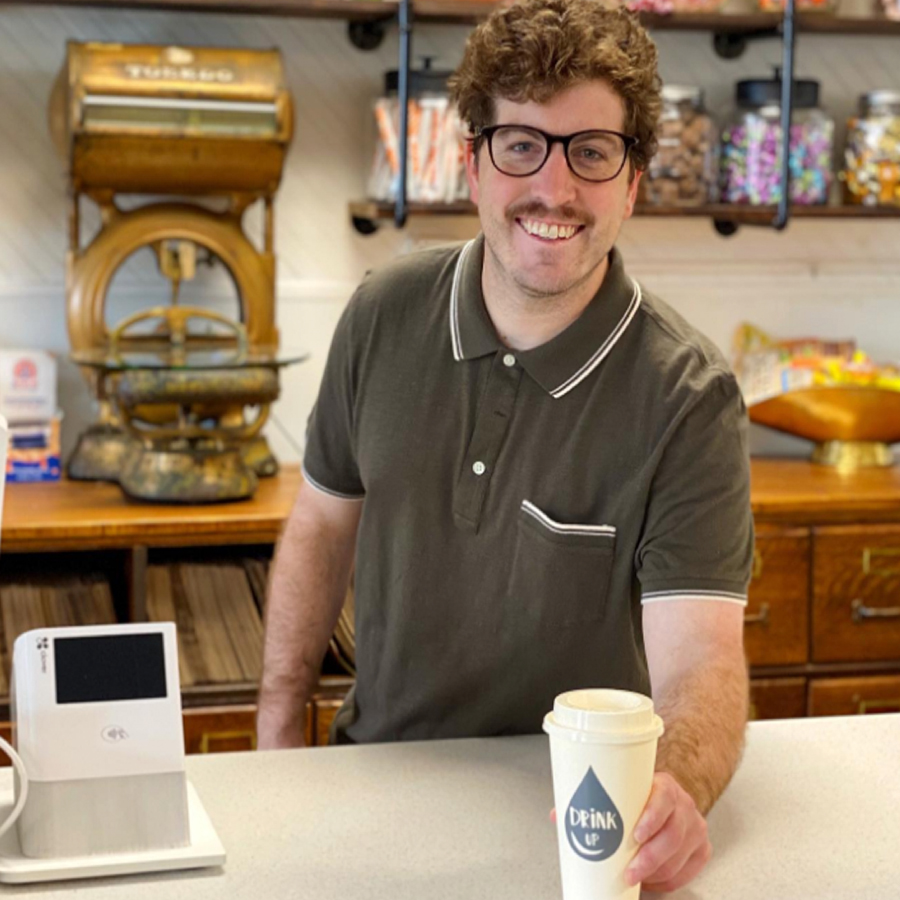 The breakfast and lunch menu varies weekly. Check their website for rotating specials. No matter what you order, make sure to enjoy it at one of their outdoor tables.
If you plan to stick around that part of "The County," pay a visit to Prettyboy Reservoir Park, Friendly Farm Restaurant, and Basignani Winery.
Etchison Country Store—Gaithersburg, MD
Originally built by Marcellus Etchison in 1876, Etchison Country Store has functioned as such for nearly 150 years. The store doesn't have a website, but you can find their address and phone number here.
Just like Chaptico, the fried chicken gets top praise here. Juicy, well-seasoned, piping hot, made-to-order. The tuna salad sandwich, ​bacon cheeseburger, pulled pork sammie, batter-dipped onion rings can also make your day. 
If you have a family to feed or a party to cater, the gallon-sized potato or macaroni salads are a good get, and the old-fashioned candy will bring back childhood memories and make new ones.
The owners are so friendly. In colder months, there will most likely be a fire in the fireplace!
If you have time, head across the street to Two Story Chimney Ciderworks and Silly Yak Brewing Company. The two businesses share a taproom, and both serve gluten-free drinks. Enjoy your Etchison eats while sipping local craft beverages!
Where will your road trippin' appetite take you next?
A native of Las Vegas, NV, Chelsea Milko McAllister resides in the historic Baltimore neighborhood of Charles Village with her new husband and stepson. Her foreign policy career and travel obsession have taken her to over 50 countries, including Uganda, where she served as a U.S. Peace Corps Volunteer. Chelsea loves documenting her Maryland adventures through writing and photography. Follow her on Instagram @themilkoway.