Heidi's Dream Vacations in Maryland

During my twenty-three years as a Maryland resident, I have been fortunate to explore much of our great state, especially around Baltimore and Frederick, the two cities I have called home. Writing for Maryland Road Trips has allowed me to knock some significant items off my bucket list, including Deep Creek Lake and Historic St. Mary's City in southern Maryland. But my wanderlust will never be cured, and so I present to you my list of dream vacations in Maryland, in no particular order.
Walk in the Footsteps of Harriet Tubman
First up is the Harriet Tubman Underground Railroad Byway in Dorchester and Caroline Counties, where I can immerse myself in Tubman's remarkable story. The Byway offers 30-plus sites that provide glimpses into the bravery it required to lead approximately 70 enslaved people to freedom. I've heard the new Harriet Tubman Underground Railroad Visitor Center is amazing, with its multimedia exhibits detailing Tubman's childhood in Maryland.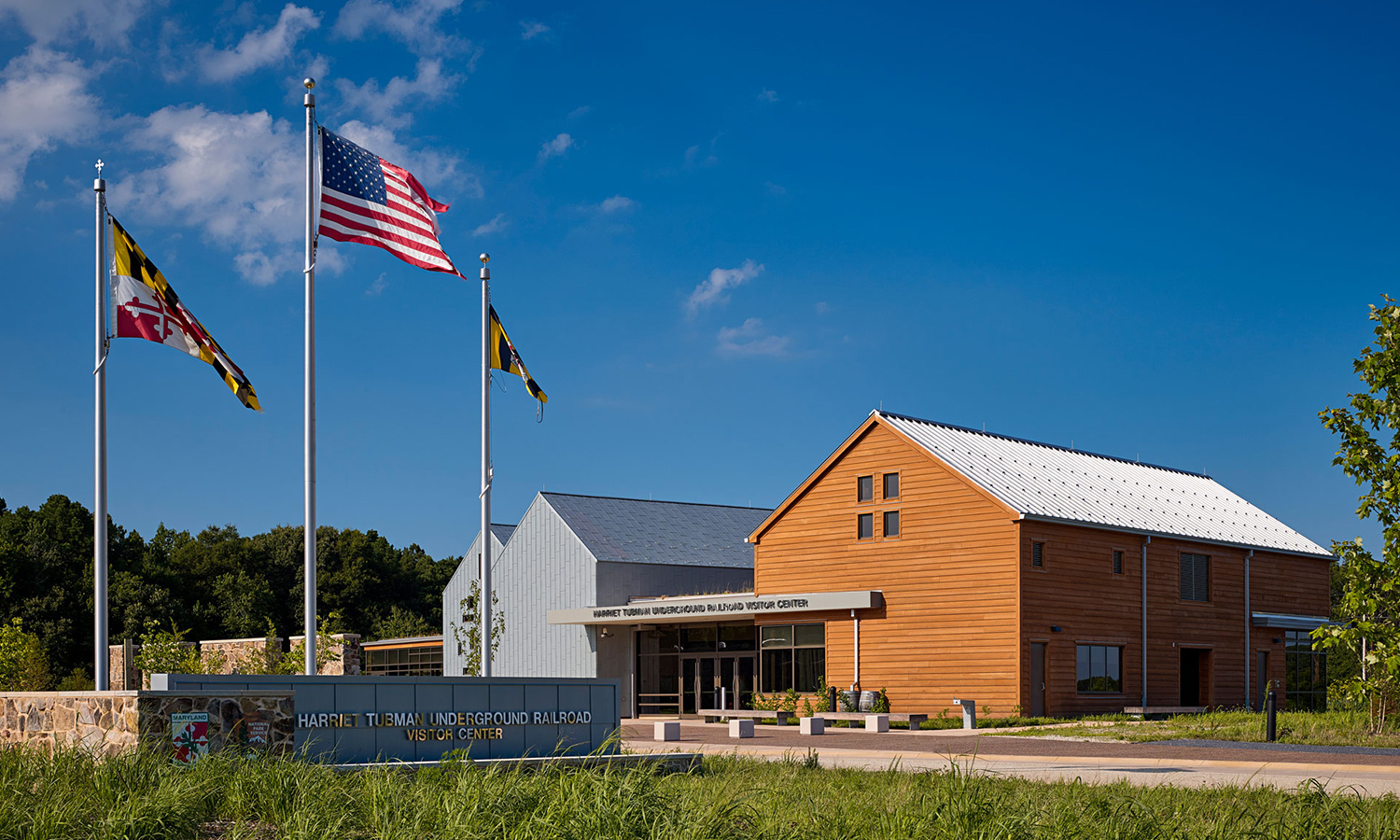 As a lover of historic Main Streets, I'll also dine and shop in Cambridge, one of the oldest colonial cities in the state, perched right on the Choptank River.
Eat Smith Island Cake
Perhaps my biggest failing as a long-time Maryland resident: I have yet to try Smith Island cake. And since I've waited this long, I'd rather eat it while on Smith Island, a destination that has been on my radar since my friend and Maryland Road trips colleague Auni Gelles wrote about it a few years ago.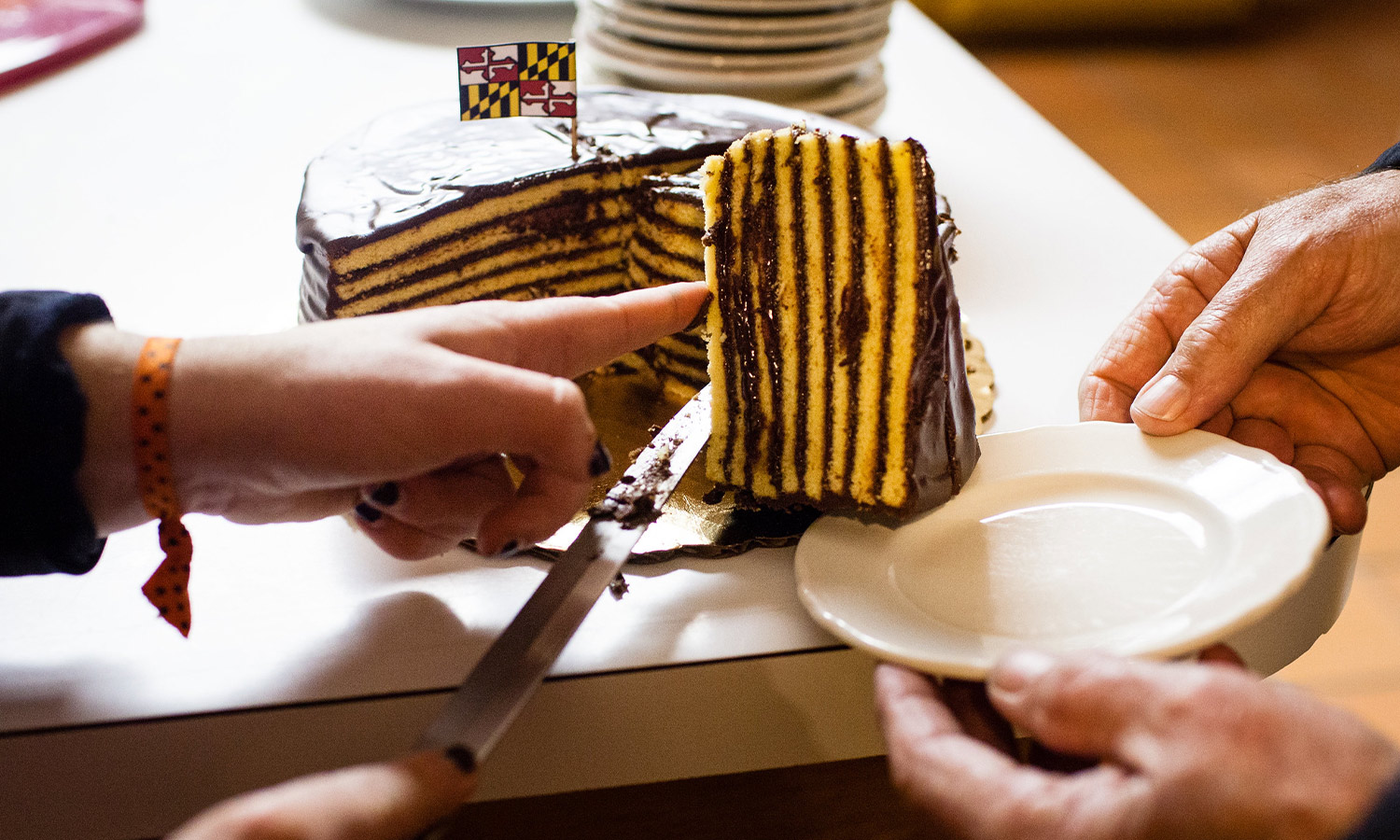 After dining on crab and cake at the Bayside Inn, I'd visit the Smith Island Cultural Center and Museum, and then bike around the island, enjoying the nature and culture of this secluded oasis where residents speak a dialect more English than American. 
Camp With the Assateague Horses
One summer weekend, I want to camp on the beach at Assateague, where I can get up-close-and-personal with the wild horses who live on that barrier island.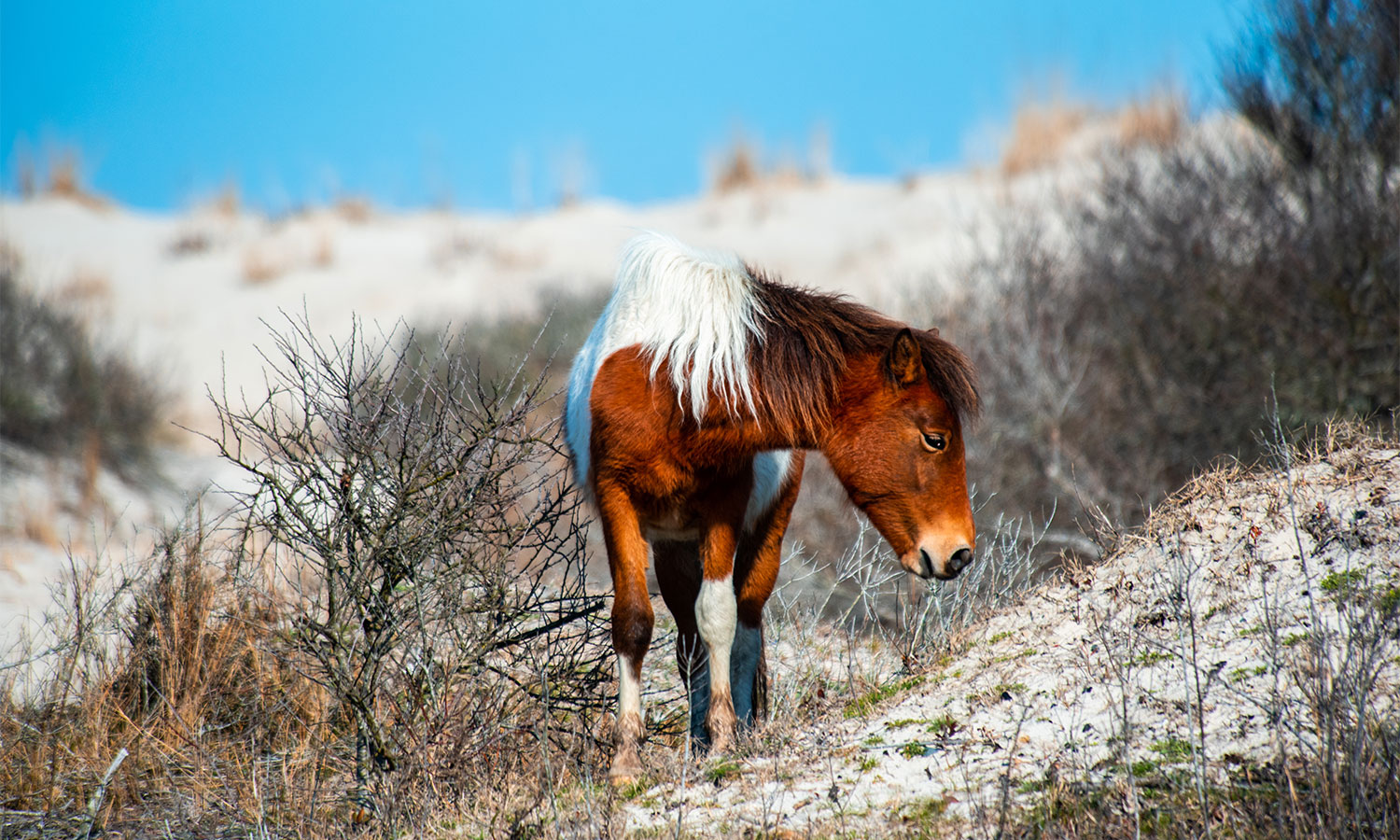 Borrowing my itinerary from Kristina Henry's hints for summering like the locals, I would rent a bike and ride the paths looking for ponies, pelicans, and porpoises before pitching a tent at the Assateague Island National Seashore for a restful night under the stars. 
Get a Little "Picky" at DelFest
I came to my love of bluegrass through my husband, who has attended DelFest before. I am looking forward to joining him for this Memorial Day weekend extravaganza, which combines three of my favorite things – a festival atmosphere, gorgeous mountains, and fabulous live music.
If we get tired of music (although why would we, with nearly 40 different acts performing over the four days?), we can check out yoga, the Vending Faire, the BAM Beer Shop, and a variety of food vendors.
Explore History at St. Michael's
Like DelFest, a weekend in St. Michael's also appeals to several of my loves…in this case, history, waterfront views, and crabs. Voted one of USA Today's Top 10 Best Small Coastal Towns, this historic town dates to the mid-1600s, where it served as a trading post for tobacco farmers and trappers. It also played a role in the War of 1812 and was a hub for the ship building and oyster industries over the years.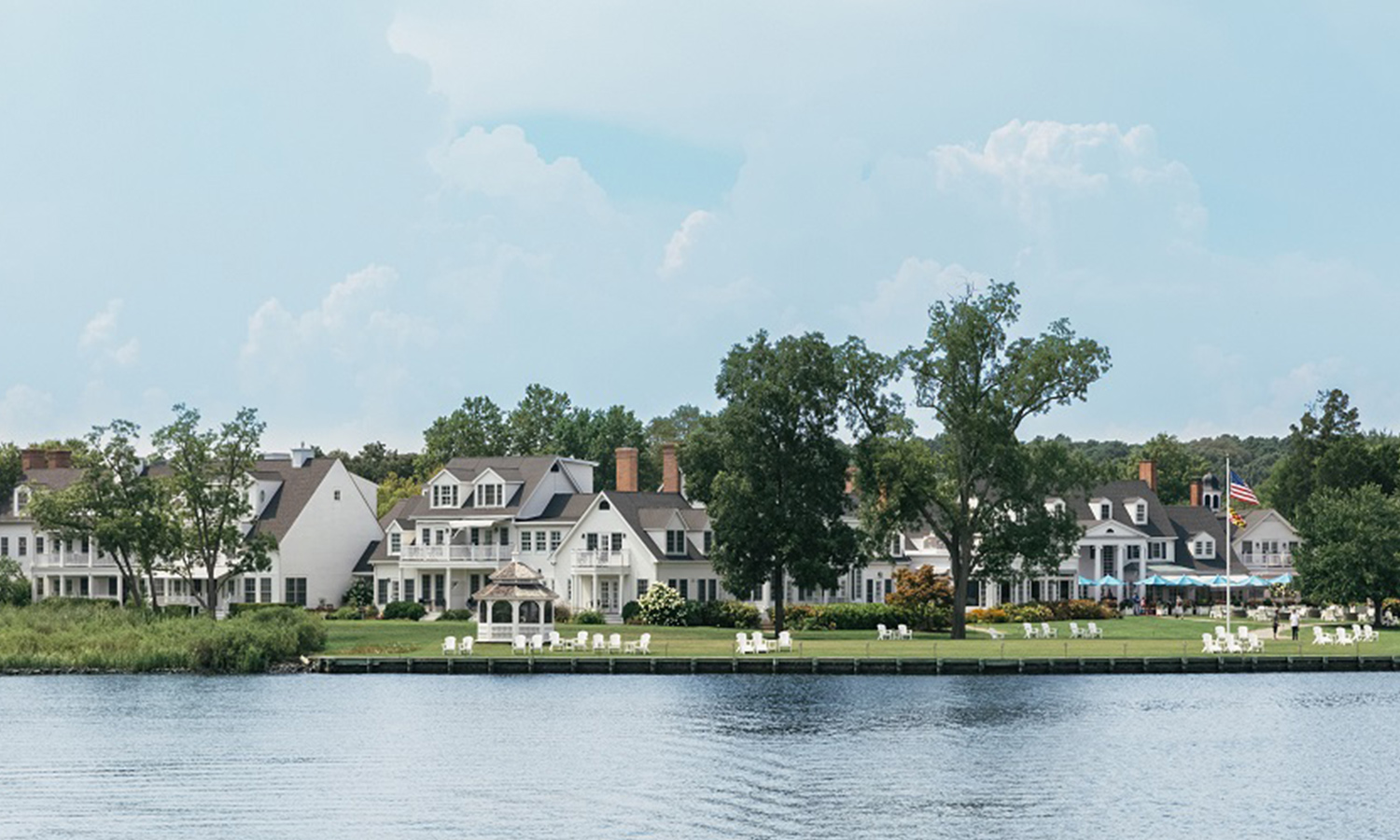 On my itinerary would be a stay in the historic Inn at Perry Cabin (named for War of 1812 Commodore Oliver Hazard Perry), a visit to the Chesapeake Bay Maritime Museum, a historic walking tour, a sail with a Chesapeake Bay Storyteller, and a crab feast at The Crab Claw.
Dance at Glen Echo's Spanish Ballroom
While writing my story on Glen Echo's Art Deco Oasis, I learned their Spanish Ballroom still hosts dances every Friday night.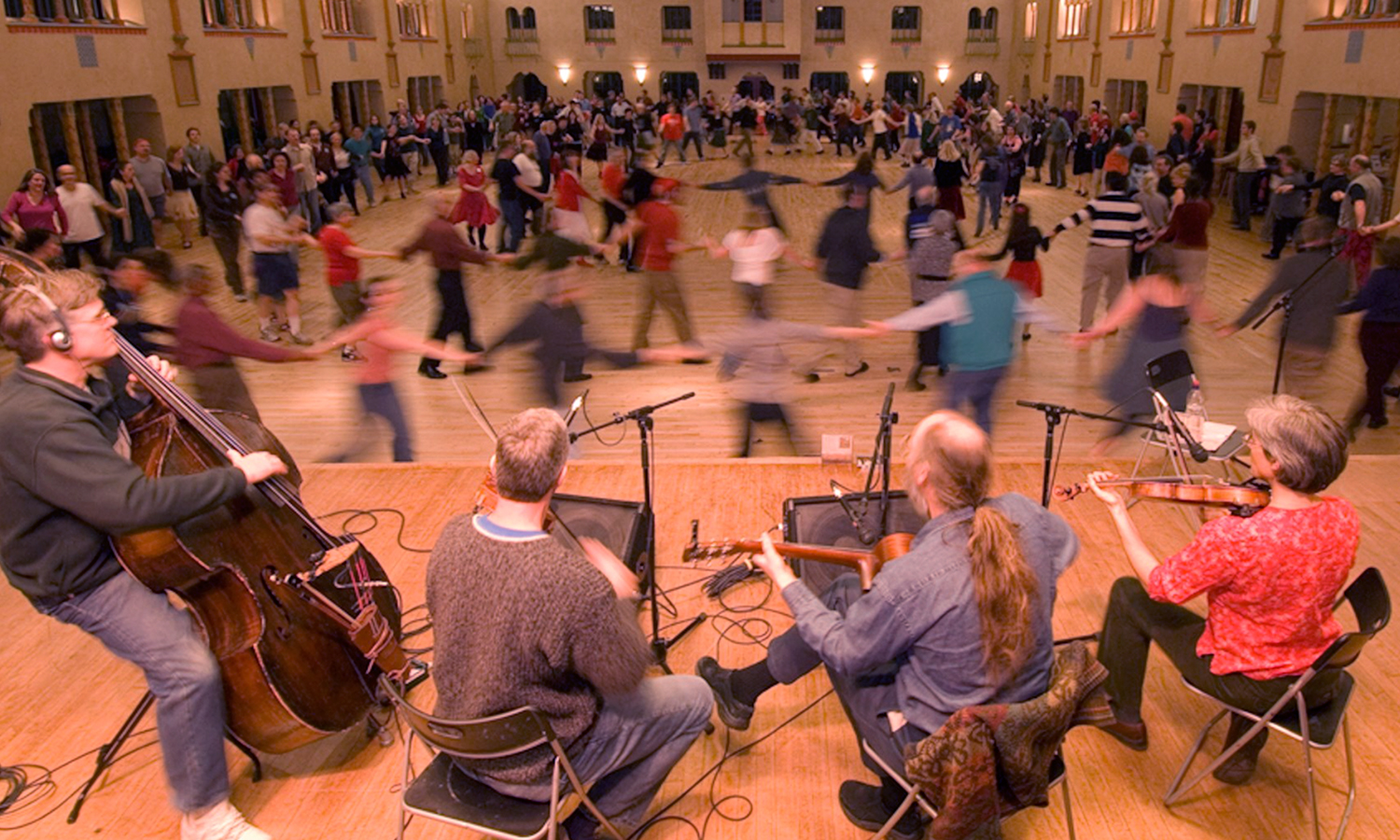 Local musicians jam from the same stage that once hosted musical guests ranging from Lawrence Welk to Billy Haley and the Comets, and lessons precede the main event for those who aren't quite comfortable in their dancing shoes. I want to go boogie in Glen Echo's 1933 Mediterranean style building, joining the generations of dancers who came before me on that legendary dance floor.
Spoil My Dogs at Savage River Lodge
Our two rescue pups, Ava and Bear, are frequent companions on my husband's and my explorations, and they love nothing more than going wherever we go. During a stay in the pet-friendly Savage River Lodge cabins, not only will they get to have a weekend full of "walkies" on the trails and squirrel-watching from the porch, but they can order off their own menu!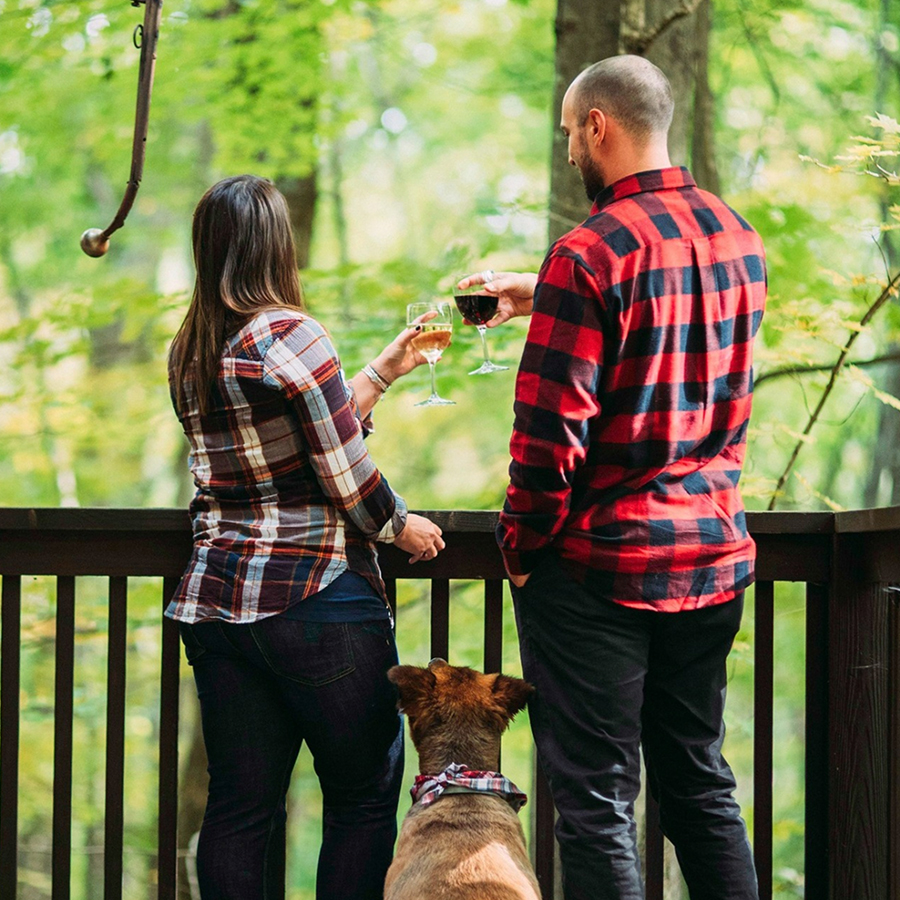 That's right, while mom and dad are enjoying a happy hour cocktail or dinner at on-site restaurant Catalpa, Ava and Bear can order from the Bone Appetit menu. Whether they choose the Mutt Loaf or the Chicken and Rice, we'll never get them to eat their kibble again.
---
Lead Photo: Inn at Perry Cabin
Heidi Glatfelter Schlag is a marketer, history lover, and traveler who can often be found exploring museums, parks, small towns, and farms. She founded Culture-Link Communications, where she helps local nonprofits and small businesses build their brands. Heidi lives in Frederick, MD, with her husband and two dogs.