What to Do and Eat in These Maryland College Towns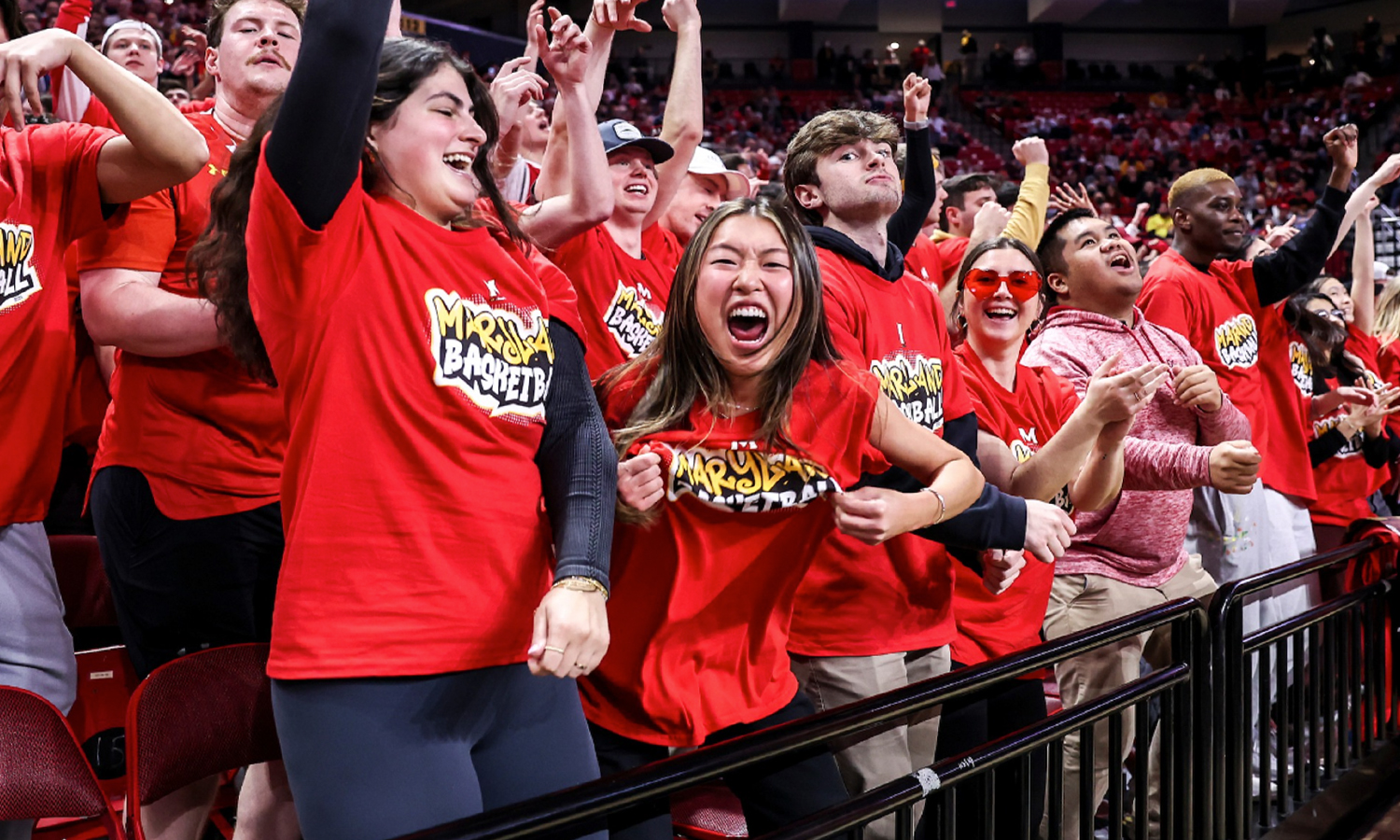 It's back to school time, and that means making weekend road trips to visit your children who are attending colleges and universities in Maryland. We've assembled some of our favorite things to do, spots to eat, and places to stay in these popular Maryland college towns. 
University of Maryland
UMD's sporting events are worth attending, but non sports lovers will find plenty of other things to do on campus, like the Memorial Chapel and Testudo at McKeldin Hall, where you can rub the nose of the Terrapin statue. From the Peace Garden that memorializes those lost on September 11, to the Jim Henson Sculpture Garden, there are lots of hidden treasures here.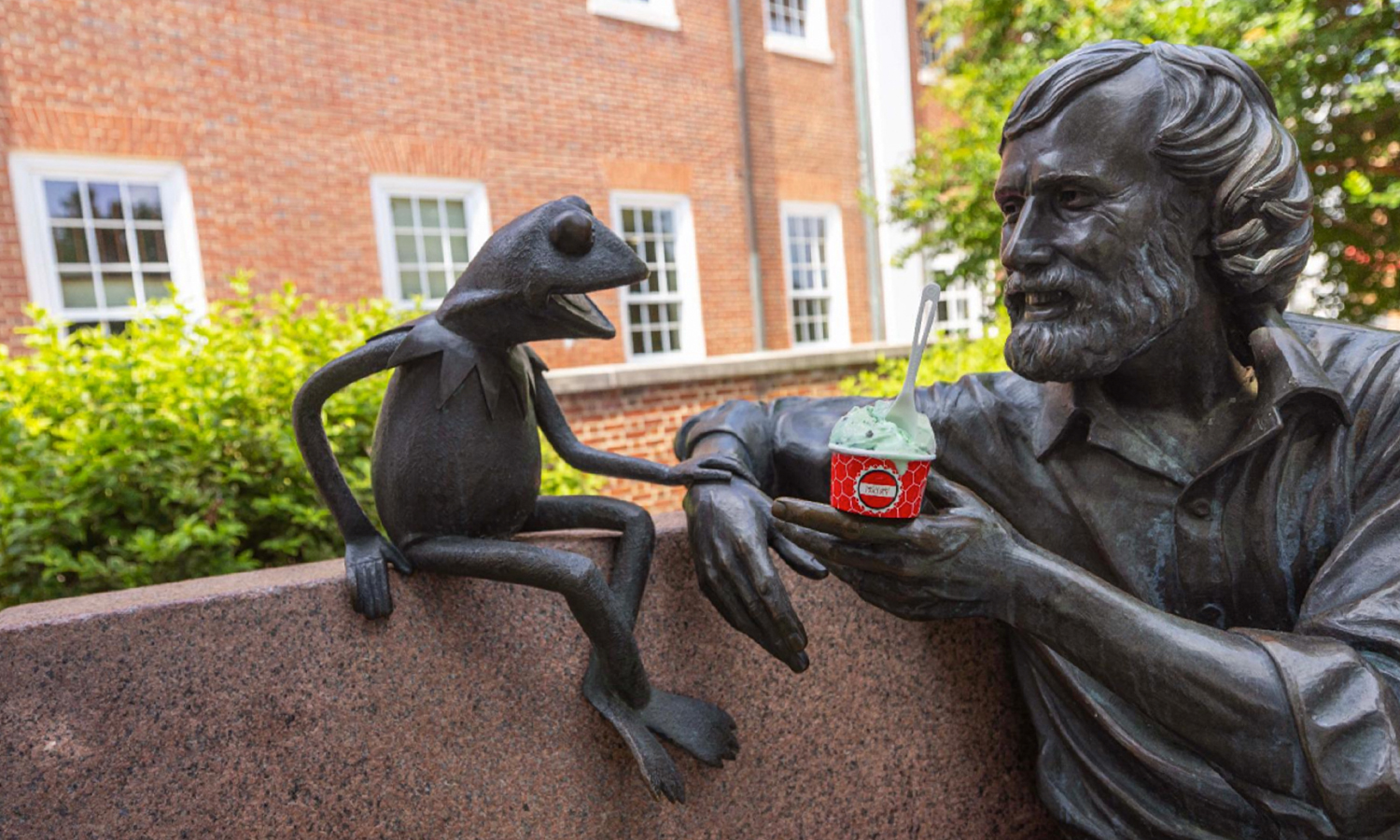 Book your stay at any number of hotels in the vicinity, including Cambria College Park, a modern and stylish hotel. Or, book your stay at any of the nearby hotels, including The Hampton Inn in College Park; The Hilton Garden Inn in Greenbelt, or the DoubleTree by Hilton in Silver Spring. 
Take in an afternoon at the nearby NASA Goddard Space Flight Center, home to the nation's largest organization of scientists, engineers, and technologists who build spacecraft, instruments and new technology. The Goddard Space Flight Center was instrumental in launching the James Webb Space Telescope.
Hungry? The The Cornerstone Grill & Loft is a casual place to eat, drink, relax and watch some games. They offer 16 beers on tap and the largest selection of craft beers in College Park. The deck and the patio offer great places to hang out with your friends and family. (UMD alum might recognize the spot as the former home of the infamous bar known as the 'Vous.)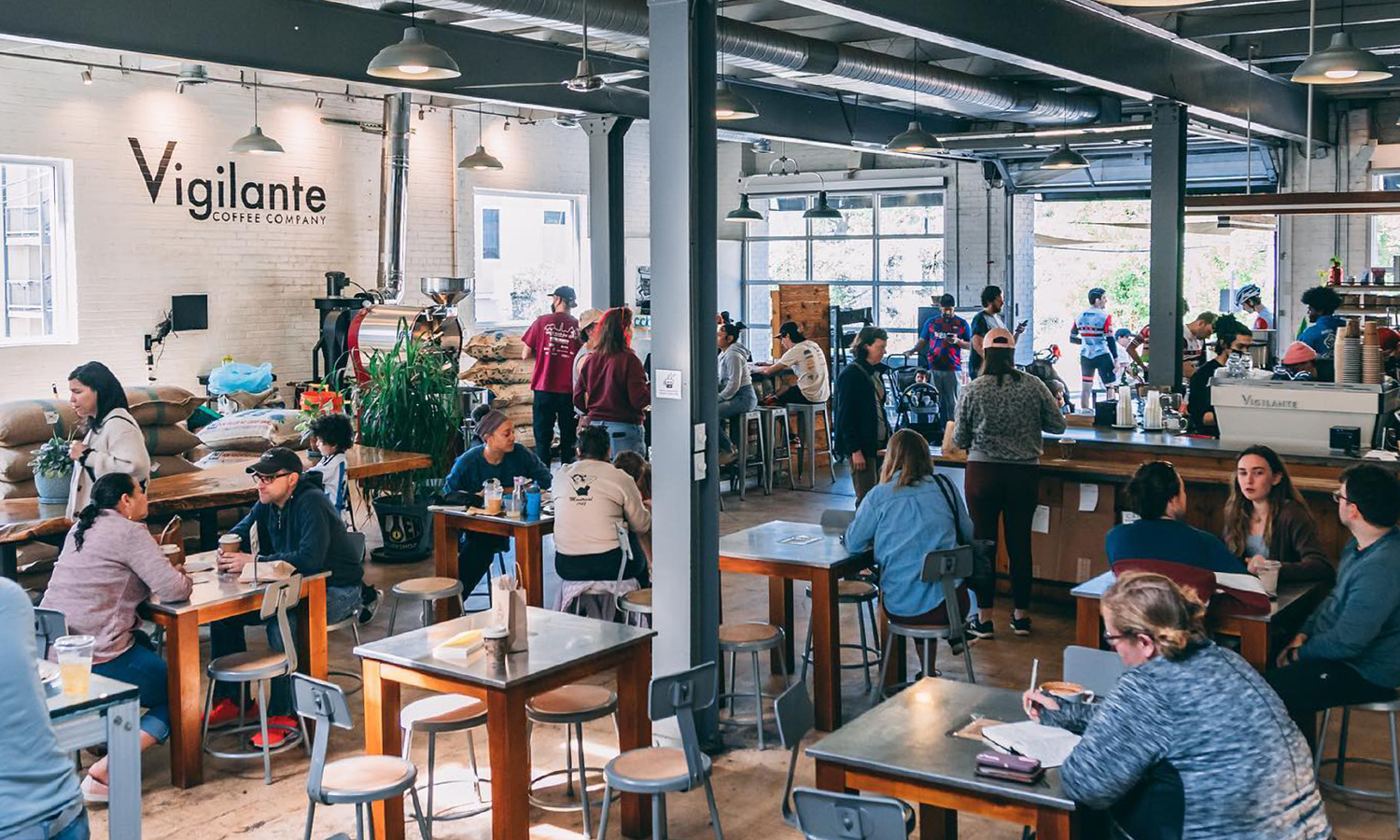 If you're someone who NEEDS your morning coffee, Vigilante Coffee in both College Park and Hyattsville has you covered. 
Towson University
Pose for a photo at the new Towson Tiger mural on the exterior of University Union.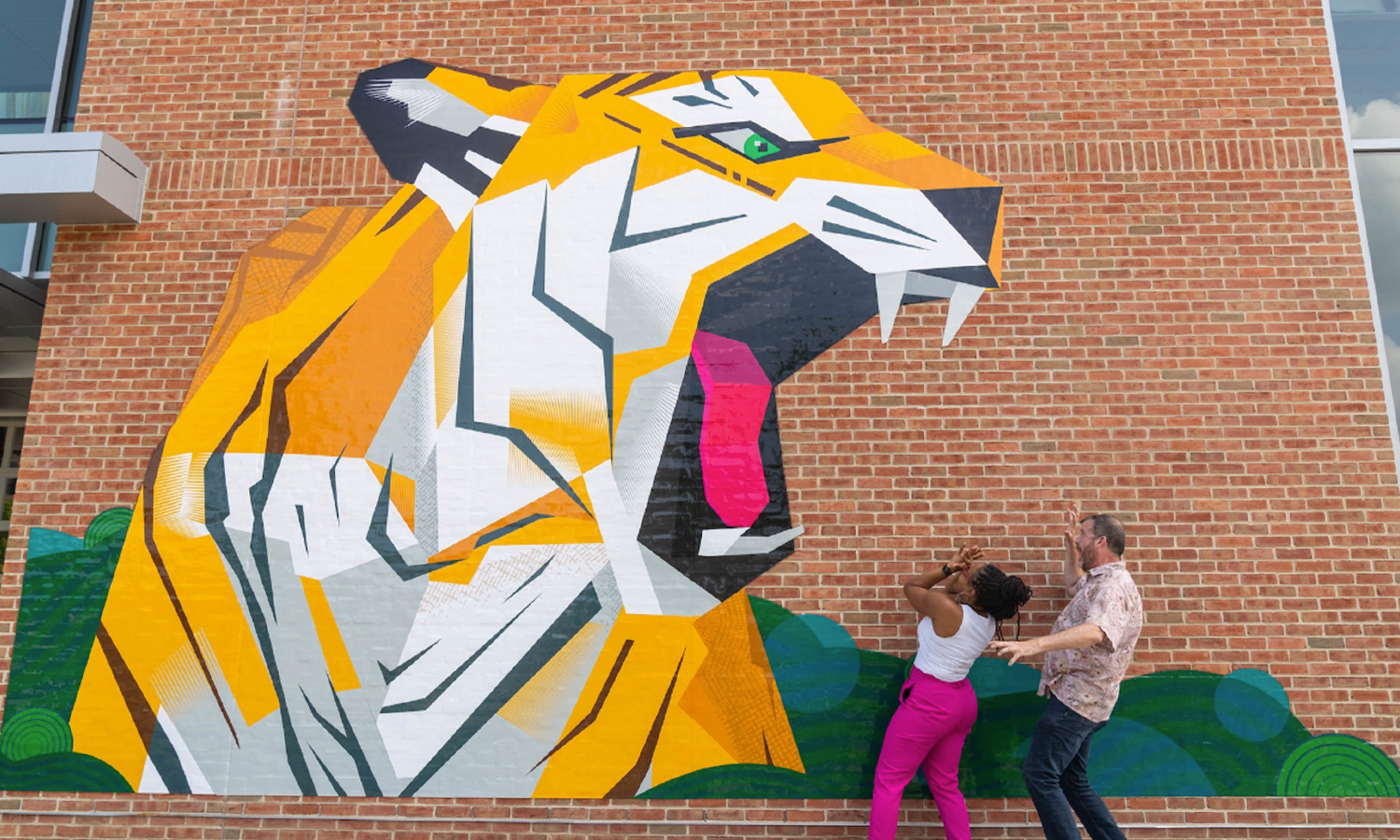 Stay in town at the Sheraton Baltimore North, the Holiday Inn Express Baltimore Towson, or the Hampton Inn in Towson. 
If you decide to bring your bikes with you on your visit, you can take them for a ride on the Towson Bike Beltway, which opened in 2014, and takes you on a circle tour around the downtown area.
Of course, Towson boasts the Towson Town Center, Baltimore County's largest indoor mall, featuring anchor stores such as Nordstrom and Macy's, along with eateries and restaurants. As well, if you visit near the holidays, you may want to check out The Shops at Kenilworth, which features one of the best holiday train gardens I've seen. 
Be a cool parent and take your kid to a show at The Recher, a recently renovated music venue featuring local and national touring artists.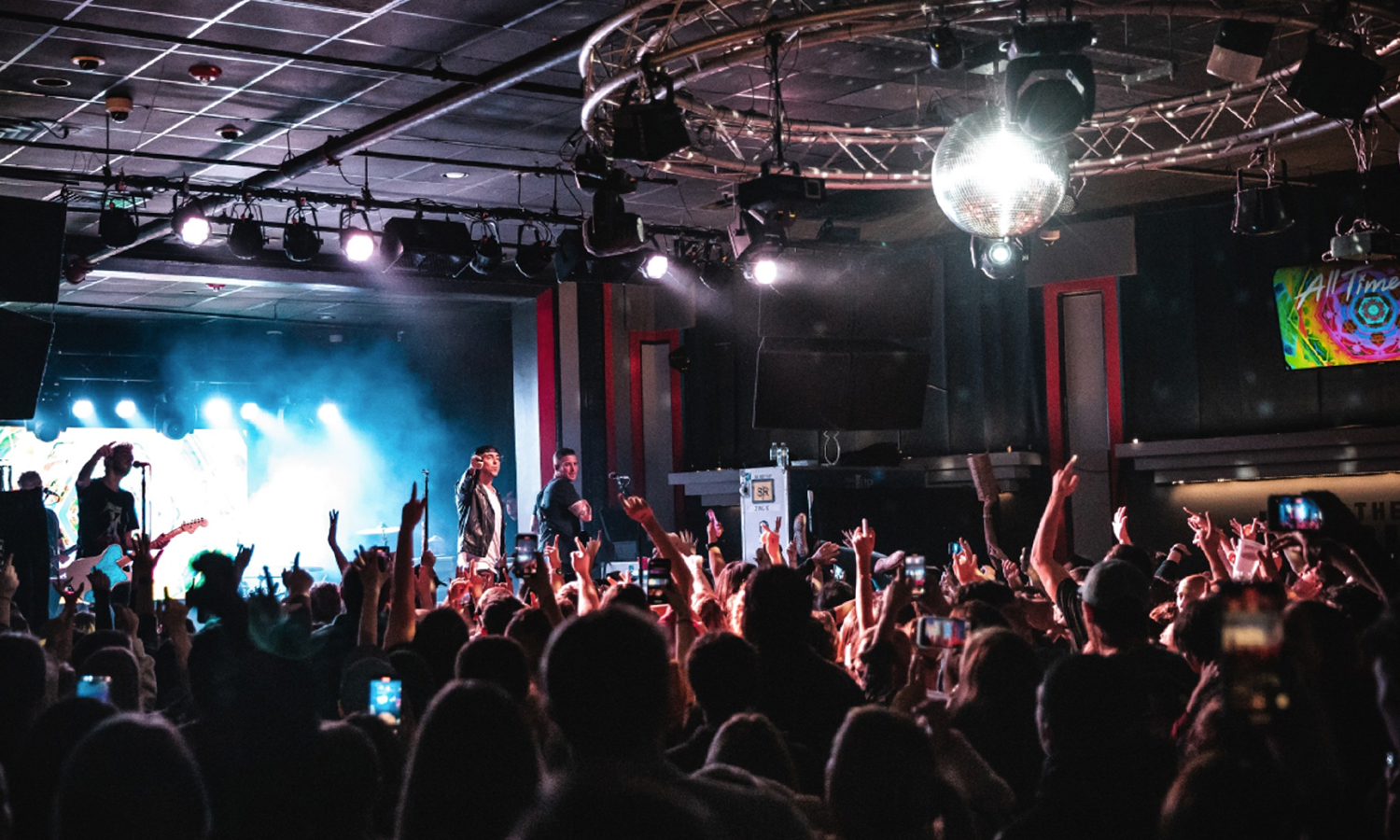 You might even catch a band you remember seeing from your heyday, such as The Ravyns, who play at The Rech and used to play on Towson University's campus. (I won't tell you how long ago. Wink, wink.)
Staple restaurants in the area include the Towson Tavern, The Melting Pot, The Valley Inn, and Michael's Café in Timonium. 
Salisbury University
With a campus located between residential neighborhoods and shops and restaurants, visits to Salisbury are more than a visit to a school. If you're looking for a bed and breakfast, you may want to stay at Gillis Grier Bed and Breakfast, a place to lodge that enjoys offering the best intimate hospitality. If you plan your trip right, you may even be able to catch a weekend tea-time that they offer once a month. Nearby, you can also find accommodations at Courtyard by Marriott Salisbury or the Hampton Inn & Suites.
Animal lovers may want to schedule time visiting the free Salisbury Zoo, which was founded in 1954 and prides itself on providing naturalistic enclosures for species native to North, Central and South America.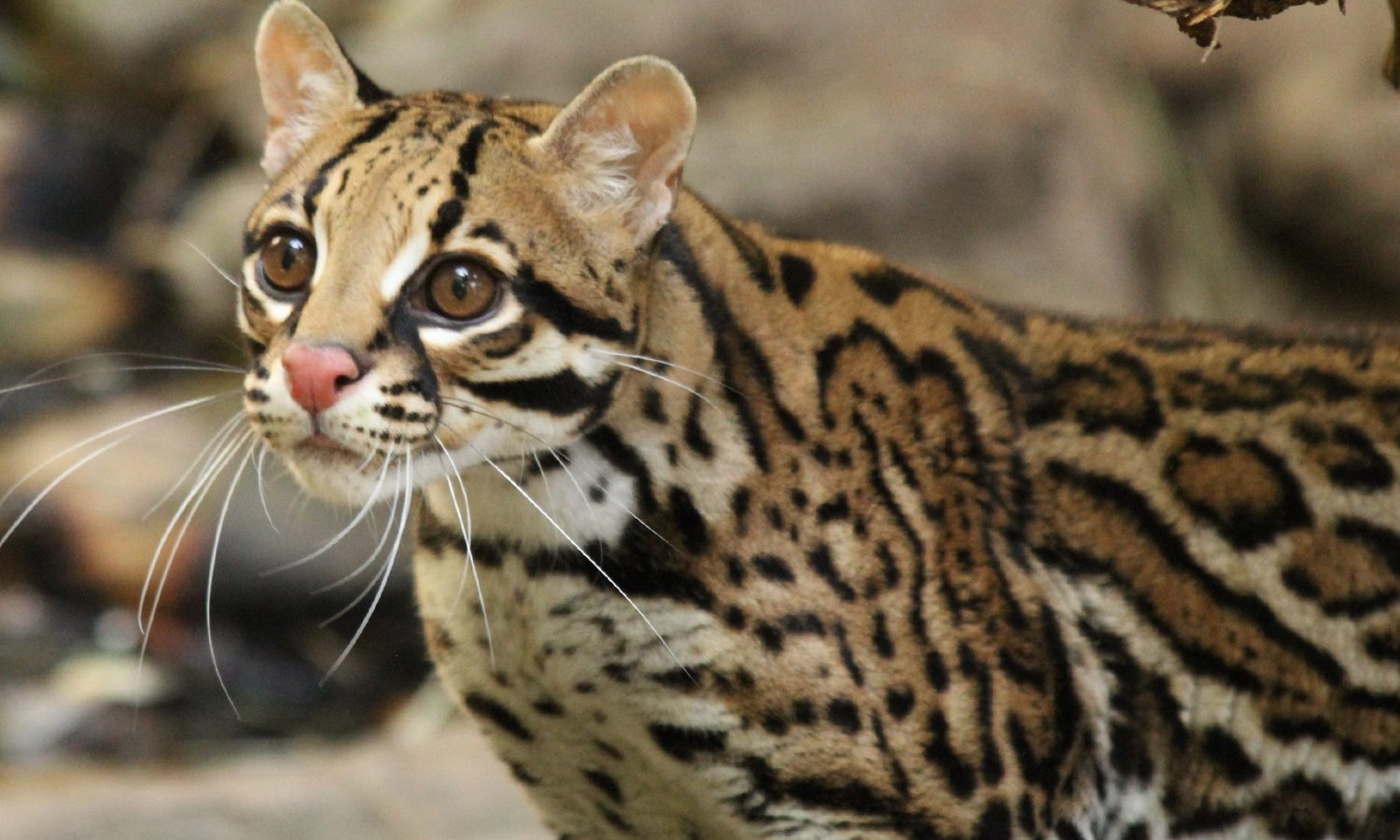 The zoo is very accessible and features paved pathways and ramped boardwalks, making it easier for visitors to get around. If you want to experience nature and get away from campus for a bit, another alternative is Shumaker Park, an 11-acre wooded area located on Schumaker Pond. Replete with an 8-hole disc golf course called "the Schu," it's made to accommodate both experienced and recreational players. Picnic tables and benches are spread throughout the park.
If your student needs a little shopping spree, The Center at Salisbury is a large regional mall with anchor stores such as Boscov's, Burlington, and Dick's Sporting Goods. The mall also boasts Regal Cinemas, a 6-screen, stadium-style movie theatre.
To satisfy your hunger, try a meal at Fratelli's Italian Restaurant, voted the best Italian restaurant on the Eastern Shore for 10 years in a row.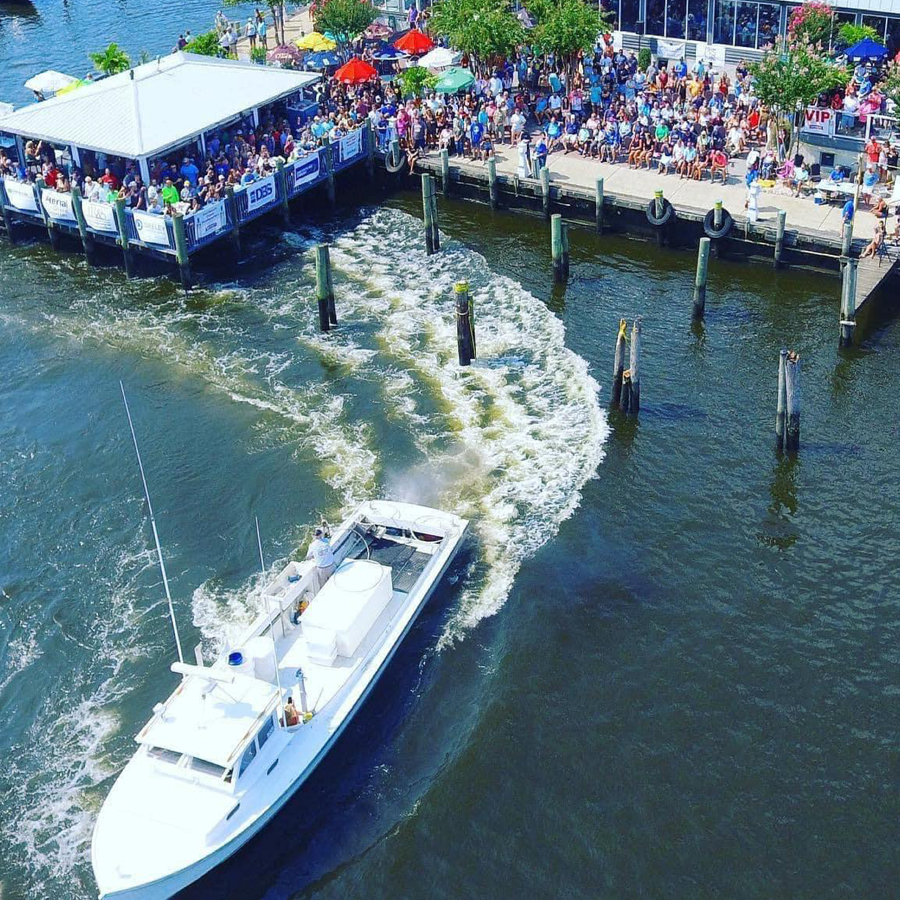 Or, if American fare is more to your liking, try Brew River, a staple on the Delmarva Peninsula, and a great place to socialize with friends.
Frostburg State University
The only four-year institution in the University of Maryland System that is located west of the Baltimore-Washington passageway, Frostburg State University sits in the state's Appalachian Highlands. Frostburg is a largely residential university, so you'll have to book lodgings in advance.
Noted as one of the best places to stay, Hotel Gunter is located on the Old Route 40 in the heart of Frostburg, Maryland, and has been hosing guests for over a century.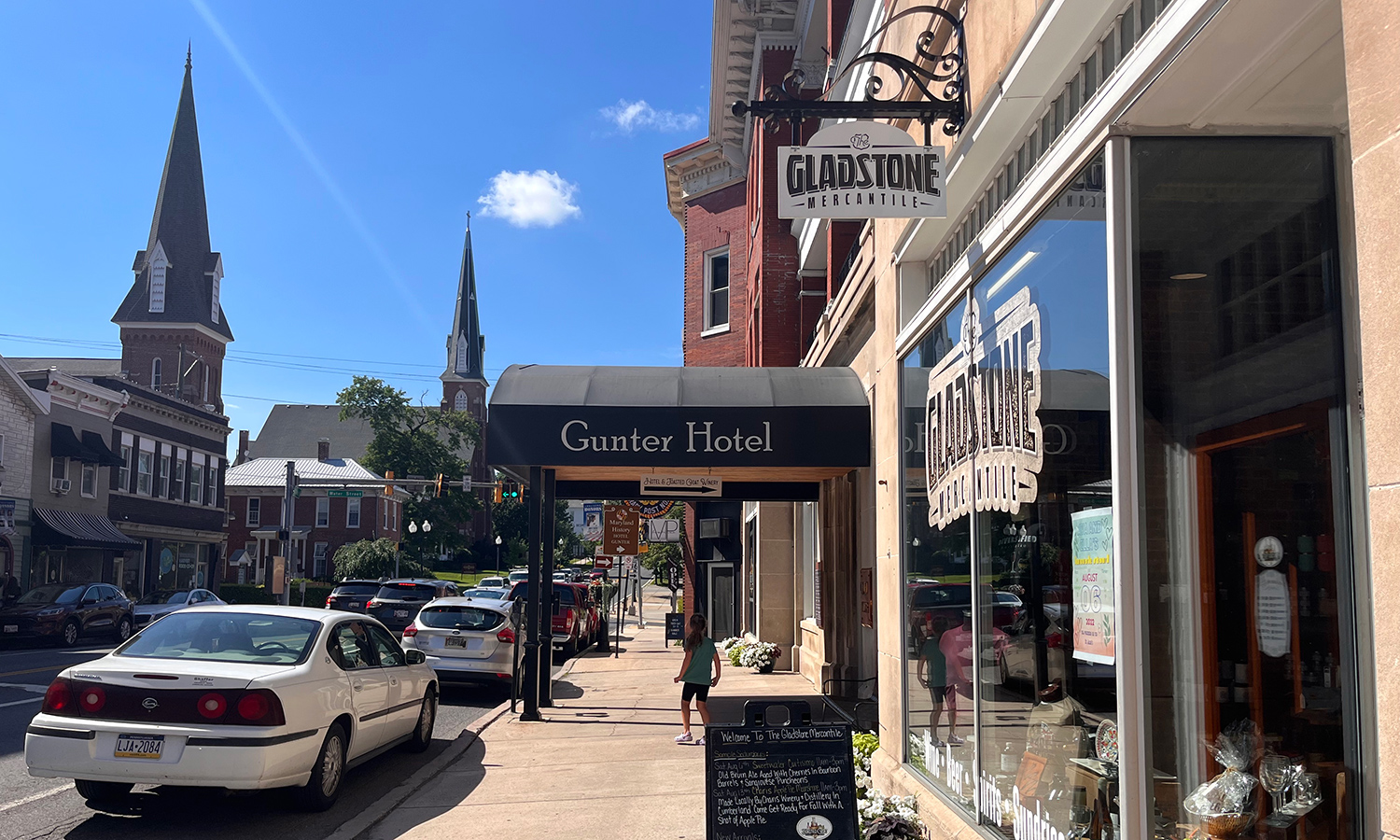 Hotel owners Donny and Kristan have made the hotel an integral part of the community, also opening the Toasted Goat Winery, which is located less than a block from the hotel. The Allegheny Trail House Bed & Breakfast, is another good option for your cozy weekend away, especially if you are a cyclist, with its easy access to the Great Allegheny Passage. If you're heading to Frostburg in the fall, be sure to check out our recommendations for fun ways to enjoy the foliage.
Check out Main Street Books, a locally-owned bookstore that specializes in Appalachian literature. For women, Madison Paige Boutique offers trendy clothes and accessories.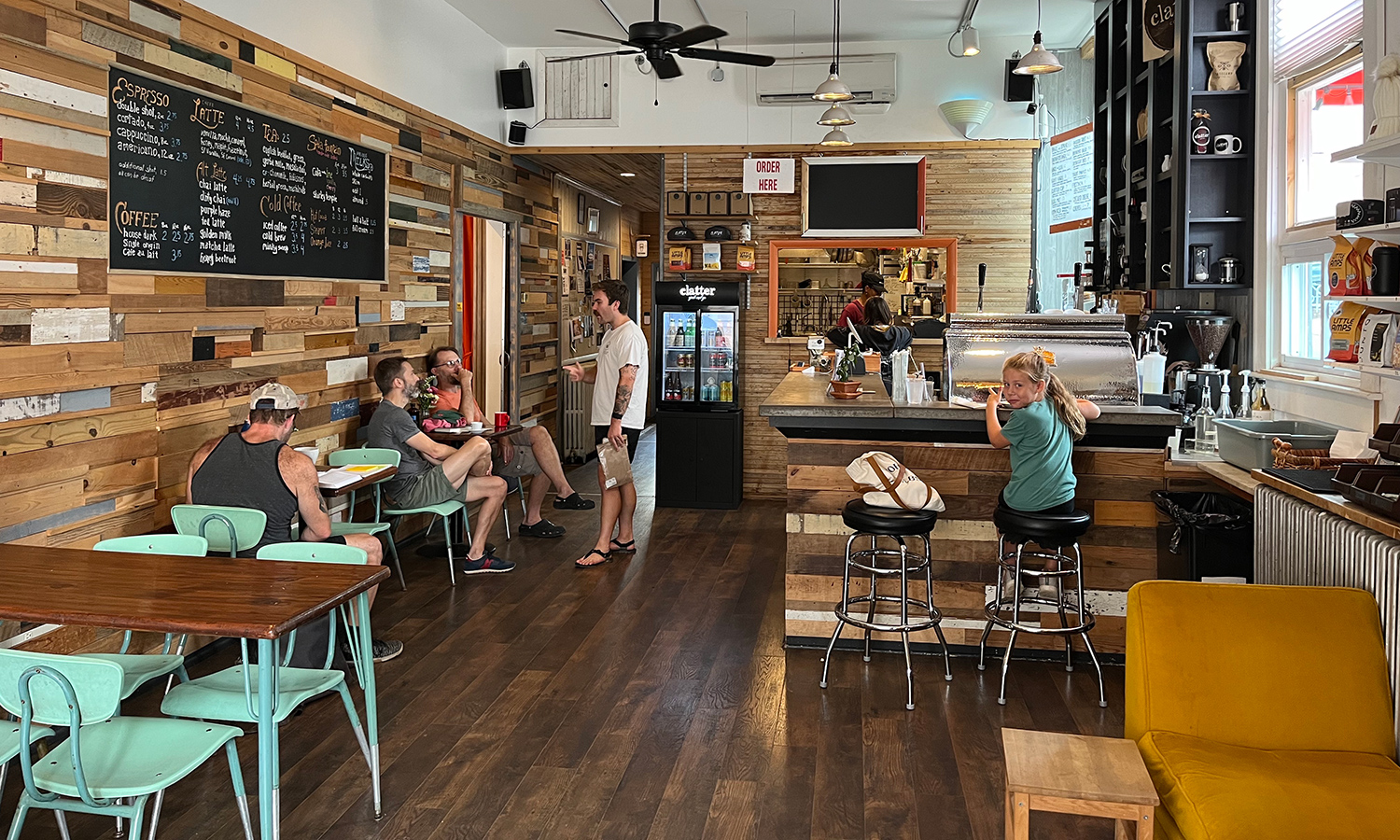 Stop into Clatter Café for your coffee booster. For a taste of the Wild West, try the Sand Spring Saloon and Steakhouse (reservations recommended), or for a more casual meal, Gianni's Pizza, which was voted as the Readers Choice Winner for best local pizza and wings.
Wherever your travel takes you, enjoy spending the weekend in your student's college town exploring, relaxing over a meal, or visiting sites on campus. There really is so much to see and do, no matter in which town you find yourselves.
Stephanie Verni is an Adjunct Professor of Communication at Stevenson University and the author of seven novels. She has taught a variety of communication courses, and she especially loved teaching courses in travel writing. A true Marylander, she enjoys writing about the beauty of her state and incorporating Maryland locations into her books. When she's not writing, you can find her on her boat cruising the Severn River with her family. She's on Instagram at @stephanieverniwrites