Celebrate International Underground Railroad Month in Maryland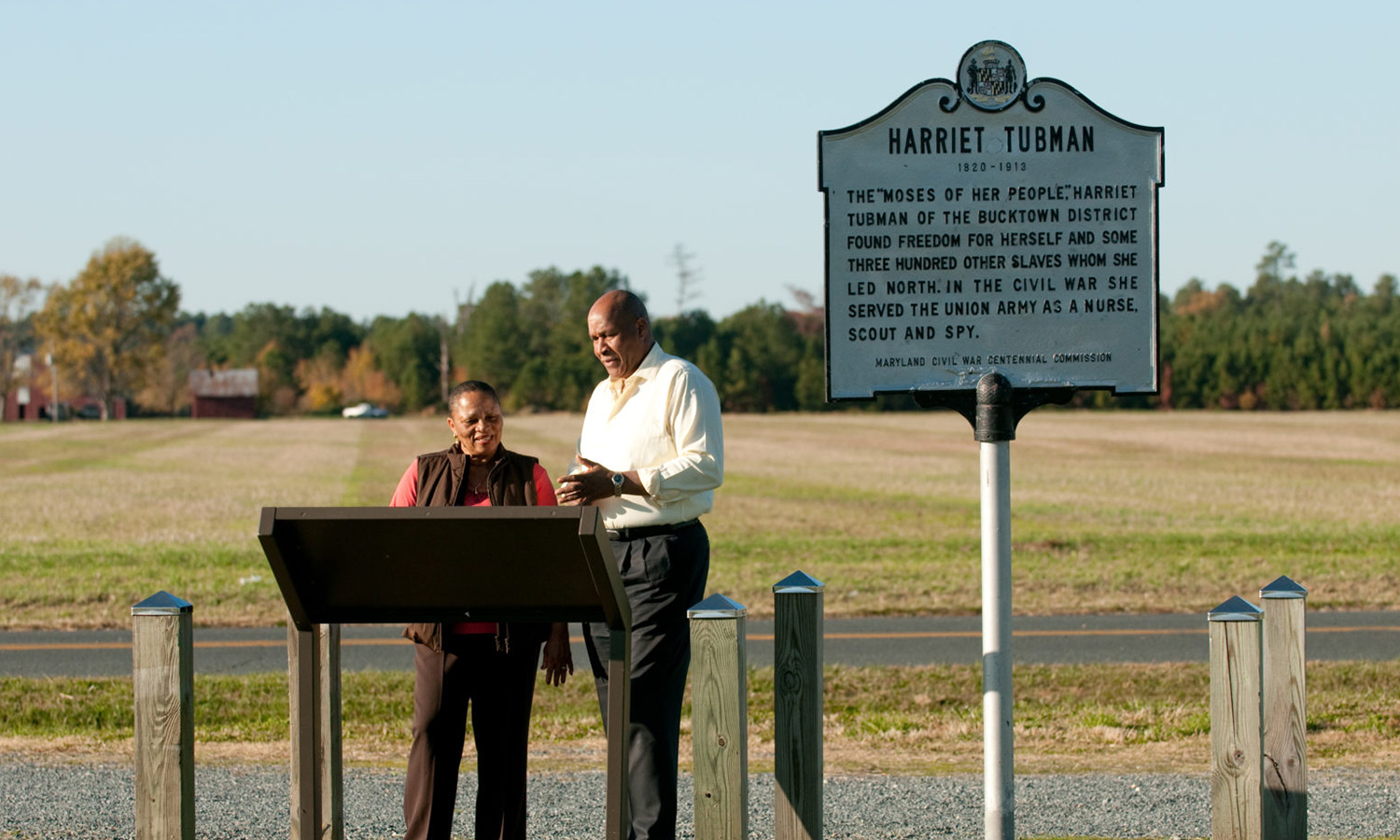 Did you know you can follow in the footsteps of Harriet Tubman when she helped dozens of people escape from slavery? The Harriet Tubman Underground Railroad Byway is a 125-mile stretch from Maryland's Eastern Shore to Philadelphia, Pennsylvania. The byway includes 45 historically significant milestones marking Tubman's story and the stories of those whose paths crossed hers.
Tubman left an incredible legacy of leadership, bravery, and immeasurable strength. On September 3, 2019, Governor Larry Hogan declared September to be International Underground Railroad Month.
"Maryland has the most documented successful escapes and was heavily active in the Underground Railroad," said Governor Hogan. "Recognizing International Underground Railroad Month in Maryland honors the heroism of many brave men, women, and children who took a dangerous journey along the Underground Railroad and those who fought for their freedom."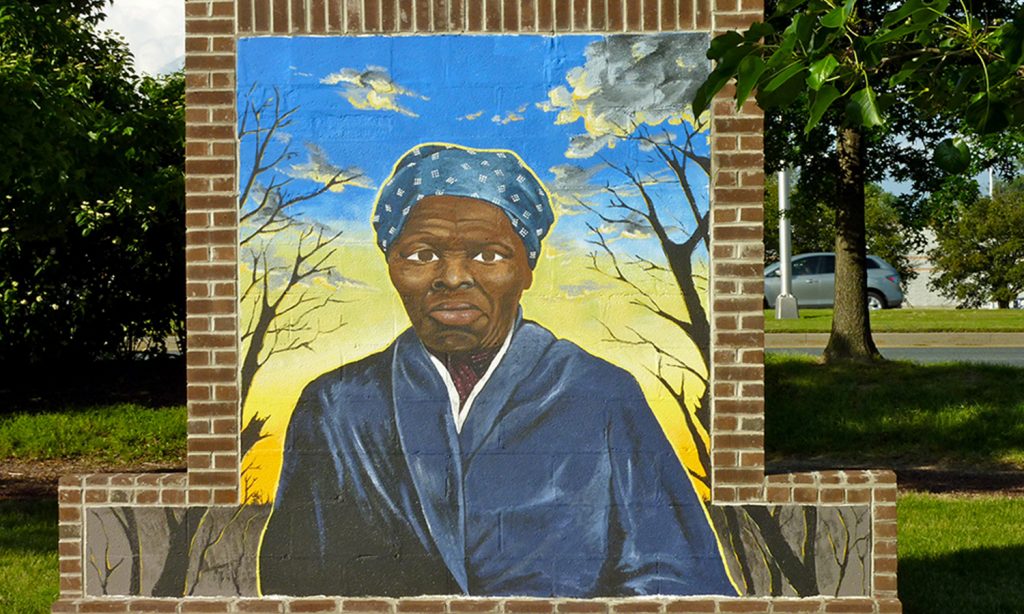 The Underground Railroad was a network of hidden routes and secret safe houses to help enslaved African Americans escape to free states and Canada. Harriet Tubman established the Underground Railroad when she herself escaped a Maryland plantation and returned time and time again to help others do the same. It's documented that she helped over 70 people escape the horrors of slavery despite the life-threatening danger she faced each time.
Sites along the byway include the Harriet Tubman Memorial Garden, the Dorchester County Courthouse, Blackwater National Wildlife Refuge, Brodess Farm, and Buttons Creek. Many of these sites remain unchanged, giving visitors a look back in time at how far we've come and an opportunity to consider how far yet we have to go.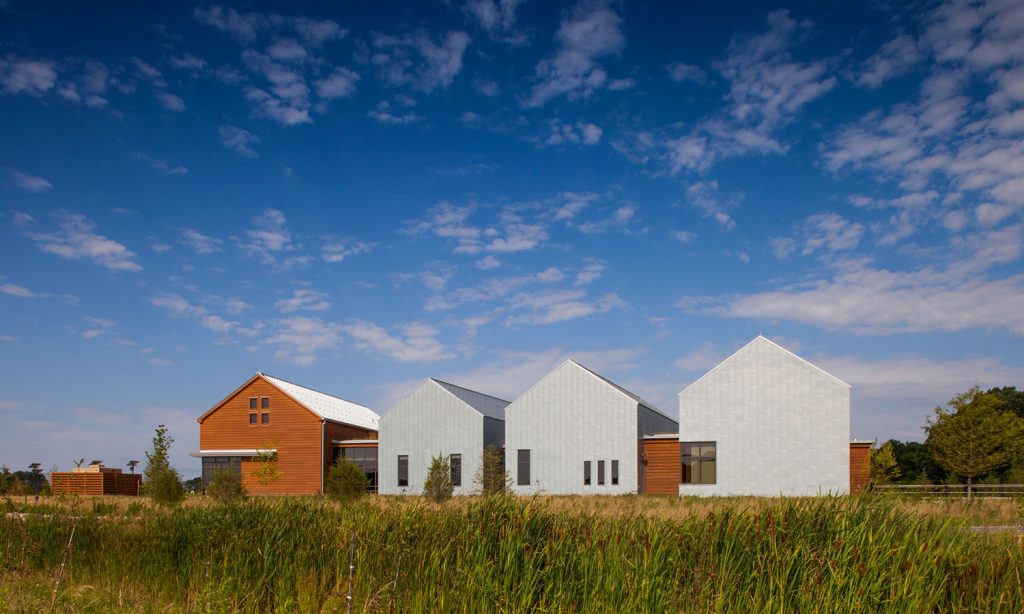 The Harriet Tubman Underground Railroad Visitor Center opened in 2017 and is the perfect primer to start your self-guided tour of the byway. As you arrive, the building at first appears to be not one but four smaller buildings lined up in the middle of a wide-open field. The architectural design is intentional, giving the illusion of small slave cabins, taking you back in time into Maryland's history. 
The film and exhibits in the Visitor Center walk you through Tubman's early life as one of nine siblings, her formative experiences, and her journey to becoming one of the most well-known American humanitarians. She not only helped slaves to escape but also fought for women's rights, served as a spy for the Union during the Civil War, and later on, even began a nursing home for the needy in her own home.
---
Lead Photo: Dorchester County Tourism