Let's Go Girls: A Girls Road Trip Playlist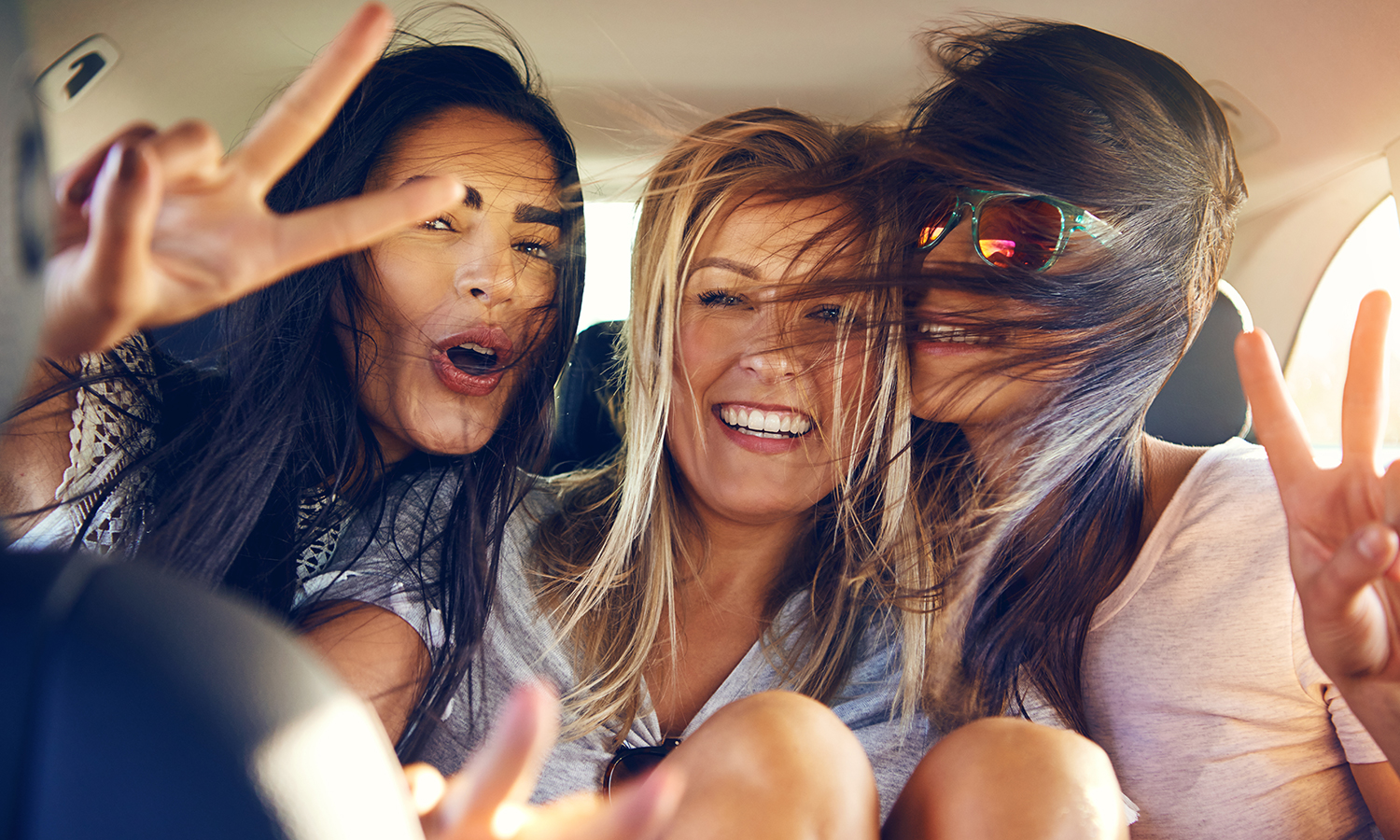 Some of my favorite memories from my teenage years are the times I spent driving with my best friend. Few things feel better than screaming to music with someone you know won't make fun of you for being off-key. We'd pick up Slurpees from 7-11 and cruise along the parkway, leaving the traffic-heavy suburbia of Northern Virginia for the wide-open countryside. I'd hand her my heavy Case Logic CD binder and watch from the corner of my eye as she selected a stack of CDs for us to work our way through during the drive. 
Join me on a journey through some favorite girls-trip tunes such as "Wannabe" by Spice Girls and "No Scrubs" by TLC. Pick up your besties, make a pit stop for Slurpees, and get ready for a road trip you'll never forget.
---
Lead Photo: Shutterstock
Laura Rennie is the Editorial Manager of Maryland Road Trips and also works as a freelance writer. She loves a good burger and often plans her travels around food. Laura lives in Myersville, MD, with her husband and daughter. She can be reached at laura@marylandroadtrips.com.