Sounds of the Free State: Music by Maryland Artists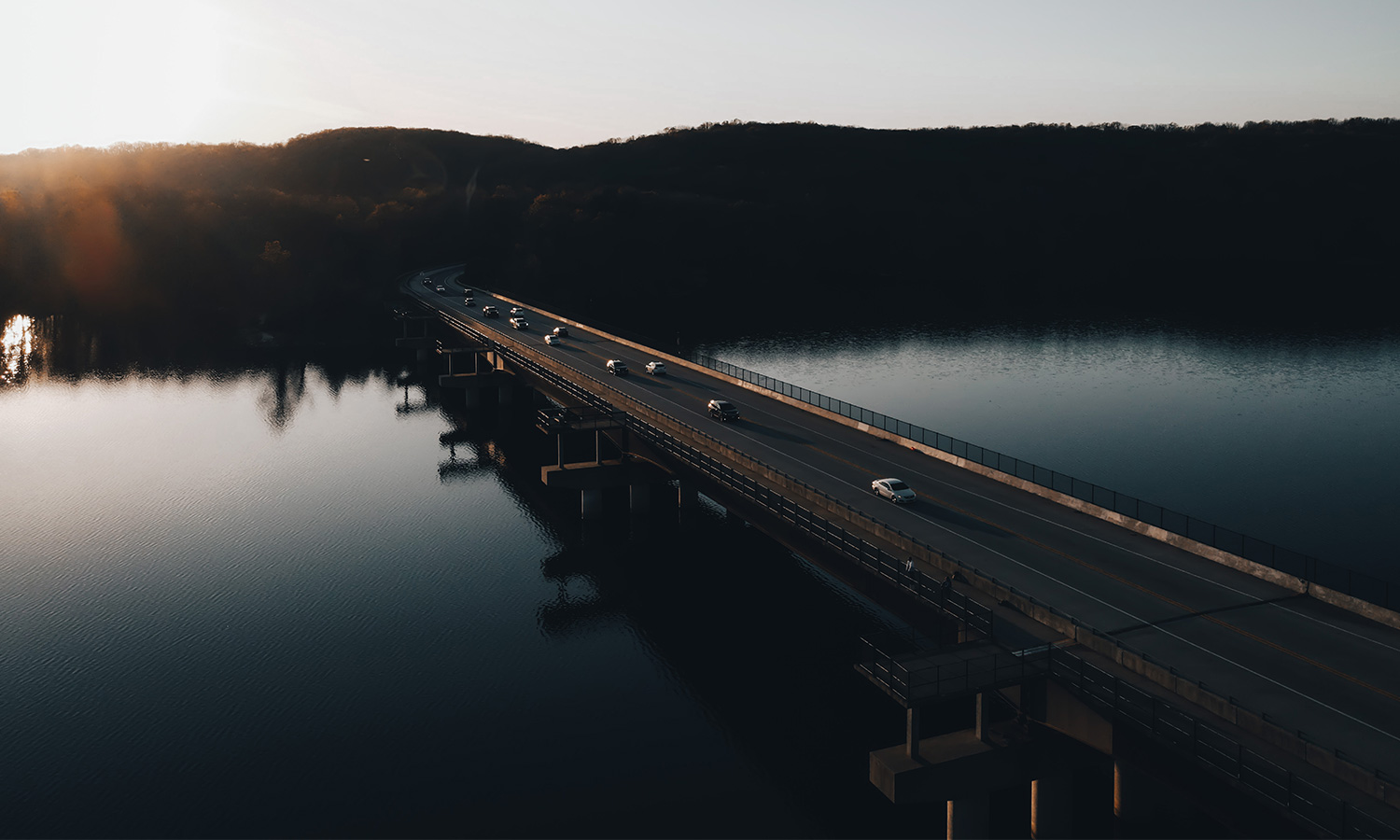 If there is one thing us Marylanders are known for, it is our pride for our state (and Old Bay of course)! March 25th is Maryland Day, so celebrate by taking a drive around the state while listening to music by Maryland artists. (These artists have either been born or raised here.)
There's quite a range of voices and genres packed into this hour-long playlist, from beloved jazz artist Billie Holiday (raised in Baltimore) to singer-songwriter Maggie Rogers (from Easton). Looking to blow off some steam? Turn up the dial and rock out to 2000s pop-punk anthems "Girls & Boys" by Good Charlotte (the band was born and raised in Waldorf) and "Dear Maria, Count Me In" by All Time Low (the band was raised in Towson).
The 1990s have also been added into the mix, with classics "Cornflake Girl" by Tori Amos (raised in Baltimore and Silver Spring), "Stay (I Missed You)" by Lisa Loeb (born in Bethesda), and "Un-Break My Heart" by Toni Braxton (born and raised in Severn).
Surprised to see John Denver's "Take Me Home Country Roads" on the lineup? It was actually a Maryland road that influenced the popular track! Bill Danoff, one of the song's writers, confirmed in an article he wrote for The Washington Post that it was Clopper Road near Gaithersburg that inspired the country anthem. The hit song later turned into the West Virginia state song in 2014, but we secretly know it belongs to us.
Happy Maryland Day!
---
Lead Photo: Loch Raven Reservoir. Photo Credit: Brendan Beale
Caitlin Denny, a Maryland native, is a recent journalism and public relations graduate of the Indiana University of Pennslyvania. Her interests include live music, the beach, writing, and checking out the brewery and winery scene of central Maryland.