Hit the Road to Support Women in Craft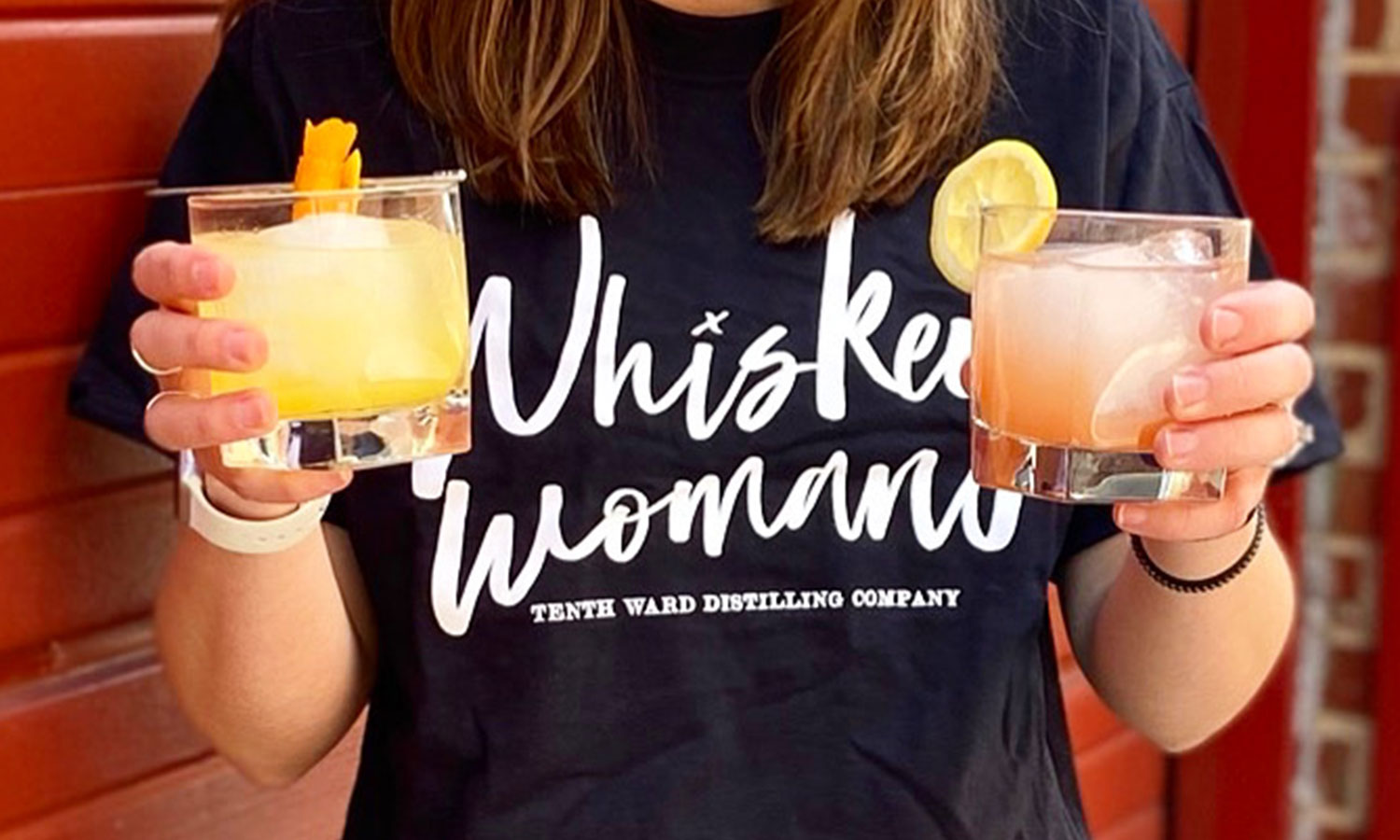 Enjoy a bottle of wine, pint of beer, or sample local whiskey made by women in Maryland.
Start: Leonardtown
Finish: Mount Airy
Distance: 2 days, 4 stops, 125 miles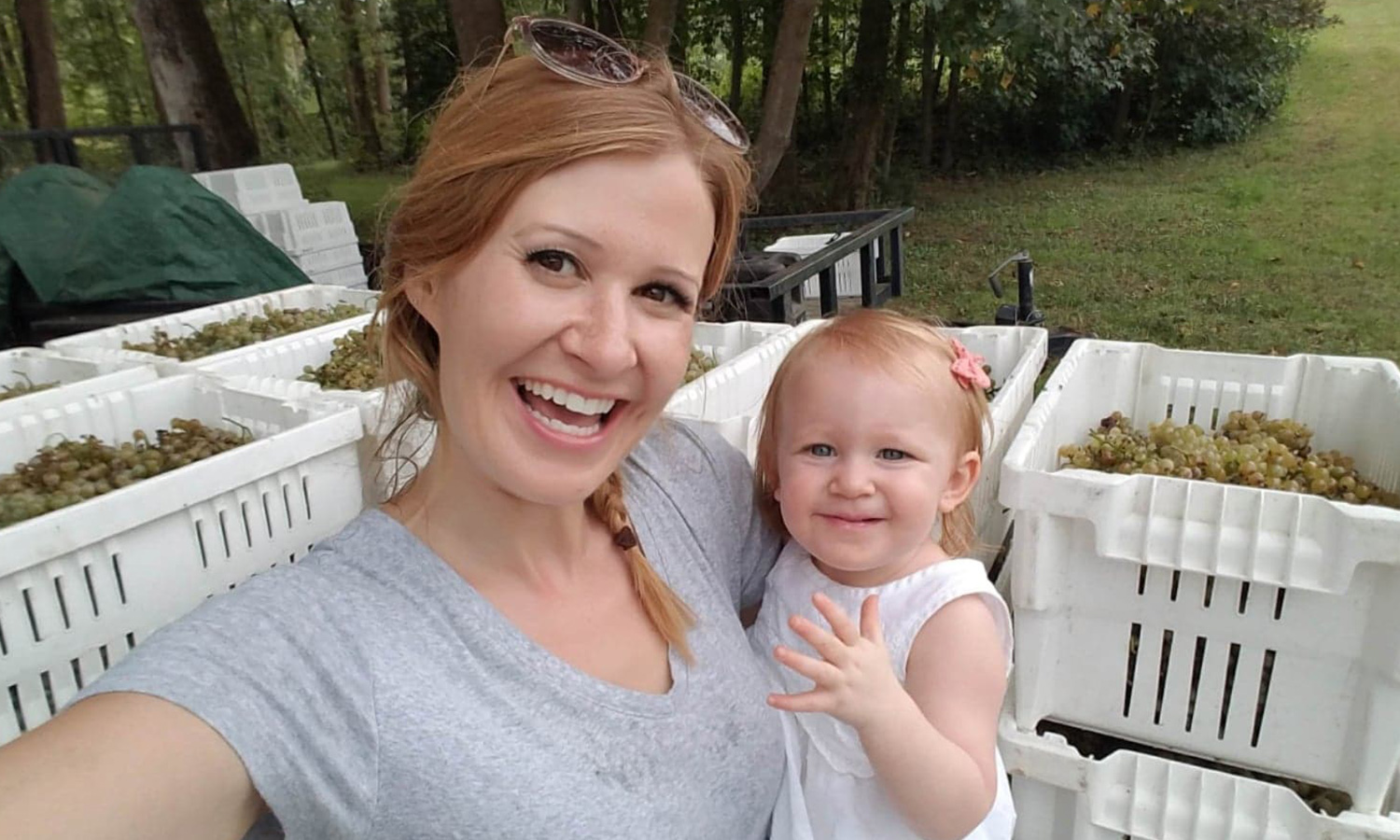 STOP 1
Port of Leonardtown Winery
23190 Newtowne Neck Rd, Leonardtown, MD 20650
If you ask for a list of notable female winemakers in Maryland, Lauren Zimmerman would most likely be at the top of the list. For the last six years, Lauren has been making the award-winning wines of Port of Leonardtown Winery, a unique cooperative of 12 vineyards in Southern Maryland. The winery is nestled in a repurposed historic building featuring a cozy patio to enjoy the beautiful green space.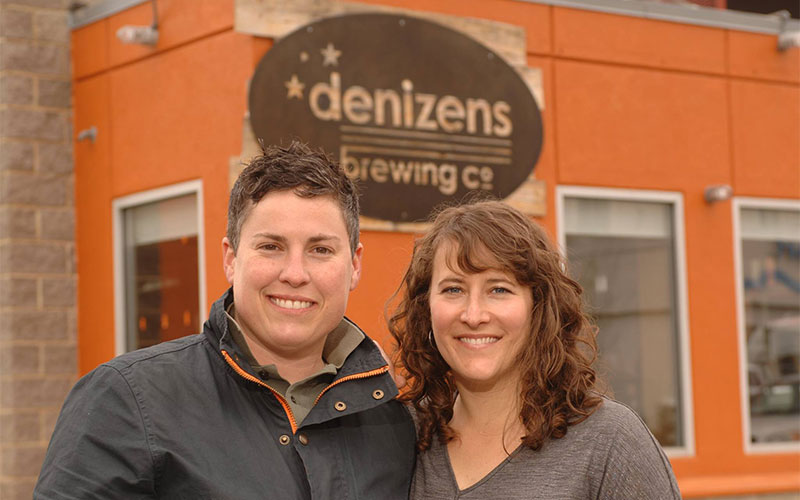 STOP 2
Denizens Brewing Co.
1115 East-West Hwy, Silver Spring, MD 20910
Denizens Brewing Company's beer garden in Silver Spring is an excellent place to spend an afternoon. The community-oriented brewery opened in 2014 as the first production brewery in Montgomery County, paving the way for several others. Two of the three co-owners and founders are women: Emily Bruno and Julie Verratti. They have two locations in the area, both offering a diverse line up of core and specialty beers.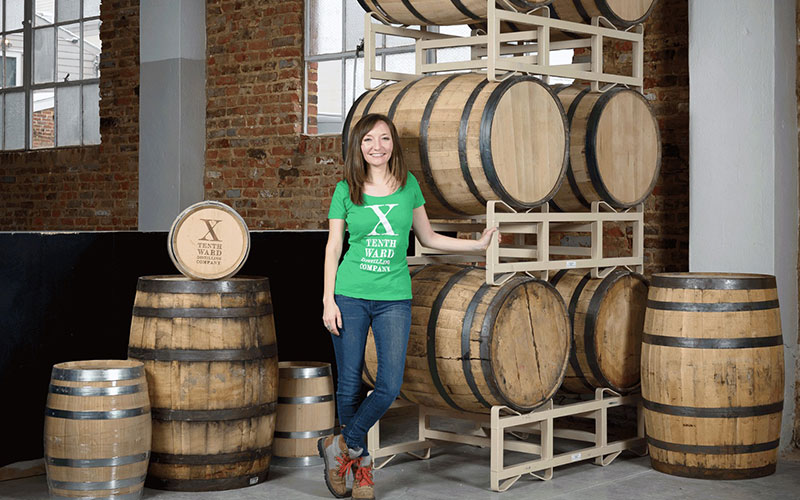 STOP 3
Tenth Ward Distilling Company
55 E Patrick St, Frederick, MD 21701
Head to this distillery in Downtown Frederick for a well-deserved tasting at Tenth Ward Distilling Company. Owner Monica Pearce pursued her passion for whiskey after beginning her career in the environmental science field. She uses her science background to ensure the distillery uses sustainable practices. In addition to their on-premise offerings from the "cocktail lab," featuring unconventional hand-crafted cocktails, cocktail flights, spirits flights, and bottles to go, Tenth Ward also hosts an event space.
Need a place to stay? Unwind in this private garden cottage located 10 minutes from downtown Frederick–
Honeysuckle Cottage
is a charming guest cottage nestled in a verdant garden setting.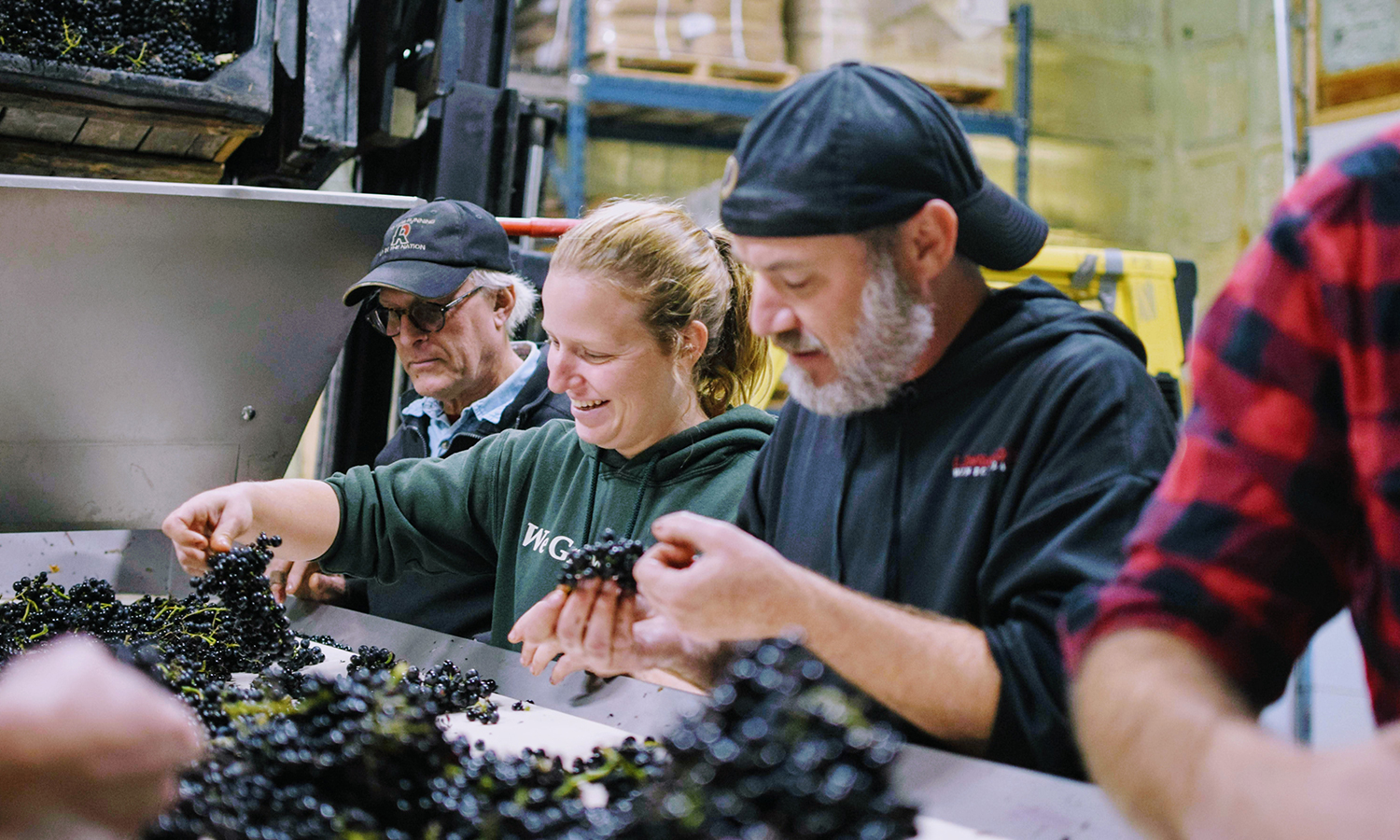 STOP 4
Linganore Winecellars
13601 Glissans Mill Rd, Mt Airy, MD 21771
Drive through the rolling hills of the Mount Airy countryside to our last craft beverage stop. Wine runs in the family at Linganore Winecellars. Melissa Aellen is a third generation winemaker and ​​Director of Operational Change, steering Linganore in a 100% sustainable direction. Linganore Winecellars is a great place to spread out on the lawn and relax. Check their social pages for their food truck and entertainment schedules.
---
Lead Photo: Tenth Ward Distilling Company