An Instrumental Playlist for a Peaceful Drive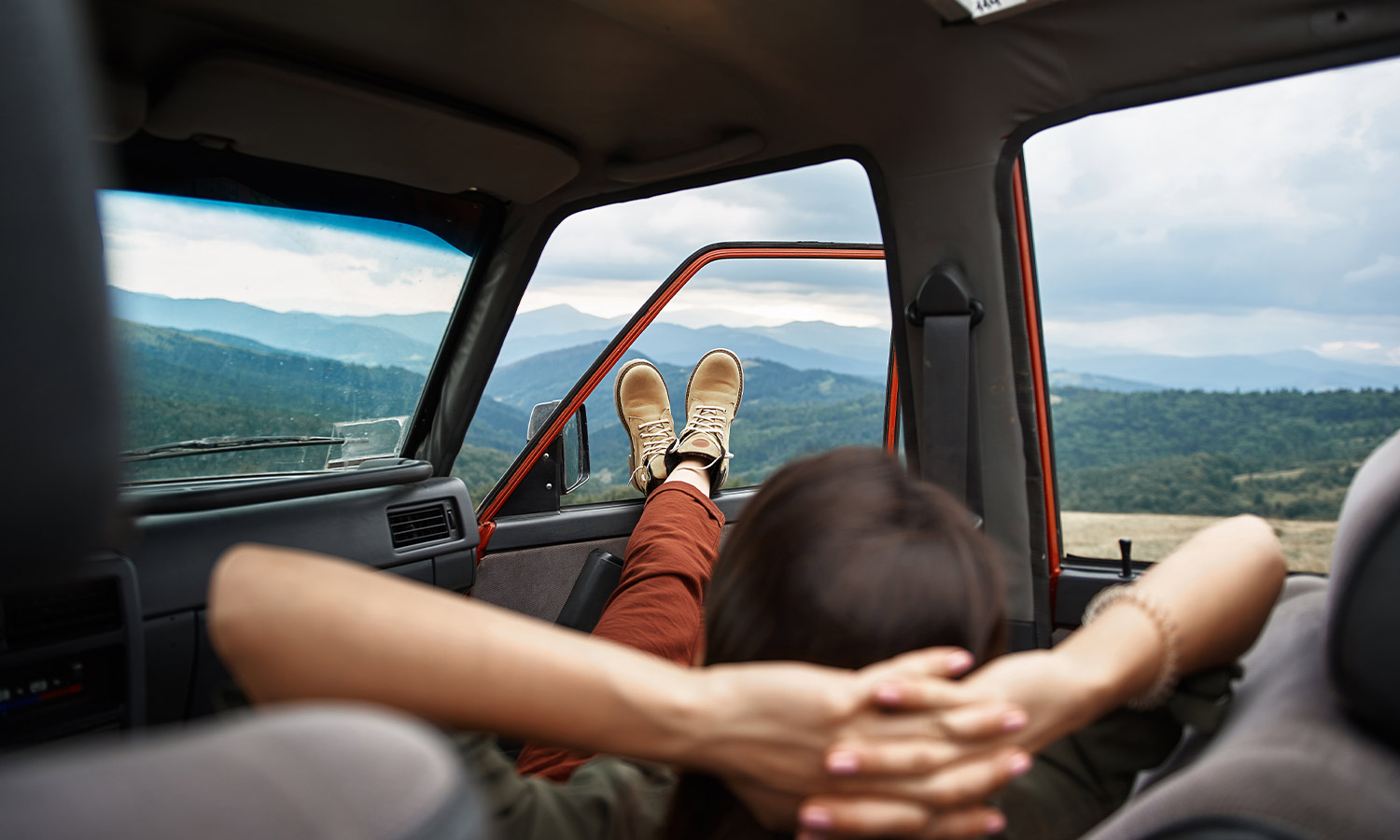 Do you ever catch a glimpse of yourself in the rearview mirror and realize just how deep your frown lines have gotten? The car can (and should) be a place of respite, a protective bubble between you and the outside world, but sometimes the chaos of life creeps in through the form of piled up jackets, spilled Cheerios, grumpy children, and standstill traffic. Sometimes you need a reset — to take a deep breath, and begin again. 
When I'm desperate for peace and longing for beauty, I turn to instrumental music. I love how I can get lost in the melody and feel my heart breaking and swelling all at once, which is what happens every time I listen to the piano version of "Where's My Love" by SYML. 
I grew up listening to movie soundtracks, and to this day listening to Little Women (1994) and Gettysburg (1993) feels a bit like coming home. You'll find a handful of movie tracks on here, including "Comptine d'un autre été" from Amélie and "Avril 14th" from Marie Antoinette (2006).
So the next time you find yourself gripping the steering wheel in frustration or hollering at your kids to stop arguing, do yourself a favor and pull up this playlist. Your car can be a place of peace once more.
---
Lead Photo: Shutterstock
Laura Rennie is the Editorial Manager of Maryland Road Trips and also works as a freelance writer. She loves a good burger and often plans her travels around food. Laura lives in Myersville, MD, with her husband and daughter. She can be reached at laura@marylandroadtrips.com.