On the Road to Love Playlist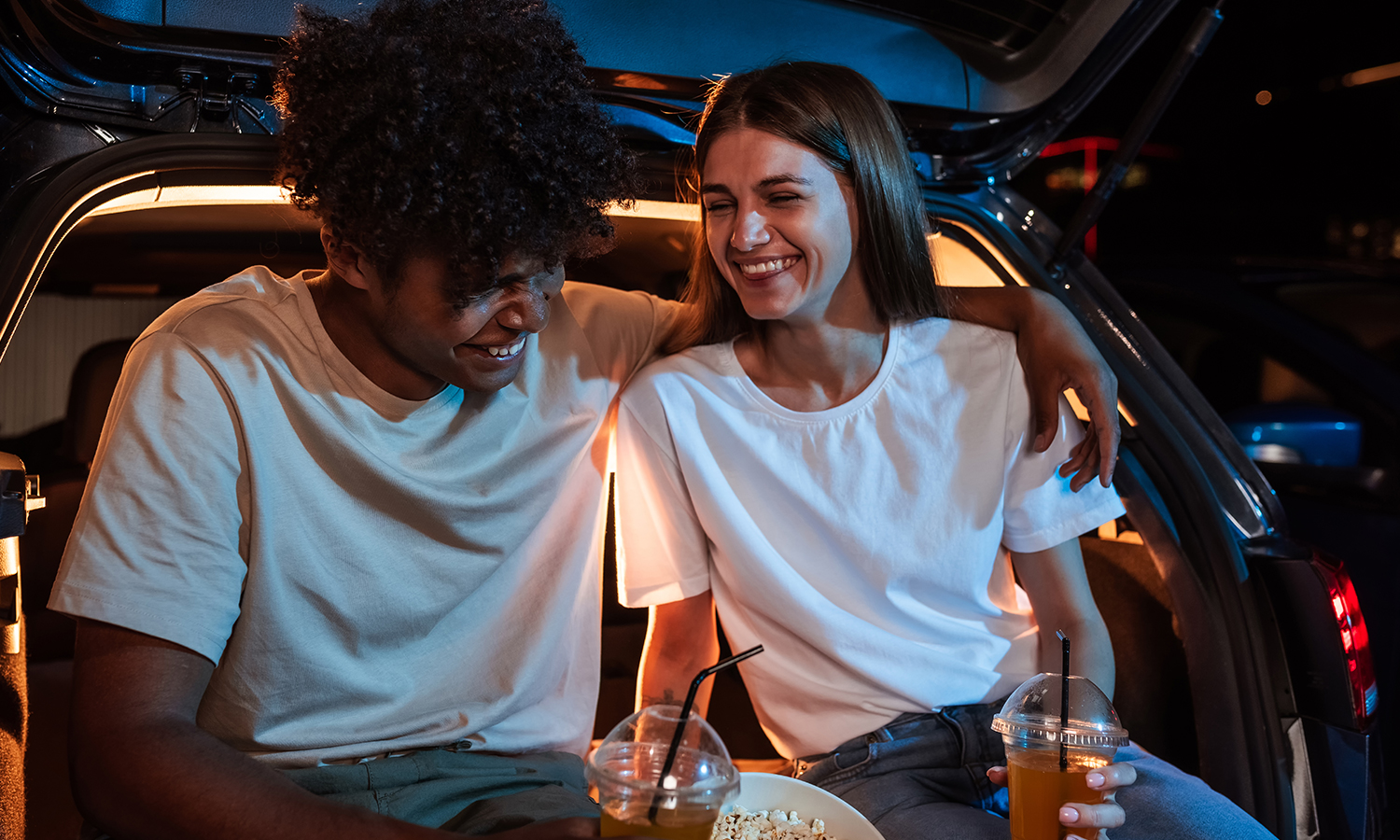 There's nothing quite like the perfect love song. For me, a love song has to give me the warm and fuzzies, remind me of old crushes, current loves, or even sweet memories with friends. Most of all, it has to make me want to break out in song. 
Some of the absolute best love songs are timeless and enjoyed by any age. I can never listen to Whitney Houston's "I Will Always Love You" without trying to nail that chorus. For fans of the 80s, pop-rock ballads like Bonnie Tyler's "Total Eclipse of the Heart" and Starship's "Nothing's Gonna Stop us Now" bring the drama to the music video of your life. And let's not forget "Can't Fight This Feeling" by REO Speedwagon. If you don't get inspired when those drums come in at the chorus, then you're missing out!
While the classics will always have a special place in our hearts, we can't neglect our more modern love songs. Bruno Mars' "Just the Way You Are" throws me right back to those school dances, while songs like "Ophelia" by the Lumineers and "Haven't Met You Yet" by Michael Buble remind me of get-togethers with close friends and good times spent with my family in my hometown. "Shallow," featuring Lady Gaga and Bradley Cooper, is enough to put me right in my feelings, and little compares to the feeling of driving down I-70 belting Vance Joy's "Saturday Sun" as the sun comes up. 
With a mix of rock, pop, indie, and more, this playlist is the perfect soundtrack to any love story. So head out for a romantic drive across Maryland, warm up your vocals, and sing along to some quality love songs!
---
Lead Photo: Shutterstock
Michaella Currie is a designer for Maryland Road Trips. In addition to being a lover of dogs, cold brew, and Netflix comedy specials, her favorite road trips are ones that take her to beautiful places with incredible views.