Unusual Maryland Museums to Stir the Imagination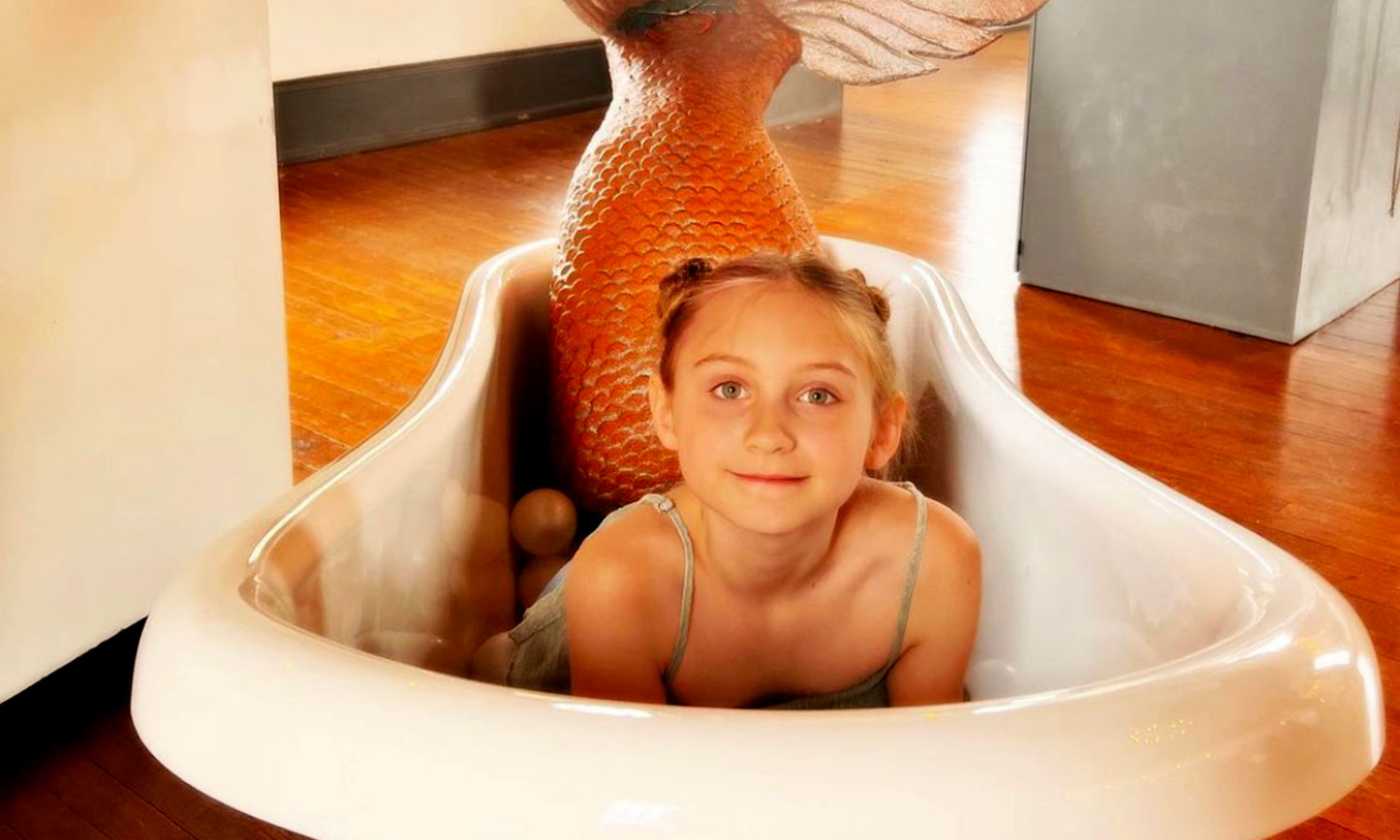 Experience some of Maryland's most unique museums you can't find anywhere else.
Start: Havre de Grace
Finish: Berlin
Distance: 2 days, 3 stops, 182 miles
STOP 1
Havre De Grace Decoy Museum
215 Giles St, Havre De Grace, MD 21078
Discover the waterfowling and decoy making traditions that give Havre de Grace the distinction of "Decoy Capital of the World." The Havre de Grace Decoy Museum houses an expansive collection of Chesapeake Bay decoys. These hand-carved duck and geese figures originally created to lure birds out of hiding for hunters, are considered works of art in their own right. More likely to be found as collector pieces, these sophisticated works of art showcase skills passed down for generations.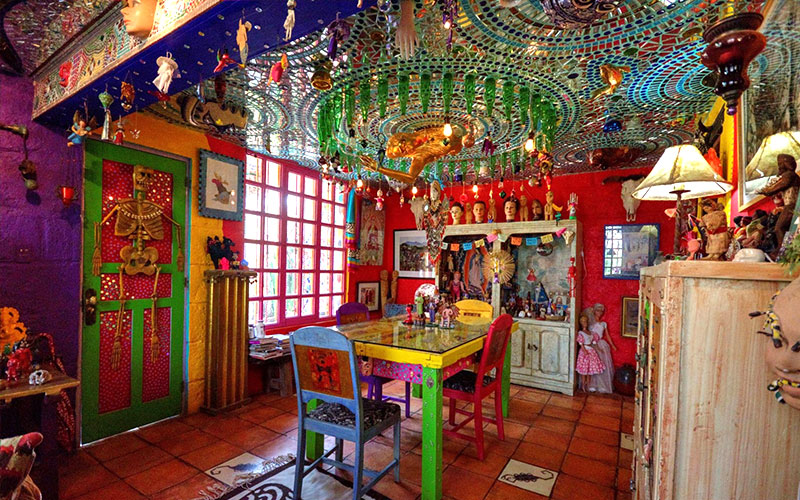 STOP 2
American Visionary Art Museum
800 Key Hwy, Baltimore, MD 21230
The American Visionary Art Museum specializes in original thematic exhibitions seamlessly combining art, science, philosophy, humor, and social justice. The museum houses an acre of grounds dubbed as its "Wonderland" campus with buildings filled with intuitive artistry. AVAM's themed exhibitions follow relatable concepts with artist interpretations along with the permanent collections they're known for. Named "One of the most fantastic museums anywhere in America" by CNN, AVAM always makes for a memorable outing with its unparalleled collection of works.
No trip to the AVAM is complete without stopping into their gift shop,
Sideshow
.
Walk over to
Cross Street Market
for a bite to eat while here, AVAM's corner of South Baltimore has so much to offer.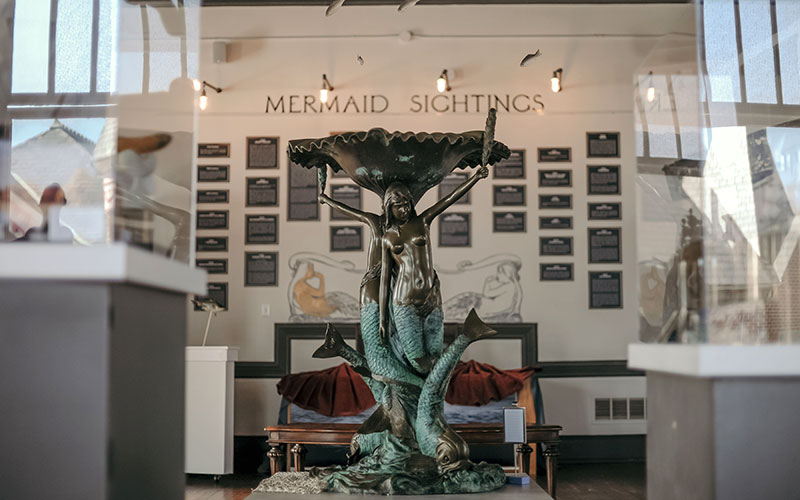 STOP 3
The Mermaid Museum
4 Jefferson St, Berlin, MD 21811
Historic Berlin is home to the world's first mermaid museum! The Mermaid Museum is part history, part lore, and part treasure trove of oddities, such as the mermaid-shaped Cheeto, "the museum's most prized artifact." The museum collection toes the line between serious and humorous, fact and fiction, with plenty of tongue-in-cheek memorabilia with references to pop culture, such as the 1984 movie Splash, in which Tom Hanks romances a mermaid in New York City, and The Little Mermaid's "Dinglehopper."
---
Lead Photo: @emzandhermonsters