Head to the Free Hyattsville Arts Festival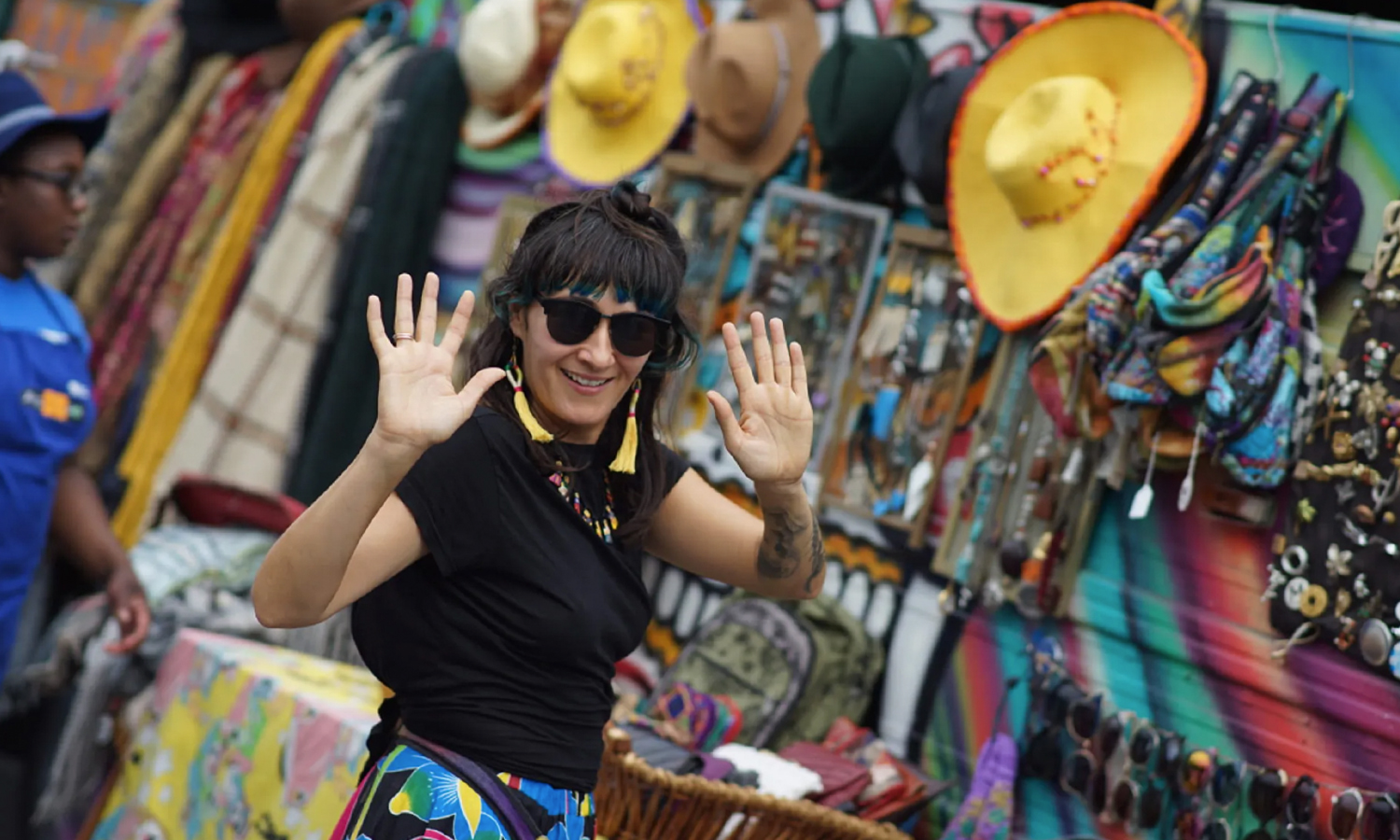 If checking out a range of art, supporting local artists, and sipping on craft beers sounds like a good way to spend an afternoon then you are in luck. The Downtown Hyattsville Arts Festival: Arts & Ales is coming up on September 23 from noon to 6 pm on a 3-block stretch in the heart of Hyattsville.
Arts & Ales is the largest arts festival in Prince George's County, and it stands out as a dynamic friendly community event that brings together over 100 artists and artisans to showcase and sell their crafts. In a town bursting with creativity, this special event honors the local community and celebrates all the senses. You'll find beautiful artwork, delicious food and drinks, musical performances, and activities for all ages. Bonus—the event is free to attend and welcoming to all.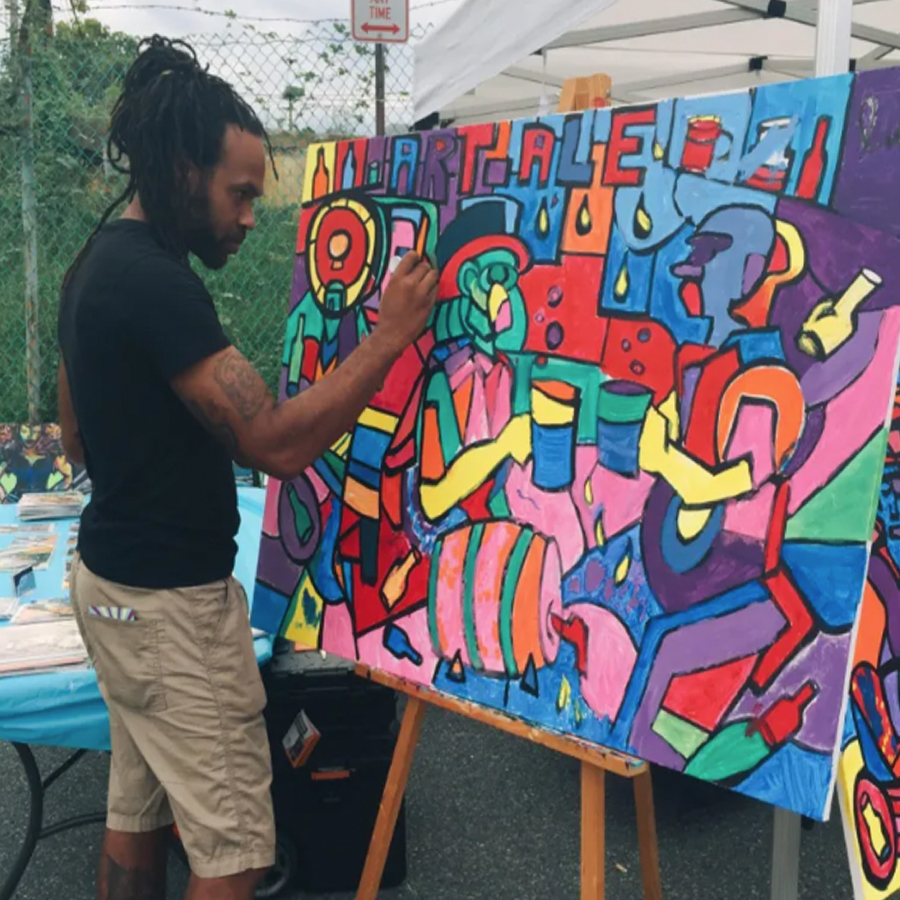 Wander through tents set up along  streets and browse the various artwork—paintings, jewelry, photography, pottery and much more. As you stroll through the festival, you will have the chance to chat with the local artists, learn more about their work, and ask any burning questions about their craft. Unexpected pieces may catch your eye, and suddenly you may notice you are dancing to one of the six musical acts performing throughout the day—from Jazz to R&B to Indie Rock.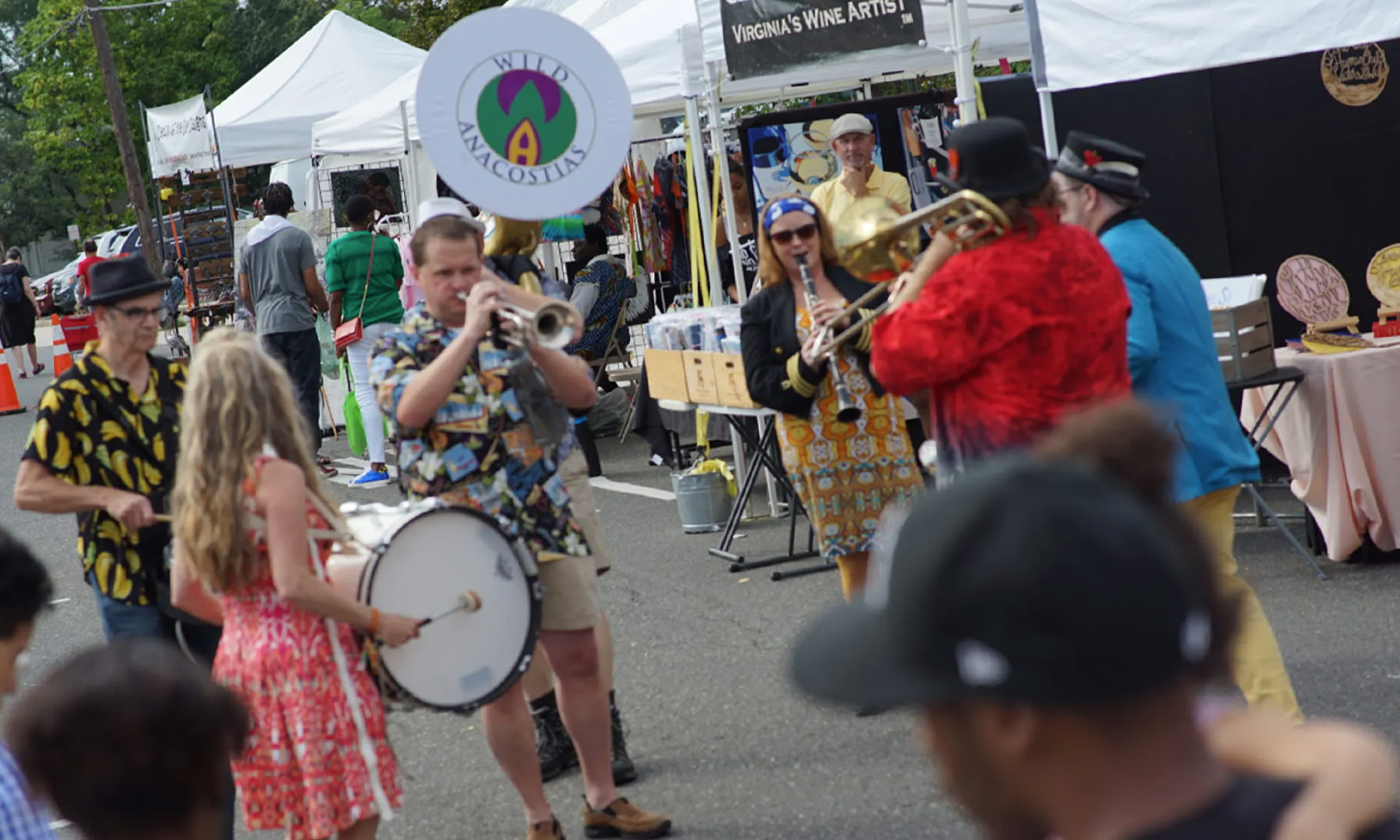 Grab a snack or meal from local food trucks to fuel your art browsing and Hyattsville exploring. Make sure to check out the beer garden where six local Maryland breweries, distilleries, and meaderies offer a range of their staple and seasonal drink offerings. 
One of the featured breweries, Streetcar 82 Brewing Co., has a tasty beer selection (and amazing beer names—No Drama Llama and Fancy Nancy, to name a few) and a cool origin story.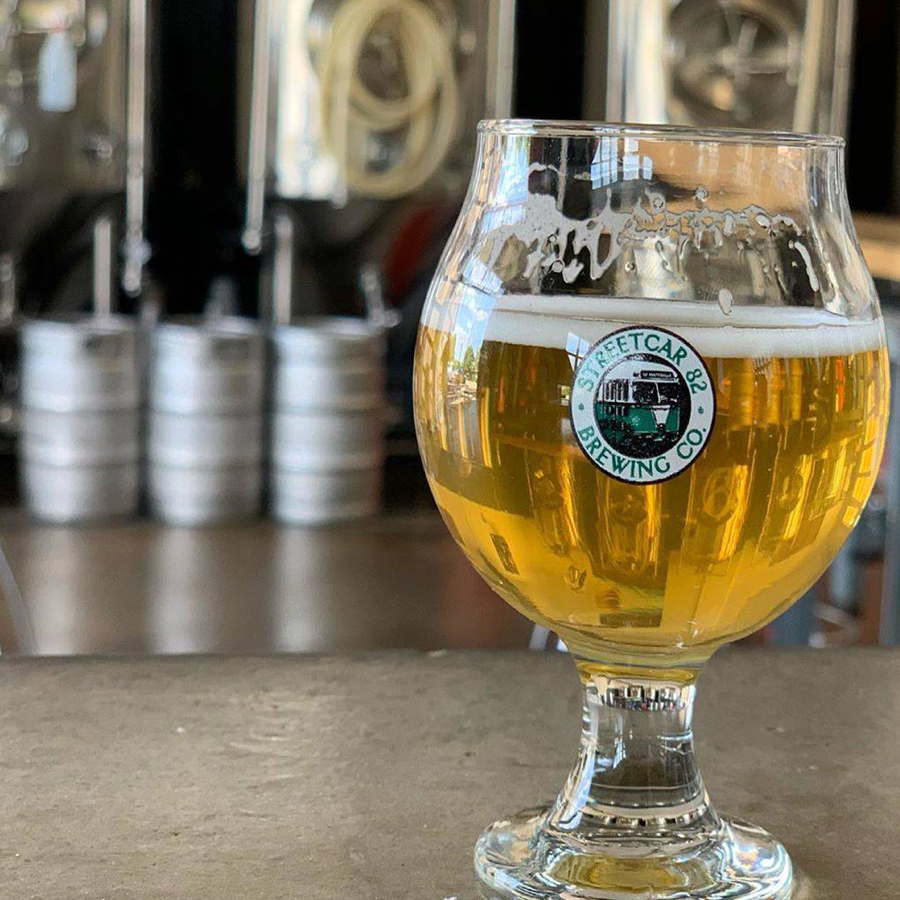 It was started by three friends who were graduates of Gallaudet University who returned to the area after living in separate parts of the country and decided to create a local brewery. They chose the name after a historic streetcar line—82 Streetcar—which ran between the neighborhoods of Eckington, Woodridge, Mt. Rainier, Hyattsville, and College Park for 70 years up until 1958.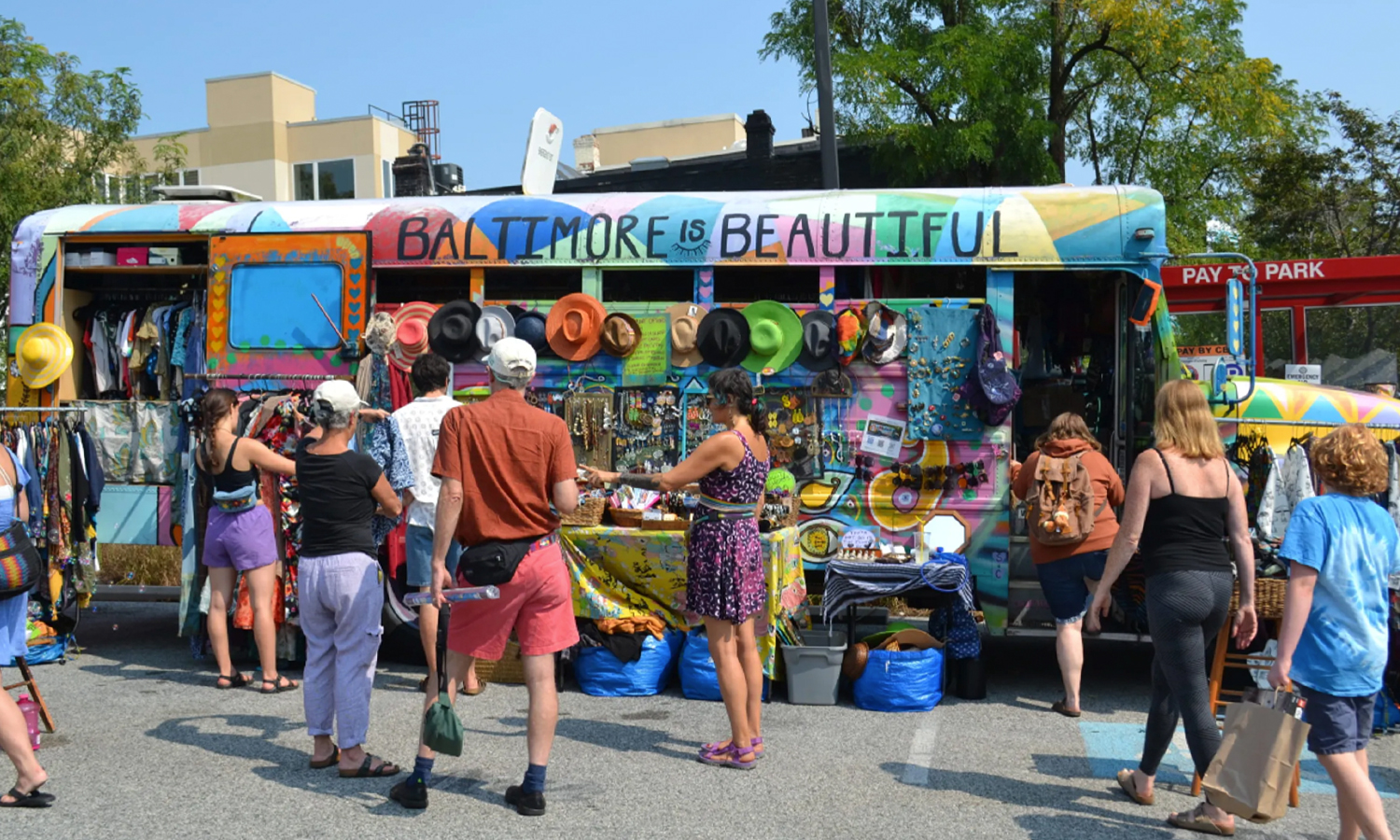 As you take in the festivities, you'll also want to stop into Pyramid Atlantic Art Center which is a centerpiece of downtown Hyattsville. Located in the heart of the festival, it is non-profit contemporary arts center that was founded in 1981 and has become a dynamic artist hub.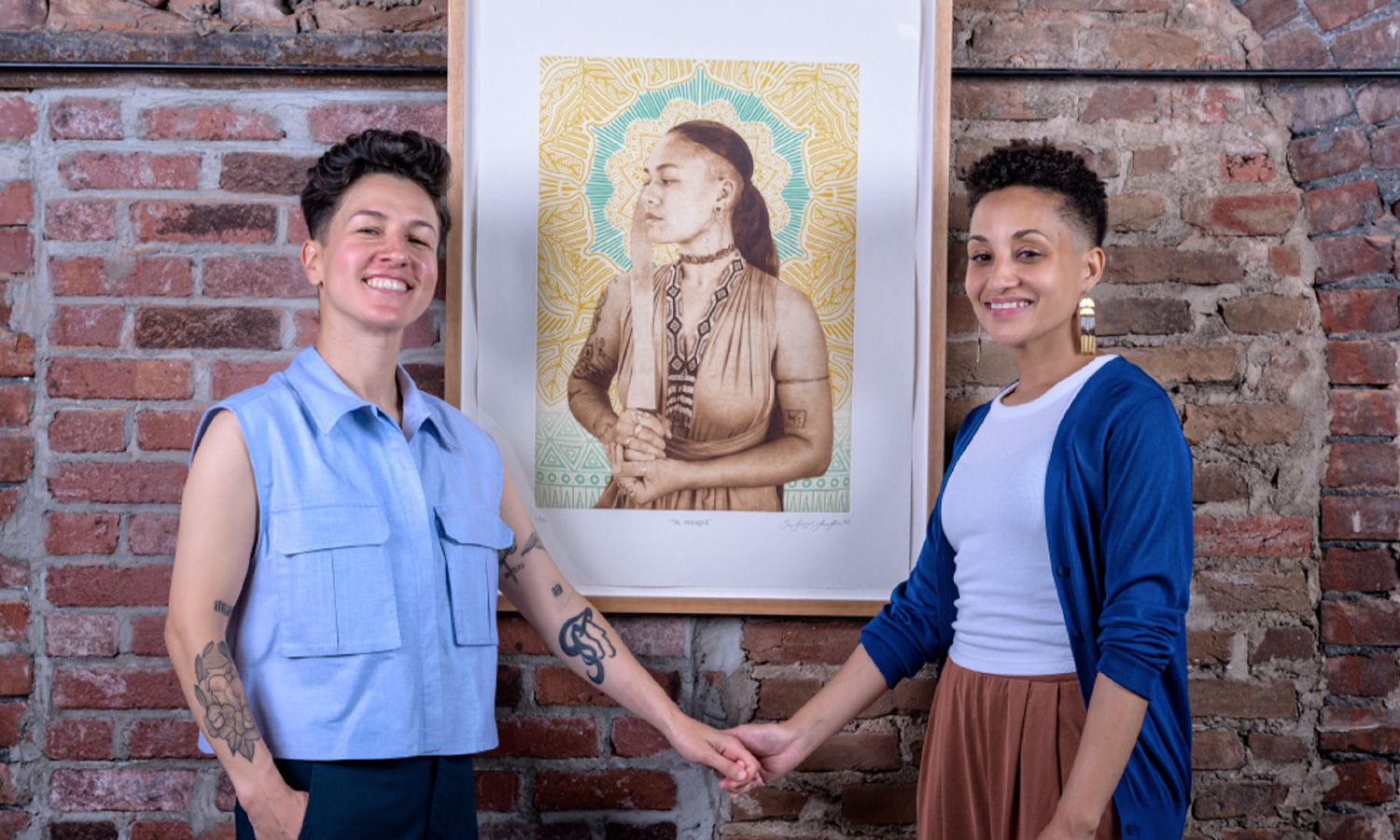 The center focuses on papermaking, printmaking, and book arts and offers one of kind workshops, studio space, and various educational opportunities throughout the year. Their gift shop has endlessly artwork to explore and is a must see during your afternoon in Hyattsville. They are offering a free printmaking activity as part of the festival—another reason to go check it out!
Kelly Henderson is a thoughtful explorer who enjoys creating opportunities for adventures both near and far. She loves hiking, wandering walks through small towns, supporting local farms, artists, and bookshops, and discovering new spots for picnics along the way.