Download and Drive: Podcasts to Enhance Your Maryland Road Trip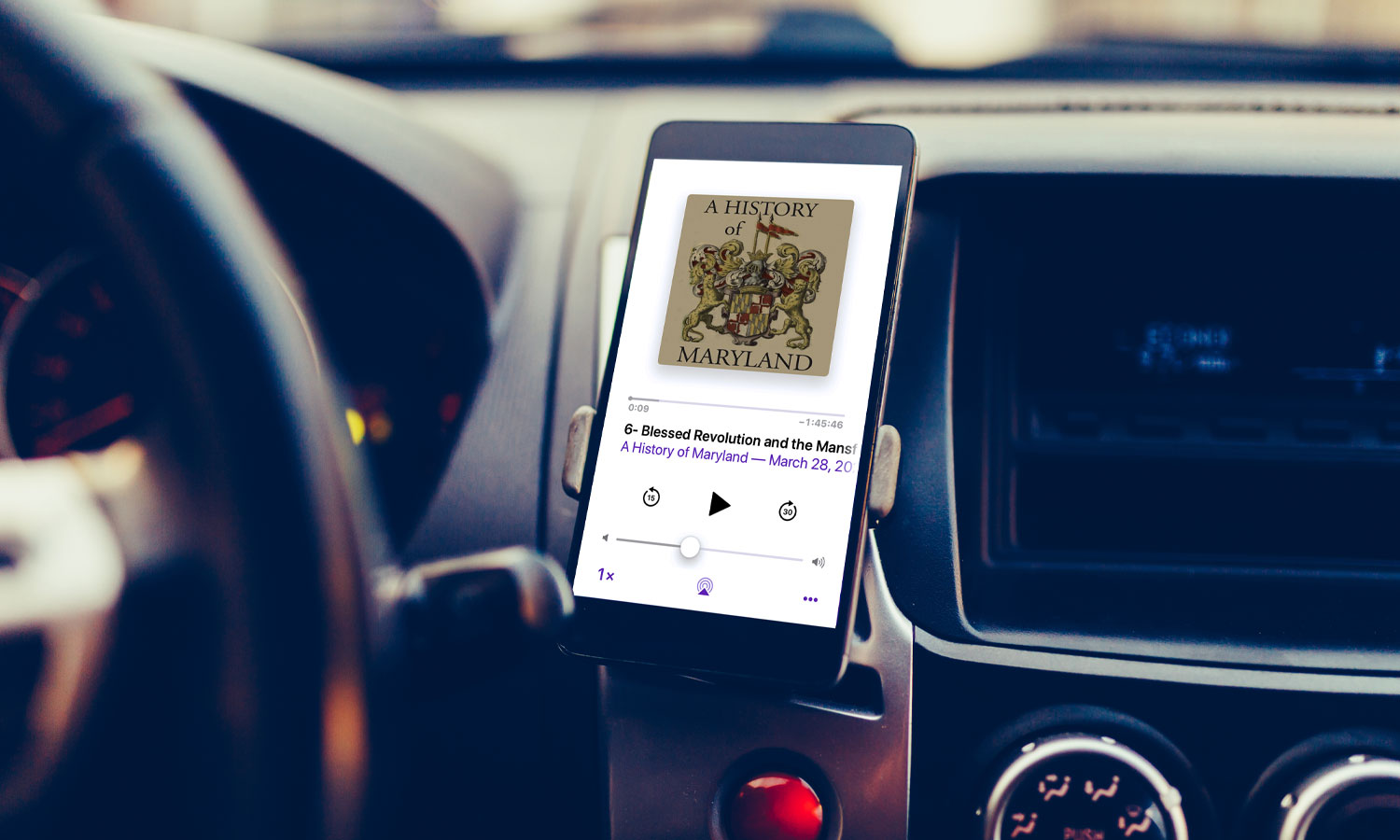 Do you remember the first podcast you ever listened to, and what you were doing while you listened? Years ago I needed something to keep me company while I painted a bedroom. I remembered reading about a podcast called Serial on my favorite blog and decided to give it a try. I was instantly hooked.
Now I don't wait for a house project to open my podcast app — I listen on walks, while I'm doing my hair, and sometimes even while grocery shopping. But nothing beats listening to podcasts in the car, especially when there are miles of open road ahead. Whether you're in the mood for a gripping story, fascinating historic tales, or a feel-good human interest story, you're sure to find something to make the drive extra enjoyable. And what better way to embrace podcasts on a road trip than to listen to stories revolving around the state you're visiting? Here are some of our top picks for podcasts to listen to while driving through Maryland:
In case you're late to the party (in which case, welcome, you don't want to miss out on this), Serial season one is an investigative journalism podcast that follows the murder of a teenage girl in Baltimore in 1999. It's a must-listen, around nine hours long from start to finish, and makes the perfect download for your next Maryland road trip. (You'll likely make an excuse to keep driving if you don't complete the season by the end of the trip.)
Serial season one is the most downloaded podcast of all time, and it was the first podcast to receive a Peabody Award. It's also considered the start of the true-crime genre in podcasting. And if you're wondering if your teenage passengers would enjoy it, check out this story that showed listening to Serial in the classroom improved listening skills, inspired conversations, and provided a bridge between teenage and adult listeners.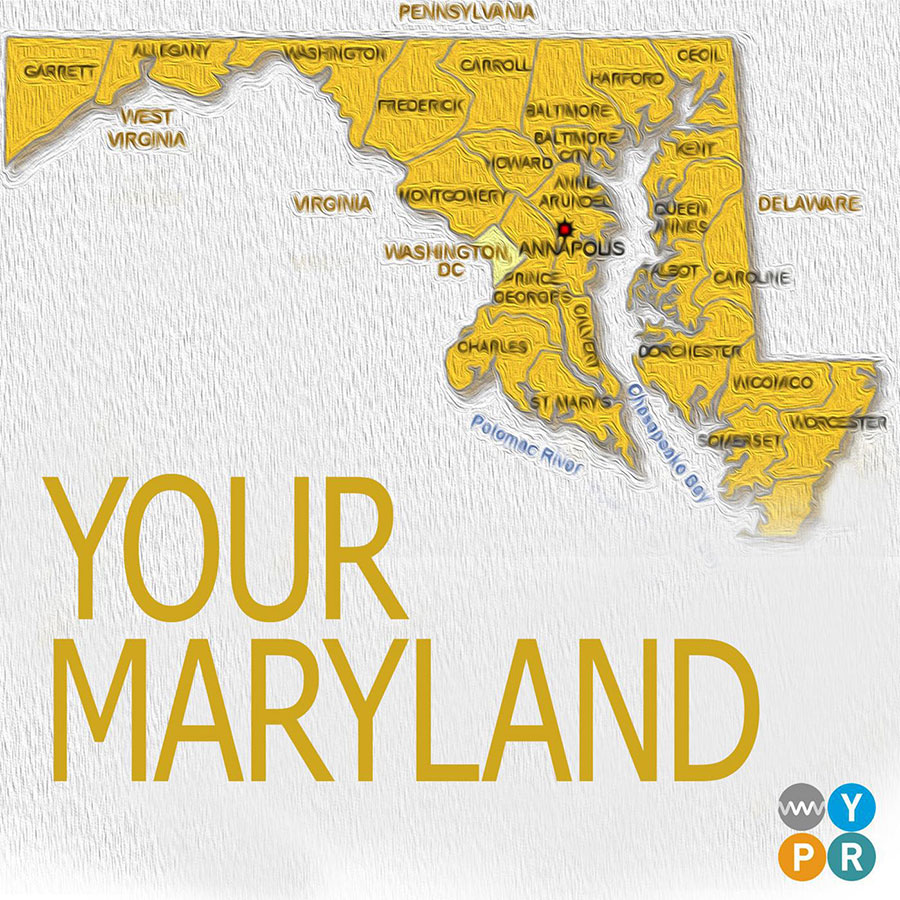 If you enjoy human interest stories and historical tidbits, scroll through the impressive archives of Your Maryland and download a few of the short (less than 5 minutes) sound bites. (Does your trip involve paying homage to Maryland Major Leaguers? Check out the episode on Jimmie Foxx.)
Looking for a longer podcast to sink your teeth (er, ears?) into? Check out "A History of Maryland" — there are eleven episodes so far, and each episode builds on the last. Episode one, titled "Lie Back and Think of Crab Cakes Part 1," will have you chuckling within minutes as the host takes listeners back through history (time-travel music included) to the early 1600's and introduces Sir George Calvert, the founder of Maryland. Whether you're a life-long Maryland resident or a visitor passing through, you're sure to learn something.
Listeners wanting to broaden their knowledge of civil rights history will enjoy The History Fangirl's episode titled "Josiah Henson and the Underground Railroad." Host Stephanie Craig chats with Jared Brock, author of "The Road to Dawn: Josiah Henson and the Story That Sparked the Civil War," and enlightens listeners on the important story of the man who worked on a tobacco plantation in Montgomery County, Maryland, escaped slavery, and helped others to escape as well.
There's also PreserveCast, where you'll hear from people all over the country working to preserve history. Check out their episode on Maryland food history or learn about the creation of Maryland Road Trips!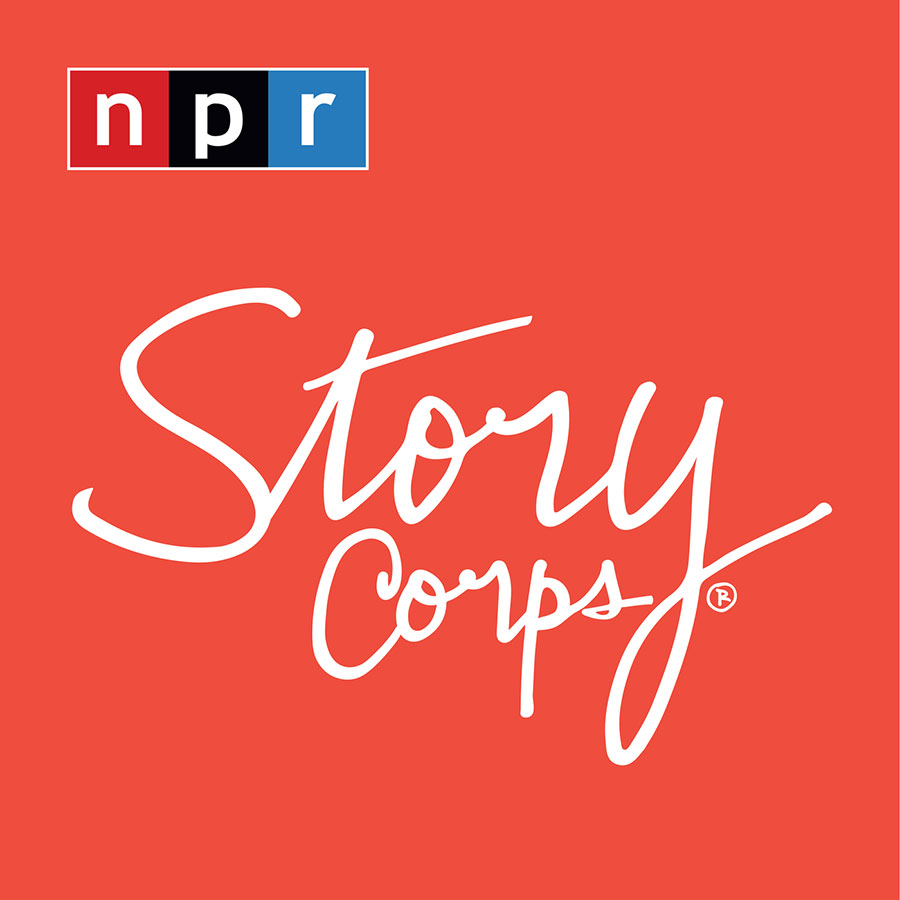 If history isn't your jam, try tuning into StoryCorps, a non-profit organization seeking to record and share stories of Americans from all backgrounds and beliefs. They have a handful of stories recorded in Maryland — you can hear the inspiring story of the Baltimore artist who was commissioned to paint Michelle Obama's portrait or listen in on a sweet conversation between "Fancy Clancy," a man who has worked as a vendor at the Orioles stadium for over forty years, and one of his coworkers.
Podcasts can provide companionable background noise when you're alone, but they're equally helpful as a method for keeping the whole family quiet and engaged when all packed into the car together. Plus, you can call it an educational experience — your kids will be none the wiser. So find a few episodes that tickle your fancy, hit download before buckling up, and get ready to learn something new about the Old Line State.
---
Lead Photo: Shutterstock
Laura Rennie is the Editorial Manager of Maryland Road Trips and also works as a freelance writer. She loves a good burger and often plans her travels around food. Laura lives in Myersville, MD, with her husband and daughter. She can be reached at laura@marylandroadtrips.com.