Sip and Savor Maryland Spirits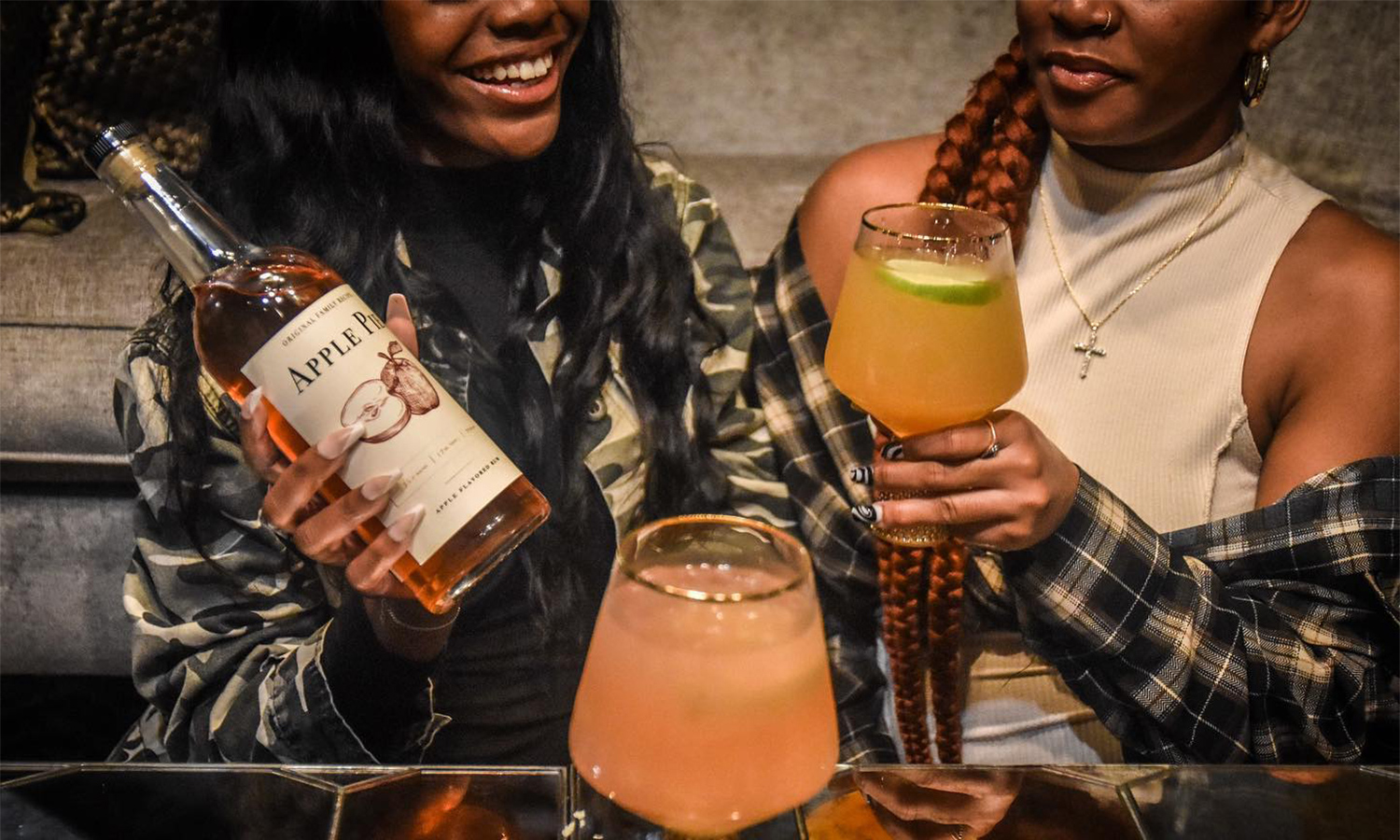 Maryland boasts a thriving craft spirits scene rooted in rye and flourishing throughout the state.
Start: Hollywood
Finish: Middle River
Distance: 3 days, 5 stops, 154 miles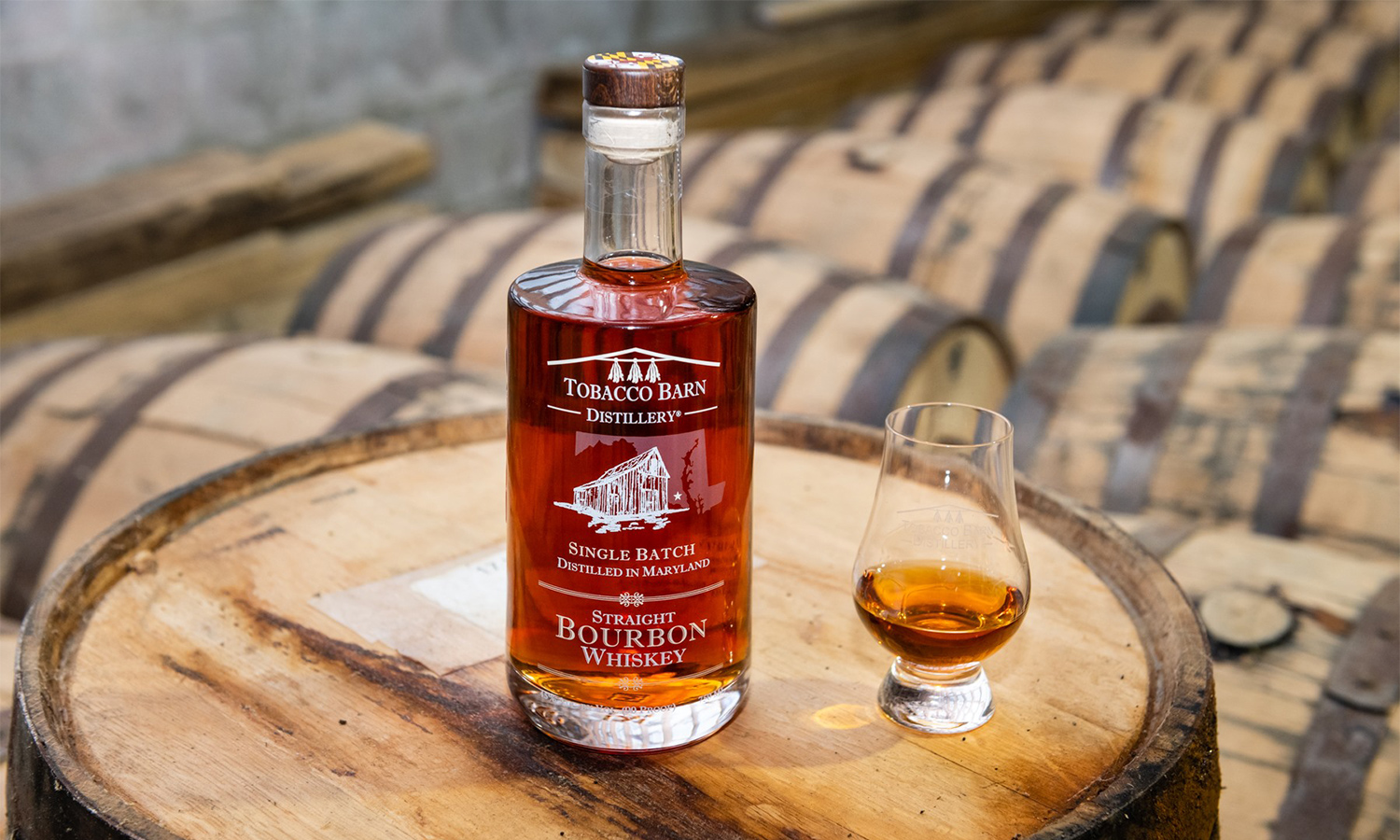 STOP 1
Tobacco Barn Distillery
24460 Hollywood Rd, Hollywood, MD 20636
Not far from the southern shores of the Patuxent River sits Tobacco Barn Distillery. Founded by three partners who've known each other for over 25 years, Tobacco Barn was born out of a desire to bring bourbon distilling back to St. Mary's County. Tobacco Barn boasts a "high-rye" bourbon with 25% of the mash bill made up of the grain, which lends bright black-pepper spice to their whiskies.
While traveling to the next stop, spend the night in the stunning
National Harbor
for luxury accommodations and good food.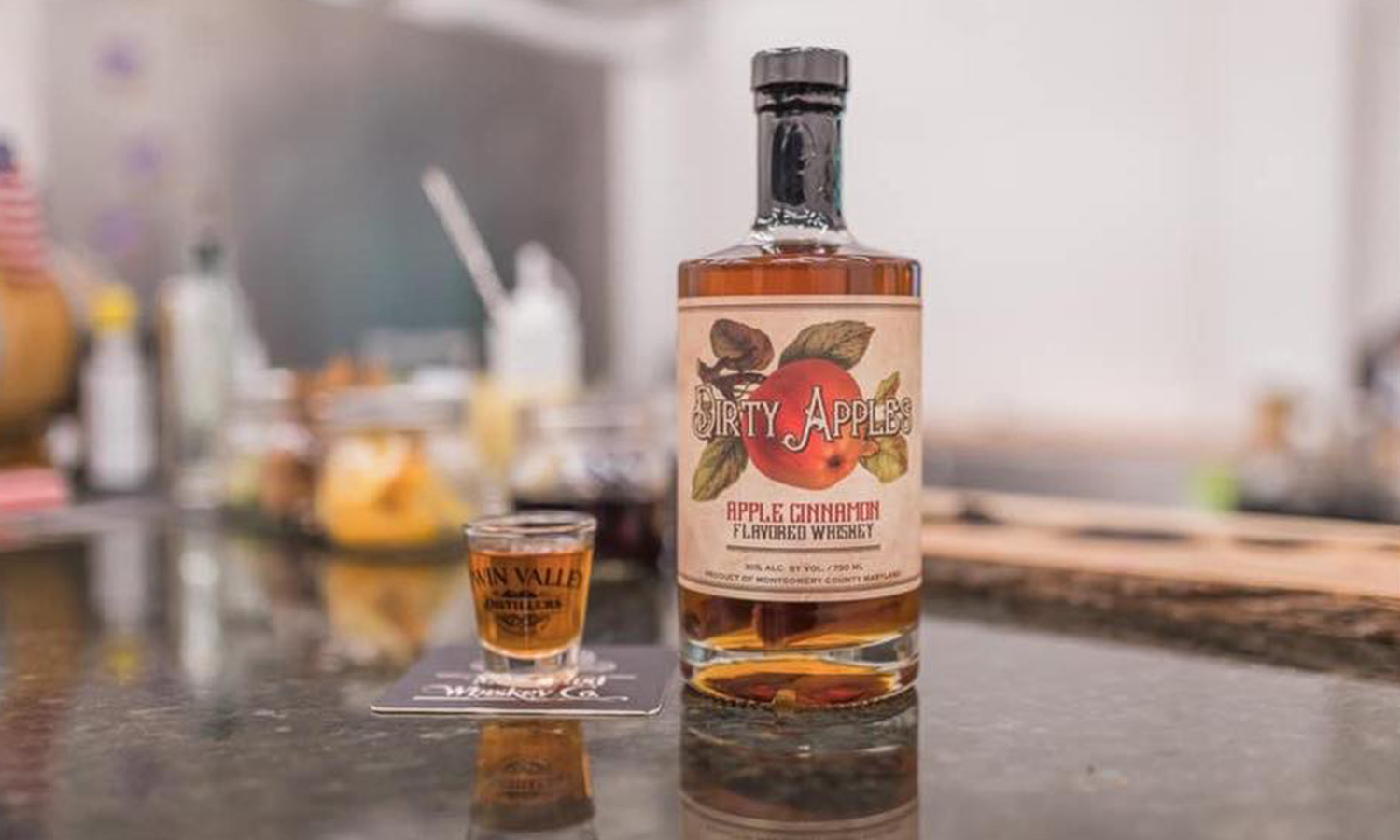 STOP 2
Twin Valley Distillers
1029 E Gude Dr. Suite 105 & 105B, Rockville, MD 20850
Just outside of the DC metro area, you'll find Twin Valley Distillers in Rockville. Founded by former chef, Edgardo Zuniga, Twin Valley Distillers was born out of Zuniga's work within the kitchen, infusing spirits, and experimenting in his home kitchen. Two years later, the doors of Twin Valley Distillers were opened. Since its opening, Twin Valley has dramatically expanded its portfolio. Be sure to try their popular blended bourbon, "1812." 
Circumnavigate the Capital Beltway using some of these food and activity
recommendations
.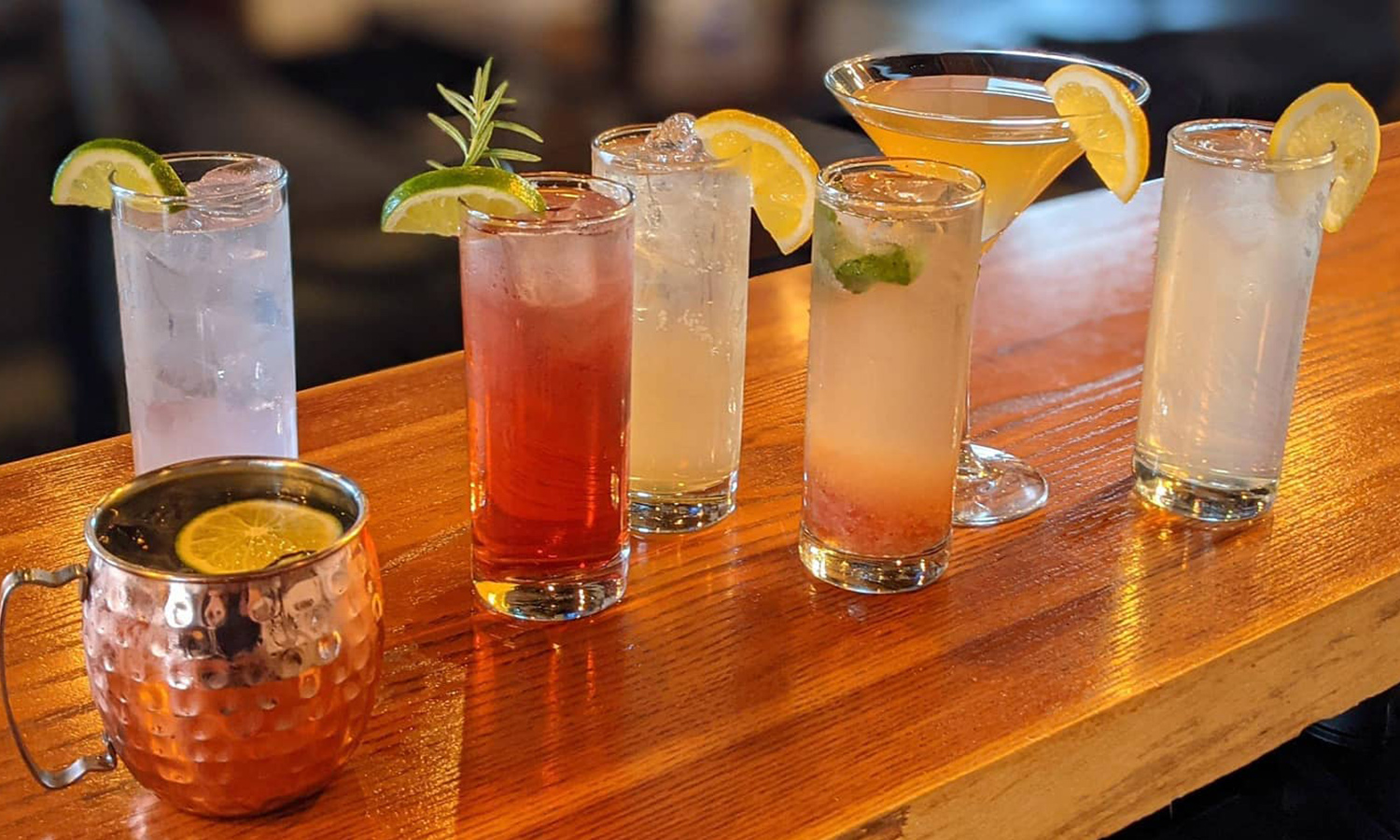 STOP 3
Patapsco Distilling Company
7609 Main St, Sykesville, MD 21784
Patapsco Distilling Company in Sykesville has now been producing whiskies, vodka, and gin, since 2017. The whiskey names equally reflect the focus on local. Bigfoot Bourbon is named due to Sykesville's history with alleged Bigfoot sightings, and Rockfish Rye is a rye whiskey named after the state fish of Maryland. Patapsco's most recent whiskey is their single malt, "Old Defender," a nickname given to the soldiers who defended Baltimore in the war of 1812.
Explore more of
Sykesville
's charming small-town attractions and stay the night nearby at Turf Valley Resort.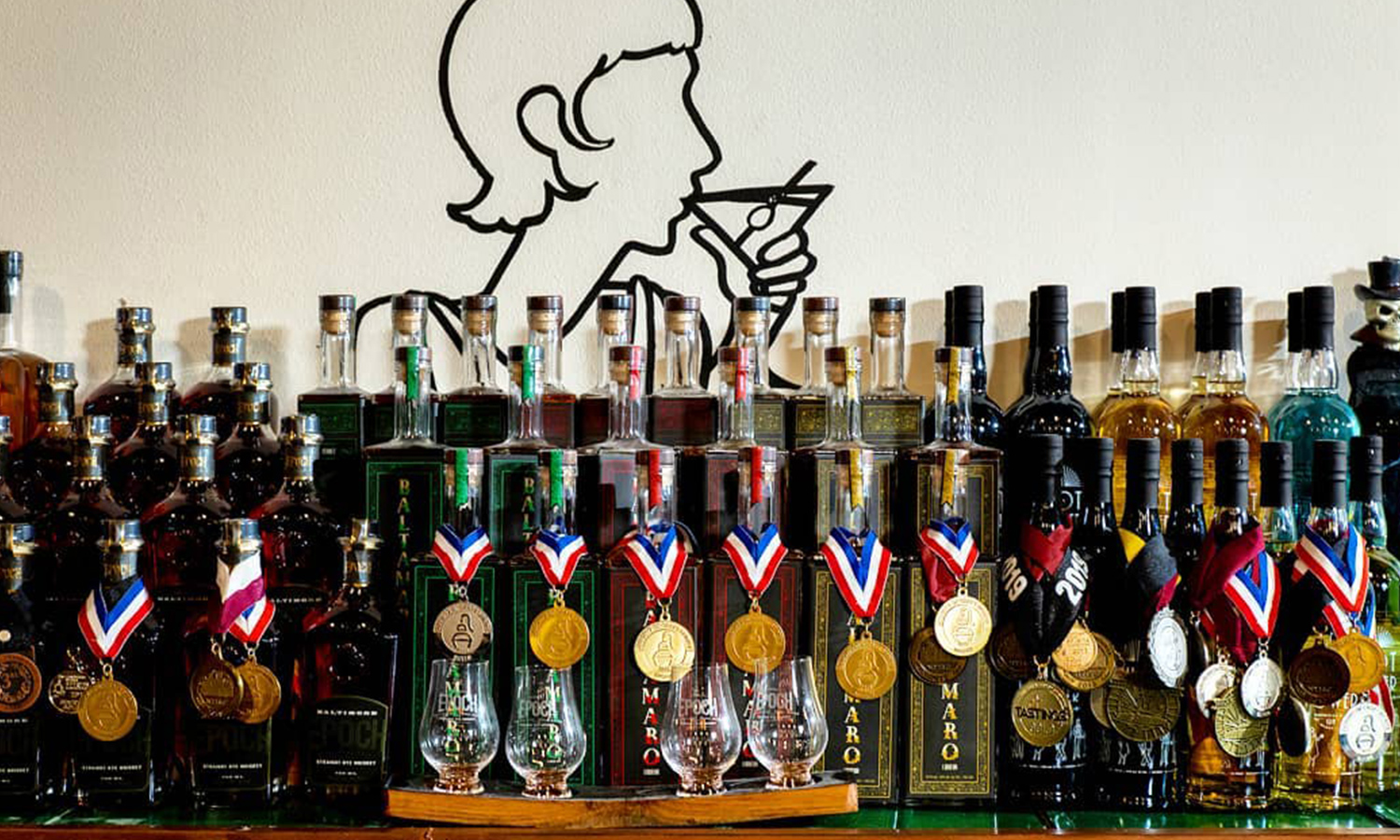 STOP 4
Baltimore Spirits Company
1700 W 41st St #430, Baltimore, MD 21211
Baltimore Spirits Company was founded in 2014 at the very beginning of the distillery resurgence in Maryland. The founders of Baltimore Spirits Company each come from artistic backgrounds and have experience behind the bar, meaning their wide-ranging selection of spirits is intended to not only be sipped solo but also mixed in any number of cocktails. The two flagship products, Epoch Rye and Shot Tower, are outstanding examples of whiskey and gin.
Baltimore's
Hampden neighborhood, home
of the elaborate display of Christmas lights on 34th Street, an abundance of flamingos, and its cluster of acclaimed restaurants is just a few blocks away.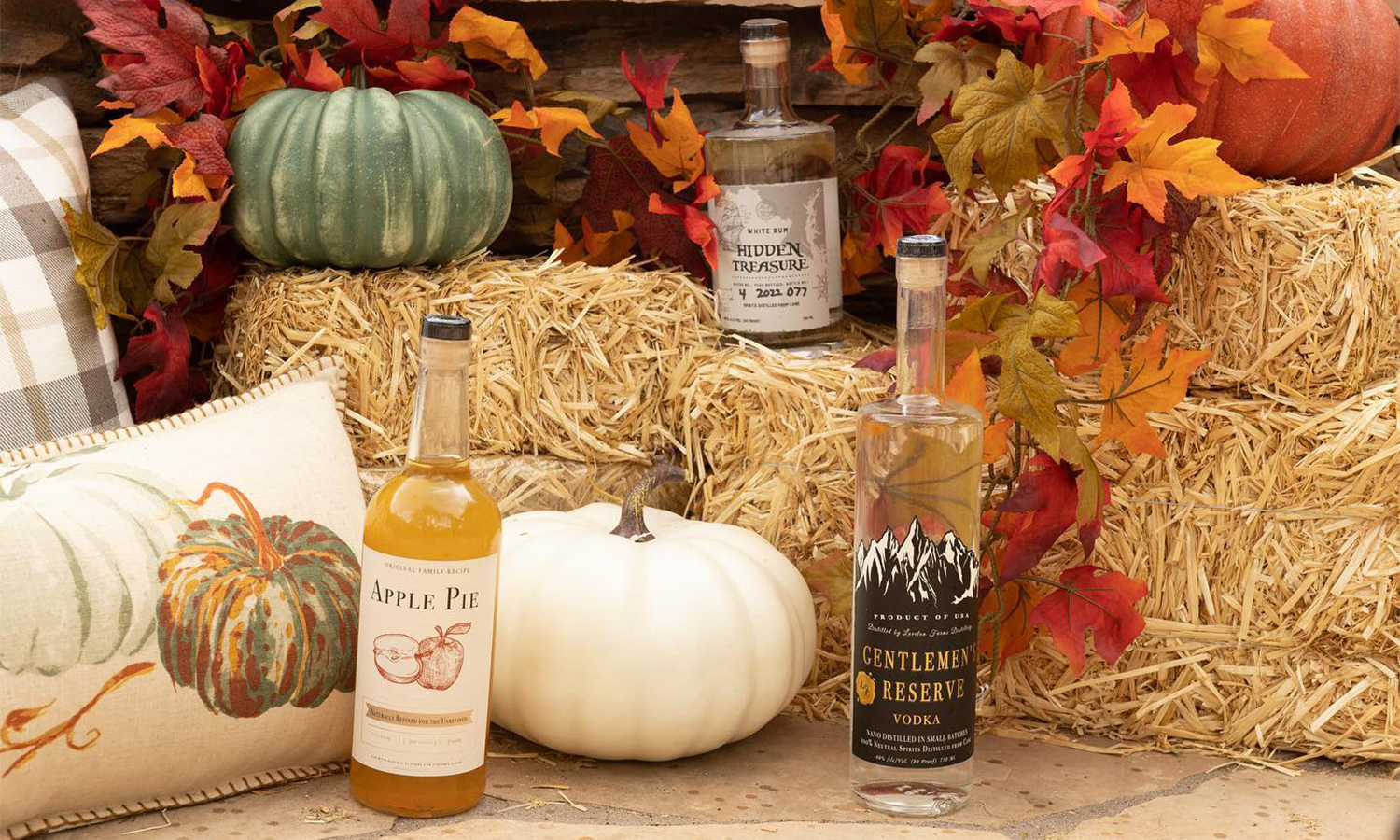 STOP 5
Loveton Farms Distillery
11620 Crossroads Cir H, Middle River, MD 21220
Loveton Farms Distillery is one of the newest additions to Maryland's impressive craft distillation scene. Every piece of equipment here was designed and meticulously built by hand by Master Distiller Raymond Fioravante, who studied chemical engineering and chemistry. Their Apple Pie Rum, a vodka "Gentlemen's Reserve," and white rum "Hidden Treasure" are local favorites. The rum is proofed down with Lohr's Orchard apple cider from just down the road. 
Walk off the libations at the
Hammerman Area
of Gunpowder Falls State Park before being the trek home.
---
Lead Photo: Loveton Farms Distillery