Things to Do in Maryland This April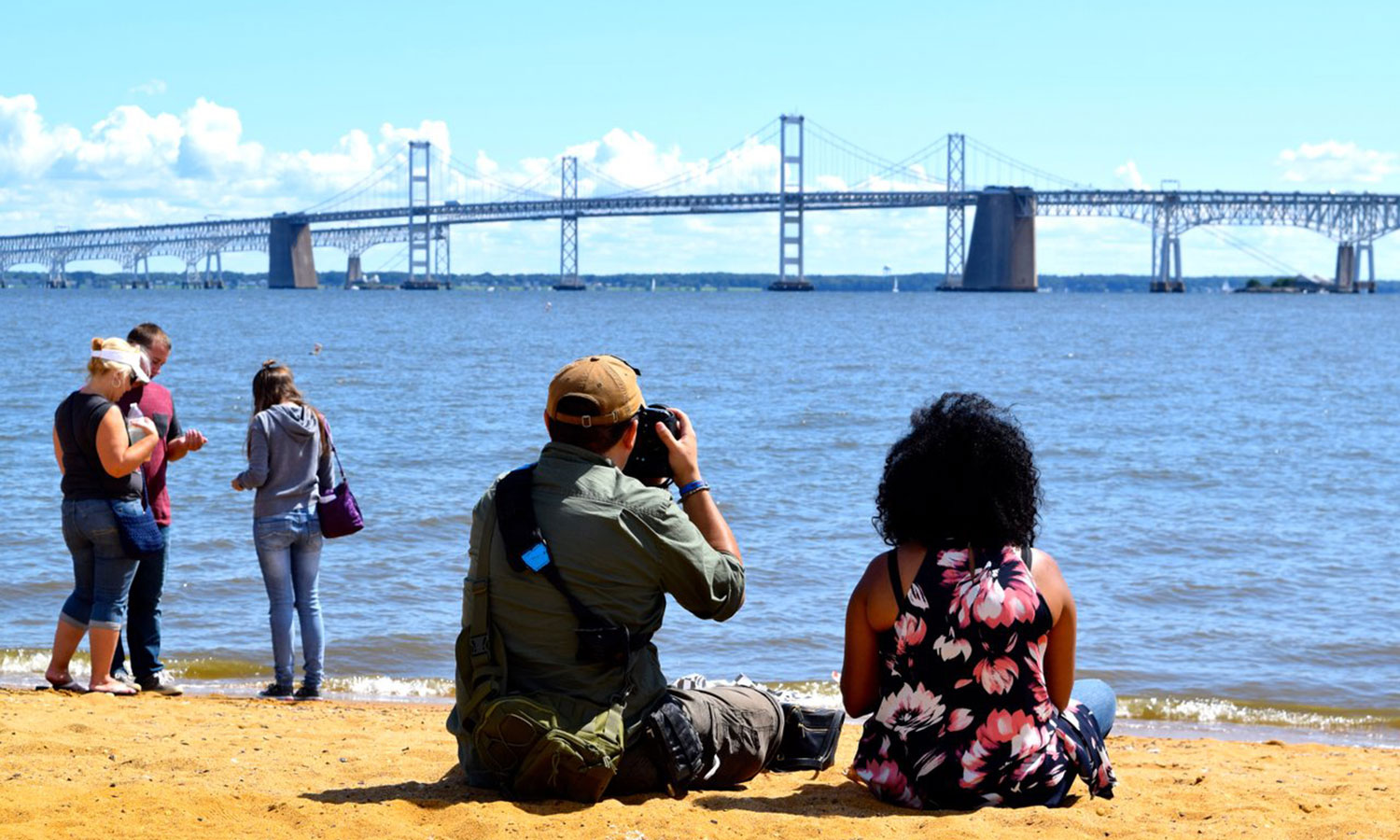 If you're looking for things to do in Maryland this April, Maryland Road Trips is here to help. You'll find hundreds of places to explore as you click around our site, but here are a few ideas to get you started as you plan your spring weekends:
Picnic on the beach at Sandy Point Park
If you love sun, sand, and swimming, Sandy Point State Park, with open views of the Bay and the iconic Chesapeake Bay Bridge, is a great spot to spend the day. Boat ramps and fishing areas are open 24 hours, and the park is open from 7 a.m. to dusk.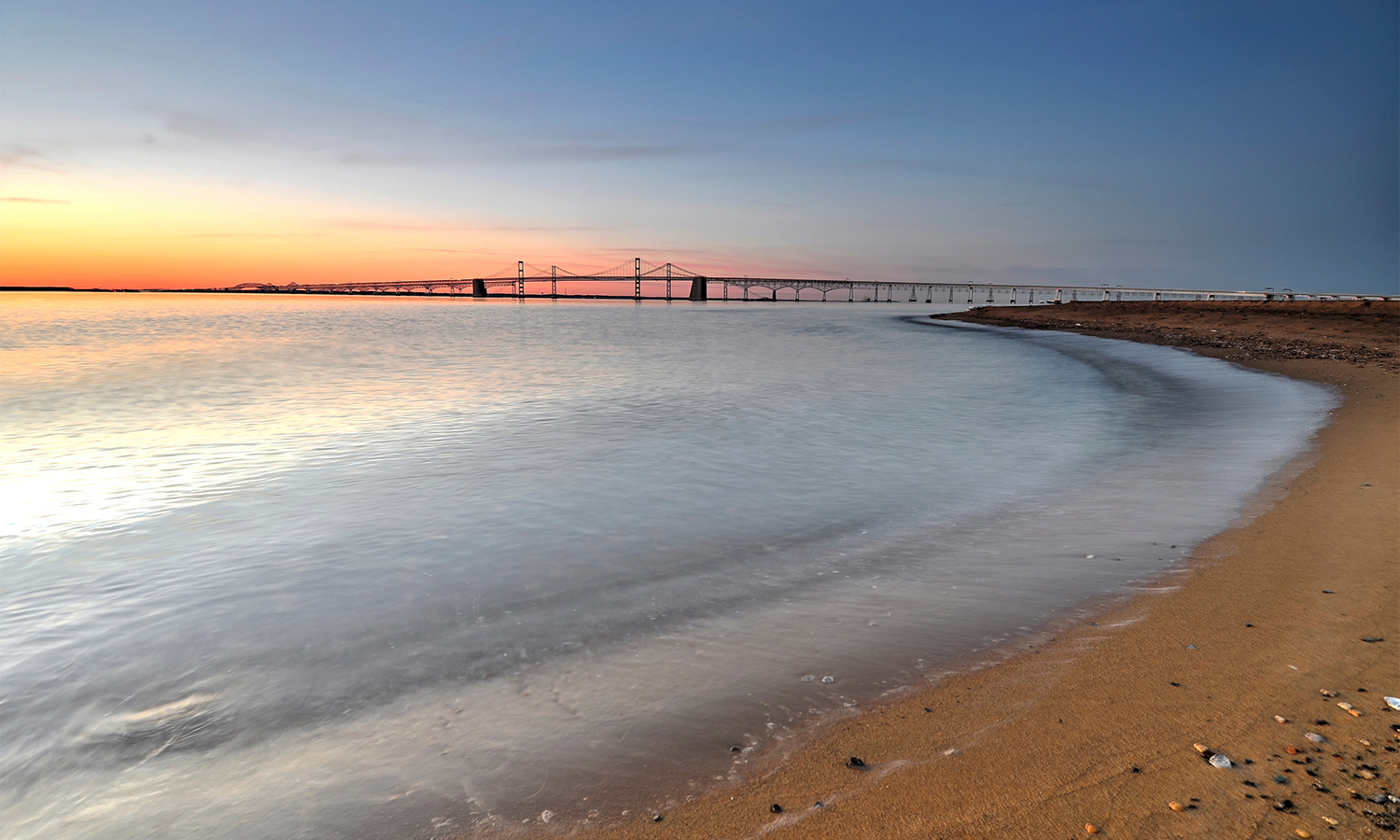 There are several bonuses to visiting Sandy Point during the off-season. You'll beat park traffic, pay a cheaper entry fee, and you can bring your dog! Lifeguards are only on duty between Memorial Day and Labor Day, but you're still allowed to swim in designated areas. Stay safe!
Travel back to colonial times at The Fort Frederick Market Fair
The Fort Frederick Market Fair at Fort Frederick State Park is an annual gathering of 18th-century tradespeople, crafters, interpreters, and historians. Unlike many craft events, this fair, now in its second decade, exclusively features items that would be found in colonial America—from Native American trade goods to European-inspired pottery to the redware that was so common on American tables of the period.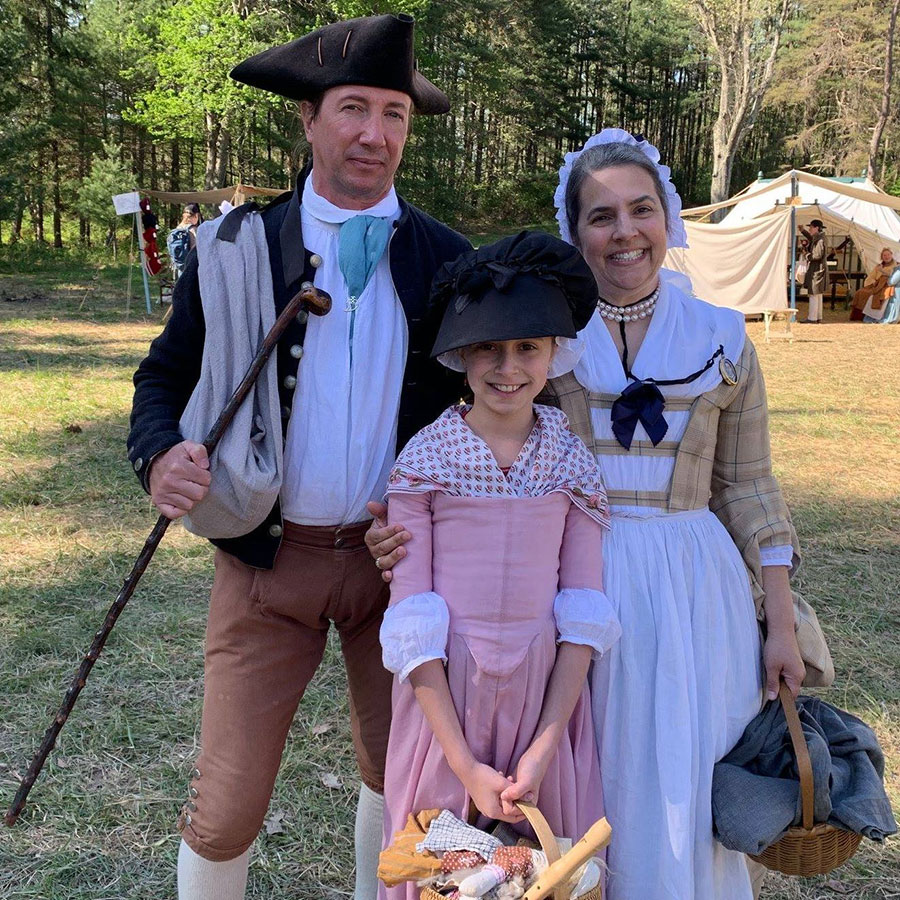 The rich and varied collection of handmade goods—all juried and created by master craftspeople —not only serves as an open-air museum, but nearly everything on display is for sale. 
The 2023 Fair is held April 27-30.
Click here to follow along with one of our writers who attended the fair in 2022.
Visit a new-to-you winery
Have you visited Robin Hill Farm & Vineyards in Brandywine? This quaint winery has been owned and operated by the family for four generations! It received the "Best Winery in Maryland" award in 2021 by the New York International Wine Competition.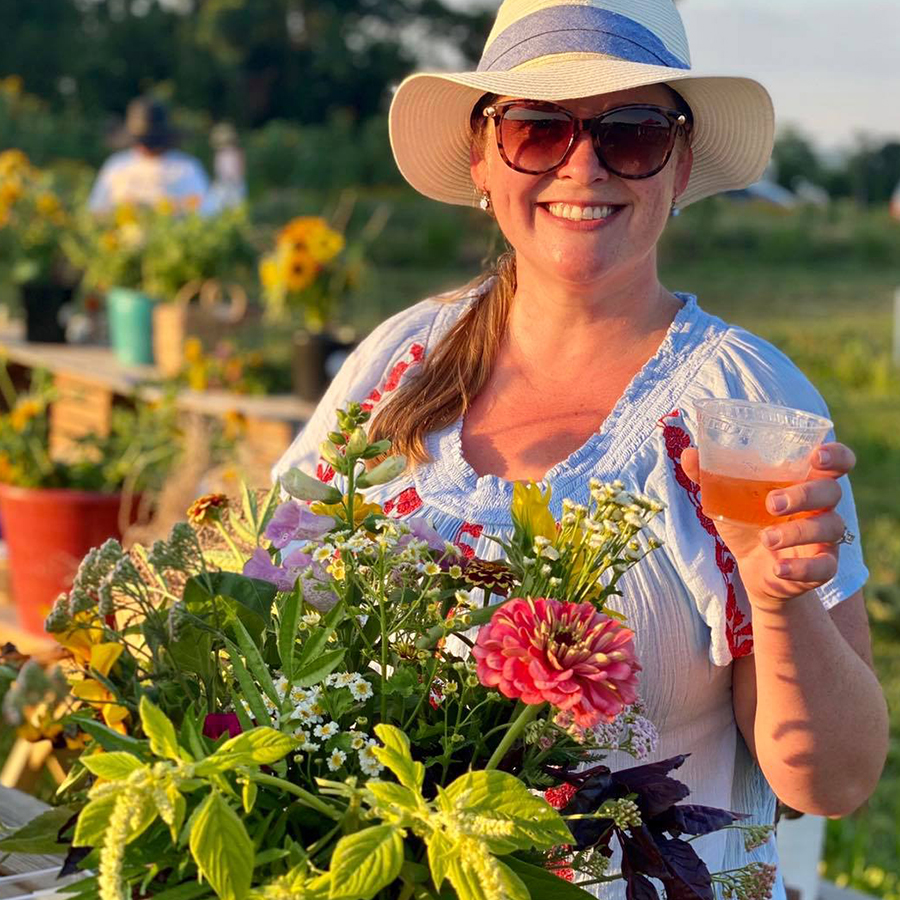 The winery hosts a variety of events, including an annual "Spring Fling" small business fair with over 30 vendors will be held on April 22nd. 
Walk through the home of a founding father
Deepen your knowledge of both national and state history with a visit to Thomas Stone National Historic Site in Southern Maryland, just an hour south of Washington, D.C. Thomas Stone, a wealthy man with impressive family connections, built his stately home in Charles County in the 1770s while working in Annapolis. It's not hard to imagine why the estate, named Haberdeventure, was considered one of the finest in Charles County.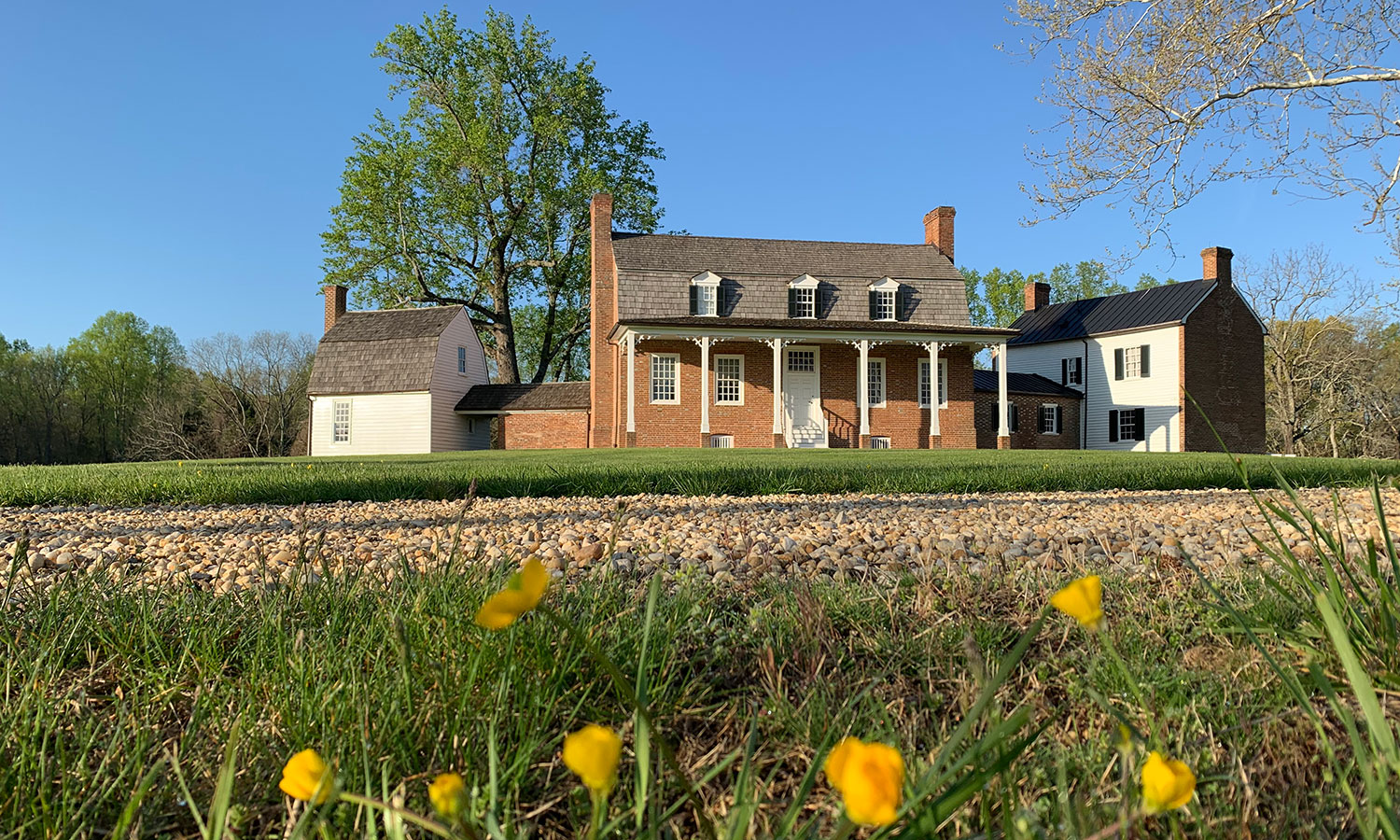 Picture Stone rushing to get his sick wife home after signing the Declaration of Independence in Philadelphia or sitting at his desk writing a letter to his friend George Washington, who lived across the river.
Read more about Haberdeventure here.
---
Lead Photo: Visit Annapolis