Celebrate Juneteenth in Maryland This Weekend

Celebrate Juneteenth in Maryland this weekend with parades and festivals, art and history, and great food and music.
We have many holidays in the U.S., and sometimes it can be easy to forget why we take time off work to observe these special days. First celebrated in 1865, when enslaved people in Galveston, Texas, were told they were free (two and a half years after President Abraham Lincoln signed the Emancipation Proclamation), Juneteenth became a federal holiday in 2021, encouraging all Americans to honor this important celebration of emancipation. 
While this list is not a complete record of every cultural learning opportunity and event, we hope it inspires you to prioritize observing Juneteenth this year. These historical sites, organizations, events, and museums are a great starting point for immersing yourself and learning more about African-American life and accomplishments in Maryland. 
Celebrations & Events
Jazz on the Rails—Inner Harbor Baltimore, MD
Saturday, June 17
The first annual Jazz on the Rails concert on Saturday, June 17, is the perfect stage to experience music from great Black composers and musicians. Held at the B&O Railroad Museum among relevant exhibits, you'll hear from world-renowned acts and up-and-coming artists. From classic to contemporary numbers, step back in time to soak in the sounds of America's signature musical style. 
While you're there:
The Pennsylvania Avenue Black Arts & Entertainment District is an excellent resource for planning an extended trip in Baltimore with its directory of food, theaters, activities, and Black-owned businesses to check out.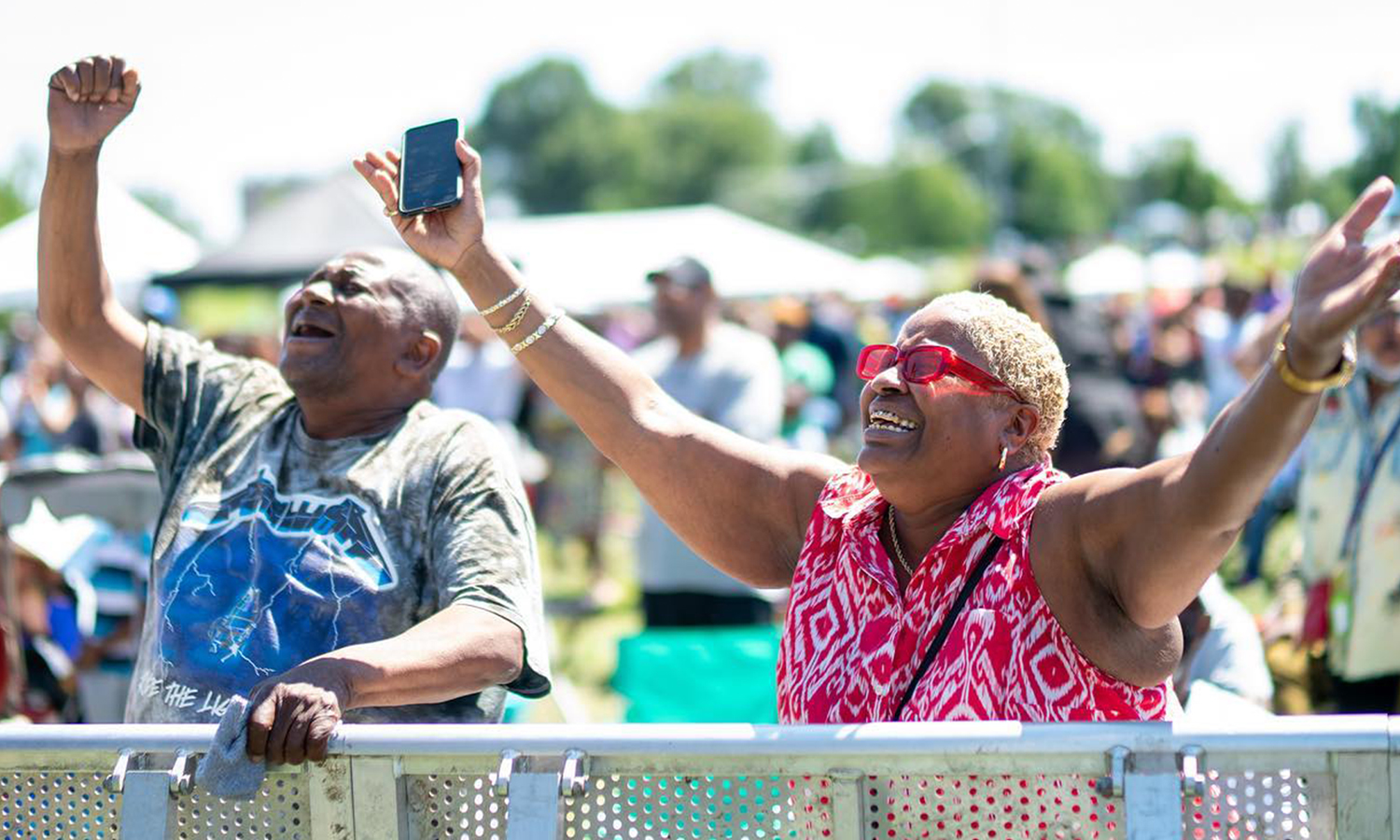 Black Rock Center for the Arts—Germantown
Saturday, June 17
Enjoy family-friendly fun at the Juneteenth: Journey to Freedom and "Acknowledge, Educate, and Celebrate!" The Black Rock Center for the Arts has provided the Montgomery County community with art classes, performances, exhibits, and programs for over 20 years. From noon to 10 pm, this free event will be full of live music, paint and sip classes, art exhibits, and movie screenings like Till and The Woman King. Check out the full line-up on their Eventbrite page. 
Juneteenth Freedom Day Celebration—National Harbor, MD
Monday, June 19
The National Harbor's Juneteenth Freedom Day Celebration is back for its second year. Start the day by strolling through the Black-Owned Marketplace, where you'll find great food and shopping. Then catch live performances at the Plaza Stage from DuPont Brass, Prince George County's Adult and Youth Poet Laureates, and more.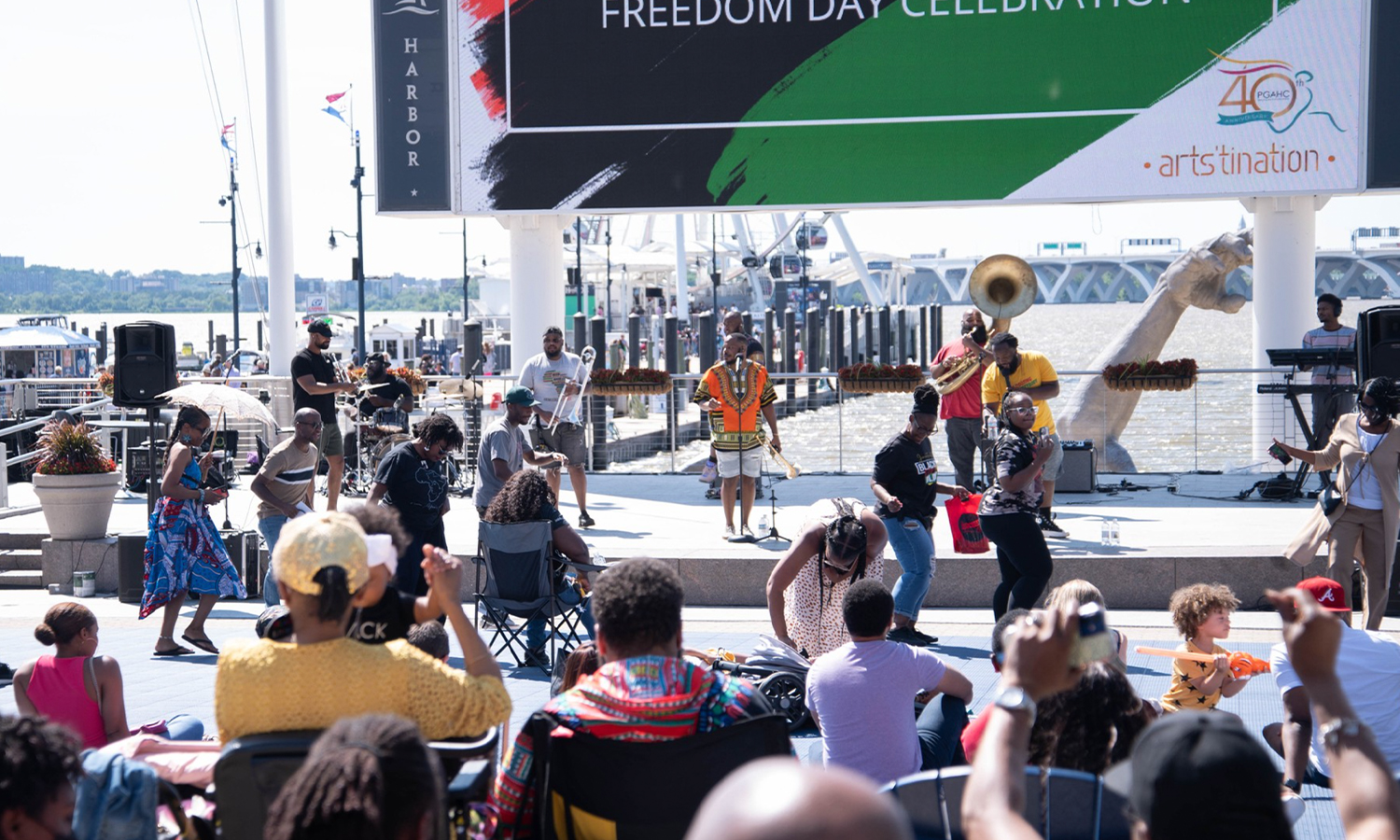 While you're there:
On your way to the National Harbor, stop by Mahogany Books, located just a few minutes away in D.C. You'll find a wide selection of "books written for, by, or about people of the African Diaspora" in this family-owned independent bookstore. 
Monocacy Battlefield—Frederick, MD
Saturday, June 17
Take a guided tour with the National Park Service around the Monocacy National Battlefield, the site of "The Battle That Saved Washington." During Juneteenth: From Enslaved to Emancipated, you'll learn about the lives of enslaved people who lived in the surrounding area and their journeys to freedom. Bring hiking shoes, sun, bug protection, and water for this 1-mile hike. 
Historical
Benjamin Banneker Historical Park & Museum—Catonsville, MD
Meet Benjamin Banneker: an African American born a free man in 1731, thanks to his father's wise decision to list his newborn son on the deed of 100 acres of land. Learn more about his accomplishments in mathematics, astronomy, abolition, and surveyorship at his home and farm.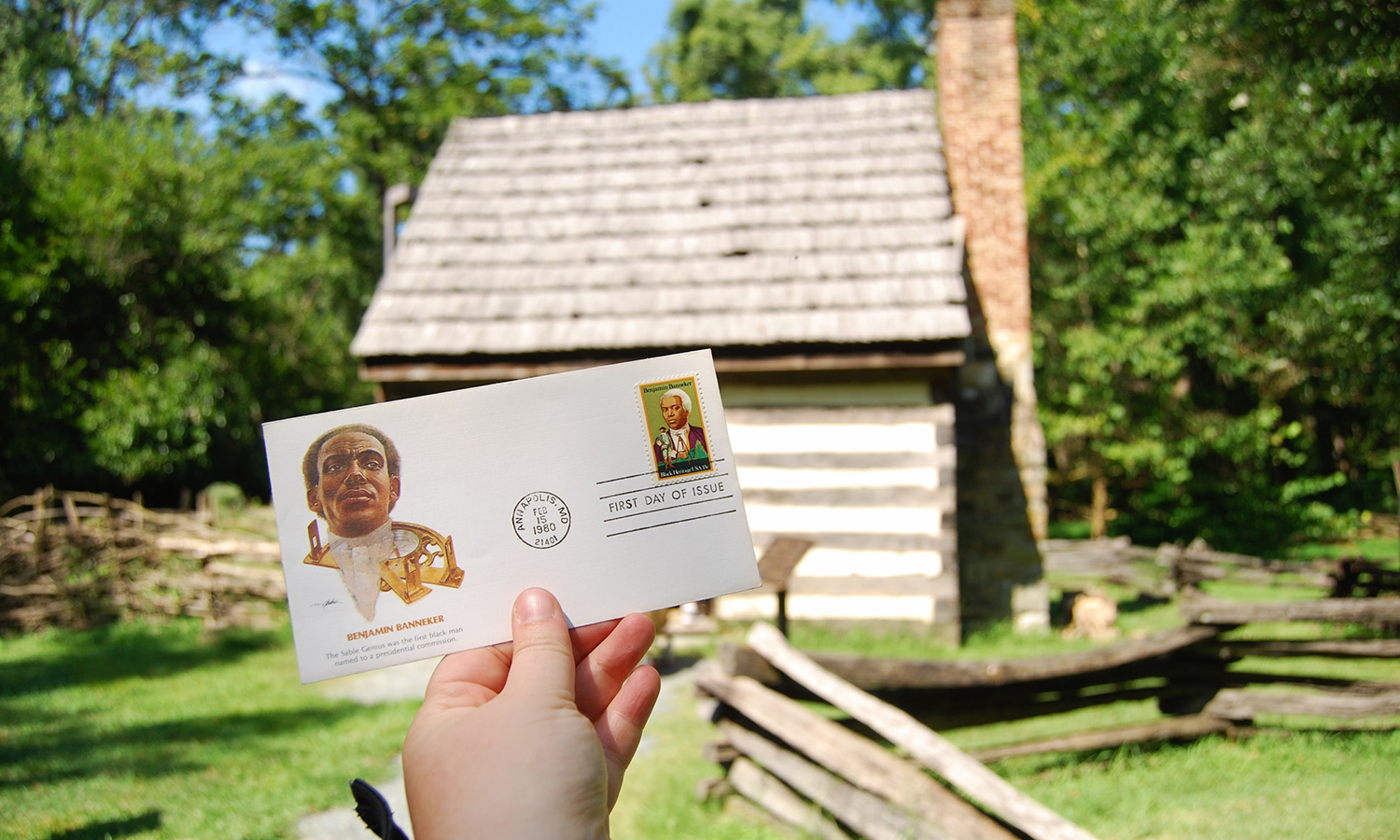 Want to learn more about his incredible life? Visit the Banneker-Douglass Museum in Annapolis for exhibits on the anti-slavery and civil rights work of Banneker and Frederick Douglass, another famous abolitionist. 
While you're there: 
Head down to the City Dock and check out Annapolis' Juneteenth parade and festival by the water from June 16 to 17. 
Drayden African American Schoolhouse—Drayden, MD
Located in St. Mary's County, the Drayden African American Schoolhouse is a one-room building built in the 1890s for Black American students. Architectural buffs will appreciate the unique construction—the school's foundation rests on tree trunks. Anyone wanting an in-depth tour can request one from the nearby Piney Point Lighthouse Museum site supervisor.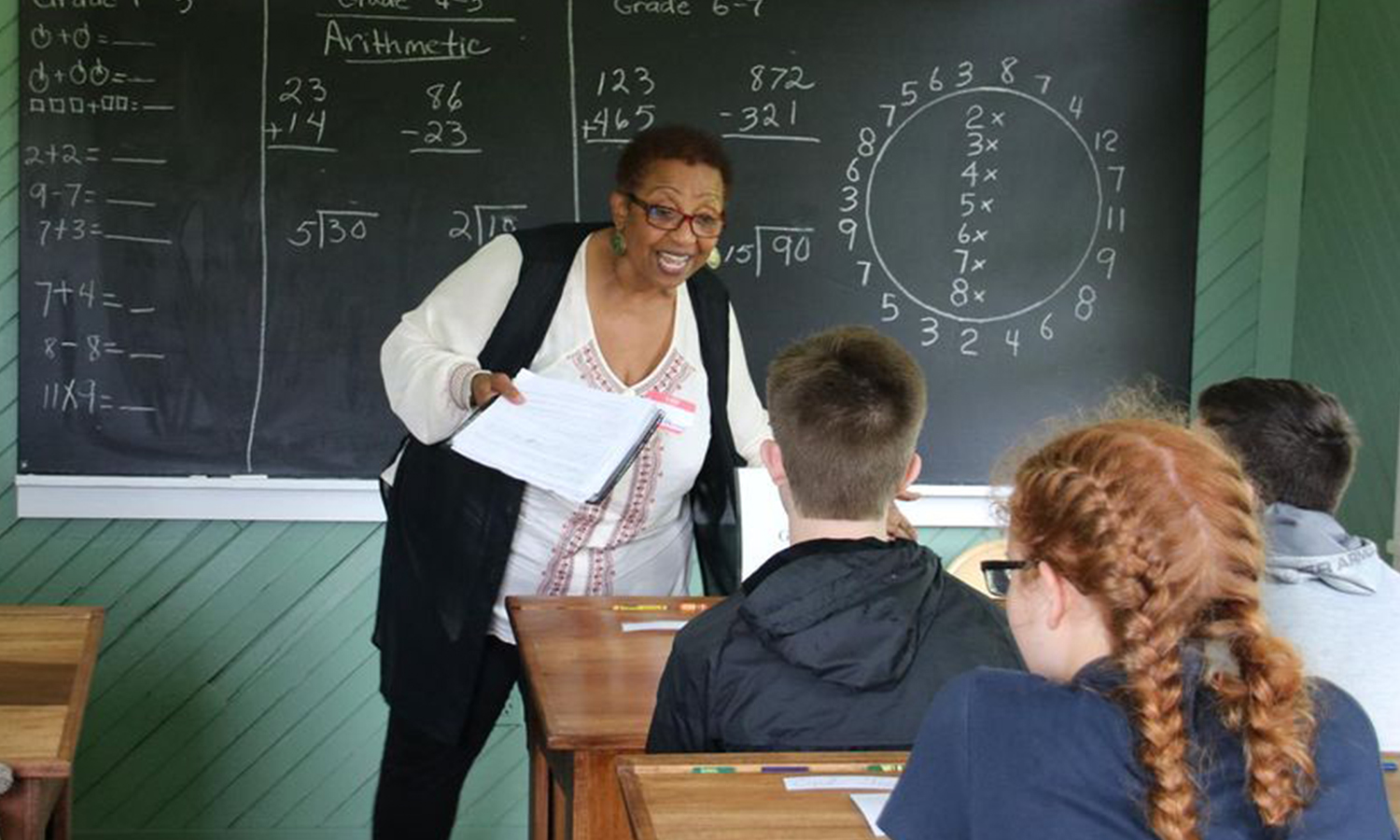 While you're there:
Stop by the Unified Committee for Afro-American Contributions (UCAC) Juneteenth Celebration in Lexington Park on Saturday, June 17, for a free, family-friendly party with food, music, games, and more.
Harriet Tubman Underground Railroad—Eastern Shore, MD
Take a scenic driving tour on the Harriet Tubman Byway that travels the Eastern Shore up through Delaware and on to Philadelphia, tracing her footsteps as she led 70 enslaved people to freedom over her lifetime. Over the 125 miles, you'll find informational markers and signs about Harriet Tubman's life, where she 'lived, worked, and worshiped.' This self-guided tour is a great way to incorporate history into your weekend plans.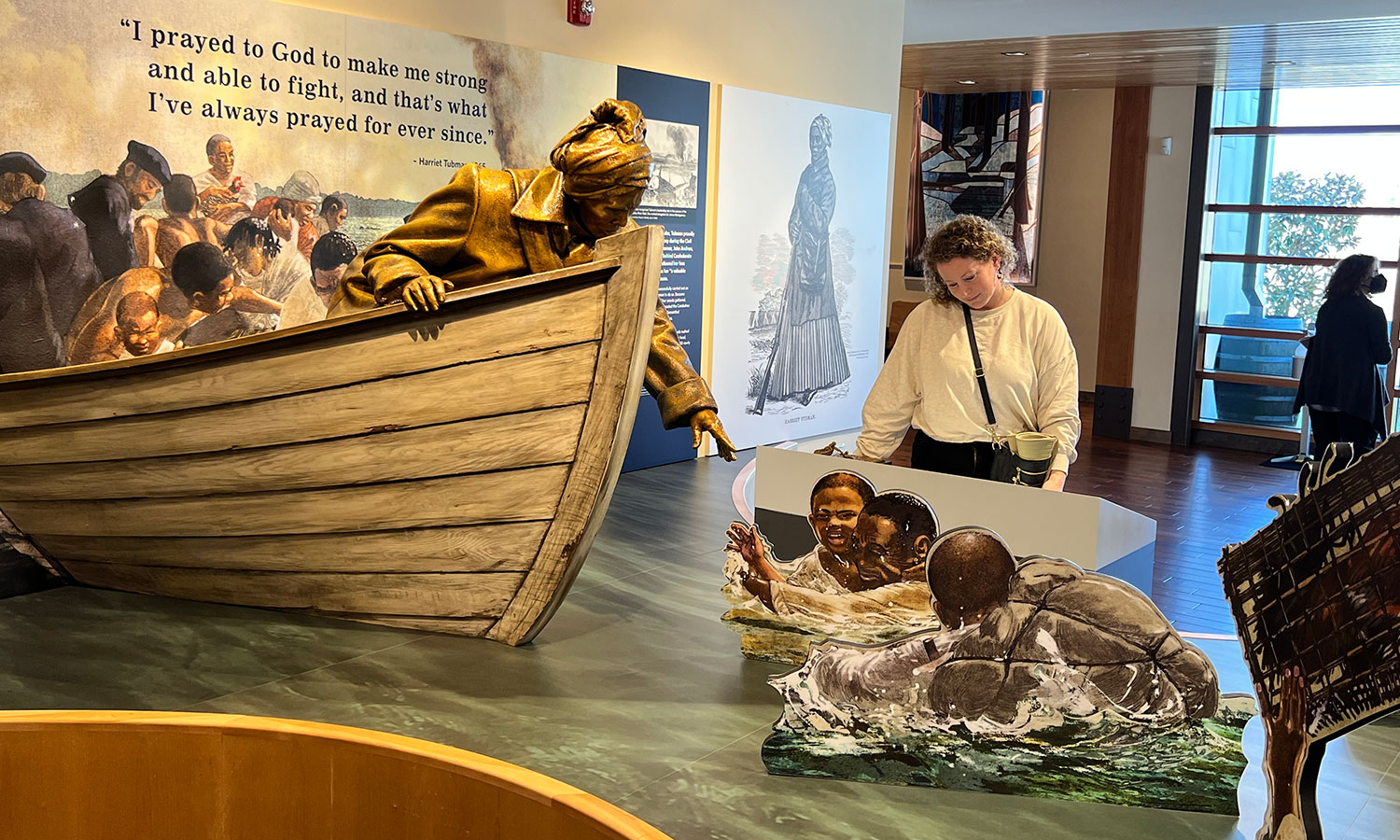 While you're in the area:
Visit the Harriet Tubman Underground Railroad National Historical Park to explore the landscape where Harriet Tubman grew up. 
Art
Water's Edge Museum—Oxford, MD
As their name implies, Water's Edge Museum is a short walk from the Oxford-Bellevue Ferry pier. Inside you'll find art depicting the lives of people of color who lived and worked on the Eastern shore, such as "Black farmers, professional sailmakers, military figures, musicians, watermen, and crab pickers." In addition to literature, paintings, lithographs, frescoes, and drawings, the museum often has live music performances of historical pieces that bring the past to life. Can't make a trip in person? Check out their virtual tour of the museum. 
While you're there: 
Stop by the Eastern Shore Juneteenth Parade & Festival in Downtown Salisbury for bands, vendors, great food, and more. 
Overdue Recognition Art Gallery—Bowie, MD
For a fine art experience, visit the Overdue Recognition Art Gallery in Bowie to experience original masterpieces from over 75 established or up-and-coming African American artists. The gallery believes that "art reflects cultural values, beliefs, and identity and helps to preserve the many different communities that make up our world." Step outside your own experiences and learn from an artist with their collection of multi-discipline pieces. Their friendly gallery staff is ready to answer any questions you have as you explore the art. 
Reginald F. Lewis Museum of Maryland African American History & Culture—Baltimore, MD
If you have time off for the federal holiday, stop by the Juneteenth Celebration: Envisioning A New Future from 11 am to 4 pm and contribute to a Time Capsule art installation while listening to live music and viewing a juried show of Maryland high school students.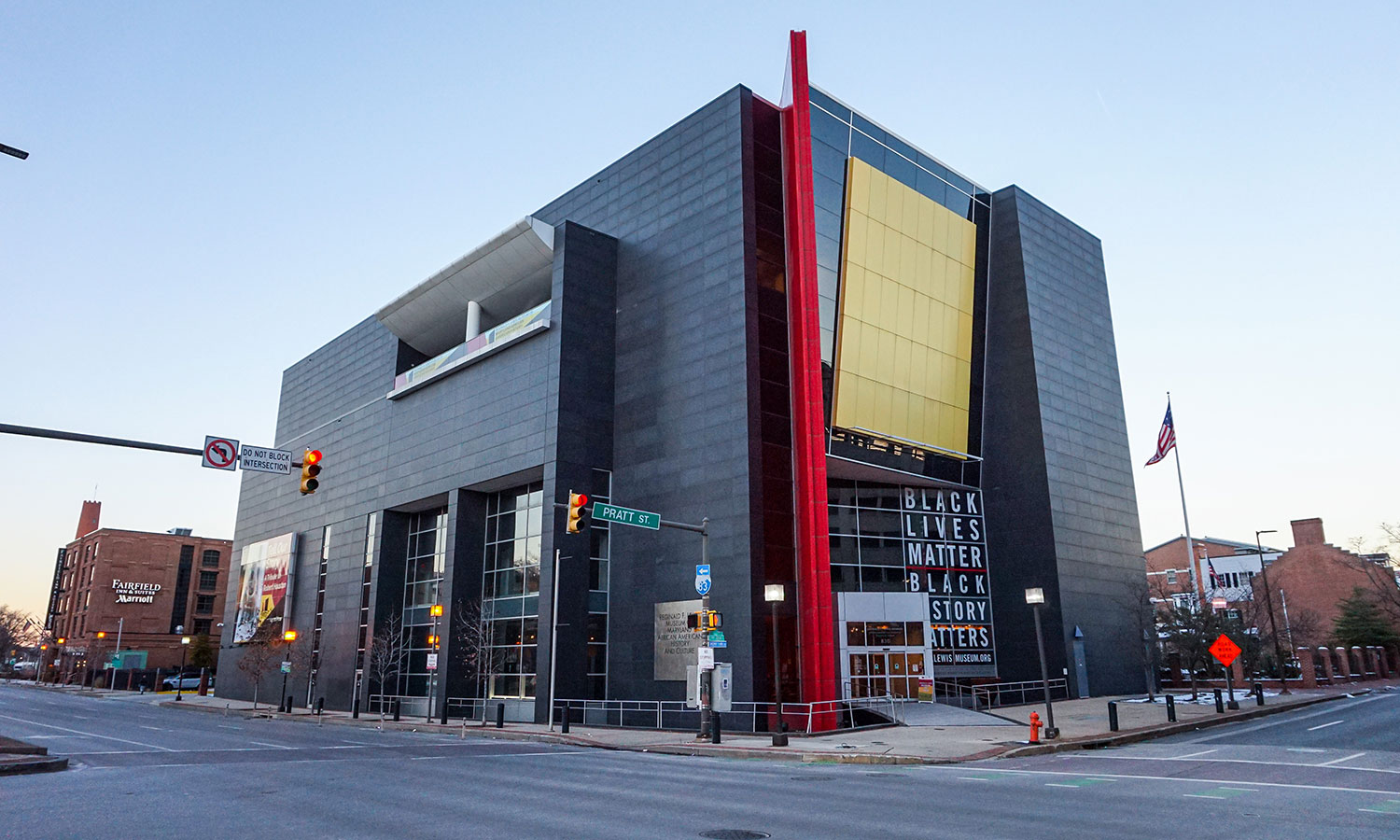 Of course, you could always visit 'the Lewis' year-round to see the largest African American art collection in Maryland. Plan your visit with the help of Dom Briana, one of our Maryland Road Trip contributors.
---
Lead Photo: Visual Vibes Photography