Annapolis and Anne Arundel County's Chesapeake Legacy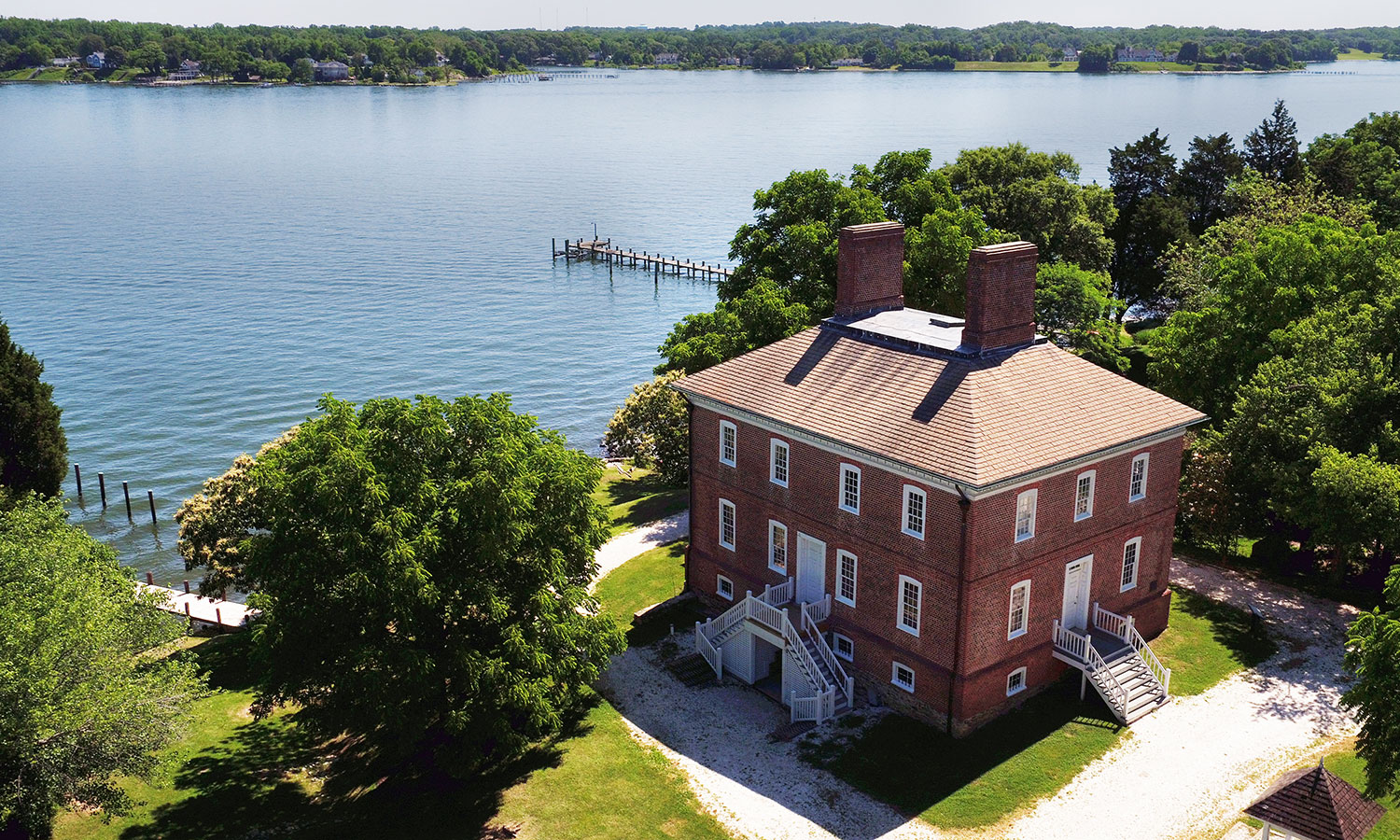 Discover generations of passion-filled, purpose-driven individuals whose lives are inextricably linked to the Chesapeake Bay.
Start: Museum of Historic Annapolis
Finish: Honey's Harvest Farm
Distance: 2 days, 5 stops, 27.3 miles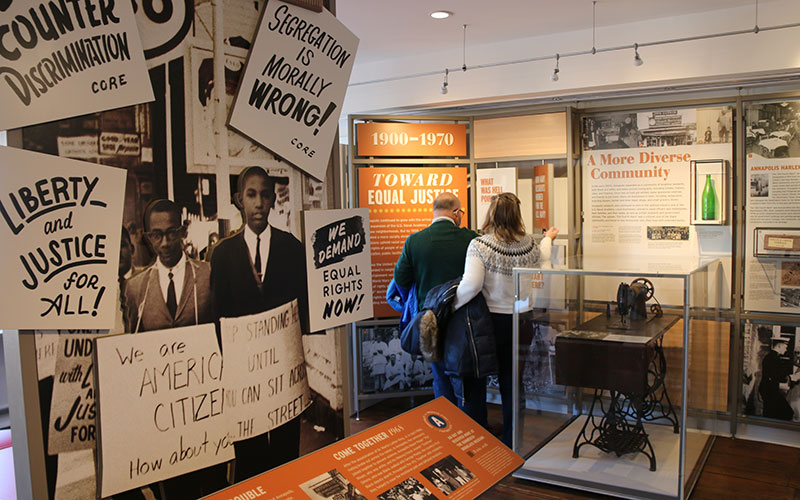 STOP 1
Museum of Historic Annapolis
99 Main Street, Annapolis, MD 21401
A museum-wide exhibition, Annapolis: An American Story introduces the revolutionaries, visionaries, and champions whose continuing quest for liberty and justice helped shape the city's American story across more than 400 years. An inspiring film, chronological exhibits, and significant collection of objects provide an eye-opening experience about our nation's first peacetime capital and an introduction to ten partner attractions within walking distance that play a significant role in the Annapolis story.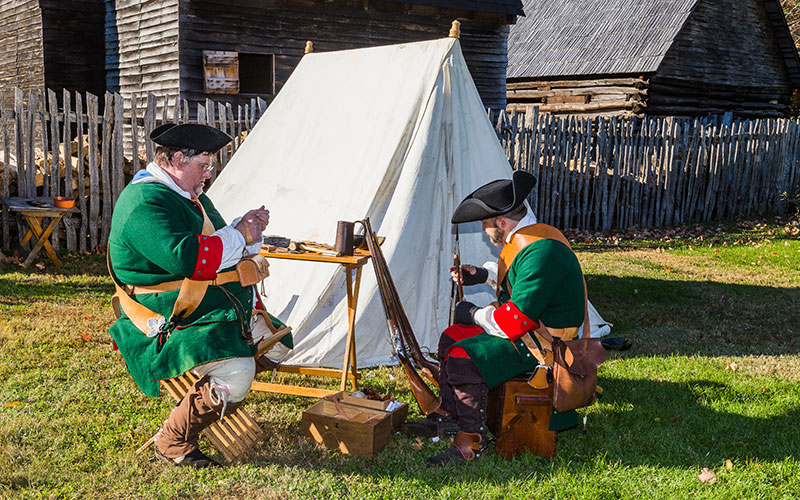 STOP 2
Historic London Town and Gardens
839 Londontown Road, Edgewater, MD 21037
Immerse yourself in horticulture, history, and archaeology at this 23-acre park on the South River. London Town's woodland, ornamental, and sound and sensory gardens provide year-round beauty and opportunities for communing with nature. Visits to the William Brown House, Lord Mayor's Tenement, and the Carpenter's Shop help to recreate the story of a once-thriving port city founded in 1683 and designated by UNESCO as a Site of Memory Associated with the Slave Route.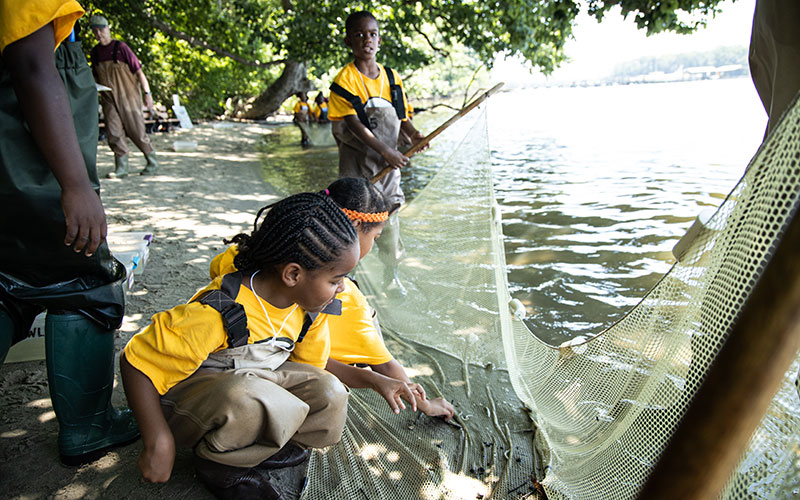 STOP 3
Smithsonian Environmental Research Center
647 Contees Wharf Road, Edgewater, MD 21037
The Smithsonian Environmental Research Center is a 2,650-acre site on the Rhode River that spans forests, wetlands, marches, and 15 miles of protected shoreline. Outdoor enthusiasts enjoy hiking three main trails, launching car-top boats, and participating in annual special events. History lovers will want to check out the Contee Mansion ruins dating back to the 1750s and visit Woodlawn, a 1735 residence that is the oldest building in the Smithsonian Institution's collection.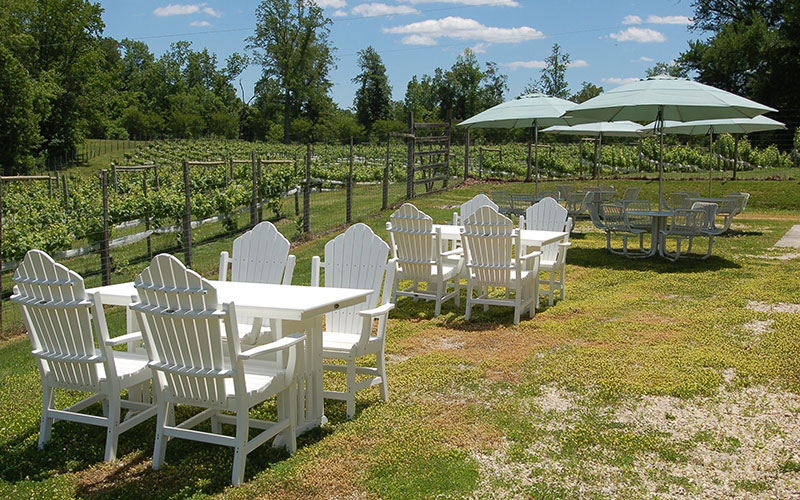 STOP 4
Thanksgiving Farm Vineyards & Winery
195 Harwood Road, Harwood, MD 20776
As owners of Anne Arundel County's first commercial winery, Maureen and Doug Heimbuch have been welcoming guests to their 13-acre vineyard since 2010. The duo focuses exclusively on growing Bordeaux red varieties that support the annual production of their dry red Meritage wine. The grapes for all Thanksgiving Farm brand wines have been grown on site since 1998. Enjoy sampling these fine wines in the intimate tasting room or outside overlooking the vineyards.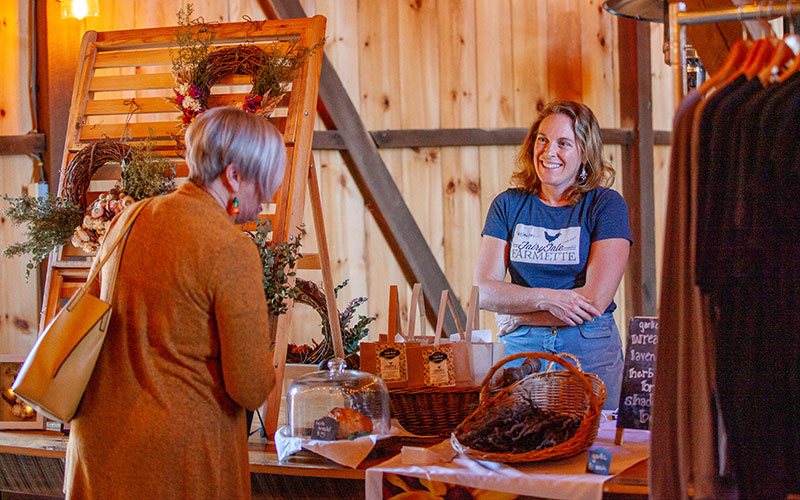 STOP 5
Honey's Harvest Farm
5801 Brooks Woods Road, Lothian, MD 20711
The 160-acre Honey's Harvest Farm offers farm workshops, farm to table events, guided nature walks, and farm tours that encourage visitors to identify wild edibles and graze along the way. As you stroll the farm breathing the clean air, and observing wildlife, plants, and trees, you'll learn how Honey's Harvest grows nutrient-dense foods in their organic permaculture gardens. After your tour, check out the Sunday farmers' market located inside Honey's Harvest's Old Tobacco Barn.
Visit Annapolis & Anne Arundel County is the official destination marketing organization for Annapolis & Anne Arundel County, Maryland. We invite you to visit us! To learn more about the many experiences that await you in Maryland's capital city and the surrounding countryside, visit: VisitAnnapolis.org.